"The piano speaks only of architecture, the violin speaks only of poetry."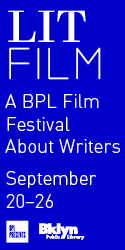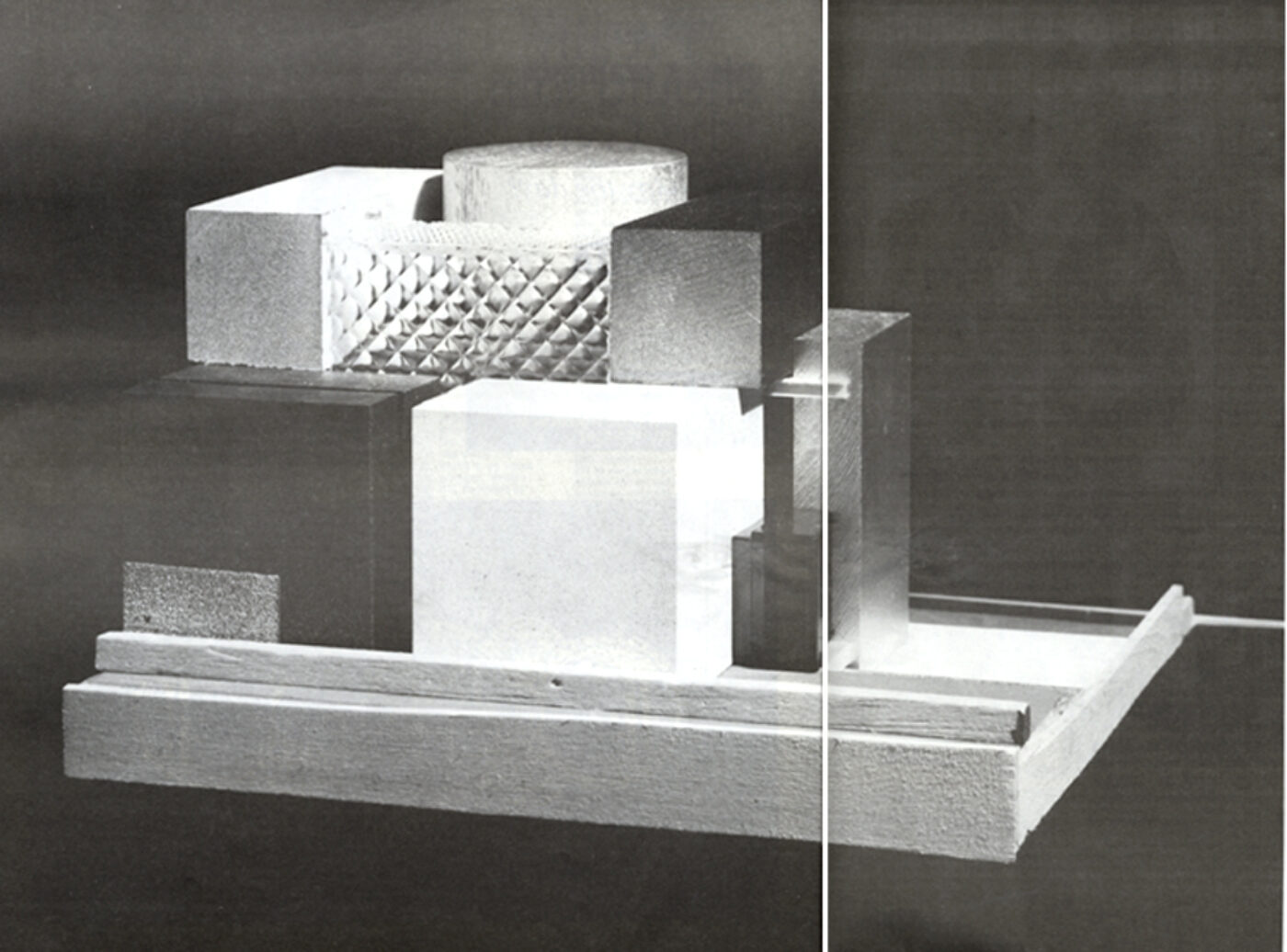 As some architects like to build paintings, Andrew MacNair prefers, in a lyrical and classical analogy, to build songs. MacNair has taught widely and wildly, now at Harvard. His pedagogical activism has driven him to create many new publications including: Skyline, Metropolis, Express, and Architectures.
I have been attracted to the work of MacNair, among the younger architects, because of his learning without bombast, its proliferation without mannerism, and its sense of detail without cliché. There is a joyful spirit to his lyrical building that has permitted him to explore a poetic reality within tectonic, concrete grammar. MacNair is a knowing architect with an authentic voice. He knows that architecture need not be an impersonal, cliché ridden art—he celebrates an eruptive frangible, maximal architecture. Here frozen music turns into pure heat.
—David Shapiro is a poet and art critic.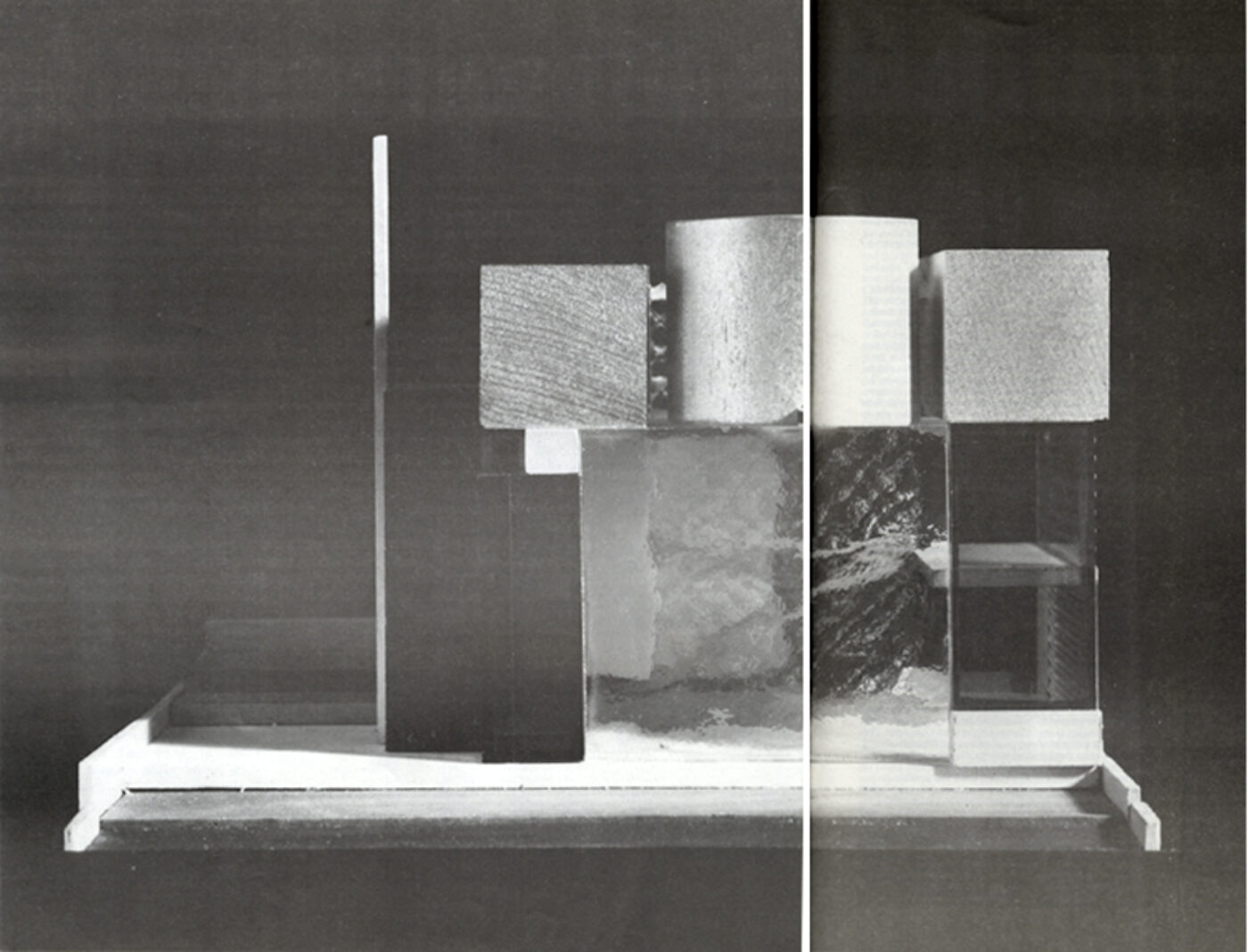 Originally published in
Featuring interviews with Tony Kushner, Ousmane Sembene, Jeanette Winterson, Andres Serrano, Faye Myenne Ng, Vernon Reid, Gillian Armstrong, Andrew MacNair, Laurie Carlos, Srinivas Krishna, Mira Schor, and Barbara Hammer.