An Open Field: Susan Howe in Conversation by Poets.org
What is unique about poetry? How has the definition and the poetic process altered as writers change tools from typewriters to keyboards? Read on as Susan Howe takes on all these questions—or even better, hear her speak at this year's Poets Forum!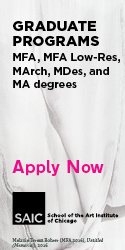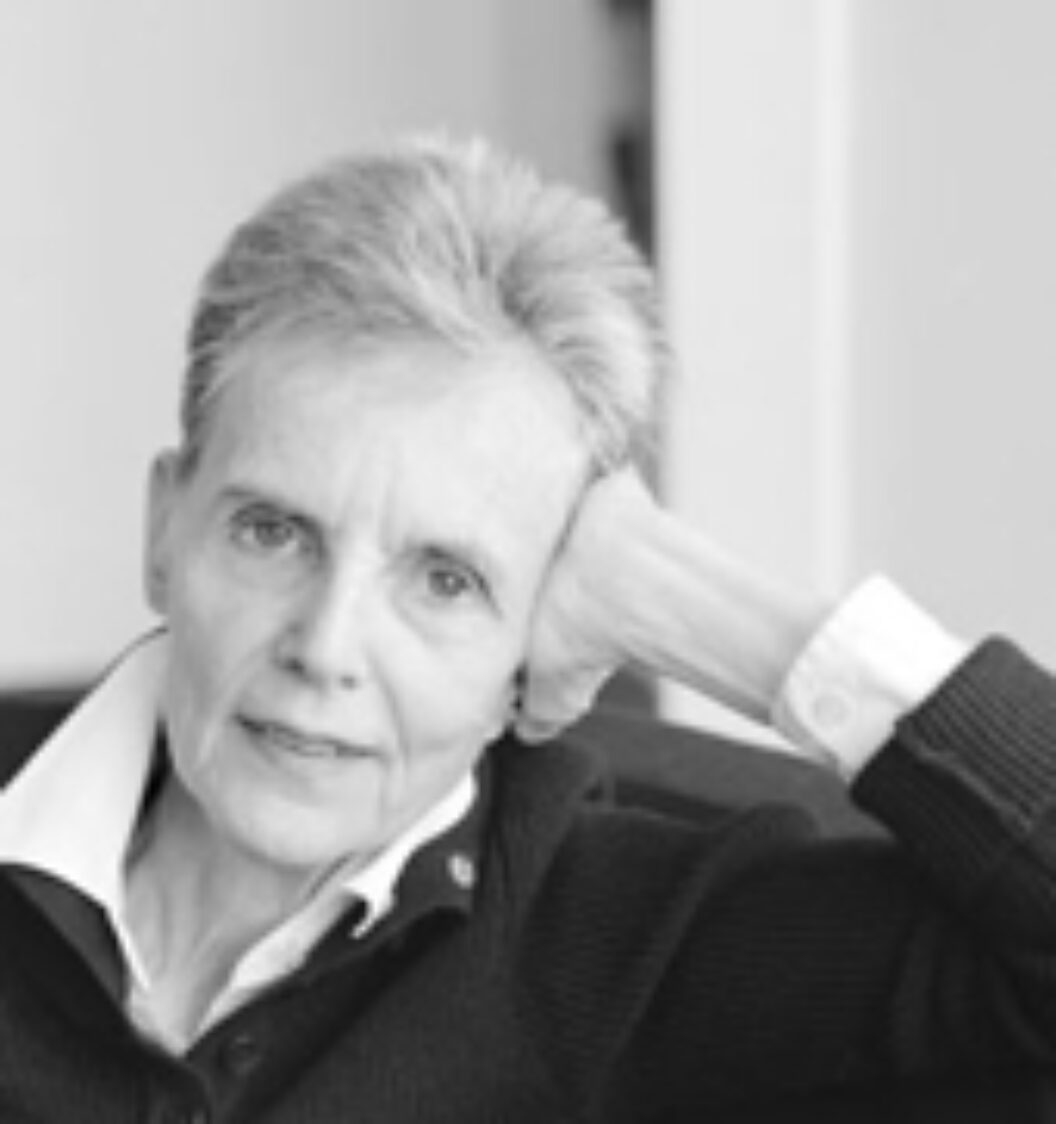 Poets.org Can you talk about your process of writing, specifically in regard to the use of collage in That This?
Susan Howe One day I chanced on a folder titled: Wetmore, Hannah Edwards, 1713–1773, that contains a copy of "the private writings" of Jonathan's sister, in the hand of her daughter Lucy Wetmore Whittelsey. Lucy's transcription (much easier to read than her uncle's or her mother's handwriting) begins in medias res with an excerpt from psalm 55.6 "Oh that I had wings like a dove! [for then] would I fly away, and be at rest." Even if manuscripts can only lead to the limit of a voice, the acoustic shock of the first written word "Oh" on paper, brown with age, not written by the author herself, a copy of her mother's narrative but also a copy of that ancient plea for comfort—had a telepathic force. At home, I printed out transcriptions I had made in the library, then using multi-purpose copy paper, scissors, "invisible" scotch tape, and a Canon copier PC170, I collaged fragments of her "private writing" with a mix of sources from other texts.
Poets.org Poets weave history with personal history constantly in their work. There is a lot of that in your new book. Do you feel like being a poet has changed since you started writing poems? Put another way, what do you see as the poet's place in our current culture?
SH My sense that art is a calling rather than a profession hasn't changed over the years. I say "art" rather than "poetry" because work that inspired me, coming from places in the spirit of earlier Black Mountain College, New College in San Francisco, and the St. Mark's Poetry Project, among others, during the 1960s and throughout the 1970s, seemed open to collaboration between disciplines, to taking risks and testing limits. Then I felt the page was an open field—words on it an instant fusion of hearing and seeing. This is less the case now, probably because of the radical shift during these years from typewriters and xerox machines to computer technology.
In the edition of the long-delayed H.D. Book, just published by University of California Press, Robert Duncan tells us: "The secret of the poetic art lies in the keeping of time … To keep time—designing or discovering lines of melodic coherence." He wrote this in 1961. In 1949 W.C. Williams exclaimed in Book III of Paterson (a work that grows more and more daring and more comforting the older I get) "Rigor of beauty is the quest. But how will you find beauty when it is locked in the mind past all remonstrance!" In 2011, I keep hearing that poetry is irrelevant, and there certainly isn't much market for it. That doesn't scare me. Poetry, grounded in the perception of endings, enjambment, and disjunction, is both a defiance of authority and a deposit from a future yet to come.
Poets.org You mention the technological shift that has happened in the last four decades, and continues to happen. When you say that "the page was an open field" and that it seems less the case now, what do you mean by that? With the Internet, social networking, and blog culture also being in the mix today, do you see those as places where taking risks and testing limits can happen for writers?
SH [ … ] I couldn't imagine life now without my computer and the Internet. Younger artists are here to test its limits and risks. Electronic technologies, as they evolve, are suggesting possible new forms of textual reproduction and presentation. The wide range of approaches and premises currently at play in the theory and practice of text editing offers hope that we may some day get useful editions of controversial manuscripts, such as those of Emily Dickinson, or Charles Sanders Peirce, among a host of other authors. That would be a delight.Except —there is nothing like seeing the original: it's a relation between the imagination and reality. As a person who used the typewriter for most of my writing life (shift key, roller, type bars, print head, paper as a surface the key strikes) I am still wondering over the way sound is limited and exaggerated in typeface and its relation to the quiet of marginal spaces on paper in a book.
Howe has plenty more to say about Emily Dickinson, ocular rhythm and the pleasure of language. Check out the full interview here.
The Academy of American Poets' Poets Forum is an annual series of events exploring the ever-changing landscape of contemporary poetry in America. The Forum includes celebrations; in-depth discussions with an array of distinguished poets; readings; lectures; and literary walking tours. This year's event will feature poets such as Yusef Komunyakaa, Marie Ponsot, Anne Waldman and many more! Purchase an All-Events pass before the early bird discount deadline of September 15 for your chance to win two VIP seats to the Chancellors Reading on October 20 and an Academy of American Poets swag bag!