THE GRANDUNCLE (stands up in the middle of the wake. Taps his glass with a spoon)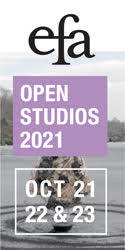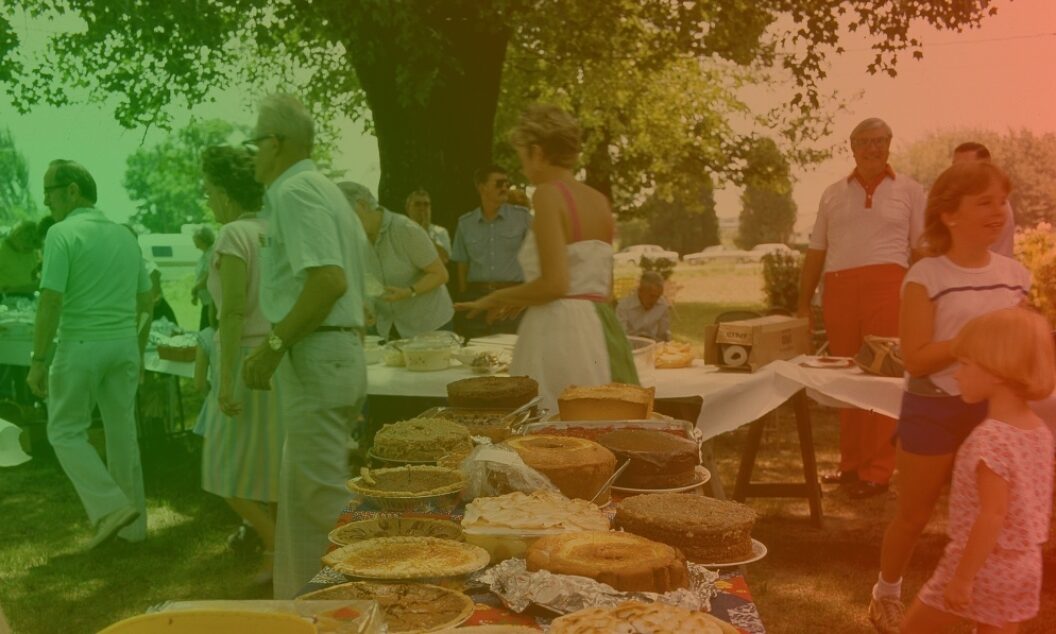 THE GRANDUNCLE (stands up in the middle of the wake. Taps his glass with a spoon)
AN ENTIRE FAMILY (holds its breath)
AN ENTIRE FAMILY (fumbles with the napkins, knows what this particular granduncle is capable of. The candles flicker, tiny gusts of wind from the half-open windows ruffle the hair on the nervous heads of AN ENTIRE FAMILY)
THE GRANDUNCLE (clears his throat)
THE GRANDUNCLE (says something that makes AN ENTIRE FAMILY suddenly realize that their newly buried mother, grandmother, and great-grandmother had been sexually active)
AN ENTIRE FAMILY (drops its eyes to the floor)
THE GRANDUNCLE (persists. Tells something that makes AN ENTIRE FAMILY suddenly realize that it was a close shave that their newly buried mother, grandmother, and great-grandmother married their late father, grandfather, and great-grandfather)
AN ENTIRE FAMILY (drinks blueberry juice, the last blueberry juice found in her cupboard, and reflects on this, perhaps remembers something about a summer in the 1920s when they were engaged, a summer when she was not with him, when she was haymaking on the island Innlandet, and that she always had a particularly happy expression on her face when she talked about that summer)
THE GRANDUNCLE (articulates their thoughts. Tells them that after the summer haymaking on Innlandet, she sent the gold ring and watch that AN ENTIRE FAMILY's father, grandfather, and great-grandfather had given to her as an engagement present back to AN ENTIRE FAMILY's father, grandfather, and great-grandfather)
THE GRANDUNCLE (holds out his hand, imitates the movements of AN ENTIRE FAMILY's father, grand-father, and great-grandfather, as he stood with desperation in his eyes in front of his own father, AN ENTIRE FAMILY's grandfather, great-grandfather, and great-great-grandfather)
AN ENTIRE FAMILY (pictures the gold ring and watch cradled in the outstretched hand of their father, grandfather, and great-grandfather, flashing in the sunlight under the somber eyes of their grandfather, great-grandfather, and great-great-grandfather, sometime in the 1920s)
AN ENTIRE FAMILY (suddenly understands the truth about their own lives: they could just as easily have not been here)
THE GRANDUNCLE: But everything turned out for the best, as we know.
THE GRANDUNCLE: Hehehe.
AN ENTIRE FAMILY (laughs politely)
AN ENTIRE FAMILY (hopes that the granduncle will stop talking soon, or at least say something less controversial. They are angry and upset)
Translated by Kari Dickson

Excerpted from Knots: Stories by Gunnhild Øyehaug, published this month by Farrar, Straus and Giroux. Copyright © 2012 by Kolon Forlag. Translation copyright © 2017 by Kari Dickson. All rights reserved.

Gunnhild Øyehaug is an award-winning is an award-winning Norwegian poet, essayist, and fiction writer. Her novel Wait, Blink was made into the acclaimed film Women in Oversized Men's Shirts. She has also worked as a coeditor of the literary journals Vagant and Kraftsentrum. Øyehaug lives in Bergen, where she teaches creative writing.