An Artist-Driven Video Channel: Passing-Time Reviewed by Addis Goldman
Art online during COVID-19.

Discover MFA Programs in Art and Writing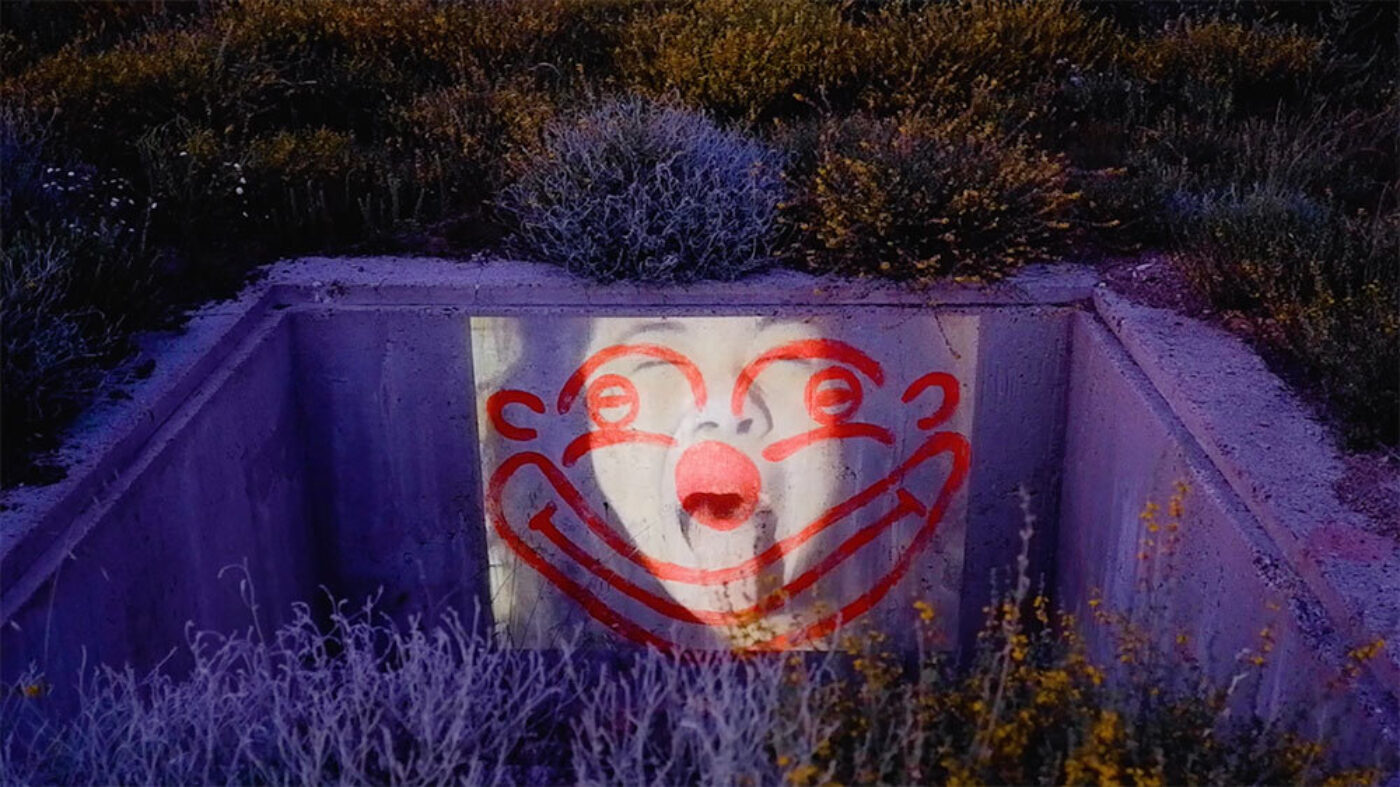 It's fair to say that a coronavirus-induced malaise has found many of us grasping for less publicly social ways to spend our time. As a response to home confinement, the art world has embraced all-out digital intermediation, offering no shortage of online fairs, exhibitions, screenings, talks, and more. Billed as an "artist-driven" video channel, Passing-Time––initiated by artist and curator Alex Perweiler, artist Cecilia Bengolea, and independent curator Neville Wakefield––is an archival montage of artistic preoccupation under quarantine. In this way, the platform finds itself somewhere between ad hoc communal initiative and organized exhibition.
Presenting videos of a minute or less made by artists and curators––a few of which iterate older projects, although most are spontaneously produced––the work on display is algorithmically randomized and anonymized to stream continuously on Passing-Time's homepage. In the words of its organizers: "Viewers are unable to control their engagement with the channel. Each time the website is visited, different sequences and juxtapositions yield different meanings." The many artists (sixty-plus) involved range from the established to the emerging and include Matthew Barney, Alicja Kwade, Thomas Hirschhorn, Tschabalala Self, Olivia Erlanger, Lucy Raven, and Nep Sidhu.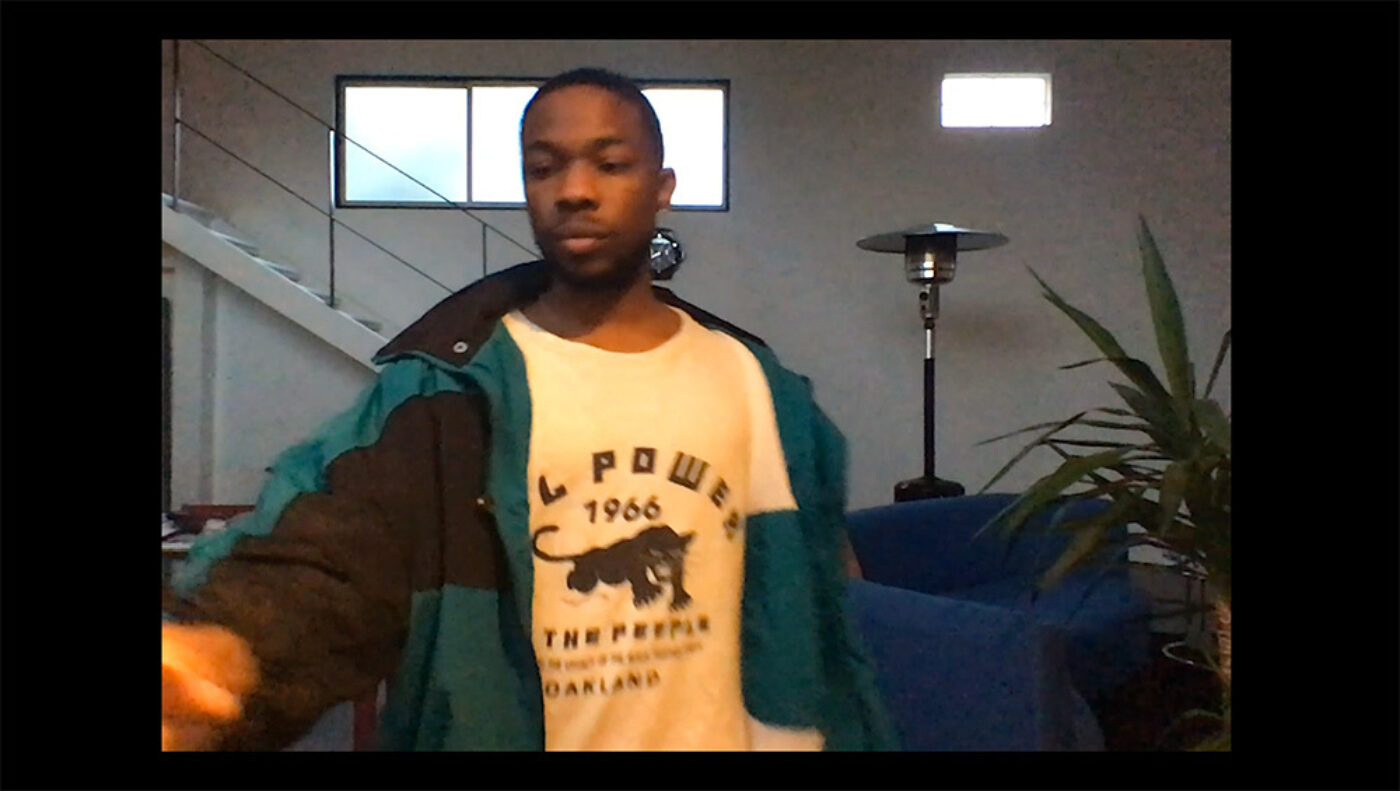 The platform presents a mash-up of generations, intentions, and flavors. Most videos are impromptu good fun. For instance, Hans Ulrich Obrist, recognizable by his inquisitive voice, in a video titled An Enquiry Into The Unrealised Projects Of Animals (2020) asks domestic and park-bound animals: "Can you tell me about your unrealized project?"—a favorite question of his when interviewing artists. In another video, Dozie Kanu is seen wandering around the warehouse in rural Portugal where he lives. Maggie Lee's Scam Likely (2020) is the same robocall voicemail about a student loan repeatedly overlaid on top of itself. On a more formal note, Jake and Dinos Chapman have subjected to warp-speed video effect the macabre portraits that make up their series One day you will no longer be loved (that it should come to this), which scandalized some viewers when it was shown at the 2013–14 Tate Britain exhibition Art Under Attack: Histories of British Iconoclasm. Julia Wachtel's Pit Shot (2020) features footage of a NASCAR crew changing race car tires mixed with shots of an electric toothbrush cleaning an ear of corn.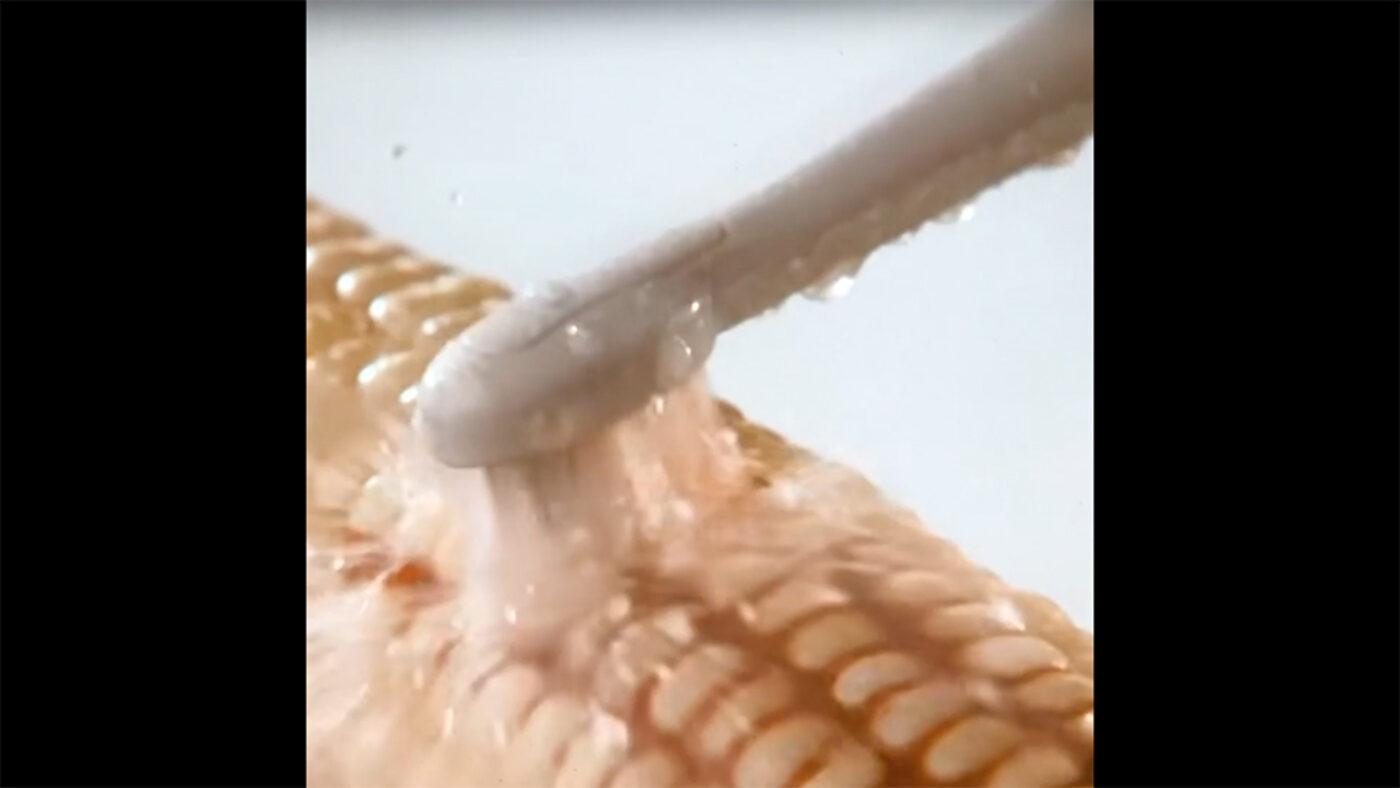 Given the variety of videos available to view––offered up in a kind of art-video Chatroulette––the Passing-Time platform offers a nice mixture of conceptual art film and spontaneous banality. Some videos are obviously "works of art" made by important artists. These belong in museums, and, indeed, some have been shown in institutions. But even the sillier videos have a sense of intentional direction. I'm reminded of Private Lives Public Spaces, currently on view at the Museum of Modern Art in New York City, which presents a curated selection of home videos, housed within the museum collection, shot by artists over the past ninety years. The show's press release is punctuated by a pithy meme: "Famous people make home movies too." Similarly, some of Passing-Time's videos, which reveal the "unglamorous" day-to-day of art-world stars under quarantine, yield a voyeuristic response similar to the tabloid cliché, "They're just like us!"
Of course, the platform could fall prey to critique on these bases. It's true that a nonhierarchical arrangement of film fragments might register a false sense of democratic community or that the platform reproduces the rudderless meandering we all engage in on user-generated content-streaming platforms. And it may be symptomatic of the accelerating digitization we've all come to accept as a product of COVID-19. Yet this would be to put too much of a burden on what is, after all, a simple repository. Moreover, why can't nonhierarchical arrangements of casual material provoke a democratic sense of community? The Passing-Time algorithm doesn't assign value to notoriety, preferences, or prices; thus, it doesn't seem to have much of an agenda. The work itself is, for the most part, made in good humor, in desperate times.
Passing-Time is currently online.
Addis Goldman is a writer. He holds a BA in Political Science from Colorado College and previously worked at BOMB Magazine.