An Album Against Extinction: Sciamachy Reviewed by Ruby Brunton
The poet Anne Waldman leads a global musical collaboration.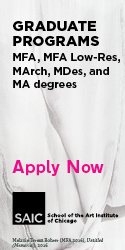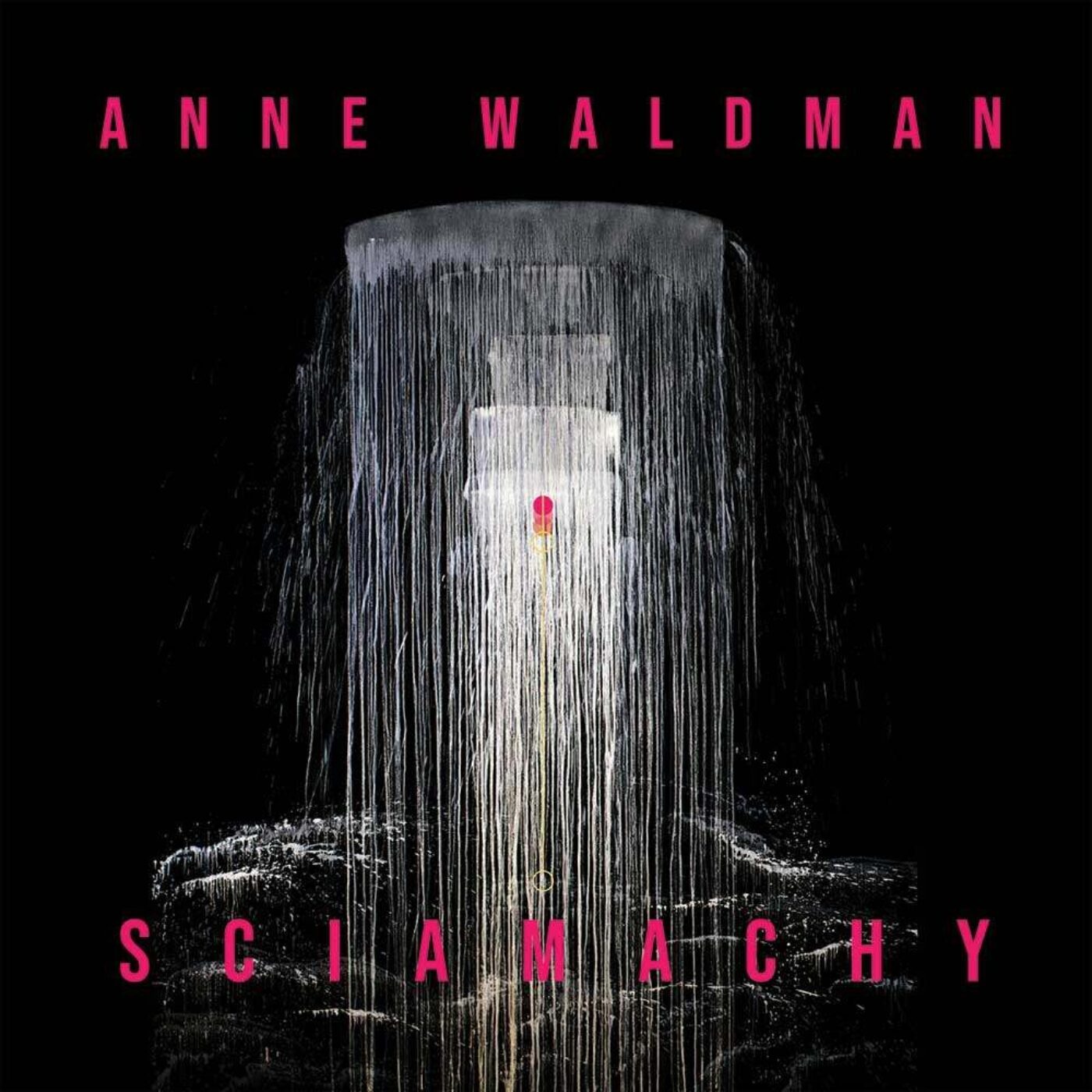 "The sky is not blue, it will not hold," Anne Waldman chants over a mournful bassline on "Extinction Aria pt II," which can be found on her album Sciamachy, recently released amid a worldwide lockdown due, in part, to political and environmental negligence. Her words echo around my small living room where I am currently isolating, and they penetrate into the dark corners of the four walls that have become an ever more familiar sight after six weeks of barely leaving them. The album's title references the Greek term for a war with a shadow. Somewhere beyond my four walls, a war against the shadow-like Covid-19 virus rages. The global pandemic has highlighted the ramifications of unchecked abuse of power, disregard for environmental protection, and economic and gender inequality. Waldman's voice wraps around all of this, prodding listeners to investigate the possibilities of what to do next. Her battle cry is a prompt and an invitation to avoid complacence.
At this global moment, Waldman's inclination toward collaboration is a fitting antidote to the isolation and separation most of us are facing. Her artistic alliances feel like connective glue. In this way, Waldman is also presenting a blueprint for a potential way forward. Sciamachy's record label, Fast Speaking Music (named after Waldman's 1974 book of poetry, Fast Speaking Woman), is a family venture, founded by Waldman, her son Ambrose Bye, and her nephew, Devin Brahja Waldman—the latter two musicians with whom Waldman has collaborated since their adolescence. Together, the three have invited an impressive array of musicians to participate in the project, including Waldman's long-time friend Laurie Anderson; jazz bassist and composer William Parker, mentor to Waldman's nephew; My Bloody Valentine bassist Debbie Googe; and Norwegian double bass player and composer Guro Moe. Pat Steir provided the cover artwork, a cascading waterfall splashing against a dark background and punctuated by a single spot of red.
Sciamachy's lyrics are taken from different books and poetry projects by Waldman. "Rune," a collaboration between Waldman and Anderson, along with "My Lover Comes Home Today," which features a heavy bassline by Googe, derive from poems in Waldman's Voice's Daughter of a Heart Yet To Be Born (Coffee House Press, 2016). "Rune" begins with Waldman's voice piercing the silence: "Explicitly prying the time machine to activate its mystery again / what is the occult to a machine?" At which point Anderson's strings enter, punctuating the question of where magic might fit into a world of systems. The violin builds under Waldman's repeated questions until it levels off, leaving a glow of electric sound around the rest of the text. "My Lover Comes Home Today," a ballad in which the lover is a revolutionary angel, is a satisfying rock song with its searing bass for Waldman's words to pierce. She makes a list of what might be sending the lover out to the streets repeatedly, "No mercenary cops of the world / not arms dealers / body traffickers / rapists / who love the turnstile," before ending with the slightly disheartening though honest, "More apt to talk about the end of the world than revolution."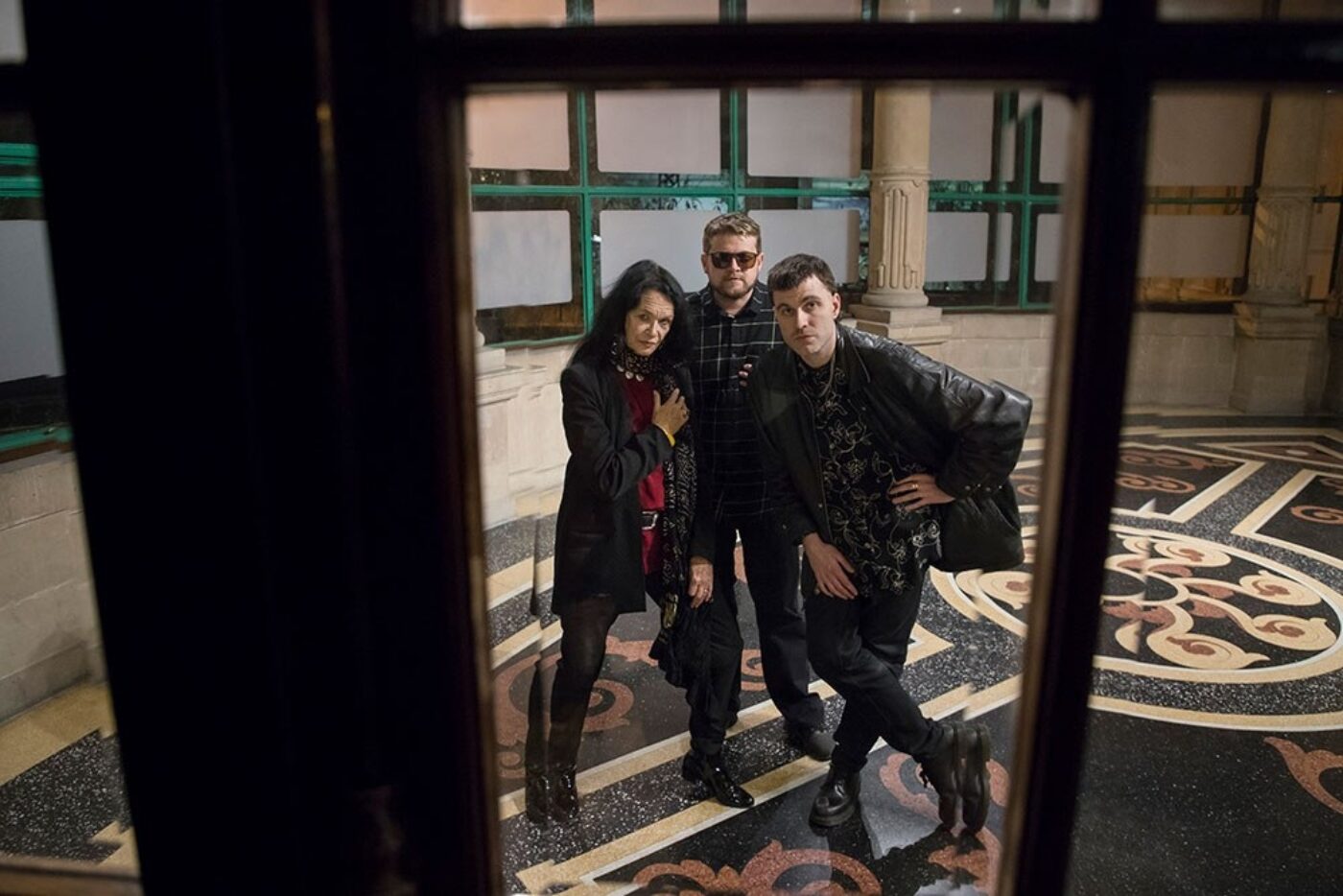 Each track on the album contains its own sound. On "Streets of the World," Parker creates a beautiful, dirge-like backing with a n'goni, while Waldman lays out her recrimination against the "oligarchies of the world" that "slice woes of women." Waldman intones over Parker's strings and Devin Brahja Waldman's saxophone, "Twilight feels of discontent / all streets that shadow governments rise up to reason the world / wounded galaxies / Feminine discontent insists hear you hear you people of the world." A tension between the realms of reason and anarchic emotion intertwines with the enduring suspicion against witches and other ungovernable women. Waldman provides incantations to ward off the evils of the current moment.
On "Extinction Aria pt II," a chant for the possible end of days, Waldman is joined by her nephew on saxophone, her son on synth, Googe on electronics, Moe on electric bass, and Håvard Skaset on guitar. The symphony builds from a soft, electronic soundscape full of flashes and bells until Waldman questions, "How talk to the wind / and come to god?" Intensity builds underneath as the bassline kicks in, and Waldman chants, "Enemy is the creation of a warring god realm / a becoming in fact / becoming isolated."
At the beginning of "Extinction Aria pt II," Waldman declares, "Oh, human / the contour of you is innocence / but because you make up things / you are dangerous / Ever in incantation / You're aggregate / porous, ahistorical, Don't get it / Don't get it, ridding the world / of all but you." At this time when the repercussions of decades of environmental and social disregard have so starkly been revealed, one sure hopes we do get it soon.
Sciamachy is available from Fast Speaking Music.

Ruby Brunton is a nomadic writer, teacher, poet and performer.