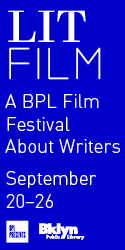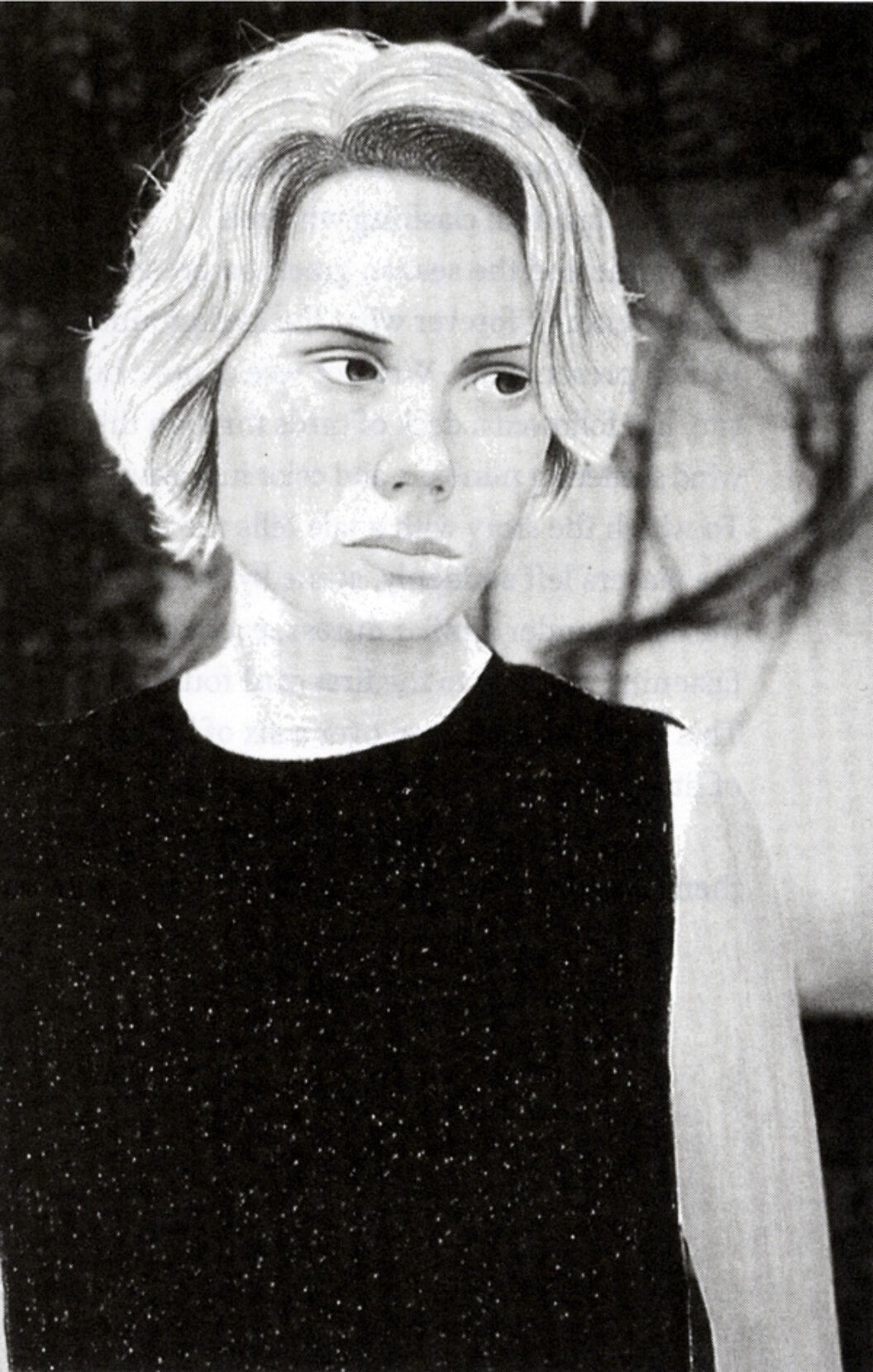 Amy Adler's seamless mesh of the conceptual and the personal—intricate, photo-based figure drawing combined with the latest in computer-manipulated photography—has cut her a whole new groove in self-portraiture. Working from existing snapshots taken by mostly anonymous photographers, this Los Angeles-based artist draws a provocative, spectral figure—often that of her younger self—on nearly life-sized paper cut-outs and then, with a computer's help, replaces the photographed image with the drawing. The results are printed in suites of large-format Cibachromes; the original drawings and photos are destroyed. Within this elaborate process—Adler describes it as "a massive darkroom experiment"—lies a fictional narrative whose meanings tend to be psychologically quite slippery and whose images can be blatantly, even helplessly, erotic. Once in Love with Amy, her recent show in New York, smartly explored voyeurism and narcissism as two sides of the same seductive coin. The Problem Child, a five-part series of troubling black and white photos, and her latest, 24-part Where Is Love, center on a young "Blue Boy" whose form and identity become surrogates for Adler's own. She isn't just concerned with taking control of her image in these pictures, but impersonating other pathologies. Playing several roles at once—boy/girl, artist/model, parent/child, virgin/fiend—she alters her own recorded history, reaching emotional truth of the sort most of us keep buried within. In November, her collected works (so far) will be on view at LA's Museum of Contemporary Art.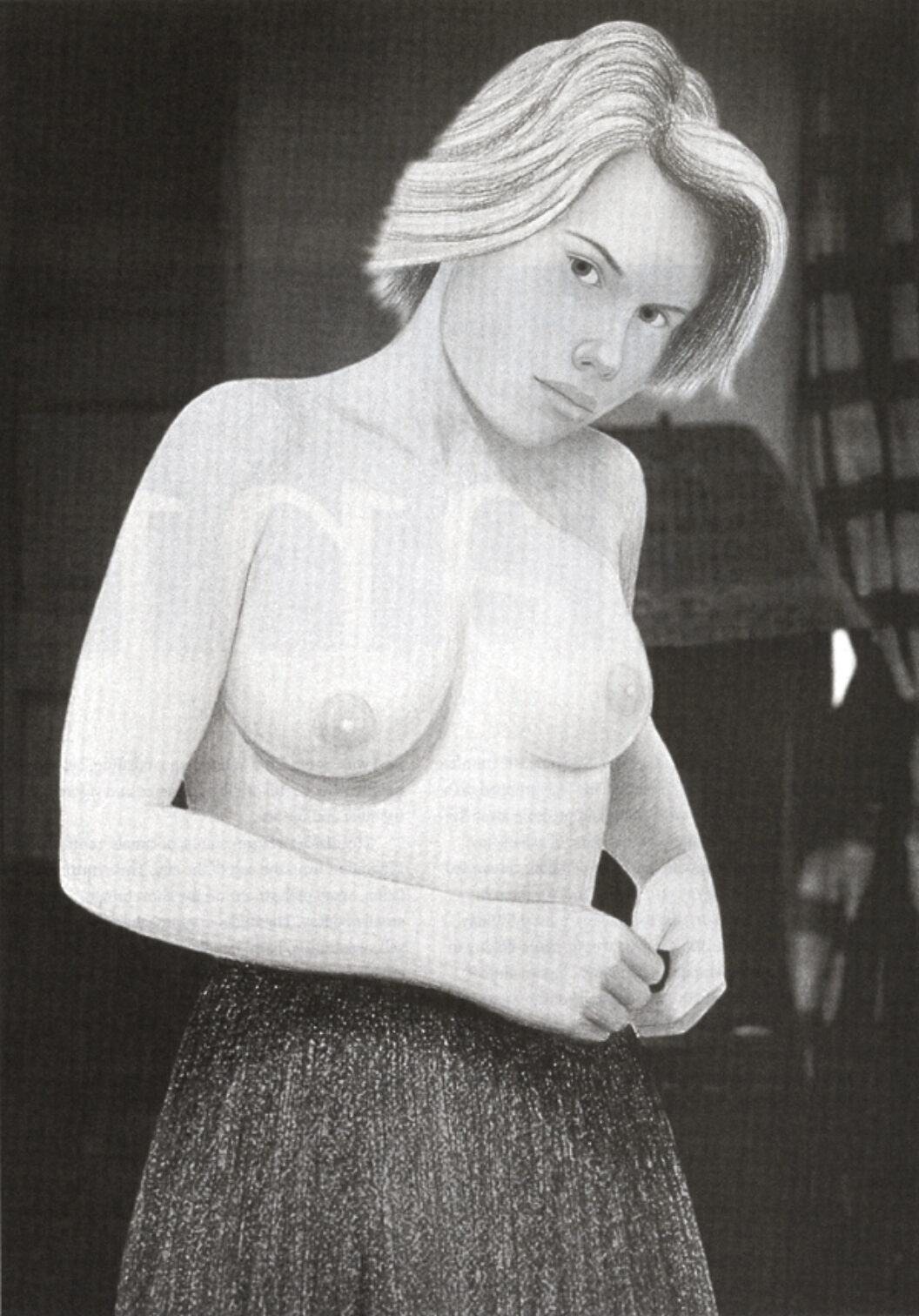 Originally published in
Featuring interviews with Tracey Moffatt, Aharon Appelfeld, Eric Kraft, Maurice Berger, Patricia Williams, Richard Powers, Stellan Skarsgard, Jesus "Chucho" Valdes, and Lou Reed.