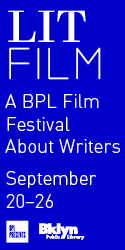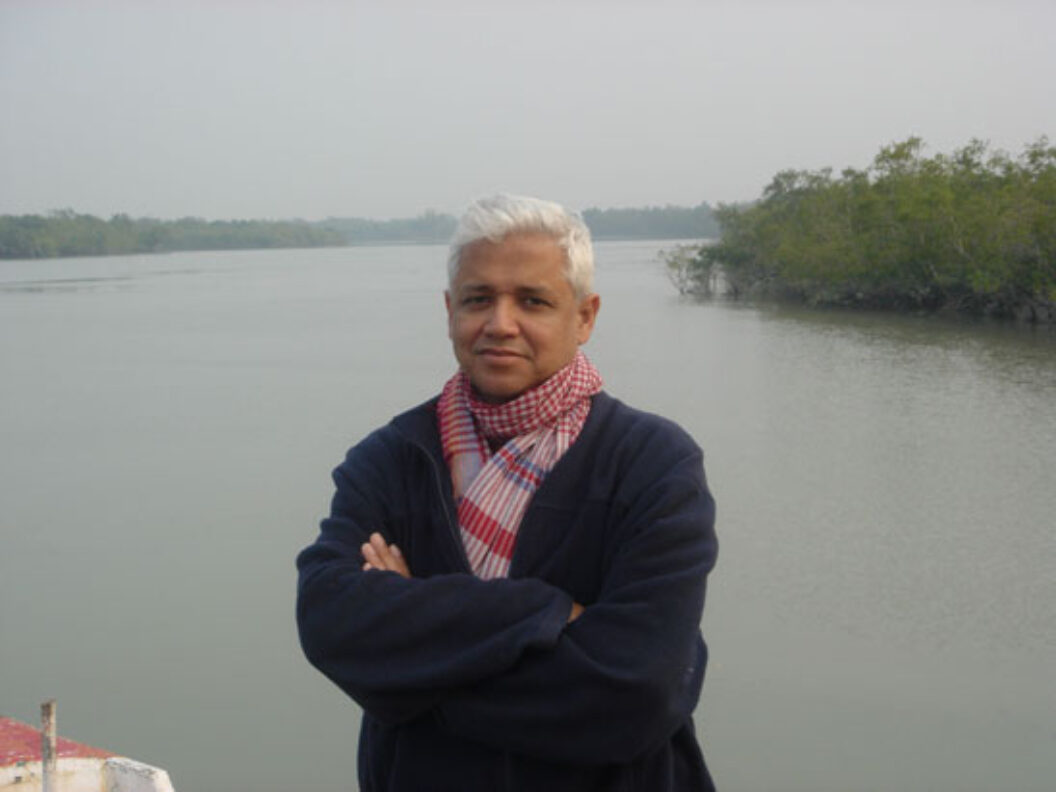 Sea of Poppies is a miraculous book about even more than the 19th-century opium trade, which is an exciting tale in and of itself, fraught with voracious greed, power-mongering, and racism. One that travels from India's poppy fields, where subsistence farmers are being starved off their land, to Canton and the Opium Wars.
In this sprawling novel of England's rapacious hunger for sterling, Ghosh creates various patois used by ship hands, English merchants, and their Indian subordinates, each word so vulgar in its descriptive assumptions and implications that we at once understand the implicit order of colonial class and native caste. The hierarchies imposed by Ghosh's masterful play with language reveal a subtext of social and sexual insults almost Joycean in their rants.
This is at once a high-seas adventure, a ripping cut of the English carpet baggers unlike any I have ever read, and a historical novel painstakingly researched to give us a full and detailed account. Sea of Poppies has a huge cast of finely wrought characters; Dickensian outcasts, the offspring of miscegenation, orphans, and criminals are the heroes of this tale. They survive through sagacity, willful strength, and patient stealth.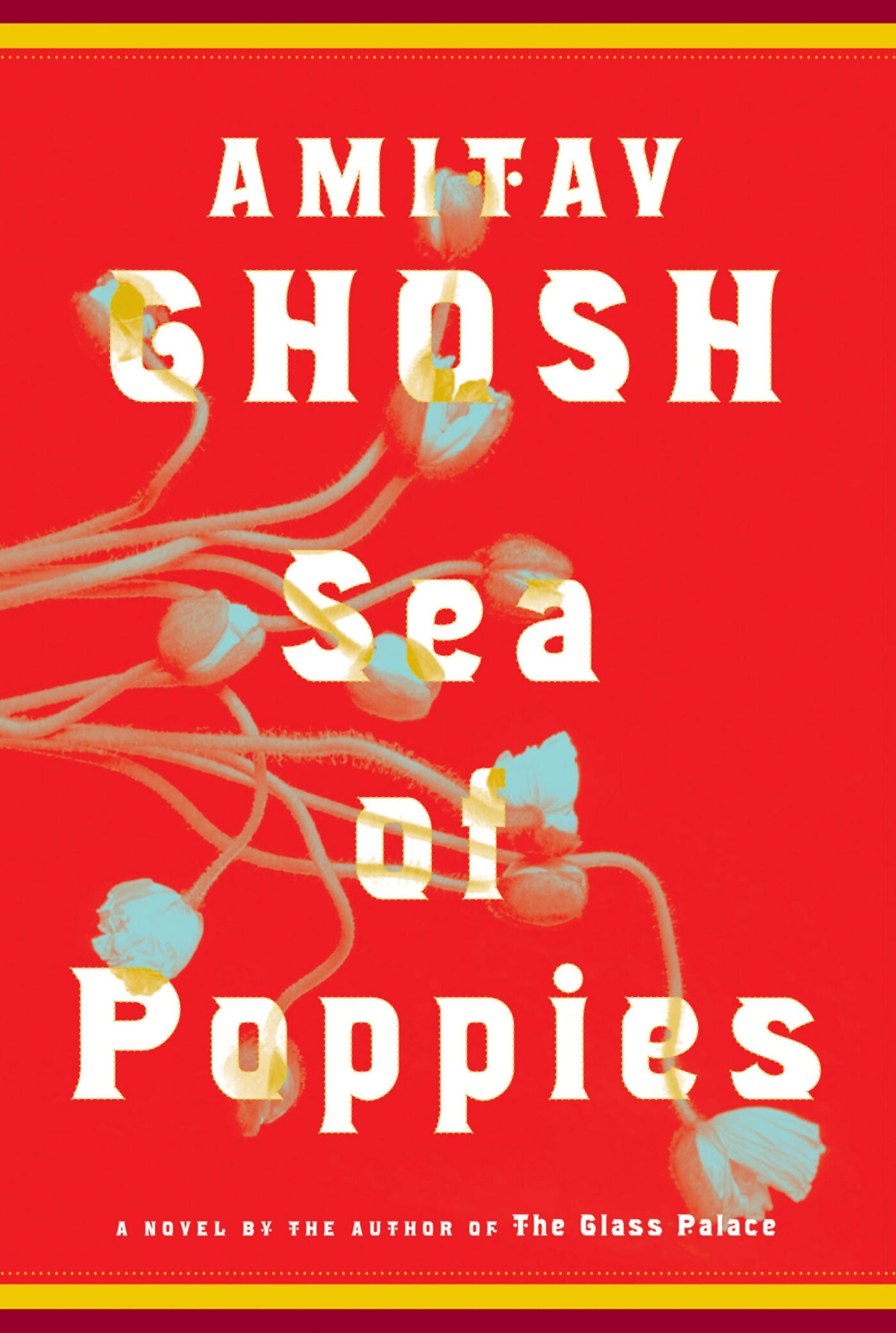 Betsy Sussler is editor in chief of BOMB.
Sea of Poppies was published by Farrar, Straus and Giroux in October 2008.
Originally published in
Featuring interviews with Claire Fontaine, Nayland Blake and Rachel Harrison, Roman Signer and Armin Senser, John Giorno, Kelly Reichardt and Gus Van Sant, Alan Vega and Matt McAuley and Brain McPeck, Richard Maxwell and John Kelsey, Chris Lipomi and Kathryn Andrews, and Peter Cole.