Amelia Jones's Body Art/Performing the Subject by Saul Ostrow

Discover MFA Programs in Art and Writing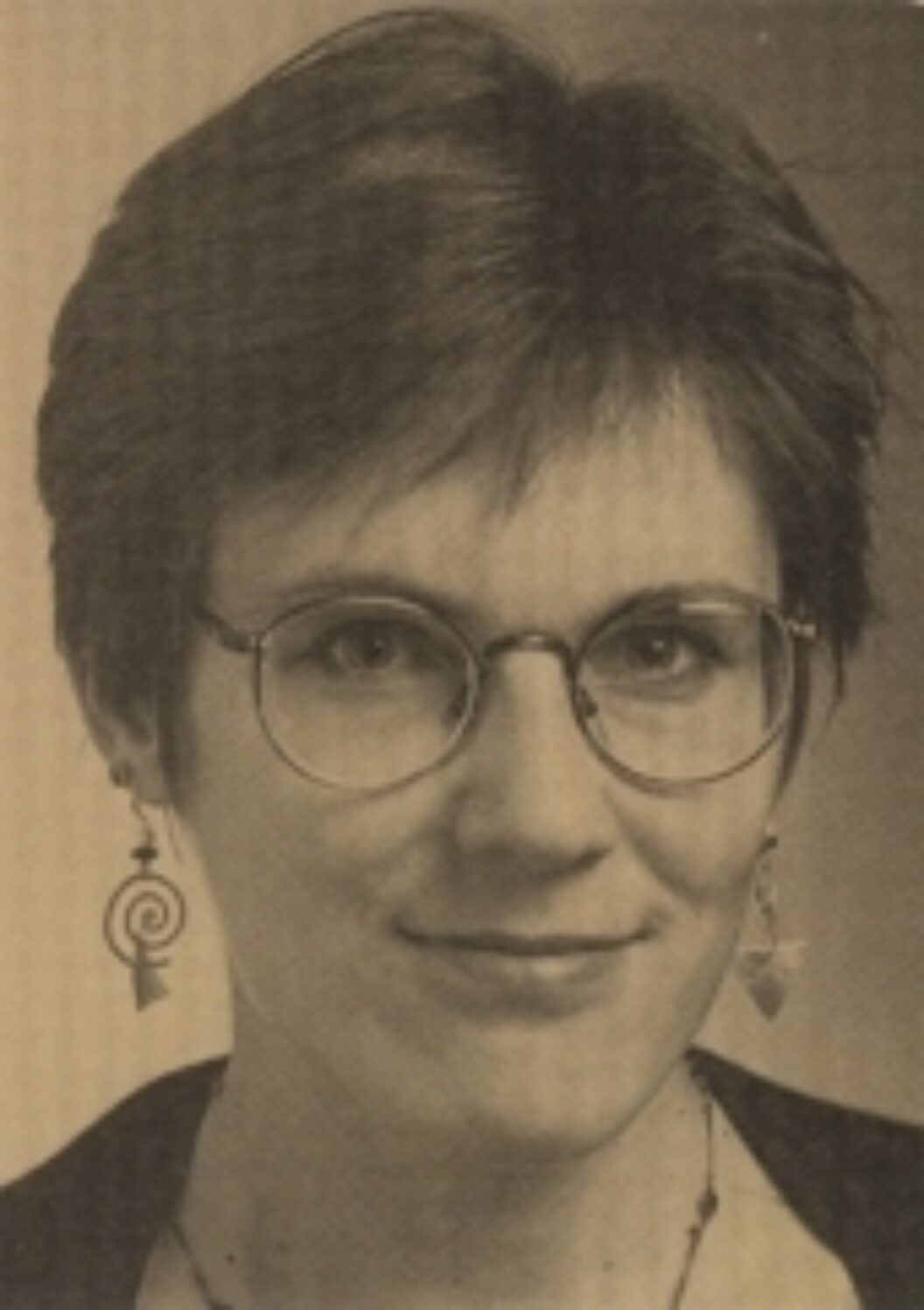 The production and circulation of representations of the "self" was once considered a provenance of high art, and despite-mass media encroachment it is still contested territory. Think of the uproar caused in recent years by works that have addressed such sensitive subjects as gender, sexuality, and ethnicity. Much of this work is part of the Body Art genre which emerged in the early '60s and exploited the growing acceptance that painting and sculpture alone could not give full expression to the fragmentation, splitting, decentering, and dislocation that was a consequence of technologies of mass production and distribution.
Although Amelia Jones is a professor of art history, her new book, Body Art/Performing the Subject, is not a history of Body Art, but a polemic intent on revising the '80s view of a practice often denigrated for its association with modernism's fetishization of the artist. Her larger intent is to supply us with an alternative to conceptions of postmodernism that dominate contemporary art. Using various post-structuralist theories developed around questions of the nature of subjectivity, she analyzes such artists as Hannah Wilke, Vito Acconci, and Maureen Connor, whose works have been significant in articulating the ways and means by which the subject of the "subject" may be realized.
This insightfully self-reflexive and critical re-reading of modernism and postmodernism begins with Jones addressing the initial impulse, after 1945, for an art with the artist as its performative subject. She constructs a genealogy originating with Jackson Pollock's innovative approach to painting, in which the maker and the process come to be equal with what is made, a trace image of the absent body of the artist. By the end of the '60s, body and performance art that explored the role and practice of the artist was being transformed to address broader issues concerning the construction of identity.
For Jones, the ideas inherent in Body Art (differentiated from its theatrical counterpart, performance) as they continue into the '80s and '90s have the potential to make explicit the radical proposition of "replot[ting] the relationship between perceiver and object, self and other." This is a result of the fact that the body has come to be understood not only as a tool, but also as a sign—a source of meaning and experience. Jones understands that the viewer/interpreter of this work increasingly comes to be implicated in the meaning and cultural values once only ascribed to the work of art (as well as the artist who made it). Optimistically, Jones interprets this as a potential source of empowerment.
—Saul Ostrow
Originally published in
Featuring interviews with Yusef Komunyakaa & Paul Muldoon, Ian McKellen, Sam Taylor-Wood, Thomas Nozkowski, Geoffrey O'Brien, Alexander Nehamas, and Mark Richard.