Alternative Visions: John Yau's The Wild Children of William Blake by Rob Colvin
Writing art history from the inside out.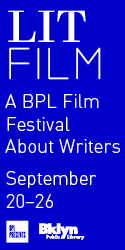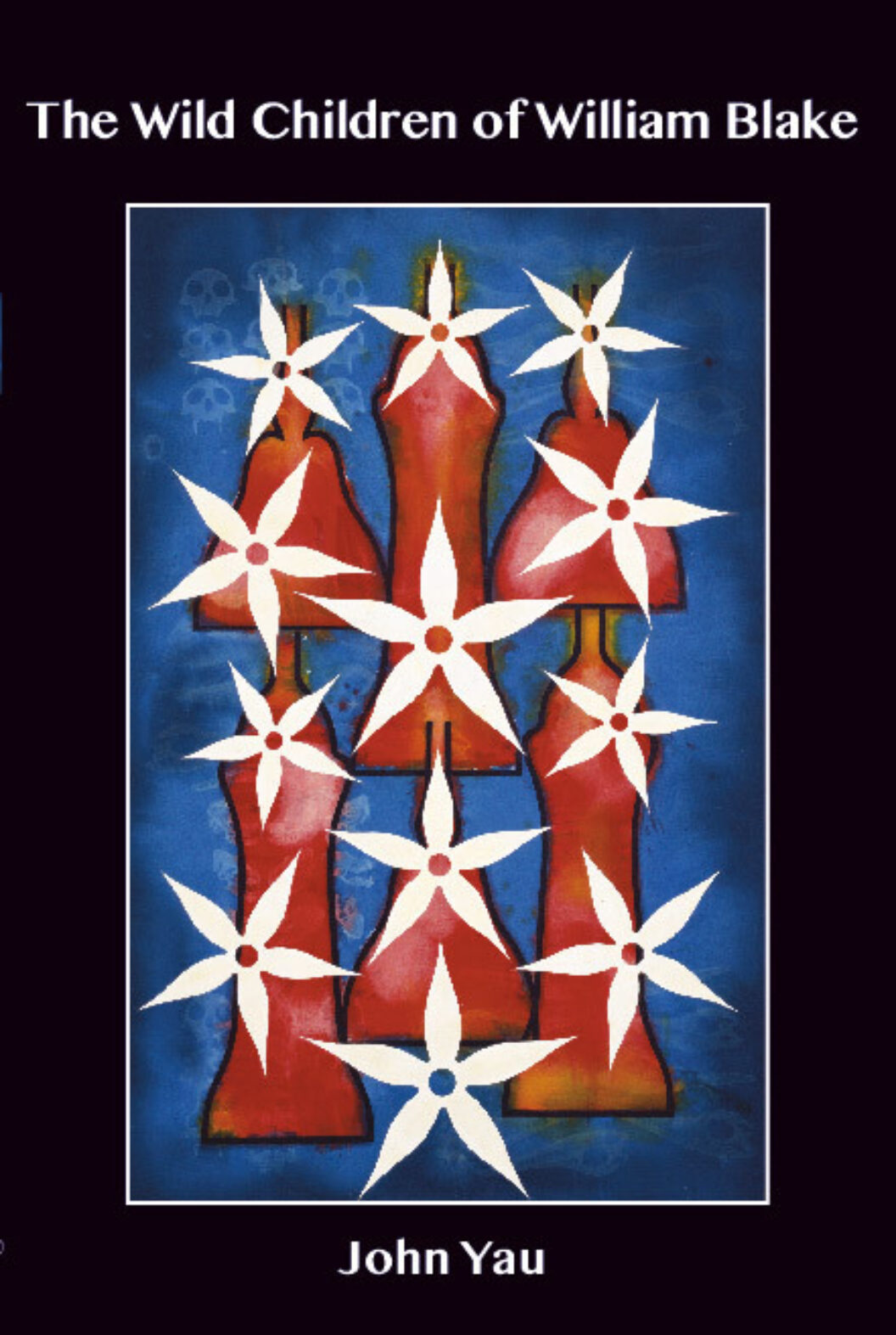 What is art for? Lots of people think art has a job, or two, along the lines of correcting and edifying social values in the form of race, gender, and sexuality. Or it is in the expectation that art provide sensorial wonderment, eliciting transformative experiences on the perceptual plane: people stand in lines for that. Or maybe art worthy of the name, serious art, should engage the intellect, in dematerialized form, as opposed to offering optical excitement. These three idioms—the moral, the hedonic, and the theoretical—are, among others, already tethered to their own financial and political institutions, at their service, and sustained by official delineations of orthodoxy.
Poet and art critic John Yau's new collection of writings, The Wild Children of William Blake, published by Autonomedia, is a confident and compelling work of heresy. In fact, art that sustains the writer's attention must in some important way be "unassimilated and inadmissible" to canonical thinking, as he claims of Edwin Dickinson's paintings. Most of the writings in the collection are taken from his current tenure as co-editor of Hyperallergic Weekend, where he is demonstrably the art world's most prolific critic, and the quote above is from his first review there in 2012. The oldest selection, on Alfred Jensen, is from Artforum (1985), followed by "A Blueprint for Astral Projection" on Paul Laffoley in Sulfur 17 (1986). And then there's a piece on Wally Hedrick from Arts Magazine (1990).
The volume introduces itself—indeed it is a book with no introduction—with the essay "Impure and Arcane" on Hilma af Klint. "Neither she nor her work can be written into the early history of abstract art," he begins. Her impurity owes itself to her misalignment with abstraction's patriarchs—Piet Mondrian, Kazimir Malevich, Wassily Kandinsky, etc.—whom she predates. The gnostic elements of her paintings are in their apparently symbolic shapes alongside the artist's strange stipulation in her will to keep her works out of public view until twenty years after her death, in 1944. Perhaps it is af Klint's singularity as an artist, prematurely modern, that justifies Yau's review of her work as the sole content of the volume's first piece. It also foretells his focus on art history's friction and fringes, where he believes the action is.
Yau writes history from inside out. The center of activity is primarily among the artists themselves, their materials, and their social milieu; the market, the critics, and the major publications and political trends function as periodic backdrop. In "The Rose Is Not A Rose," on Jay DeFeo, for example, Clement Greenberg's reductivism is dusted off to understand why DeFeo's work was not widely accepted—its metaphoric tilt was retrograde—and then goes back on the shelf.
DeFeo "was a religious painter in secular clothing." This can be applied to many of Yau's chosen artists, and poets, with "religion" regarded as a mystical pull, something occult, anarchical, and fevered. It is not the high religion Modernity knew as its enemy. It is the "low" one, gnostic explorations into theosophy, or LSD, or what bread can do in Michelle Segre's sculptures. "The world can be magical," he claims of her constructions, "mysterious and even surprising." This theme of cosmic expanse is the heart of his book. "The extensiveness and visual intensity" in Bruce Conner's art "give[s] viewers a revelatory, eye-opening, mind-blowing experience that will challenge canonical thinking." The paintings of Forrest Bess "evoke a disquieting vastness."
Art hangs on metaphor, in Yau's view. It is in his writing, an art of its own: "Like a pinball in slow motion" is how he describes his "meandering through the atrium of different galleries" while visiting Alibis: Sigmar Polke 1963–2010 at the Museum of Modern Art. His review of the show is the most closely observed account of an exhibition I have read in recent memory, which finds its focal point on a monkey briefly seen in one of Polke's films. An object of entertainment, the humiliated animal performs tricks before an audience of stoned men. Yau identifies the "proud and defiant" court jester as the artist himself, and the scene a commentary on what artists ultimately are to the viewing public.
Lest one think that Yau is overly focused on confronting the status quo, he is also happy to watch words fall apart. He is attracted to homophones that eclipse rationality. "Sounds undo words," he notes in his review of Frank Kuenstler's poetry. The ring of Kuenstler's "infant.Decimal" (or infinitesimal) slips up meaning here, as does William T. Wiley when he wrote "US MALE" on his painting of a mailbox. The artist Jess loved "the truth of nonsense," as Yau quotes the artist's partner, poet Robert Duncan, as saying. Yet the "nonsense" or sense-mixing is not of the nihilistic sort that Dadaism falls into; in fact, Dada seems irrelevant to Yau's interests, or is perhaps avoided for being an ism itself.
The Wild Children of William Blake concludes with a review of Dark Star: Abstraction and Cosmos, a group show of artists working non-objectively to visionary ends. Its title has become the book's, with reference to Blake's adherence to the Muggletonian sect, an unorthodox Protestant offshoot that found itself at odds with scientific advancements. Copernicus, Galileo, and Newton were wrong about the universe. Yau endorses their believing, if not their beliefs, as he is likewise committed to the capacity of metaphor—wherever it leads. The dreamers and Yau can both be right. Such major scientific claims were incommensurably wrong, at least to each other, and metaphor is a way forward. "You don't see something," Thomas Kuhn wrote in The Structure of Scientific Revolutions, "until you have the right metaphor to let you perceive it."
Rob Colvin is a painter and writer based in New York.