Discover MFA Programs in Art and Writing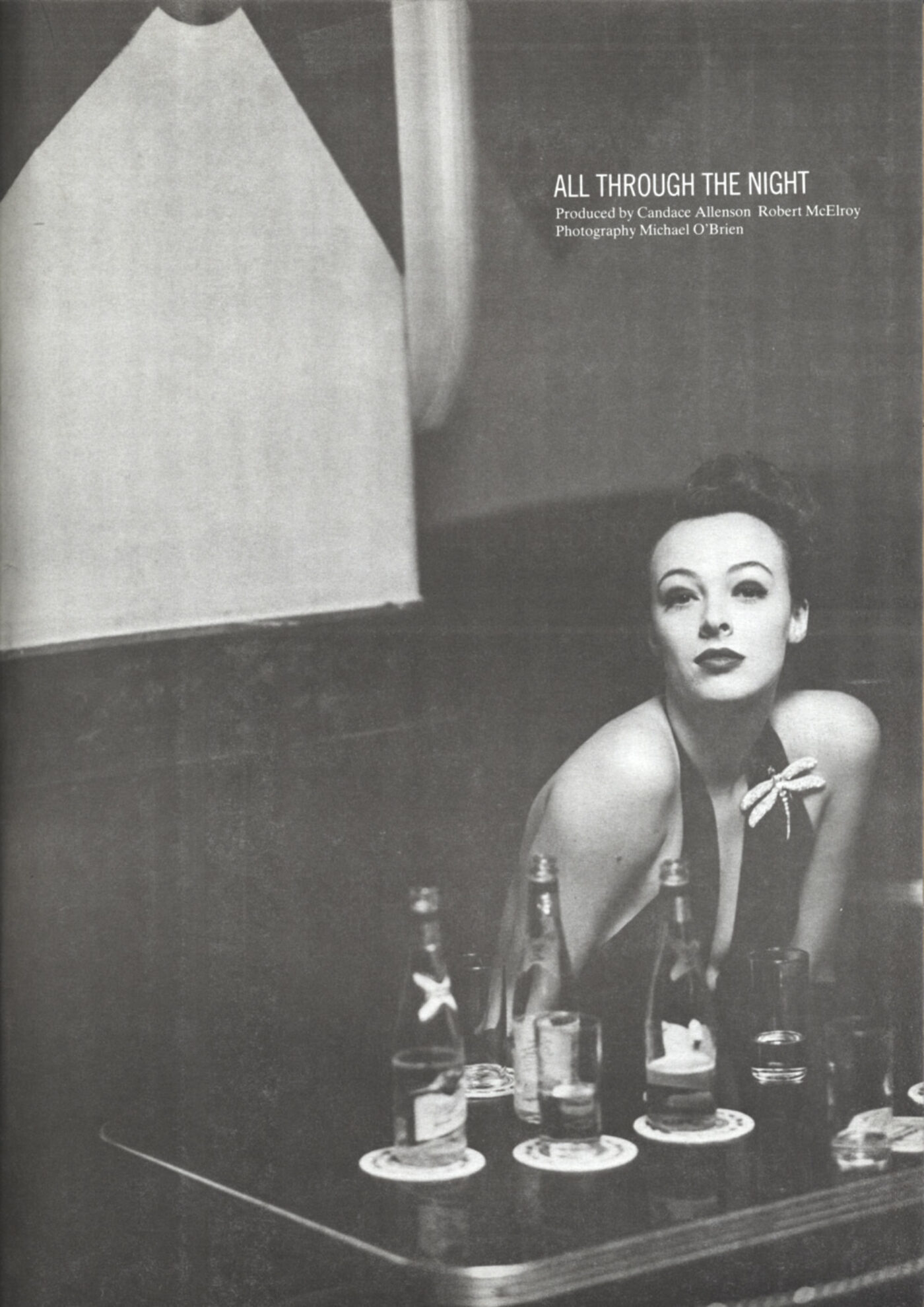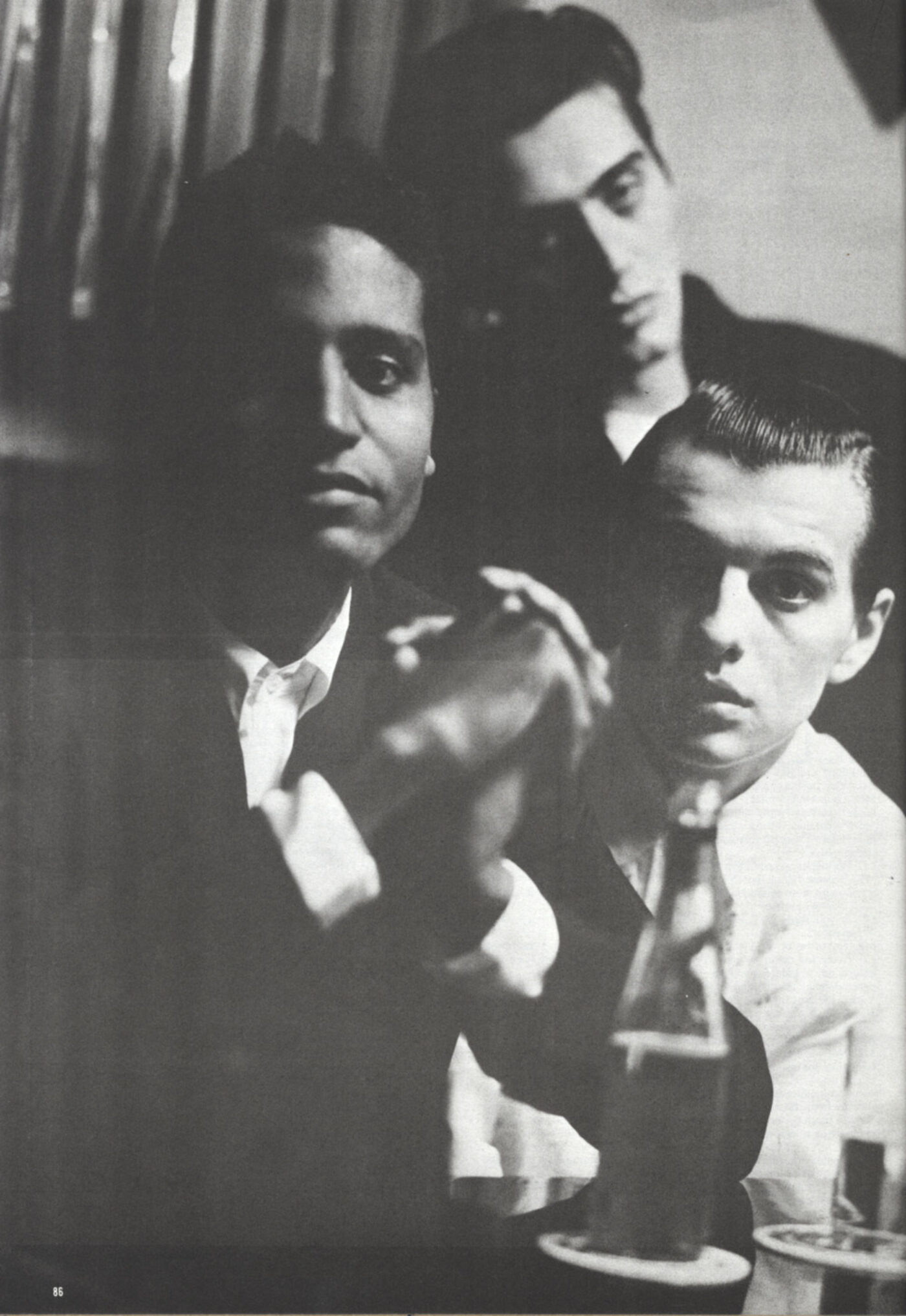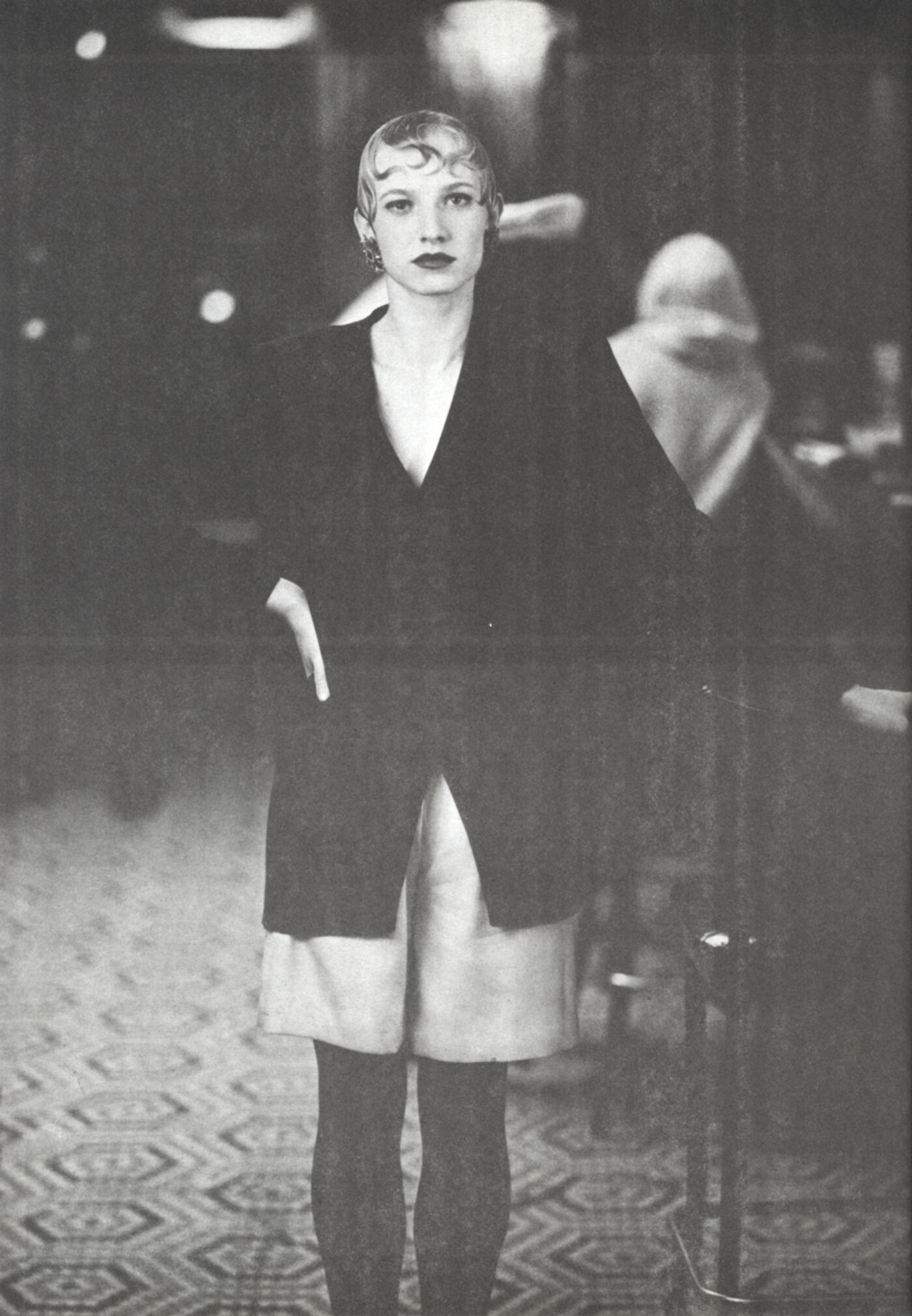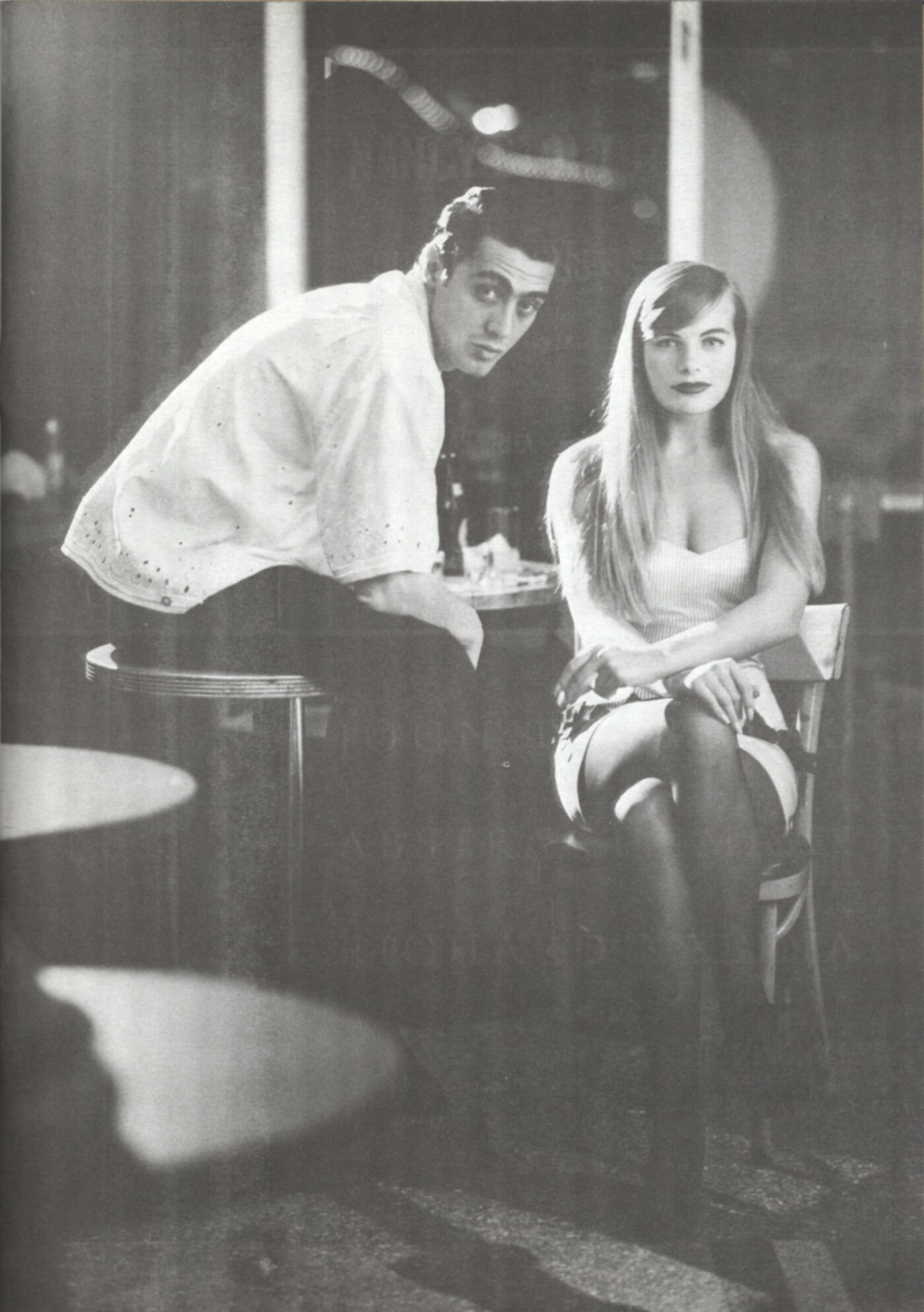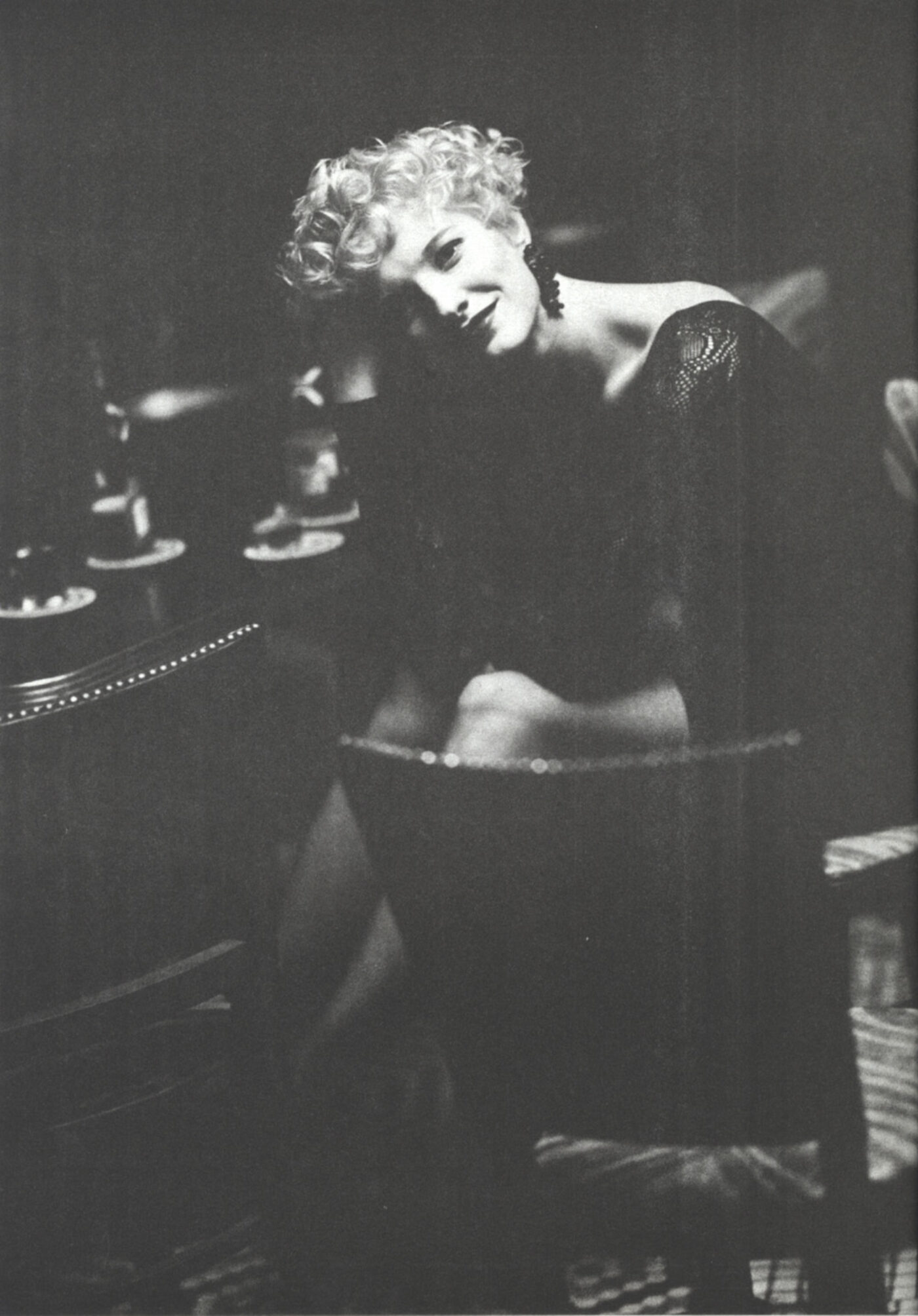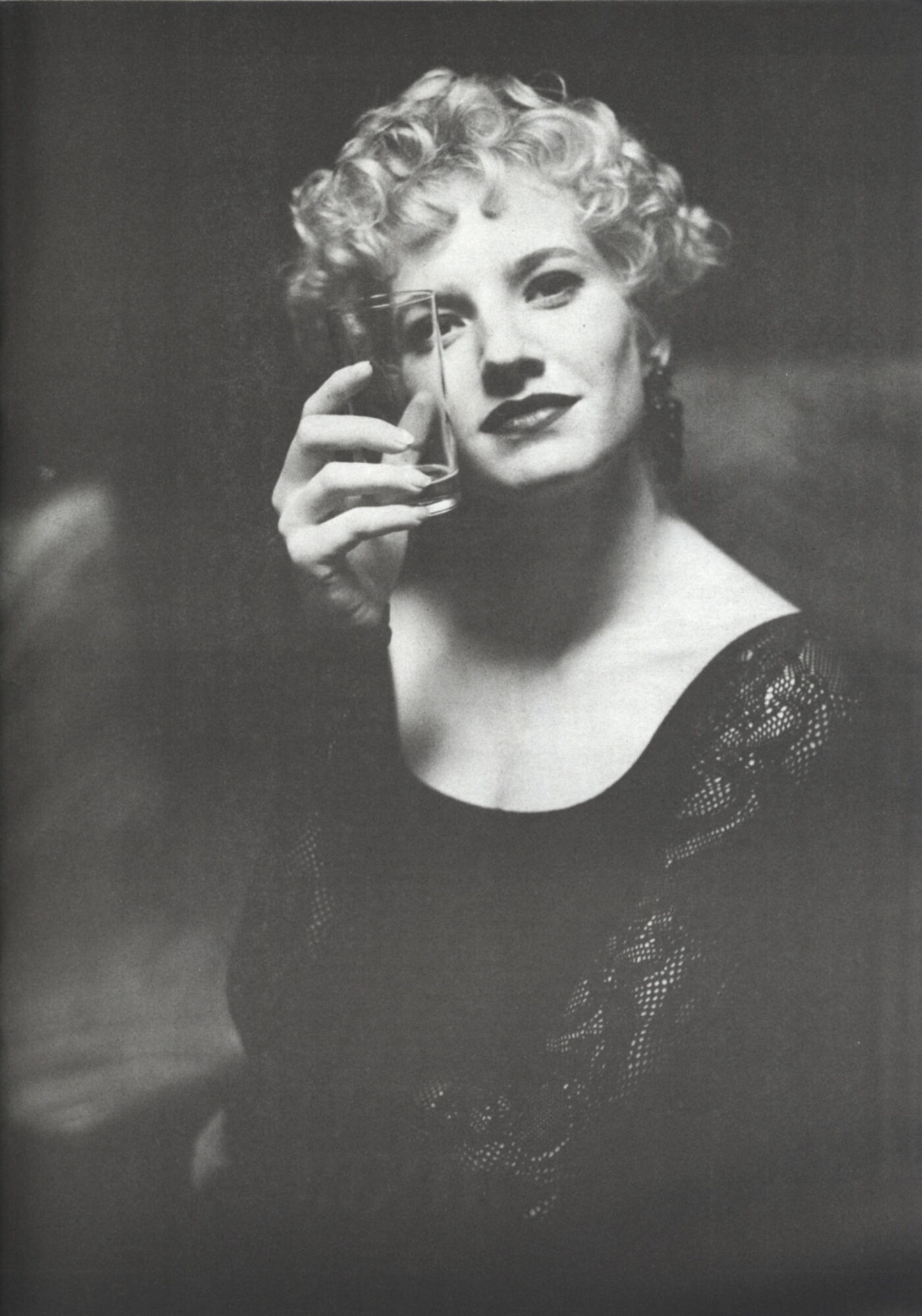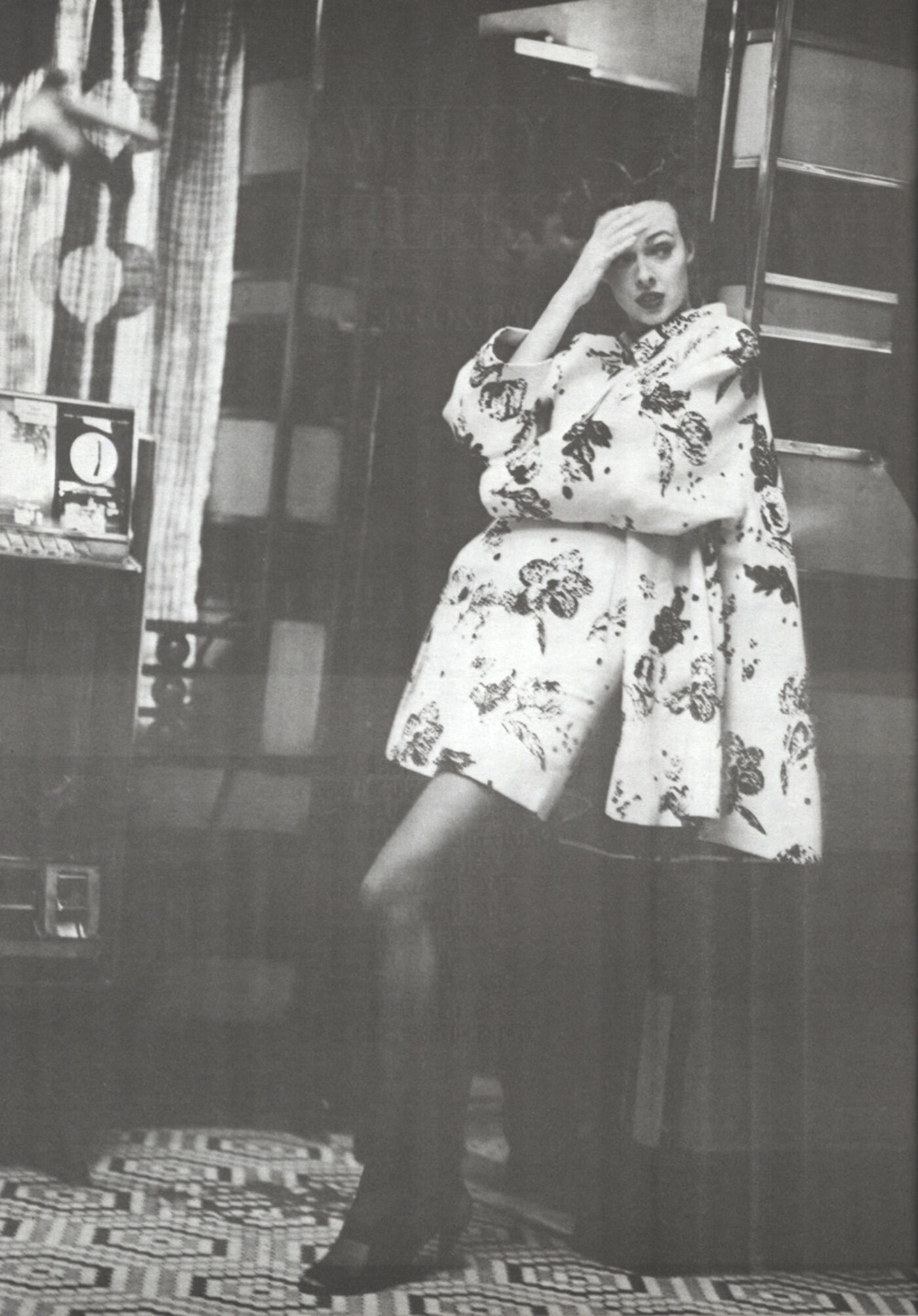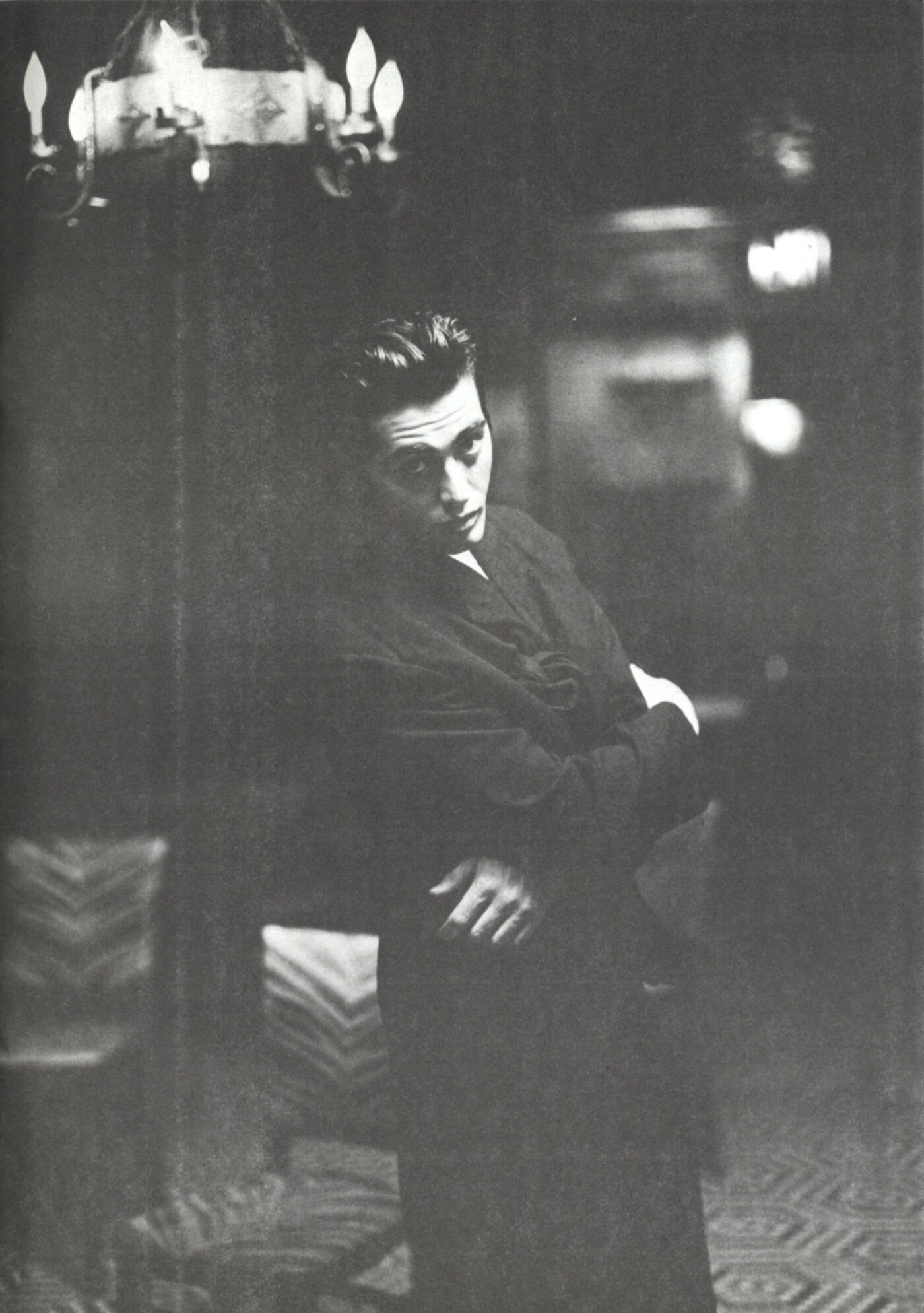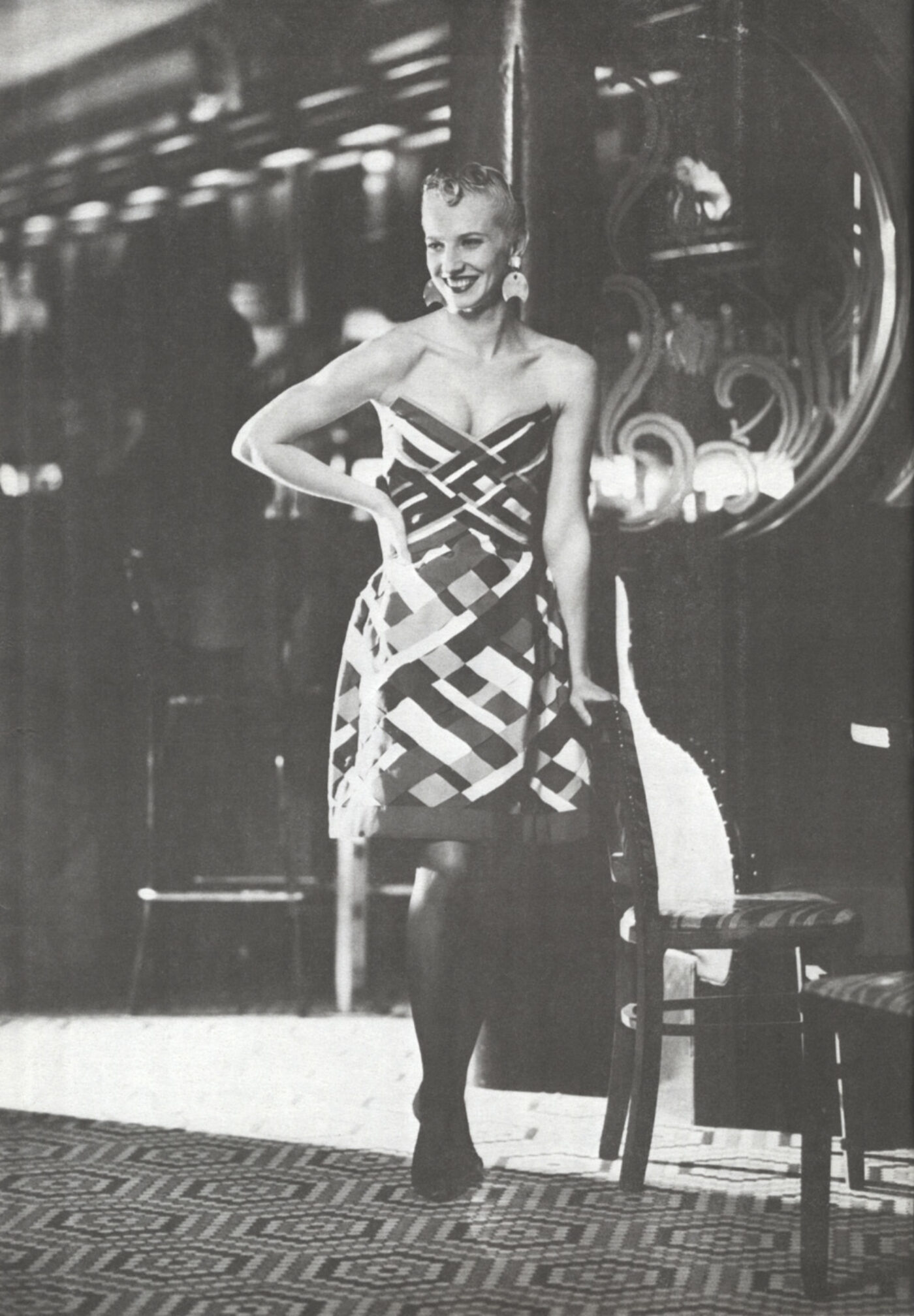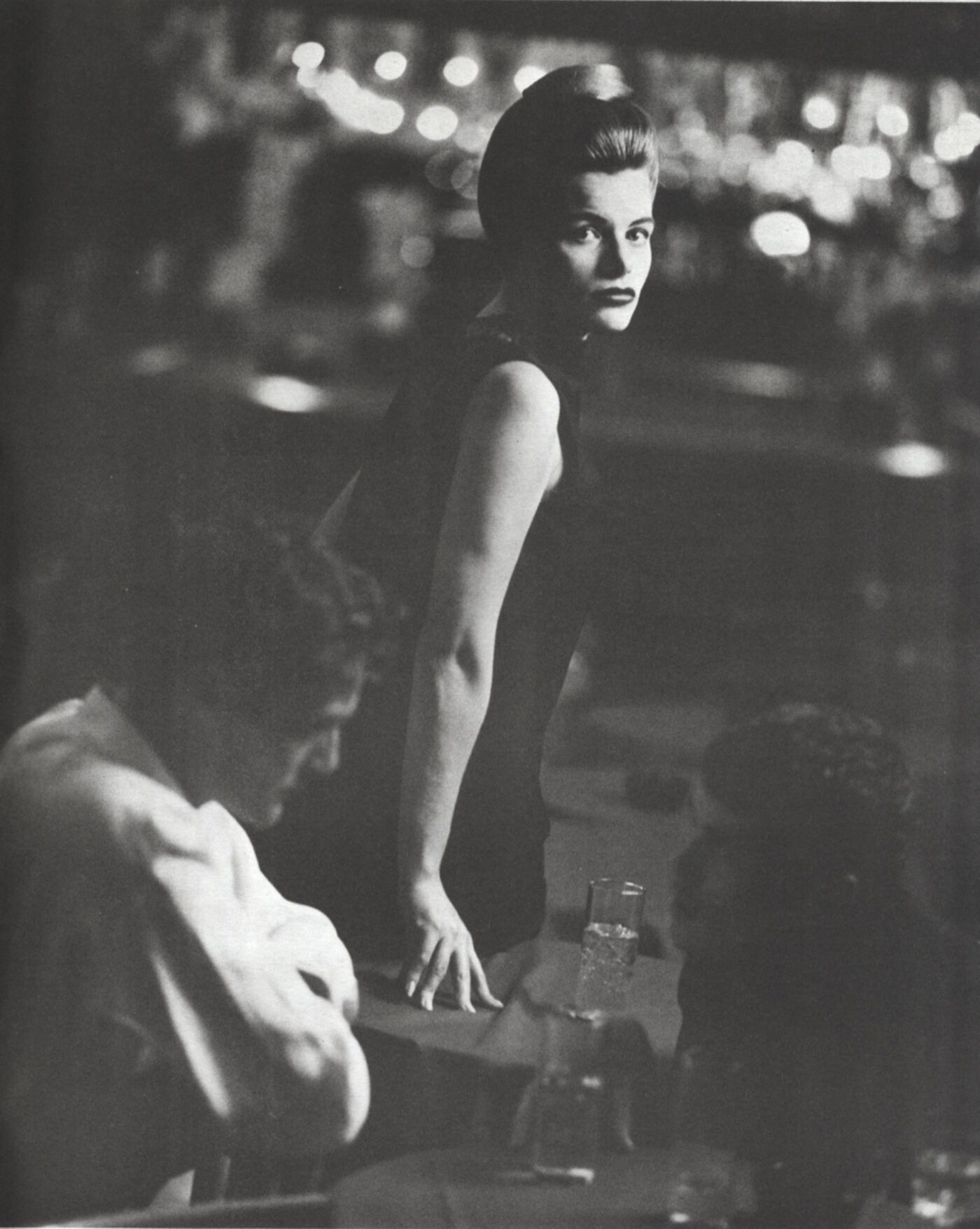 Produced by Candace Allenson and Robert McElroy.

Photography by Michael O'Brien.
Fashion Associate, James R. Mischka. Make-up, Lesley Chilkes. Hair, Orlando Raphael.
Models: Rona-Paulines Daría, Jackie Paige-Click Stephan, Joe Merlino-lce Keith White, Todd Courage, and Jay Paul.
Photographed at the Lenox Lounge, New York City.
Photographs printed by Light Photo.
Originally published in
Robert Mapplethorpe by Gary Indiana, Nancy Lemann, Mike Kelley, Gary Stevens, Gleb Panfilov, Brice Marden by Saul Ostrow, and Rose English.