Alice Birch's Revolt. She Said. Revolt Again. by Amber Power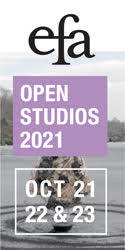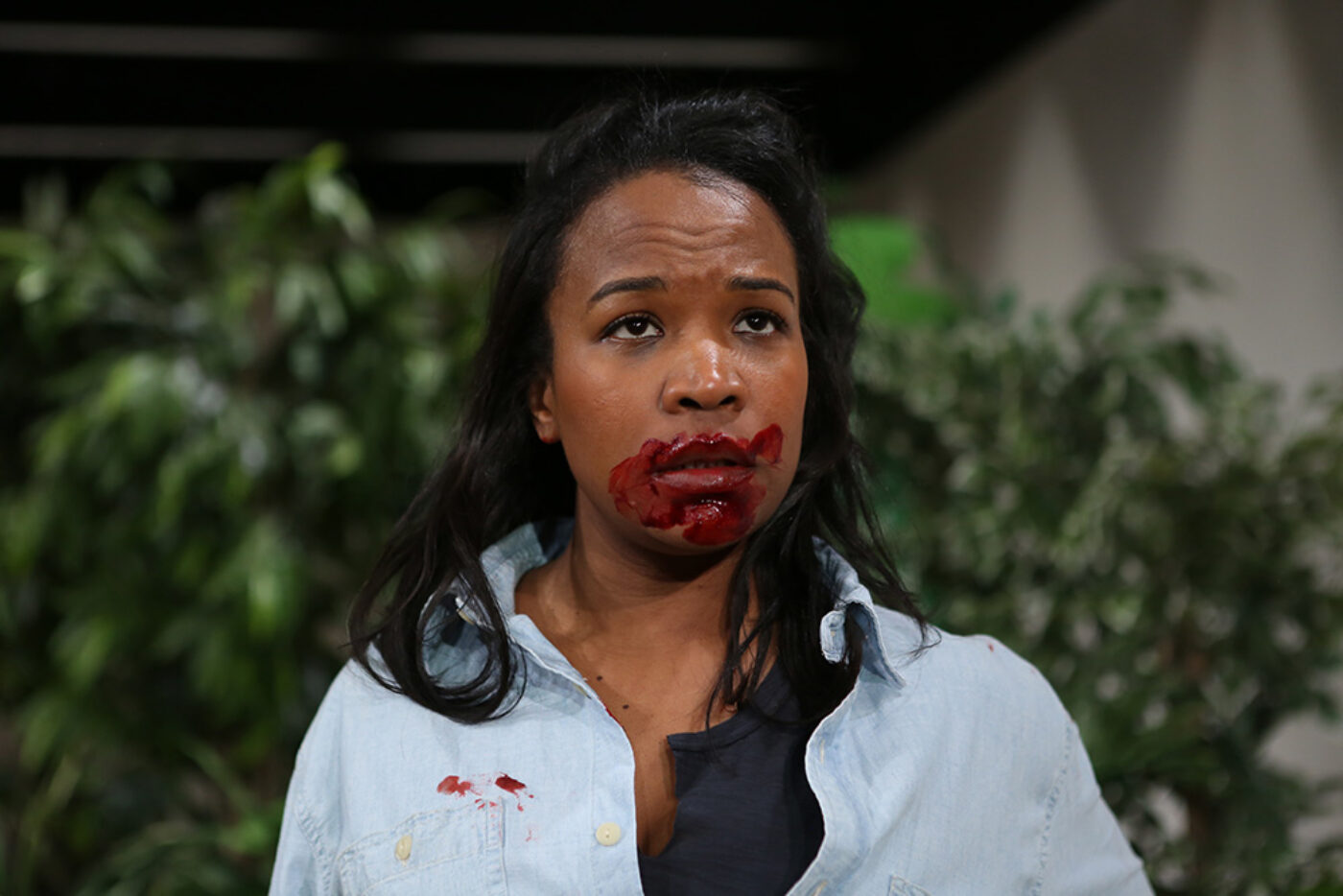 Soho Repertory, April 5–May 22, 2016
FIELD GUIDE FOR FEMINISTS IN A REVOLUTION
This guide is for women who feel that they will soon be engaged in a new revolution to overthrow the soul-crushing social codes that govern their sexual, professional, and familial lives. Drawn from a night of feminist boot camp at Alice Birch's one-act play Revolt. She Said. Revolt Again, this guide is meant as a strategic and tactical aid for the female insurgent. It will provide women with basic instruction in maintaining control of their minds and bodies as they traverse a landscape shaped by the hetero-male will—a will imposed through (among other things): physical intimidation; religious fundamentalism; the clawback of reproductive rights; the rise of bro culture; the stubborn persistence of sexual assault; and, yes, wanton transgression against the ultimate female, Mother Earth.
For quick readability during times of crisis, this guide is structured in three parts—General Strategies, First Aid Kit, and Special Considerations—with all recommendations inspired by Birch's (and director Lileana Blain-Cruz's) face-melting vignettes.
GENERAL STRATEGIES:
Sisters unite. The regime wants you to believe that the woman next to you is your competition. Remember that she is your sister. (In combat, band together in rows that are significantly longer than the width of the individual ranks, ensuring maximum penetration.)
Power exchange. Undermine the linguistic systems that prop up the enemy's defacto dominance in the bedroom. You do the talking. You do the fucking. Take the opportunity to make it educational: illustrate with your fist and good old spittle how he too can experience the joys of receiving.
Avoid marriage. Even the best-intentioned men seek ownership of your person and access to your pension. Reject his proposal and his blood diamond harshly, preferably while he's in his pajamas. Laugh incredulously to make your point.
Do not house a fetus. Nine months of pregnancy compromises the autonomy and functionality of the revolutionary body. (See First Aid Kit for more.)
Be visible. Wear no makeup and no SPANX so the enemy can recognize you as a nonconformist.
Exercise strategic noncompliance at the office. Disrupt the pattern of slavish obedience. Calmly explain to your supervisor that not even the new macrobiotic juice bar in the lobby will convince you that being at work is better than taking your dogs for a walk in the woods.
Practice sexual deviance publicly. The produce aisle at your local Whole Foods is full of fun stuff. Try the watermelons.
FIRST AID KIT:
As nature's best bleeder, you are designed to withstand the wounds of war. This is your first principle and all else follows.
Keep your first aid kit stocked and ready, especially if an interaction with your mother is planned. Scalpels and sterile gauze are best, but a butter knife and dinner napkin will do.
Likewise, a needle and thread are helpful if unintended vaginal birth happens. A steady hand will be needed to stitch up the torn parts.
Stock up on essential medications like painkillers and antidepressants in the event that the enemy breaches your inner ramparts with weaponized insults, especially those concerning your anatomy.
In case of physical trauma in the field, try to calm the injured woman. Panic and grief are bad for group morale.
SPECIAL CONSIDERATIONS:
Recall that your mothers and grandmothers tried this already. Twice.
The most optimistic of us would call the results of their efforts mixed.
Birch's vision (backlit by the halos of Valerie Solanas, Judith Butler, and Barbara Kruger) dares us to rise in a collective wave once again—this time to eradicate the enemy and reclaim the land until it is fecund and green once more.
Like other important field manuals before it—like The Feminine Mystique, The Second Sex, Sister Outsider, and SCUM Manifesto—this guide is meant to evolve over time as its precepts and recommendations are put into practice, and as the dynamics of the revolution itself change. We are grateful to Citizen Birch for her consciousness-raising work—and for her timely call-to-arms. March on, sister.
Amber Power writes about visual and performing arts. She is BOMB's Development Associate.
Originally published in
Featuring interviews with Lawrence Paul Yuxweluptun, Wadada Leo Smith, Dmitry Krymov, Patricia Treib, Lee Clay Johnson, Jesse Ball, Catherine Lacey, Jason Simon, and Vince Staples.