The author discusses Black feminist breathing, academia as access point, and writing three books that came from the same decision.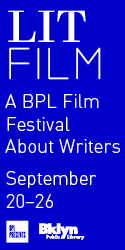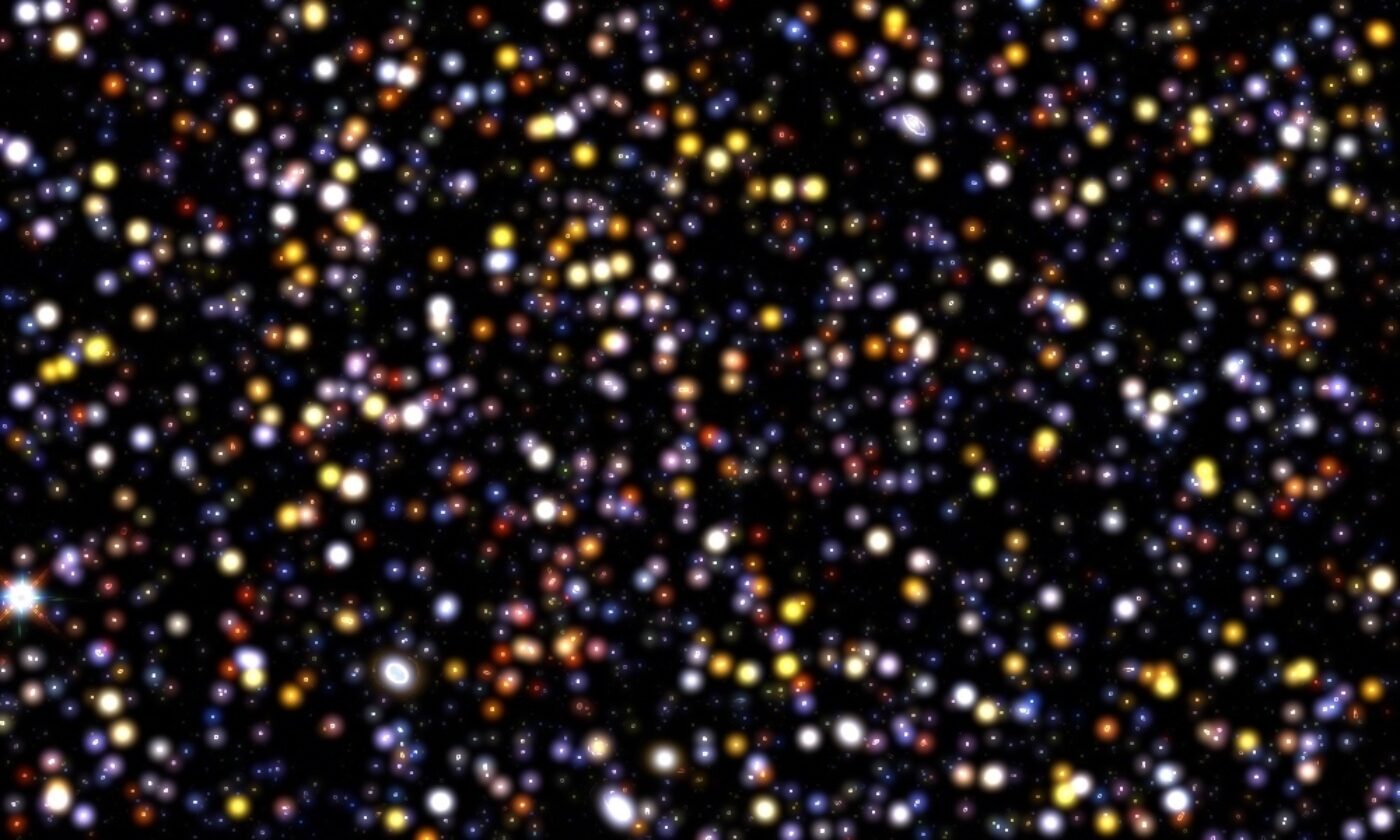 Alexis Pauline Gumbs is a writer who politicizes the archive—not the rarefied commodity within gated institutions, but the daily practice of documenting, inspiring, and engaging with Black feminist resistance. In M Archive (Duke University Press), the second book in an experimental triptych, Gumbs looks back on our current cataclysm from the perspective of a future world in ruin. In this "speculative documentary work," Gumbs borrows from many disciplines in order to investigate, evoke, and maybe even provoke "the fall, the break, the breakdown, the break-up, the breakthrough." M Archive is many things at once—poetry, philosophy, meditation, rumination, history lesson, cautionary tale, storytelling, myth, parable, and reliquary. "No part of anywhere was free," Gumbs writes, as she pushes her prose into the gaps between meaning and feeling.
Mattilda Bernstein SycamoreThe "m" of M Archive refers to M. Jacqui Alexander, Black feminist theorist and author of Pedagogies of Crossing, a text you are writing "after and with." At the bottom of each page of the book is a footnote, but it isn't a conventional footnote, because you use Alexander's writing more as a launching pad than a reference point. It actually feels like you are in conversation.
Alexis Pauline Gumbs Yes, with gratitude, glee and reverence, I am in conversation with M. Jacqui Alexander. She is such an important mentor and example for me, and as I was writing M Archive I sat with phrases from Pedagogies of Crossing as daily prompts. I wrote first thing every morning for every day of this process. Many of the prompts were questions that I didn't answer, or just images that I had questions about. The beautiful thing is that Jacqui's language not only prompted my words, but it also launched my entire day. When I was writing, I was really surprised by the scenes that I saw and where I ended up, in the future and possibly on other planets. Thinking about it now, it is not that surprising that I would cross over into other spaces and times, since Jacqui's work is so profoundly about crossing. She theorizes the middle passage between who we think we are and what we are becoming. 
I remember Jacqui showing me her office once when she was a visiting professor at Spelman College, and she told me how she used big paper to chart her ideas to access a more expansive part of her process because there is a difference between where your mind goes when you are holding a pen and writing in a notebook or on a small pieces of paper. And that's what Jacqui's work does for me. It allows me to go beyond where I think I am, it offers me access to a more expansive vantage point. Not only because she gave me that piece of advice, but because she does that in her work and life.
MBS The subtitle of M Archive is "After the End of the World," and this vantage point allows you to look back at our world to offer incisive critiques of the violence of capitalism, technology, and electoral politics, what you call "the combination of digital knowability and pretend participation." You write, "they started by stealing the meaning," and I'm wondering if M Archive is about taking the meaning back.
APGI love that. Sure! M is for "meaning" as much as it is for anything else. Inserting hindsight about the end of the world—while the end of the world is still happening—does offer meaning to actions that we may think of as meaningless. Circumstances are being narrated in ways that consistently disempower the people who are directly impacted. There are so many opportunities in a given day, in a digitally mediated world, to appear to be something or somewhere we are not. We can even "check in" on social media in places that we didn't go. But if we looked at it from the perspective of "after all is said and done," what does it mean that I even have a machine that I can use to pretend to be someone, somewhere? 
The risk is that in a moment where we have so many ways to impact and manipulate perception and meaning, we arrive at meaninglessness, a version of infinite possibility, an emptiness that capitalism can conveniently fill, or seem to fill. Stealing the meaning back, as you say, is the opportunity to say that who and where and how we are is meaningful, even if it is on a scale that is beyond our "like" buttons and our lifetimes.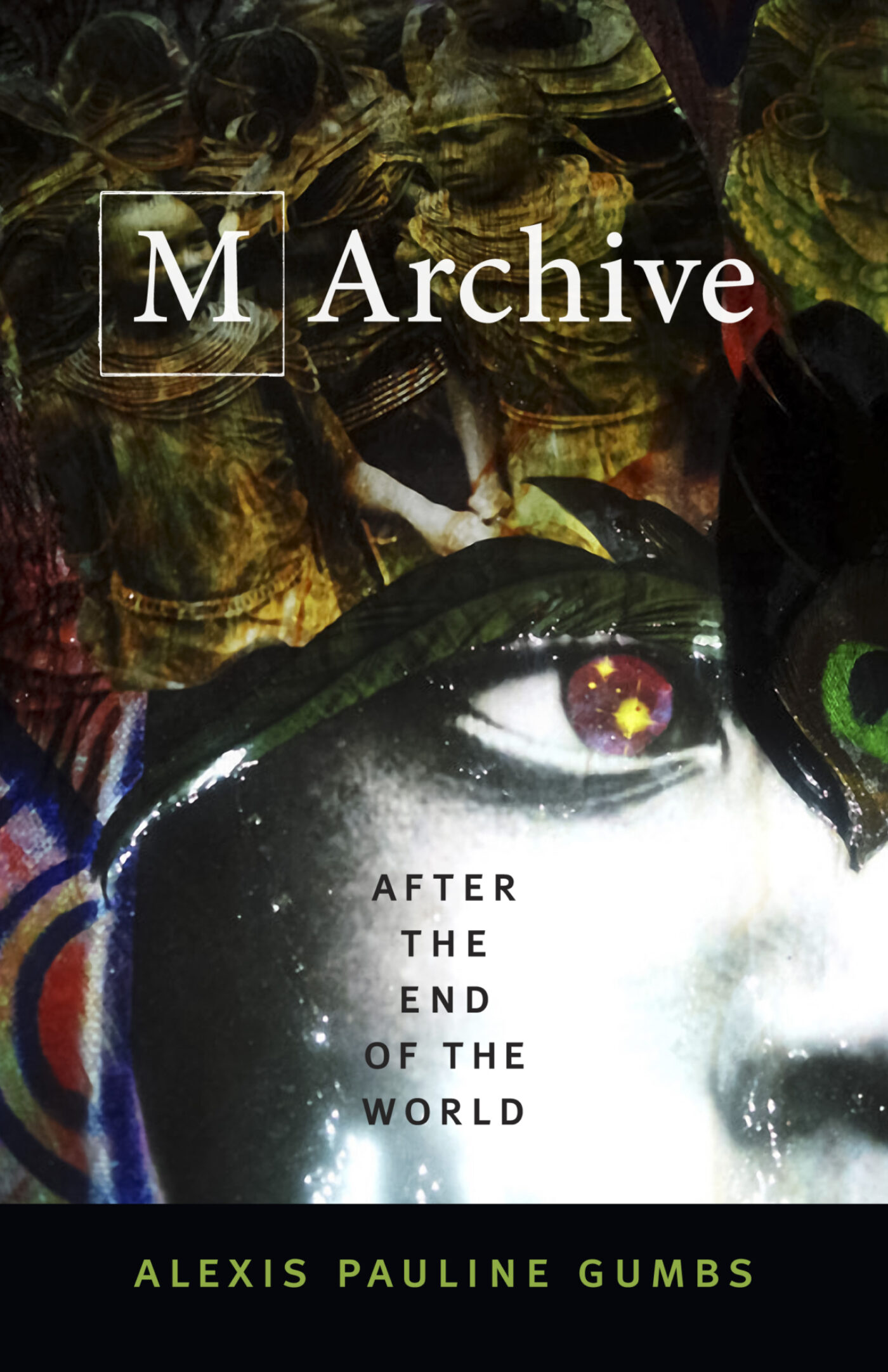 MBS Although the book is on an academic press, it is written more like poetry. And, it's poetry that is critical of academia. For example, "the university taught them through its selective genocide. one body. the unitary body. one body was not a sustainable unit for the project at hand. the project itself being Black feminist metaphysics. which is to say, breathing." Tell us more about this project.
APG Yes. Breathing. I am in the midst of an evolving practice that I call Black feminist breathing that is something like a meditative process of chanting words written and spoken by the ancestors who influence my practice of Black feminism. [The act of] breathing itself is so poetically rich. You could say that the purpose of poetry is to use words to impact us on the level of breathing. Someone has probably said that. Breathing seems individual but is also so profoundly collective. 
The contradiction that requires Black feminism to exist and intervene in the intersecting forms of oppression that sacrifice life at every turn is the same contradiction as that of a species so basically dependent on oxygen but fills the air with substances that we can't breathe, and decimates the forests that provide the air we need. How absurd is it for breathing to be a project at all? Shouldn't it be a given? It's not. It's an embattled project, for the same reason Black feminism is a project, a political legacy and a poetic imperative. At some point we have to understand that none of the separations that allow the current system to make narrative sense are affordable. Or not. We can just keep making the world unbreathable.
MBS In M Archive, you don't allow these separations, not even in the structure of the book and its place as the middle volume in an experimental triptych. I love your use of the term triptych here, instead of trilogy, which implies that the books are meant to be seen all at once, alongside one another, almost like visual art. Is this your intent?
APG Yup. That's how I see it. Like three pieces of art facing each other at different angles but framing something with the ways that they are positioned. They are creating a frame for you, the reader, the community, whoever stands facing this work so they can be the place where all this intersects. It's not a trilogy because it's not a plot-based narrative that continues to develop through the books. It's just that these three books came from the same decision. I decided I wanted to write every day with phrases from these three writers—Hortense Spillers, M. Jacqui Alexander and Sylvia Wynter. 
Those theorists are very different from each other in style and in approach, but none of these three writers have published a traditional academic monograph so far—they have written essays directed at different communities and audiences. I feel like the place that I stand theoretically is framed by all three. So the triptych is saying, "Look at this with me." If I had any kind of patience, maybe I would have tried to release them all at once. But I don't. I mean, it's after the end of the world already. But it's true. They are not chronological, though they have different timescapes. They are simultaneous.
MBS You're addressing serious topics, but there's always a sense of play in the book—it's one way you reach into the border areas—between history and memory, myth and cliché, invocation and critique. What is it about these border areas that intrigues you?
APG The fact that we are always crossing, even though so much of the structure of our lives is designed to convince us that we are in a stable situation and to sacrifice everything and everyone for that fictional stability. But we are in the borderlands, in the sense that Gloria Anzaldua—a major influence on Jacqui Alexander, by the way, and on me too—talks about it. We are crucially crossing between the many different oceans between us. And not necessarily by choice. Even once we reach each other, the crossing isn't over. 
All of the different markers allow us the opportunity to see that there is distance between what we recognize and what we are becoming, which is unrecognizable. I feel like in this book I wrote a lot of strangeness, a lot of queer Black possibility, a lot of out-of-this-worldness, but I think that everyone who reads it will find it all familiar at the same time. Like, you didn't know you were this weird, did you? At the same time though, you do know. It's so strange to be alive, what if we acknowledged that for minute?
MBS Throughout the book, you offer scathing, heartfelt, and sometimes hilarious critiques of academia. And yet, not only is the book on an academic press, but, you discovered M. Jacqui Alexander's work while in a PhD program. Can you talk about the contradictions between what academic study can allow, and what it prevents?
APG Luckily for me, academia eats poison. It's addicted to critique, including the critique of its own existence. Duke University Press, the press that published my books, Spill and M Archive, also published Jacqui's book Pedagogies of Crossing. And one of the major essays that I draw from in that book is about an uprising of students, faculty, and staff at the New School, against the ideological self-definition of the New School—particularly the way the New School defined Black feminist work, and Jacqui's work specifically as marginal, to the mission of the institution. So there are layers there. Would I have read Jacqui's book if I hadn't been in a PhD program? Maybe not (though, to be clear, it was never assigned in any of the courses that I took in that program). But a lot of people who aren't affiliated with the university in any way are reading my books, and it's very important for me to share the work in a way that makes that possible and common. 
Academia is one access point for what I call the Black Feminist Pragmatic Intergenerational Sphere—even though academia has also killed Black feminists and refused to acknowledge their labor over and over again. Being a Black feminist engaged in the university, like I was during my PhD program, is like looking at artifacts of an apocalypse while breathing sulfur. It's feeling your heart turn to coal and knowing that eventually it will become a diamond that you will never see. It's living past peak oil from the vantage point of expendable fossil fuel—where you are the fossil. One of the first images that came in my writing process was of a woman on a planet made of sulfur watching her heart blacken into a future diamond. It's a post-industrial revisitation of Audre Lorde's classic poem "Coal." That can be what it feels like when you feel like academia is the only space you will have access to generations of Black feminist thinking. Until you remember that it's everywhere. 
I believe that our movements, which have invested and sacrificed a lot to be included in academic institutions, can evolve past the colonization, classification and co-optation that allow those institutions to persist. For me, publishing these three books that engage theorists whose recognition is pretty strictly limited to academia—though Jacqui is going way beyond that in her work in Tobago—speaks way beyond those institutions. Engaging through a university press can influence the academic fields that have benefited from the labor of Black feminist thinkers. All of this means that Black feminists in toxic academic spaces have these books as oxygen sources that say: we are here to do more than reproduce this space and prove the unprovable. What if we just cited one Black woman 253 pages in a row? That's the poem. One way of remembering how to breathe.
Mattilda Bernstein Sycamore is most recently the author of The End of San Francisco, winner of a Lambda Literary Award. Her new novel, Sketchtasy, will be out in October.