"This is not a movie that invites you to really empathize with these characters, nor is that the point."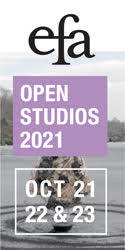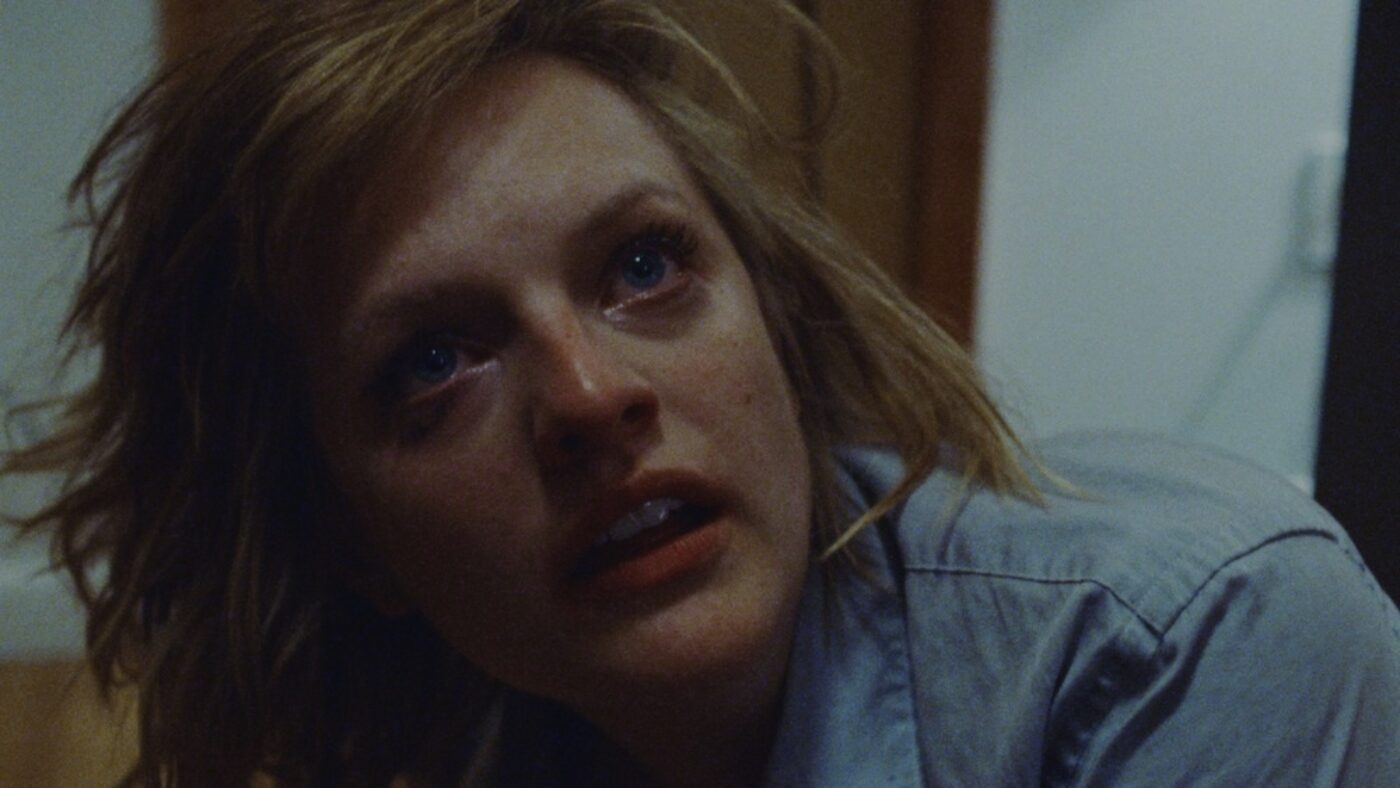 Director Alex Ross Perry's psychological drama Queen of Earth is about Catherine (Elisabeth Moss), a lapsed artist who leaves New York City in favor of the country's tranquility, only to find her demons have followed her there. Catherine stays with her childhood best friend Virginia (Katherine Waterston), and the many complexities of female friendship are elucidated; the two women are by turns competitive, resentful, judgmental, and possessive of one another. But they are still close—at least for the time being.
The time period is ambiguous. The film has a sun-kissed, nostalgic glow reminiscent of the '70s (Catherine uses a cordless landline), but there are no solid indicators of decade or year, a touch that placed the already-isolated characters even more outside of reality. Although barely anything overtly dangerous transpires, the atmosphere crackles with eerie tension, and an air of psychological torment pervades the country home. Catherine's father has recently committed suicide, and her boyfriend has dumped her. Neither woman seems emotionally stable, but Elisabeth grows especially delusional. The film is punctuated by flashbacks to last year's vacation, when Catherine visited Virginia and brought her then-boyfriend, to a time when she was still holding it all together. Shows how much difference a year can make.
Tight close-ups are Perry's thing; he is fascinated by the human face. Here, those close-ups are often on Moss, who gives the performance of a lifetime as a woman in the throes of a nervous breakdown. Her sly, mischievous face is pixie-like, but her smile can turn vacant and threatening in an instant. We're scared both for her, and of her. Perry's last film Listen Up Philip (2014) also starred Moss and paired her with Jason Schwartzman; that story had an abundance of dark humor, and this one ratchets up that darkness a notch.
I spoke on the phone with Perry about why his characters don't need our empathy, this film's unexpected humor, and why he didn't try to emulate Bergman—though he did channel Kubrick.
Anya Jaremko-Greenwold You've worked with Elisabeth Moss before and this film is a tour de force performance for her. What do you admire about Moss as an actress?
Alex Ross Perry I was working with professional actors for the first time when I was on Listen Up Philip. I was such a fan of everyone in that movie before I even met with them, and I was so excited they all said yes. I got to see the way they work, and I realized why I was a their fan—because of their process and their intuition, the hundreds of tiny choices an actor of that caliber makes moment by moment, to take the material and make it their own, and make it even better. It was fun for me to watch the process unfold. Jason Schwartzman started off the shoot and set the tone. It was a great period for me as a filmmaker, to see actors whose work I liked so much coming to play on my court, but wearing their own peculiar uniform to play the game. It taught me immediately: that's exactly what filmmaking should be, that's how I want to make movies. Doing this film with Elisabeth Moss again, it was another great opportunity to give an actor, who I know is very good and capable of things we haven't seen yet, the material necessary to make something totally unique and brand new.
AJG I've seen a couple of critics call the film funny. It's also horrifying, obviously, but did you intend there to be a black comedy aspect?
ARP No, actually. There are no jokes in the movie, but I think there's humor. The little bit of comedy functions as a release to the inherent tension. It wasn't really a conscious decision, but we were talking about Roman Polanski, and his movies are laden with this kind of pitch-black, Eastern European humor that undercuts the grotesque proceedings of the film. I didn't really think about it, even throughout shooting and editing. And then watching the premiere of the movie in Berlin, there were so many moments when laughter just kind of came after something particularly intense, and I was like, Oh—this movie does have laughter in it; it just doesn't have written jokes. The laughter functions in a totally subconscious, Polanski-inspired mode of release. It came with the territory.
AJG What about the possible criticism that your protagonists are not likable; people said that about Philip, and of course here Virginia and especially Catherine are a little difficult and troubled. Do you think audiences need to sympathize with or "like" a character in order for a film to be effective?
ARP It depends. A lot of what I learned last year in response to Listen Up Philip is that—in that film and a lot of films—it's a lot harder to present a challenging character in a grounded movie, like a drama or comedy. I realized a lot of very unlikable characters, worse than anything in Philip, were in genre movies. It's a different set of rules, identification, and sense of reality that a viewer is supposed to be in, one step removed from whether that person seems real or relatable. If you're doing your job correctly, the film exists in this heightened state of cinematic otherness. This is not a movie that invites you to really empathize with these characters, nor is that exactly the point. It's more about tone and mood and the emotions that arise from that. It's not saying that it's an emotional drama about people dealing with a hard time in their lives—though it's that as well—but then you give it this other element, and my hope is that you get a little further away from whether stuff like that matters at all. I think we have. It comes up much less often now.
AJG Speaking of tone and mood, this film has been compared to Bergman's Persona, Woody Allen's Interiors, and Polanski's Repulsion. What were your actual influences?
ARP Interiors is a great one. I probably started mentioning that before everyone else did. For me, as a follow-up to Annie Hall—geez, what do you do for an encore? An austere drama with no humor in it. So that was really inspirational to me. But you know, we're making a small movie, so we don't really have the means to make a lush Gordon Willis-looking movie. Our influences, my cinematographer and I, and my favorite kind of movie in my democratic, video-store trained appreciation of cinema is the grimy 16mm independent horror genre film. People can bring their Bergman feelings into this film, and that's great, because we never mentioned him. We were just talking about things like Carnival of Souls and these kind of cheaper, atmospheric films in most cases, which I really loved. When you're making a movie like this, talking about those films feels achievable. Talking about Bergman and totemic art-house cinema feels like we're just setting ourselves up for failure.
AJG On Twitter, you responded to an article with a headline asking, "Can indie filmmakers afford to shoot on film?" with a resounding "Yes." You've shot on film and worked with small budgets. Can you give any insight into how that's done?
ARP To shoot on film is very easy, if that's what you know you're doing and you structure everything around it. This is a very low-budget movie that we knew we were going to shoot on film, so we budgeted for that. There's nothing more complicated. The film element of this, start to finish, rental, stock, developing, transfer, whatever, was about half the budget of the movie. We only had a crew of ten people. You have to decide what's important to you. I'm sure for most people, what's important to them is being surrounded by the infrastructure of having three ADs keeping track of their schedule, and PAs driving all the actors, and this entire professional system setup, and a crew of forty. And then they look around and say, "Ah, we can't afford to shoot on film." It's like, you can afford all these people! Who gives a shit about this? No one is going to see the movie because of all this, but someone might see it if you get to say that you shot it on this unique format.
I really think it's just about deciding what's important. I was lucky enough on Listen Up Philipto have both things, to have that huge infrastructure and to shoot on film. But this film for sure would've been either/or, so it was a no-brainer for me.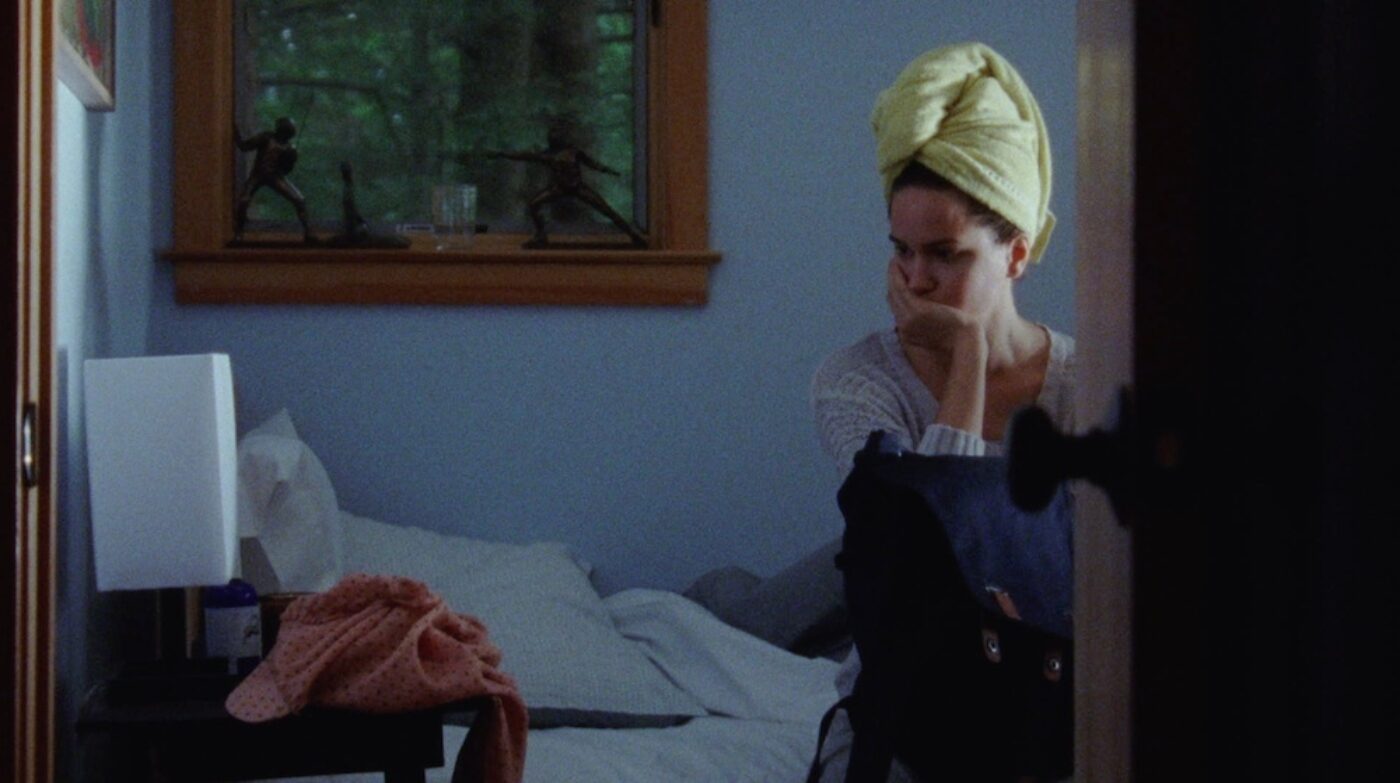 AJG The film counts down the days of the week on-screen, almost like chapter headings. In Philip, too, there were a lot of literary allusions and influences. What's with your penchant for literary narrative devices?
ARP It's definitely a source of inspiration for me. Philip doesn't have anything nearly as pronounced as the days of the week we have here. I knew the film was going to take place over the length of a vacation, and I was very clear about that, but it was shot in September and July. And I saw in the theater, in a span of about a week, 2001 and Barry Lyndon. So I was just really excited by the kind of elliptical pacing that was a hallmark of all of Kubrick's films. There will be a cut, and then it's some completely unbelievable amount of time later, or there will be a slow fade-out and it slowly fades back in, and it's kind of unclear what amount of time has passed. So it's a very elliptical nature of time passing. It's a fun thing to get immersed in when you're revisiting these films. I was so excited getting to make this movie and thinking it could have these elliptical moments, where you know this is Wednesday, and you have a slow fade-out from what is clearly the middle of the day, then you fade in and it's nighttime. The film gives you no indication of anything these characters were doing, being at only like 2 PM and 10 PM. I wanted to make sure this film had a lot of that.
AJG You're getting a retrospective at the Museum of the Moving Image, which is pretty impressive, seeing as you're such a young filmmaker and have just four films to show there. What are you working on next?
ARP I've been writing basically this whole year. I'm writing a Winnie the Pooh live-action movie for Disney. The whole idea of making this movie was in response to the difficulty of making anything tangibly larger. Of course, I have some larger things that are slowly happening, or not happening, to one degree or another. But for right now, the focus has been on writing nonstop. With the lessons I learned from making Queen of Earth, the hope is that I can go make another small movie like this, whenever I can carve out two weeks and get more of my favorite collaborators to come and help.
Queen of Earth opens August 26, 2015, at IFC Center and the Film Society of Lincoln Center in New York.
Anya Jaremko-Greenwold is a film critic and non-fiction writer. She has published arts writing with BOMB, The Brooklyn Rail, and Syracuse.com.