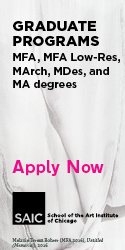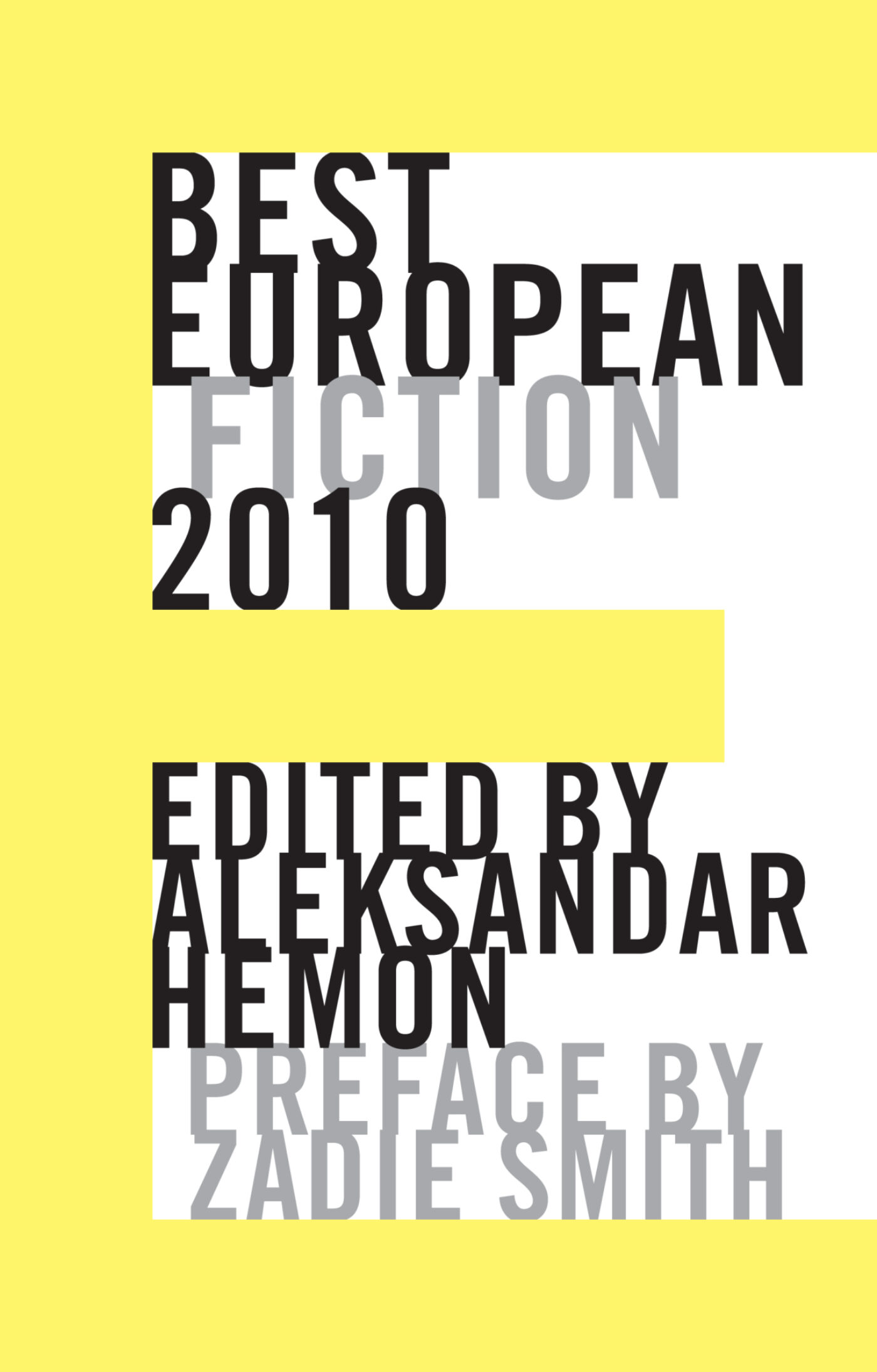 No more literary navel-gazing, Americans! Aleksandar Hemon implores in his introduction to Best European Fiction 2010. The debut volume of this anthology, edited by the Bosnian-born Hemon and published by the international-minded Dalkey Archives, proffers the beginning of a remedy. Hemon writes in his preface that only three to five percent of literary works published in the US each year are translations. To combat this literary inwardness, the anthology offers 35 stories representing 30 European countries, with repeat visits only coming from bilingual nations (Belgium, Ireland, Spain) and three regions of the UK.
While such an inclusive grouping could easily sacrifice quality for the sake of its breadth, there's nothing hackneyed in Best European Fiction 2010. Proceeding alphabetically from Albania to the UK, the course of reading resembles one's first European visit, inevitably spent barreling across the continent while reveling in an overabundance of sensation. You are aware that you are only skimming the surface, but this anxiety is offset by a growing familiarity with, and affinity for, the different continental flavors.
The Best European Fiction 2010 authors were raised on Kafka, Beckett, and Proust, and their stories, it follows, often delve into realms of the surreal, the absurd, and the meditative. In Antonio Fian's "Dolphin" (featured here with other flash fiction from the Austrian writer's book While Sleeping), a group of children at a party watch cooks killing aquarium fish and attempt to kill their own, but instead hit a dolphin that briefly resembles a girl's corpse. "A mammal!" they exclaim when they realize their mistake. Stories such as Peter Krištúfek's "The Prompter" (Slovenia) are steeped in keen social critique; à la Wag the Dog, a film director helps orchestrate a legal summit, where borrowed buses carry dummy passengers and hired extras run alongside delegates' cars as they rush between scenes. Some stories are futuristic, many are self-referential, and a handful appropriate real-life characters for their own use, like Georgi Gospodinov's "And All Turned Moon" (Bulgaria), where clones of Brad Pitt and Angelina Jolie ("cheap clones—probably pirate versions of cells from doubles,") inhabit the planet.
Sampling the assortment of styles, narrative structures, and voices is a tremendous source of Best European Fiction 2010's pleasures. The central human themes remain unchanged—the anthology supplies generous portions of sex and death, love and loss—but the ways they are told are fresh and varied. As an editor, Hemon deserves praise for a selection whose integrity and innovation rivals one of the best recent best-of anthologies, Ben Marcus's Anchor Book of New American Short Stories (which features a story by Hemon). Both anthologies back Hemon's claim that the short story is alive and well and "always capable of bridging the false gap between the avant-garde and the mainstream." With the stories in Best European Fiction 2010, and in anticipation of this becoming an annual series, Dalkey Archive Press is making headway in bridging another, more significant gap in literary fiction.
Anne K. Yoder is a regular contributor to The Millions. Her writing has appeared in The Rumpus, Tin House, and More Intelligent Life, among other publications. She moonlights as a pharmacist in the West Village.
Originally published in
Featuring interviews with Guy Ben-Ner, T.J Wilcox and Anne Collier, Sam Lipsyte and Christopher Sorrentino, Carlos Reygadas, Patricia Clarkson and Howard Altmann, David Sylvian and Keith Rowe, Edgar Arceneaux and Charles Gaines and Rick Lowe, Charles Bernstein.