Discover MFA Programs in Art and Writing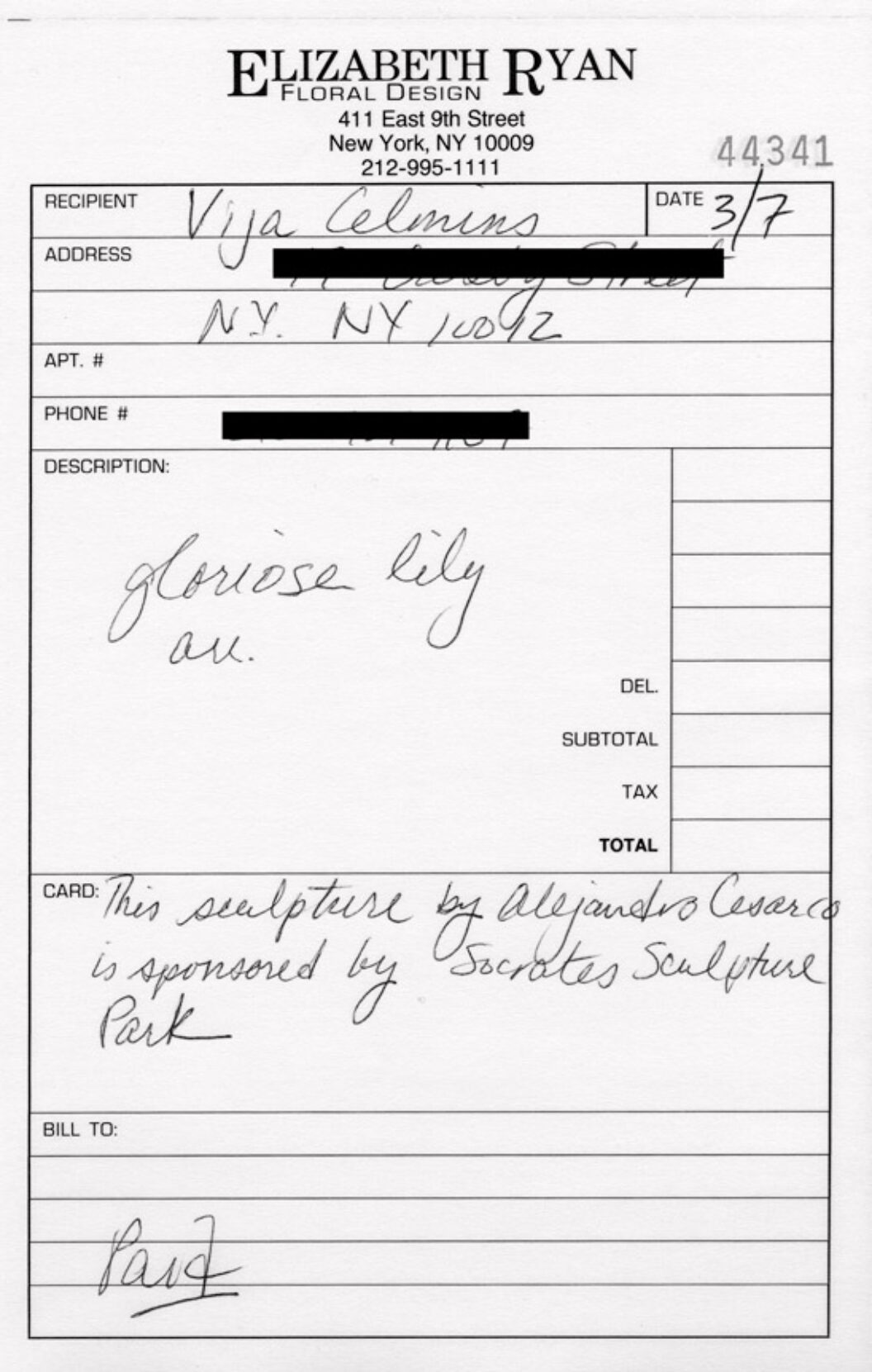 Alejandro Cesarco works brazenly in a tradition, the aesthetic confines of classic conceptual art. In his work, text prevails over image—replacing it or transforming it. Free of the historical concern of visual originality, Cesarco's art commands a set of forms that could be aptly described as "the aesthetics of administration." The look is paradoxically a ubiquitous and an abandoned one (and yet symptomatic of absorption into a canonical art-historical narrative). Cesarco uses the opacity of language to create narratives and cultural landscapes of melancholic precision, often cued from high-modern literature. His work seems to have always been there, granted like an old friendship, yet it confronts us with a vague and foreboding feeling of loss. In short, it feels like a traumatized but romantically healing experience of the last chapter of modernity.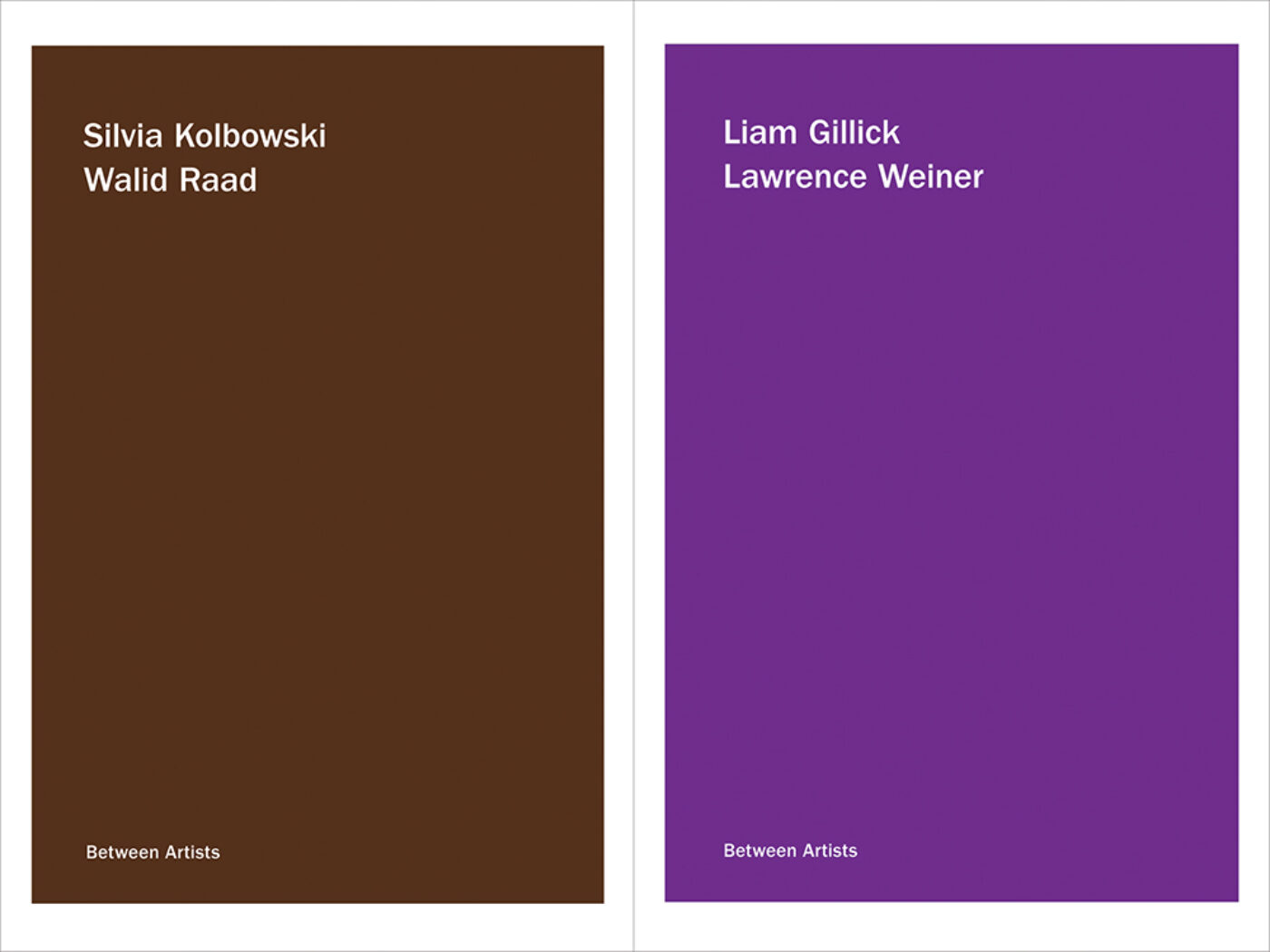 The tension between a built-in art-historical narrative and a personal and present one is elaborated in the cleverly titled Retrospective, a 2007 set of silkscreens on aluminum produced by Cesarco in collaboration with John Baldessari. Pictures of solid-color pages of a hypothetical book are interrupted only by small, numbered circles with corresponding captions. These deadpan rectangular photographs are also, in turn, captioned. As the two sets of captions cross-reference each other, the hierarchy of textual authority in the piece is dismantled. The implicit tension between historical time (a photograph of a book, for example) and the caption's voice in the present tense makes the segmentation of history—generally an arbitrary and conventional matter—into a story for making the present intelligible. Cesarco and Baldessari's series asks: whose is the master narrative, and whom is it for?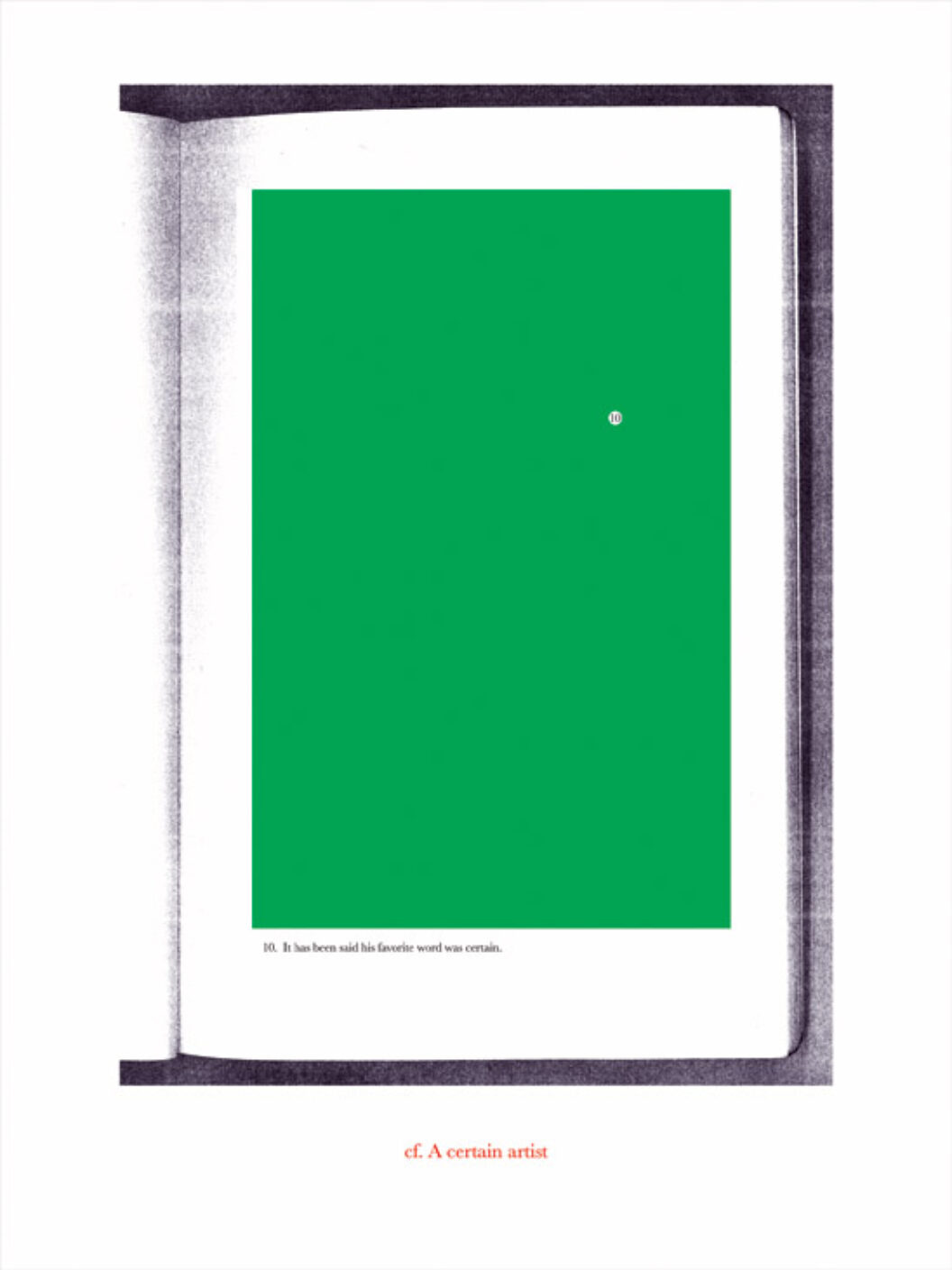 The question of circulation, which exists at the political core of conceptual art and of its attendant dictum of dematerialization, does not elude Cesarco's practice. His endeavors are not confined to walls. For example, Cesarco's very plain description of his 2003 piece Flowers speaks for itself:

A bouquet of flowers was sent to a selected group of people. A performance for a public of one. A card with the following text accompanied the flowers:

THIS SCULPTURE BY ALEJANDRO CESARCO WAS SPONSORED BY SOCRATES SCULPTURE PARK.

Flowers were sent to: Vija Celmins, Elizabeth Peyton, Roni Horn, Yvonne Rainer, Lynne Tillman, Louise Lawler, Yoko Ono, Rachel Harrison, Andrea Fraser, Sherrie Levine.
Sending flowers to women artists gently and somewhat ironically highlights another political and historical imperative: that of organized feminism and its legacy, which Cesarco seems to point out is concurrent with that of conceptual art. The list of recipients is devilishly specific in its balance of pioneerism and hype, of canonical and eccentric figures. Cesarco's god (or declarative intent) is in the detail. Another circulation-based project of his is an ongoing series of small, conversation-based books, each of which pairs two artists—for example, Paul Chan with Martha Rosler, Silvia Kolbowski with Walid Raad, or Liam Gillick with Lawrence Weiner. The conversations that result from his editorial undertaking are simply equal; the interlocutors in the books are as often female as male. Similarly, the flowers he sent were addressed to "people," not to "women artists." Cesarco's decisions—visual, textual, and otherwise—do not correspond to a public discourse barked with passionate emphasis. He never raises his voice or agitates. He doesn't need to. His quietness is crystal clear.
The Artist on Artists Series is sponsored by the W.L. Lyons Brown, Jr., Charitable Foundation and the New York State Council on the Arts.

Nicolás Guagnini is a New York-based artist and writer. He is a cofounder of Union Gaucha Productions, an artists' experimental film company, and of the now defunct Orchard Gallery. His writing has appeared in CAA Reviews, Parkett, Texte Zur Kunst, October, and other magazines, as well as in various exhibition catalogues. He teaches drawing at Barnard College.
Originally published in
Featuring interviews with Matias Duville, Jorge Macchi and Edgardo Rudnitzky, Josefina Guilisasti, Cristina Peri Rossi and Carmen Boullosa, Cesar Aira, Raul Zurita and Nicanor Parra, Lucrecia Martel, Smiljan Radic and Jose Castillo, and Adrian Dargelos.