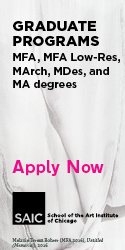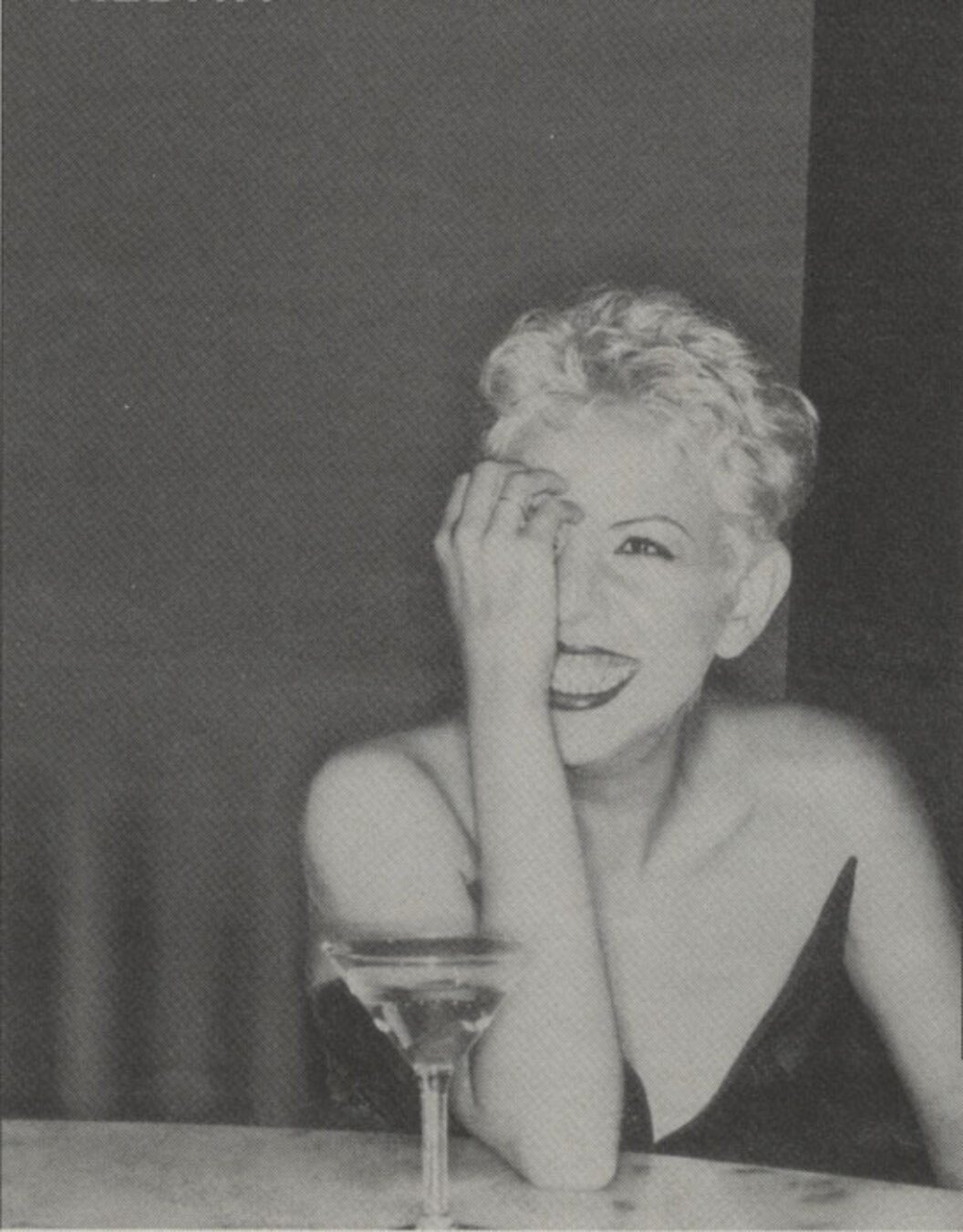 Albita is about to put her name on our lips. While the music of this 33-year-old Miami-based Cuban singer couldn't be more puro, her new CD, Dicen Que (SONY/Epic/Crecent Moon) will surely result in some "crossing over." Not by her, though, but by English-speaking fans, especially those who like to dance from the hips down.
If Albita's throngs prove to be particularly loyal, it could be no less a commitment than her dedication to the music her parents sang—punto guajiro, the guitar-plucked songs favored by campesinos of Cuba's Oriente Province. A professional singer since she was 15, Albita eventually appeared in Havana nightclubs; at 19 she was featured on Cuban TV playing her tres and clave accented "roots" music. Her first album, Habrá Música Guajira charted as Cuba's top album in 1988, but more importantly, it sold better than any previous CD exported from Cuba. International tours followed until the spring of 1993 when Albita and members of her band, in Mexico to record, cabbed to the border and walked across the bridge to El Paso, Texas. She soon landed a gig at Little Havana's Centro Vasco, a club frequented by Cubans nostalgic for pre-Batista times and Miami's South Beach clientele of celebrities.
A year later, Gloria and Emilio Estefan heard Albita pour it out. Christopher Ciccone, Madonna's brother, directed her first video, "Que Manera de Quererte" (How Should I Love You). In roles of a Bohemian complete with beret, Fred Astaire in drag, a connoisseur of Cuban cigars, and a pugilist in silk boxers, Albita had the pick of Madonna's wardrobe. Hair close cropped and lean, Albita is adamant about not fitting the bill of a sensuous Latina.
Maybe this is what caught Madonna's interest. In fact, Madonna had Albita perform at her birthday party several years ago, and has stated her desire to be reincarnated as Albita. Albita's desire, she says, is to sing to a wider audience in the US, but without having to double-cross her own tastes or the authenticity of the music she adores. As it's said in Nueva York, go girl.
—Zoë Anglesey
Originally published in
Featuring interviews with Jasper Johns, Tobias Wolff, Laurie Simmons, Sapphire, Scott Elliott, Brenda Blethyn, Craig Lucas, Suzannah Lessard & Honor Moore, Peter Dreher, and Richard Einhorn.