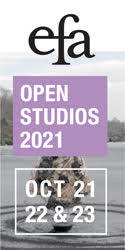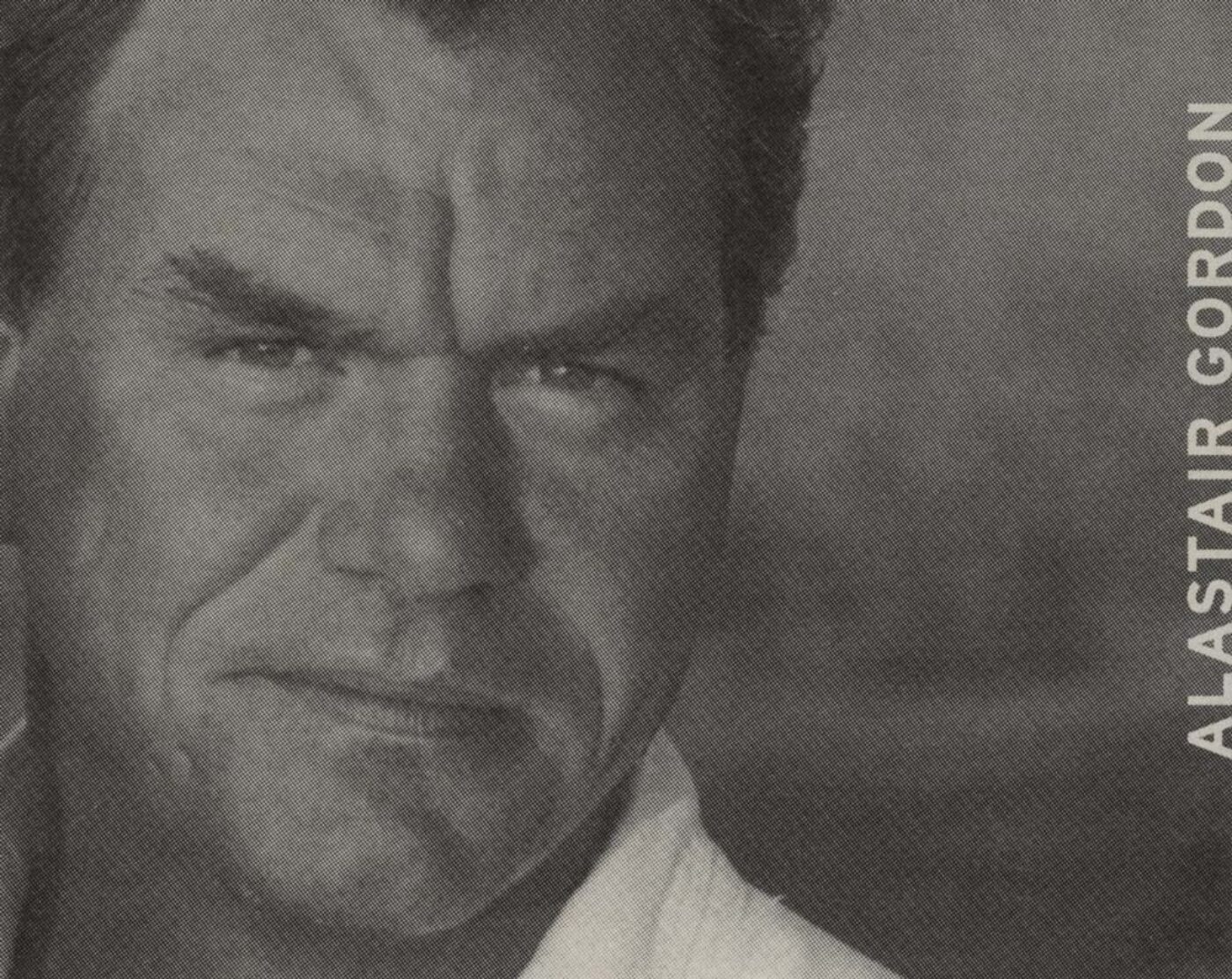 A few minutes outside of Princeton, demonic arbiter of the intellect or center for salvation of the mind, depending on your point of view, lies an accidental time machine—a 40-mile strip of land and slice of water known as the Delaware Raritan Canal. Built in the 1830s, it was high-tech transport before the age of the locomotive. Walking along its dirt footpaths or crossing its old bridges and locks, your mind is freed up to wander once again, perhaps as it did when you were a child, or perhaps as your forbears did barely two lifetimes ago. Certainly that kind of meandering, undisciplined and fecund, is these days discouraged if not outright prohibited, as we specialists march headlong to the end of our millennium.
But along the Raritan, another kind of law prevails. In a lost time zone, a zone that also encased Einstein as he biked along its earthwork banks, one is permitted to think complete thoughts, to look at the whole rather than its parts, and to nurture vision. It is here, in that zone, that you may cross paths with Alastair Gordon, a man whose shotgun brain is dedicated to blowing big holes in our awareness.
Two years ago, he and his wife, the fashion designer and writer Barbara de Vries, moved in and gave new life to the ruins of an old terra cotta factory across from the Raritan. Five thousand square feet with 25-foot high ceilings (the tilework for the Holland Tunnel and the Woolworth Building was made here), it seems a bit cramped for these two, who have created a cross between a mad scientist's laboratory and Santa's workshop, amidst the overgrown bramble and crumbling eerie brick kilns that surround the building.
Gleaming with chunks of aluminum and stainless steel, yet cozy and warm like St. Nick's parlor, it's the perfect inspirational shell for Gordon's two current projects: Airports: The Architecture of Anxiety (Abrams), one of those big books that prisms the whole of our driven century through the promise and paranoia of a uniquely modern environment. And an even bigger project—a five-part, five-hour television series—he is writing and co-producing with WNET executive producer and director Susan Lacy, tentatively titled: A Social History of American Space. If it's compelling facts you're after, Gordon's work will delight you, for example: the technology of the slaughterhouse figured large in the early designs of airports; or the first credit cards were created by the airlines to sucker commission-driven businessmen who didn't have the ready cash to pay for their flights.
For me, though, what is most engaging about Gordon is the way his mind unravels a thought. Unlike that other denizen of the Princeton boggle, Einstein, who reshaped our view of space by creating an abstracted relative point of reference, Gordon's ideas are rooted in the tangible intangible—he calls himself a white male crusader against the white male perspective. He pulls the veils back, revealing the anonymous puppeteers, and he empowers through his vision and passion.
—Roland Legiardi-Laura
Originally published in
Featuring interviews with Jasper Johns, Tobias Wolff, Laurie Simmons, Sapphire, Scott Elliott, Brenda Blethyn, Craig Lucas, Suzannah Lessard & Honor Moore, Peter Dreher, and Richard Einhorn.