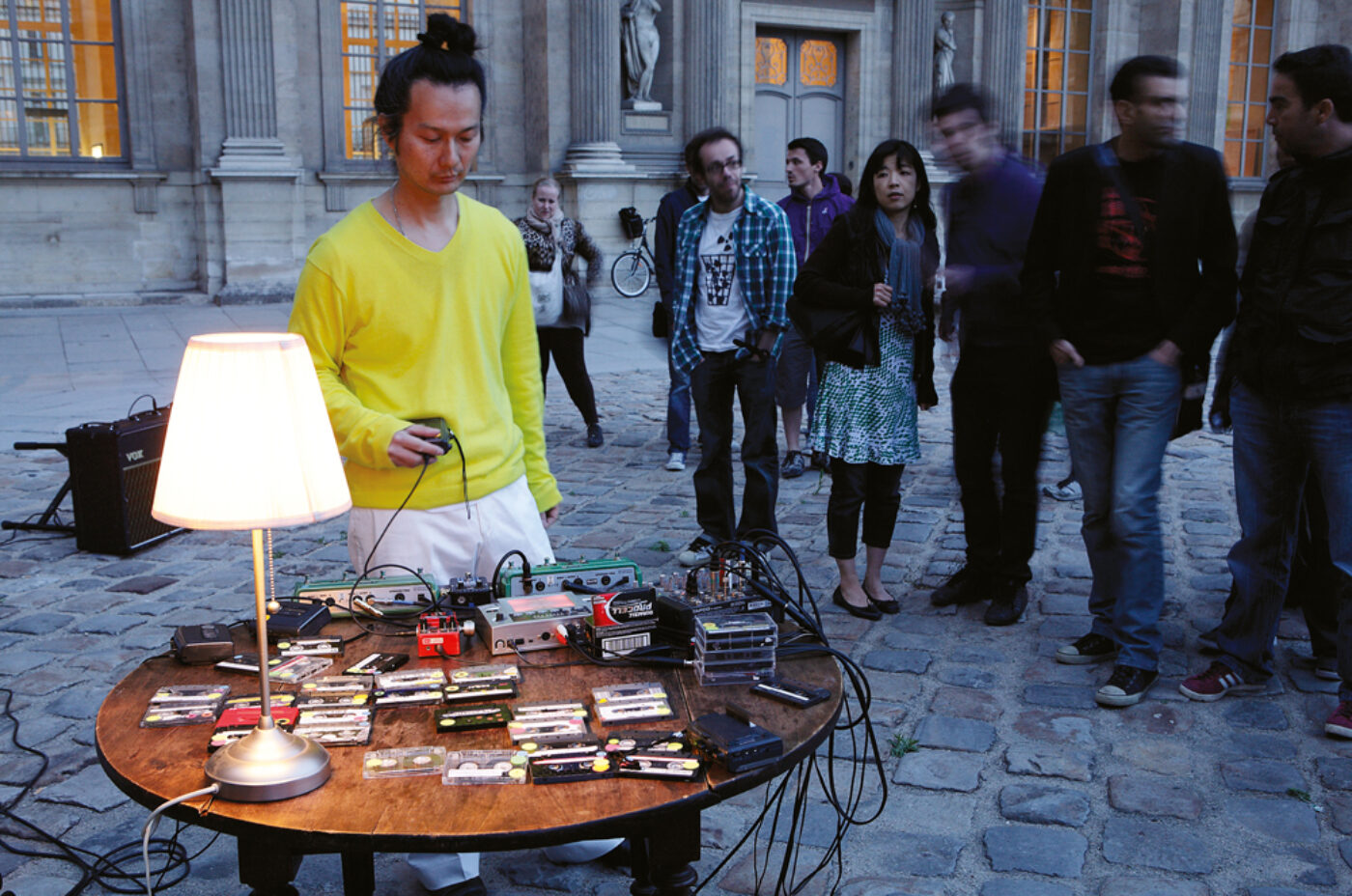 As in music, one thing leads to another. A long time ago I received an email from someone I didn't know. New York–based guitarist and writer Alan Licht had become aware of my films and music and wanted to meet to talk about my work. He proposed visiting me in Toronto, where I live. We had a very interesting meeting in which I learned a few things about him, and I guess the same thing happened to him about me. We talked about improvisation. Alan mentioned a Japanese musician based in New York with whom he was performing occasionally. Alan described this musician's approach and suggested that we all try playing together. This is how Aki Onda first came to my attention.
Onda, Licht, and I have performed in cities including New York, Toronto, London, Barcelona, and Madrid. With this trio, besides piano, I mostly play an analog synthesizer called the Cat, which I bought in 1974. Alan plays electric guitar with many effects pedals. Aki, well, what he plays is a set of cassette Walkmans plugged into old tube guitar and bass amplifiers. He recorded most of the sound sources that he uses in performance. A few minutes of tape can be on-site atmospheric recordings of outdoor crowds, radio music, or music being played in restaurants. In performances he controls duration, playback speed, and volume and can switch from one cassette player to another, making for a varied range of moving juxtapositions.
On a trip to Morocco in 1988, Onda started using a Sony Walkman to collect sounds. Without having a specific purpose in mind, he simply desired to have recordings of environmental noises that he found interesting. In the next decades, as his bank of sounds enlarged, he began to find ways to use his collection in real-time performances. Cassette Memoriesbecame the evocative title of this ongoing project in which these "memories" become the building blocks of a concrete musical entity. That he personally recorded the sounds gives his mechanically produced palette an idiosyncratic aspect. The sounds are not pictorial or representational, but they are not abstract or pure either. Aki could use any cassette sound besides the ones he has recorded, and occasionally he does. In 1988, for example, I issued 2 Radio Solos, a cassette of me playing a shortwave radio. In one of our concerts, he used that tape as a source. I feel privileged to have made ensemble music with him, wherein my participation is partially based on recognizing the nature of the sounds that he is contributing and then underlining, echoing, or opposing them by introducing new material in reaction.
Onda's use of photography in his slide works is consistent with his aesthetic of discovering sounds in the three-dimensional world. Currently he is working on a new project, Damaged, for which he is photographing torn posters found on the street. He will turn his photos into posters that will serve as scores to be interpreted by percussionists whose only instrument will be paper. Damaged is emblematic of his ways of using the random real three-dimensional world to make an aesthetic modification via his personal involvement.
Thank you Aki for what has been done and what will be.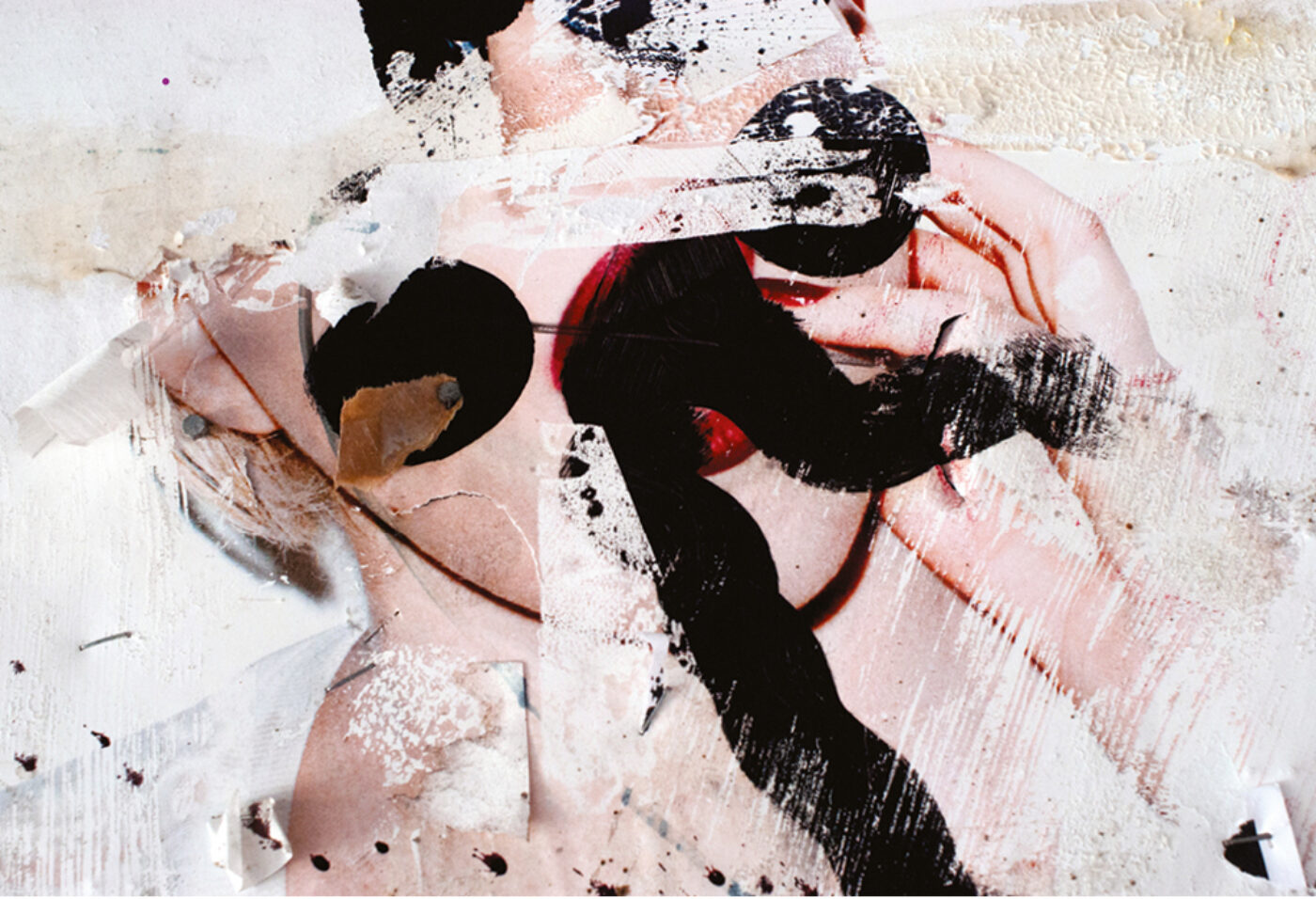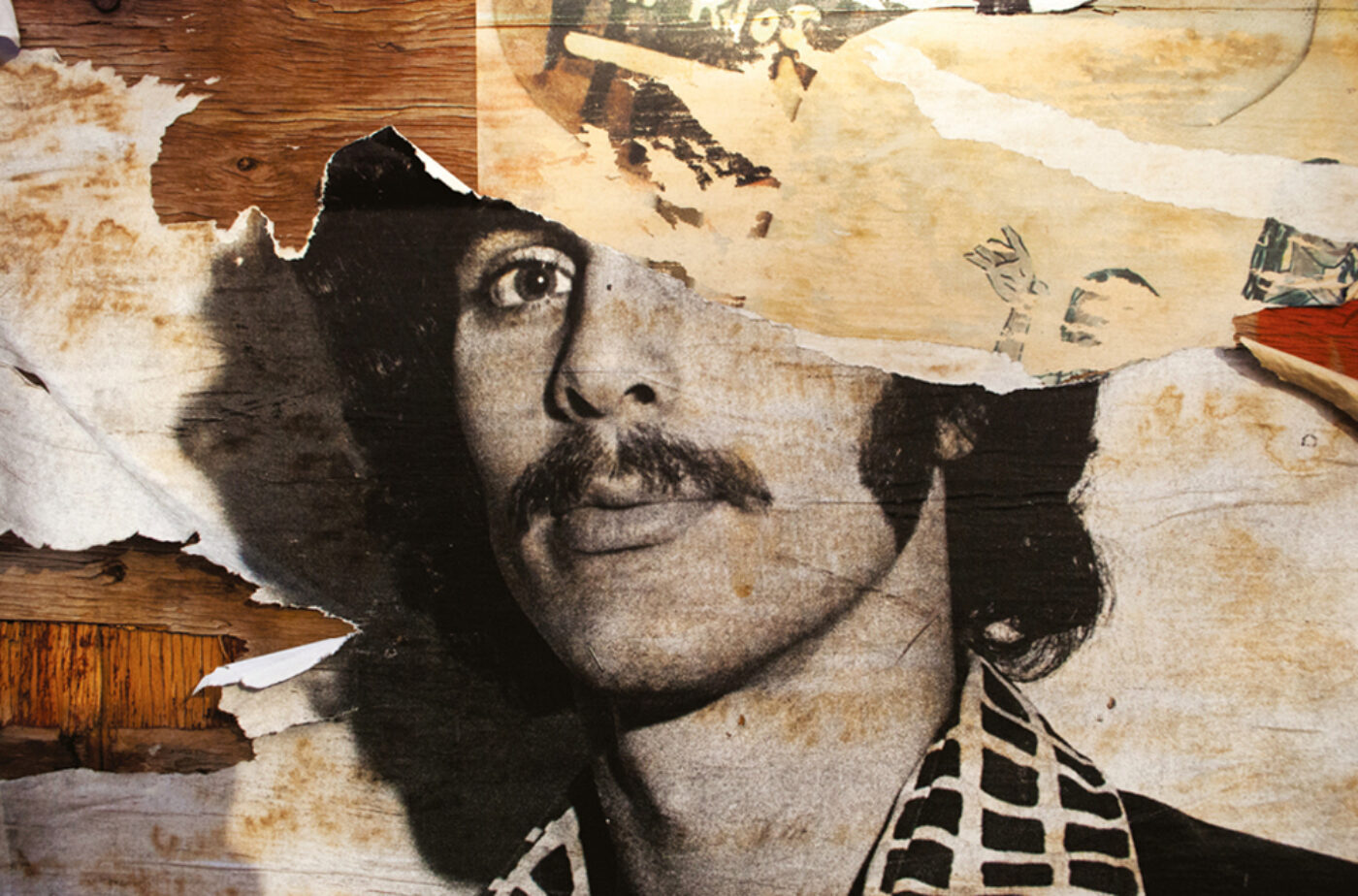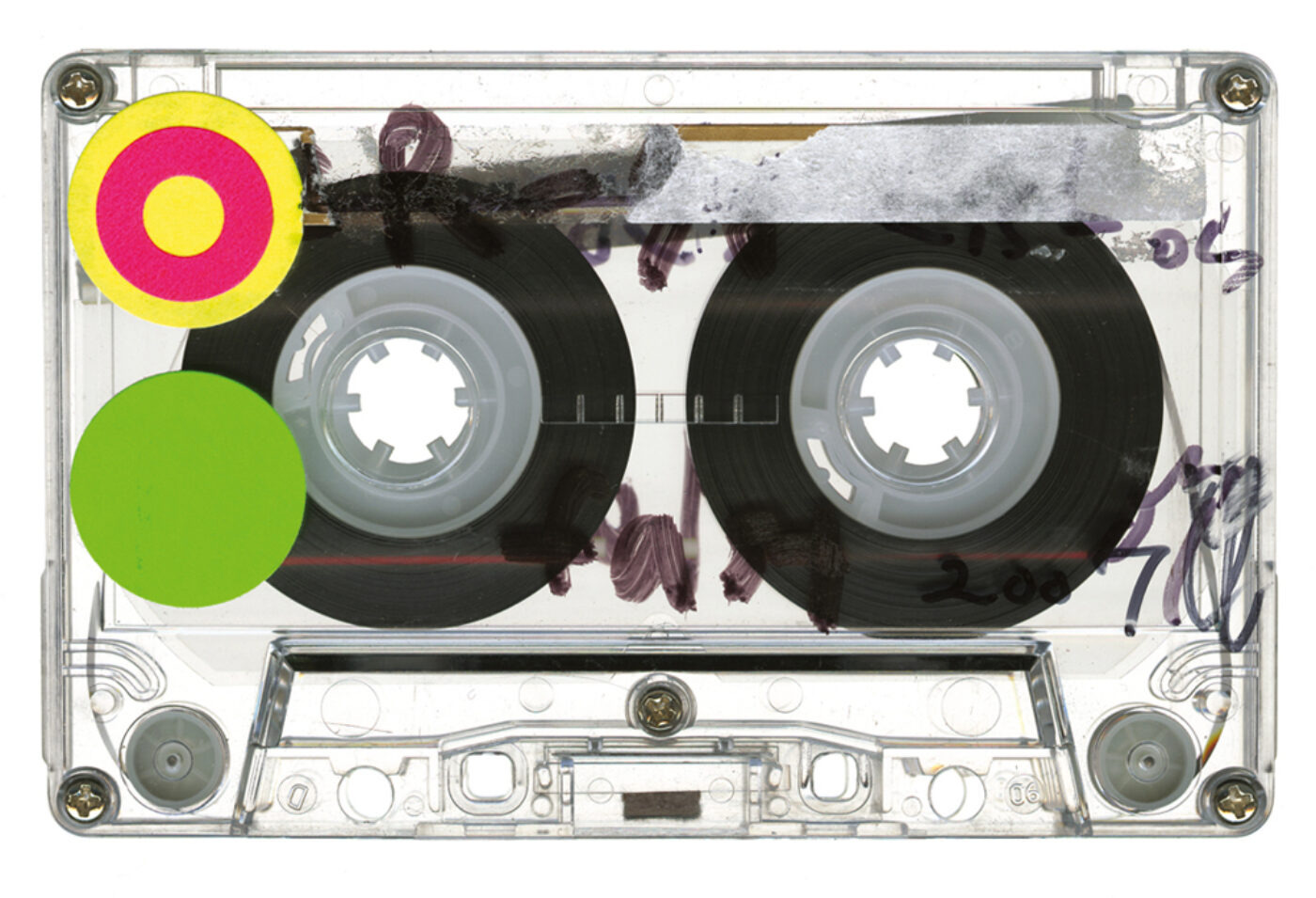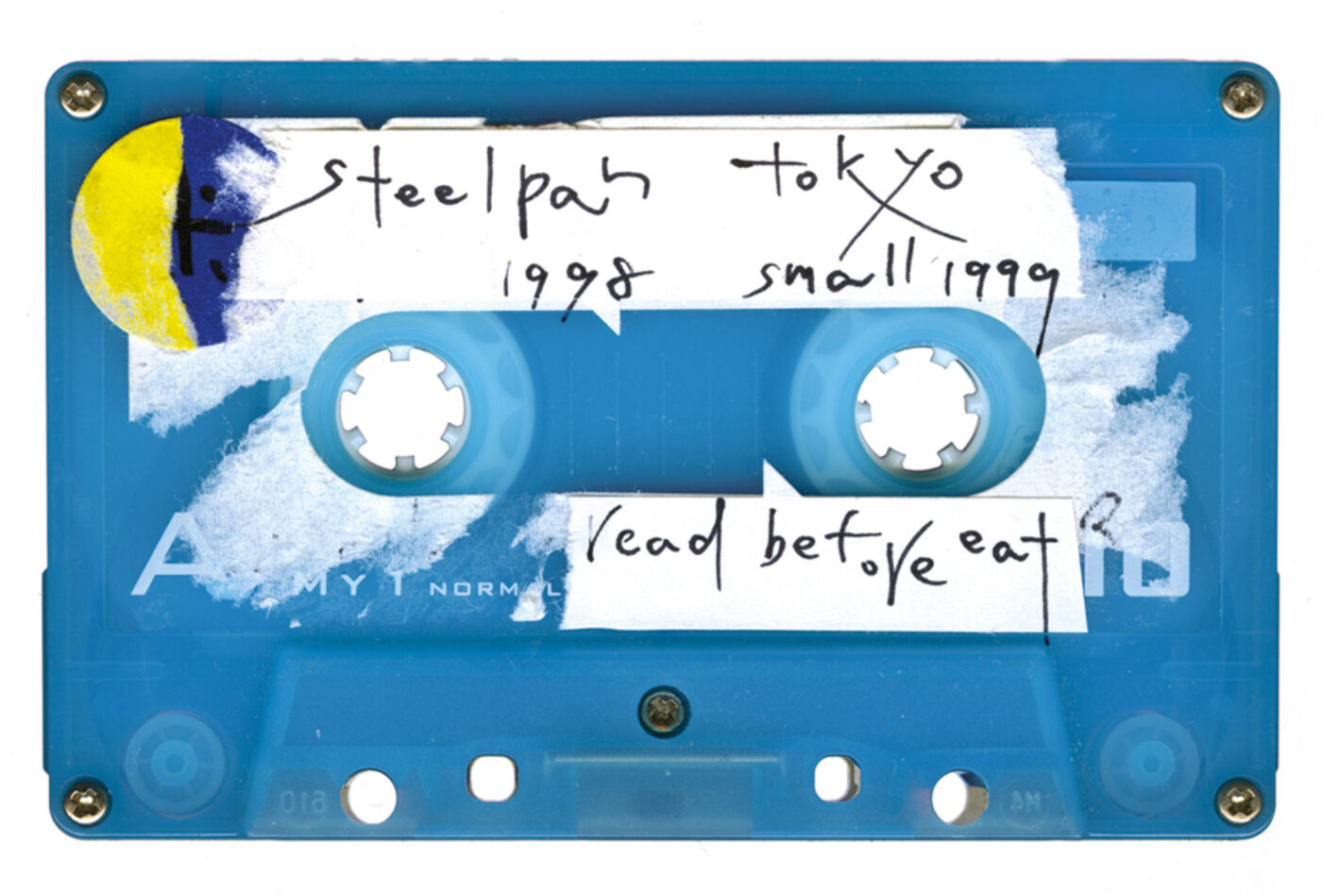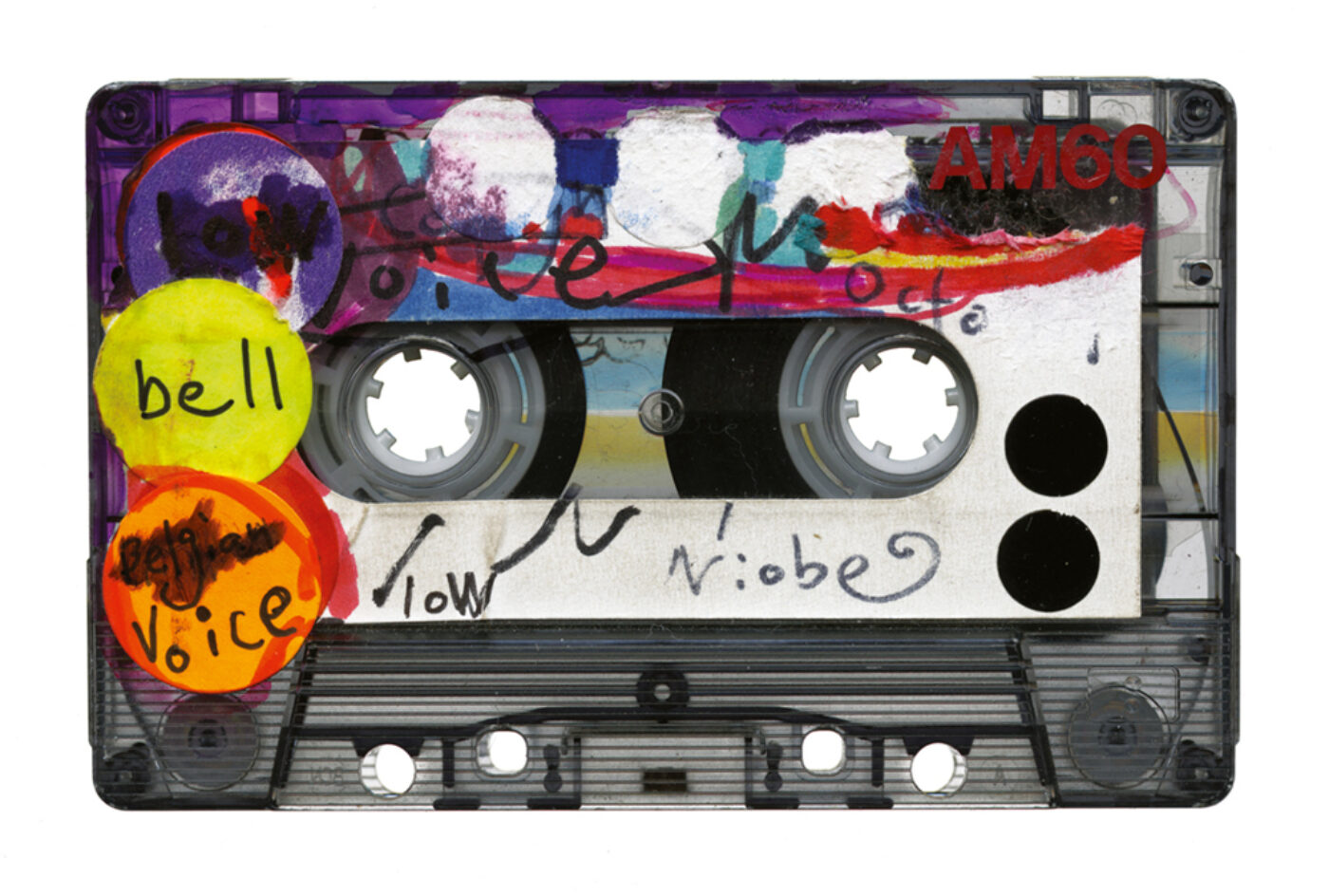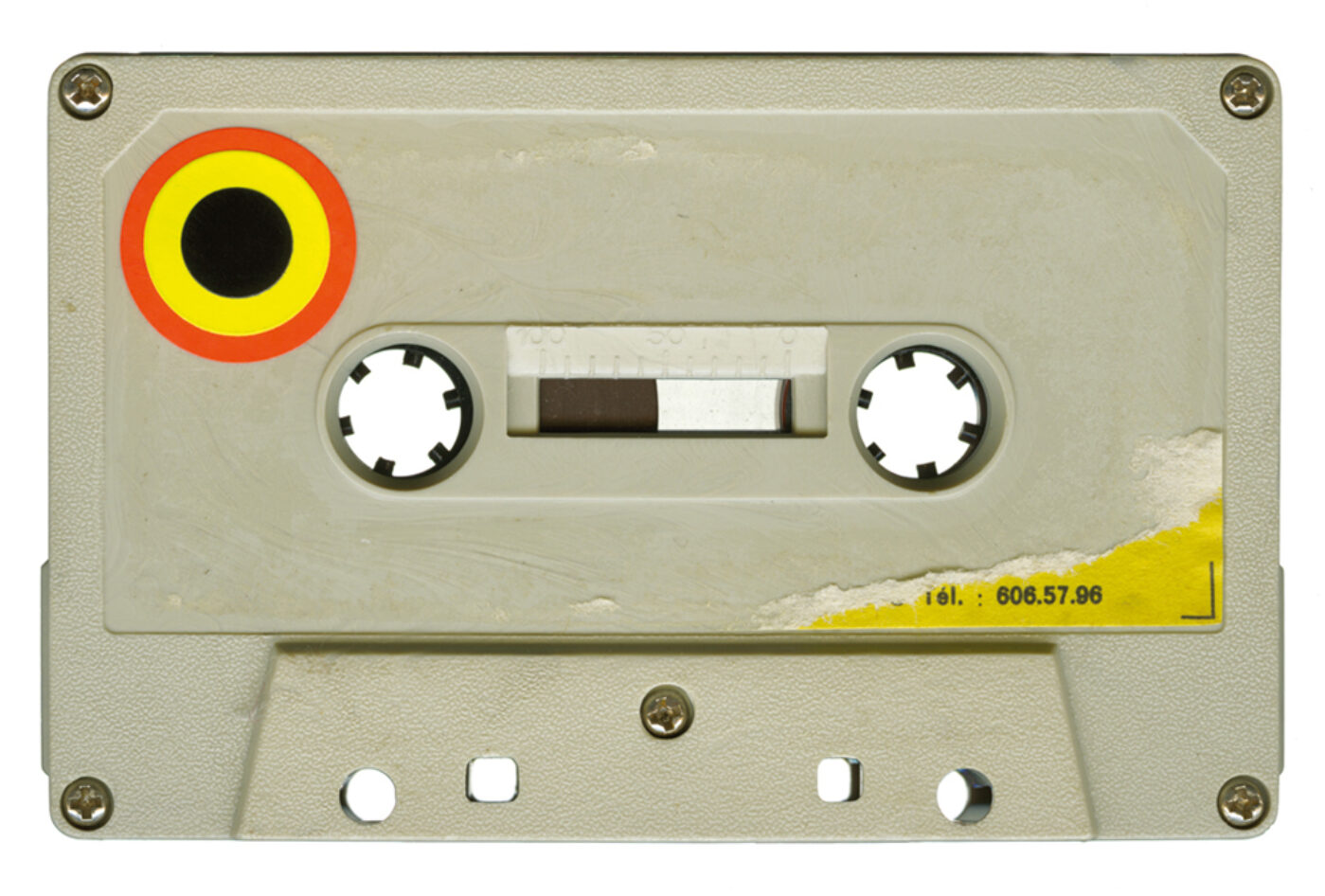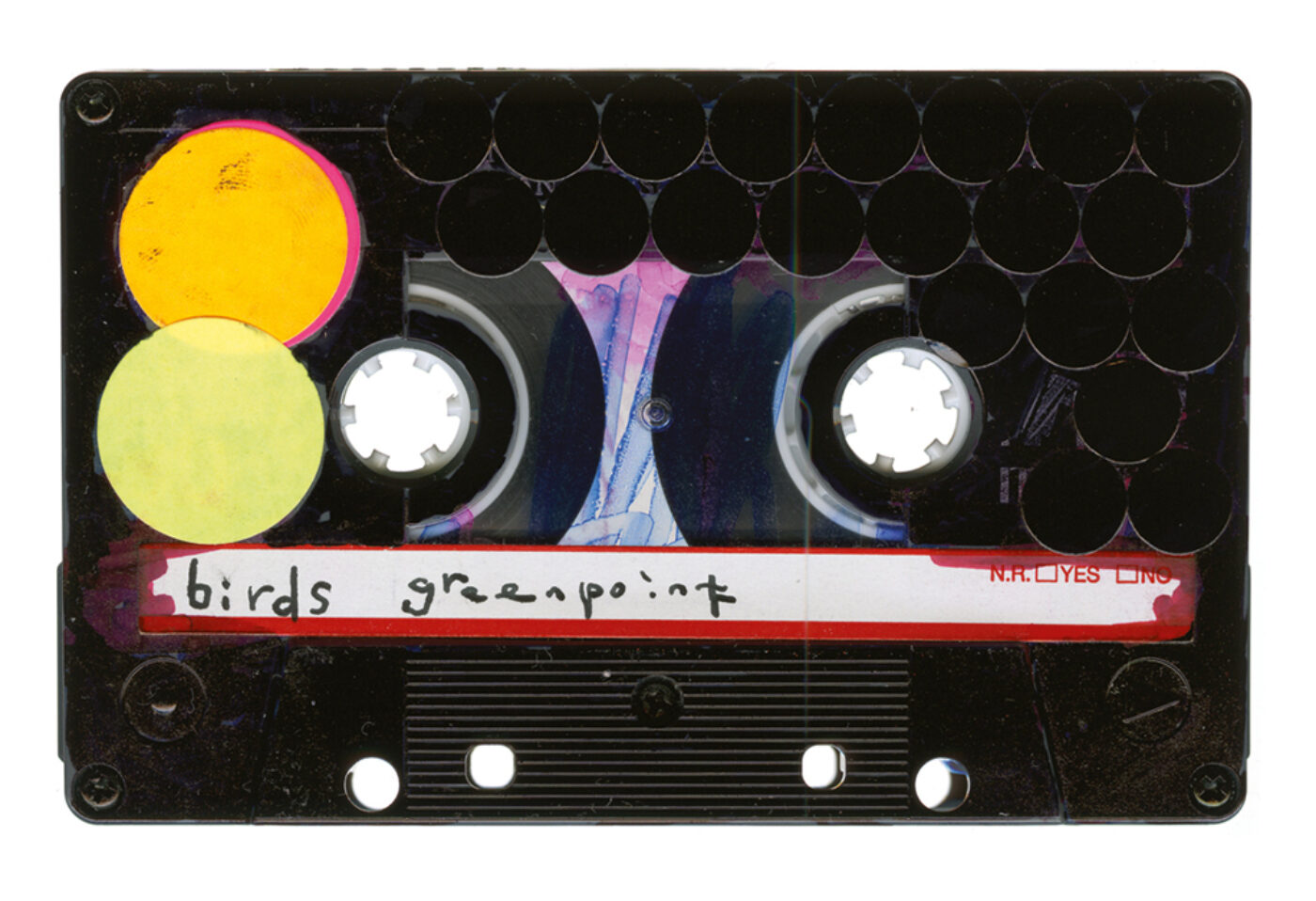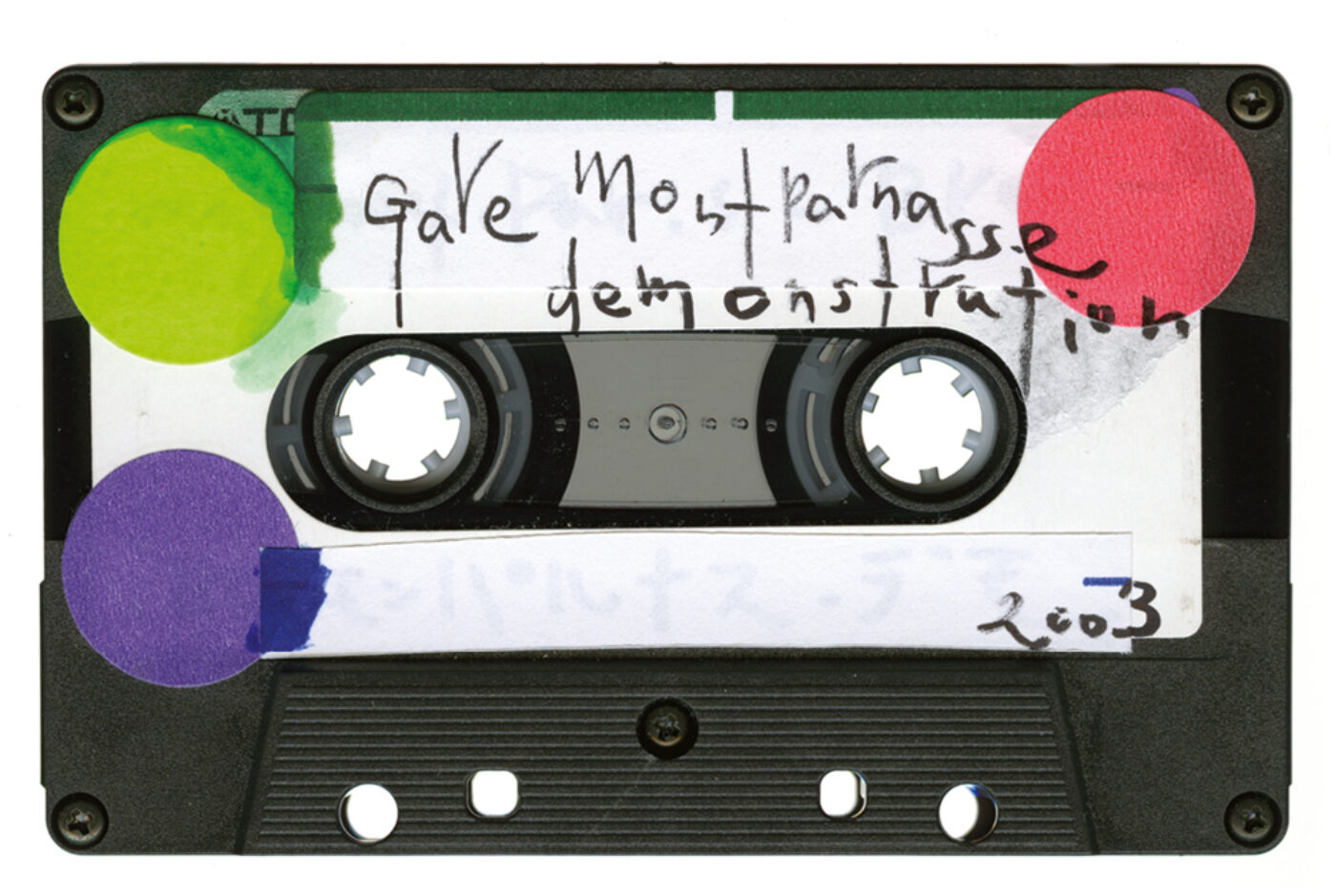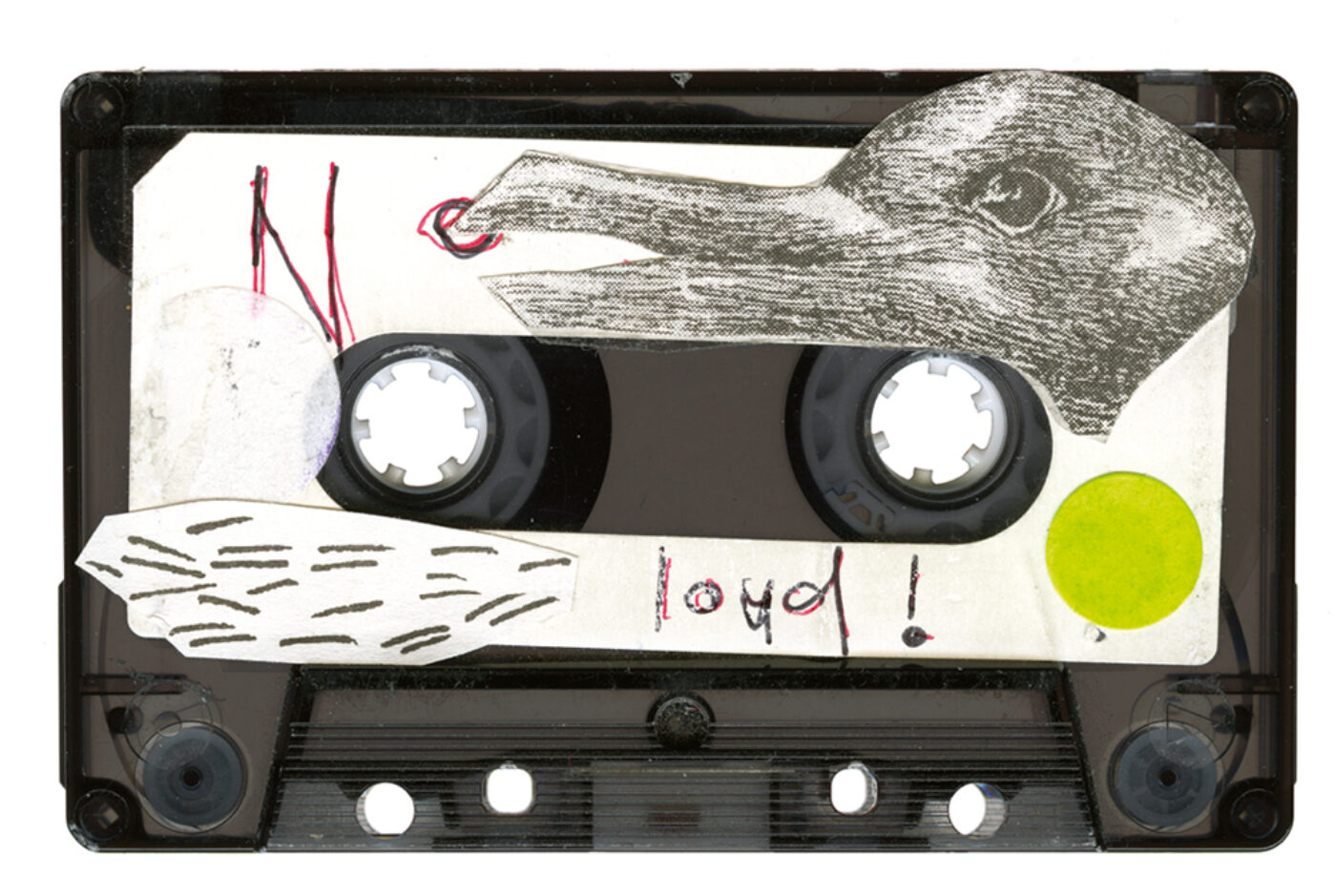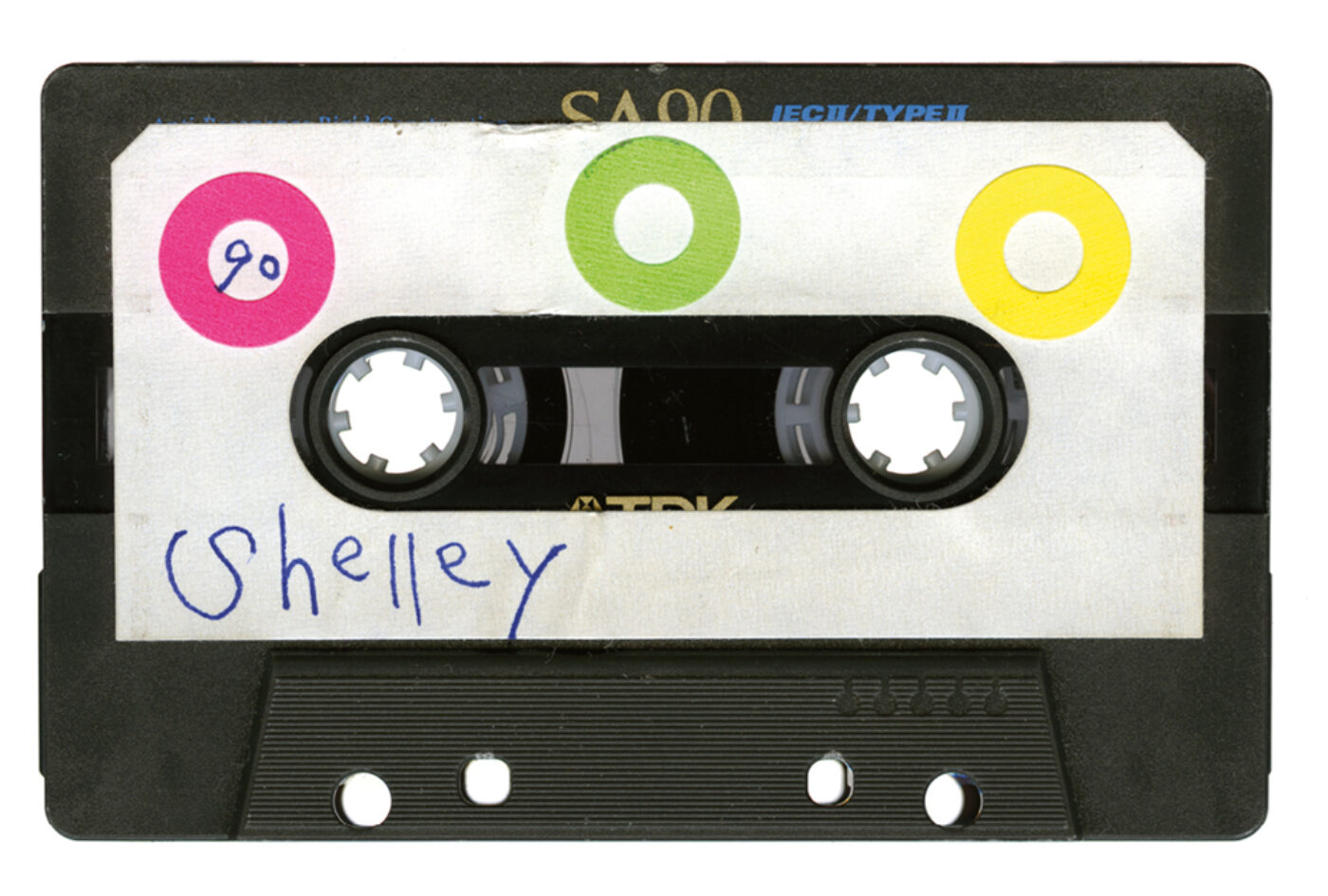 Michael Snow is a visual artist and musician.
Originally published in
Featuring interviews with Verne Dawson and Genesis Breyer P-Orridge, Stanley Whitney, Katrín Sigurdardóttir, Federico León, Stan Allen, Rachel Kushner, Enrique Vila-Matas, and Coleen Fitzgibbon.