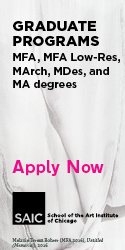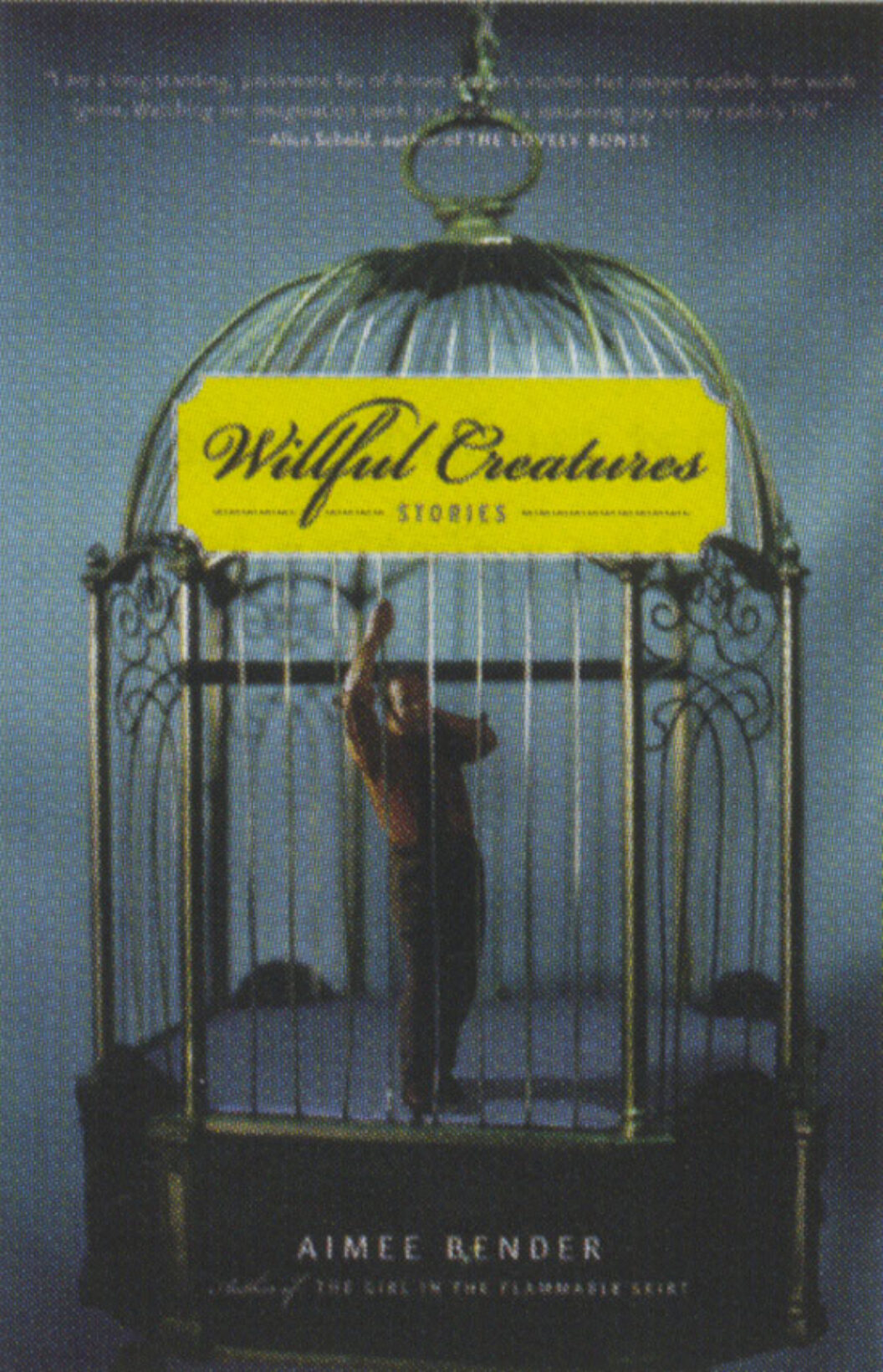 The "willful creatures" in Aimee Bender's aptly titled new book of short stories are an often cruel, yet always vulnerable group of misfits negotiating the pain pervading their attempts to connect with the world around them. In voices that vary from removed third-person perspective to the intimate, confessional quality of first-person narration, Bender's determined characters inhabit surreal worlds in which the struggle to maintain power over others is painfully palpable. "End of the Line" describes the "big man" who goes to the pet store and purchases not a fish or a hamster but "one small attractive brown-haired man" in a cage. With the sweaty, erotically charged fervor of a grammar-school bully, the "big man" proceeds to taunt and torture his new "pet" in a sadistic attempt to break his spirit which ends on a somber note. In "Off," a woman attends a party at the home of an old high school friend and vows to kiss three men before the party is over. Bender's prose is sharp and caustic as the woman critiques her fellow partygoers and their "matching sweaters and four similar handbags." The story gradually reveals the woman's unconscious attempts at confidence that result in her social demise but also reveal a generous sense of the compassion of which some people are capable. It is through the bizarrely gifted and otherworldly characters in "Hymn," the final story in the collection, that Bender offers a parable on the redemptive quality of existence: in the blond son who "lit the town for those months when electricity was no longer an option" and the "daughter of great height" who "cooled the moon with streams of her breath when it grew too hot from a passing asteroid," Bender permits a hopefulness to counteract the potent mix of loss and abundance that is her presiding theme. She offers this up with the skillful prose and bold perception of a master storyteller who is in full possession of her craft.
Willful Creatures was published by Doubleday in August.
Originally published in
Featuring interviews with Arturo Herrera and Josiah McElheny, Jennifer Bartlett and Elizabeth Murray, Lincoln Perry, Anthony Downey and Yinka Shonibare, Eliot Weinberger and Forrest Gander, Lionel Shriver, Noah Baumbach and Jonathan Lethem, George Lewis and Jeff Parker, and David Rabe and Evangeline Morphos.