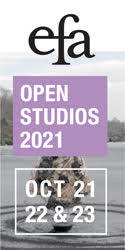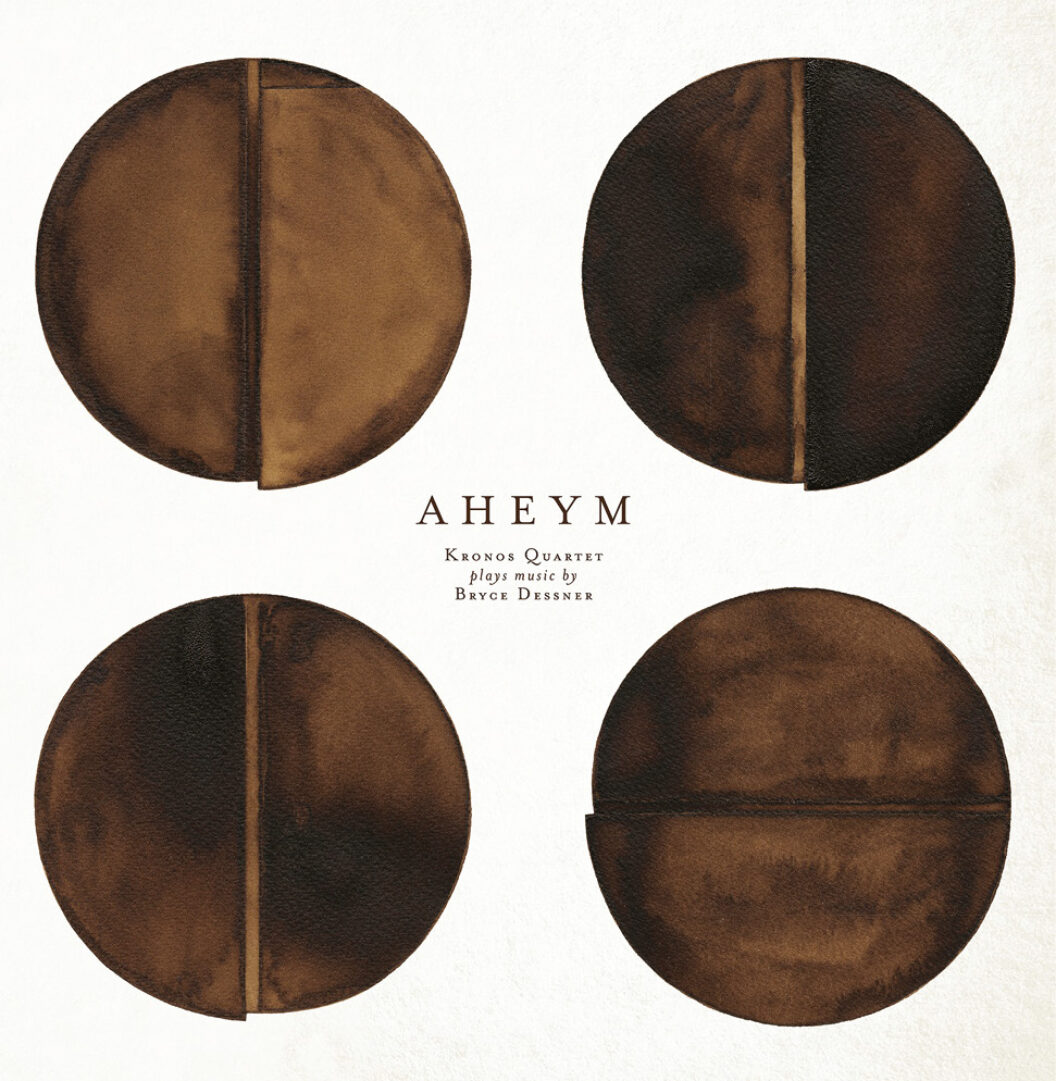 It was not so long ago and not so far back in the last century that the minimalist composers were the "bad boys" of modern music. Academic serialism ruled the roost and even such currently-deified presences as John Cage and Morton Feldman were considered to be mavericks and radicals. Emerging in the late 1960s, Terry Riley, Steve Reich, Philip Glass, La Monte Young, Tony Conrad, and others were riding the zeitgeist and making music that was extended in duration, reduced in harmonic complexity, and rhythmically propulsive. This was not music to spark cerebral discussions of tone-rows and hexachord permutations, but music for spacing out—in tune with the rising influence of non-Western music, interest in acoustic phenomena, and psychedelic drugs. Even as late as 1975 at the June in Buffalo Festival, I witnessed unabashed hostility and outrage among the compositional troglodytes as they listened to Steve Reich's beautifully framed and performed music—music they defamed as "simplistic" and "moronic." A shift happened as the 20th century waned and more old-school academics either came to appreciate the formal and acoustic beauty of the minimalist aesthetic or realized that people actually liked this music (not theirs!) and that the boat was leaving and they would soon be marooned on an arid desert island bereft of funding and audiences.
Cut to 2013 and the minimalists are now the revered elders and their approach is the dominant force in the American academy. After the formalistic purity of the early works, minimalism currently enjoys an almost baroque flowering with its influence extending past the concert hall to opera, theater, film-scoring, and commercials. Bryce Dessner is of a generation born just as the minimalists began to reap international success. The language of minimalism is a natural part of these musicians' musical core and they have no reason to deny it or defy it.
One especially hears the language of Steve Reich in Dessner's new record, Aheym, performed by the Kronos Quartet with guests including the Brooklyn Youth Chorus and Sufjan Stevens. The appropriately named title piece "Aheym" best presents Dessner's approach: a dramatic opening, dark and insistent, then a breath, then an emerging melodic seed—informed by an Eastern-European sensibility but devoid of the kitsch and obviousness that inflicts itself upon so much neo-Jewish music. The seed ultimately grows as Dessner uses modular units that transform as they iterate, sometimes breaking down into sparse scratches or ethereal traces that always retain the thread, or building to a rousing climax with ecstatic swirls. In "Little Blue Something" and "Tenebre," transparency is never sacrificed even as the density builds. The dramatic finale, "Tour Eiffel," rings with a sweet melancholy, and rides rich vocal harmonies over Reichian motorics.
Elliott Sharp is a composer, multi-instrumentalist, and producer based in New York City. Recent premieres include the string quartet Tranzience with JACK Quartet, the sci-fi opera About Us at the Bayrische Staatsoper, and Storm of the Eye commissioned by violinist Hilary Hahn.
Originally published in
Featuring interviews with Leonardo Padura, Amie Siegel, Phyllida Barlow, Kai Althoff, Dodie Bellamy, Edwidge Danticat, Hans Witschi, and Mary Halvorson.