Staging historical justice in Hernán Ronsino's Glaxo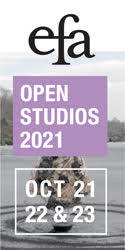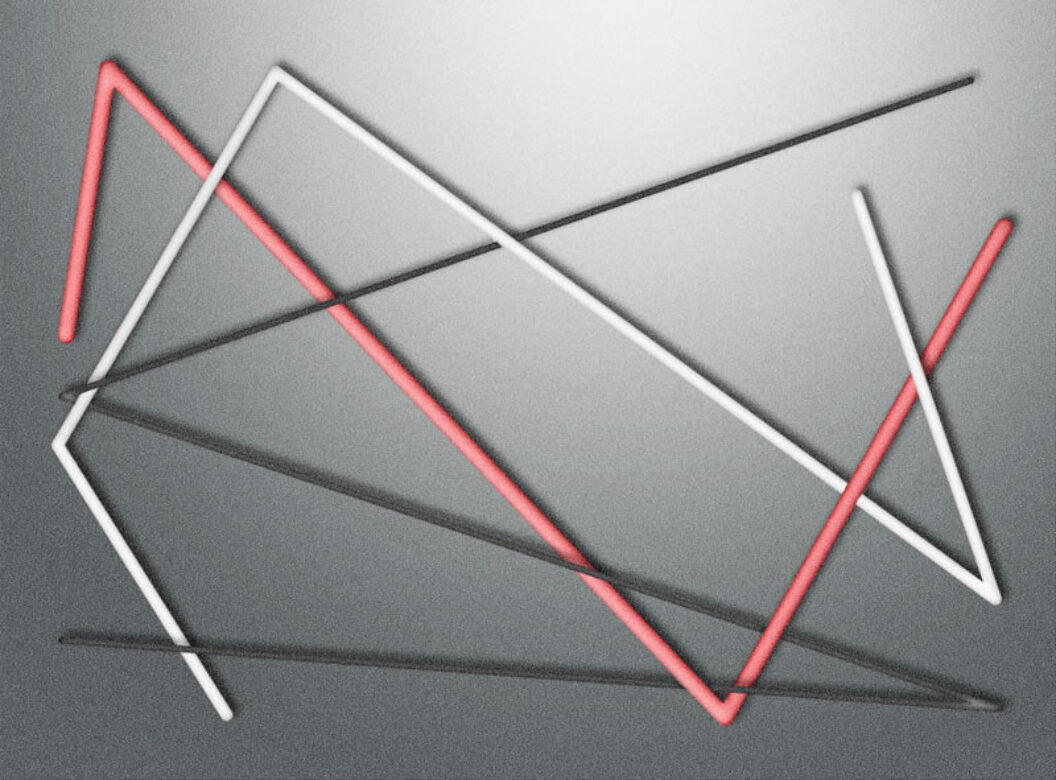 Sometimes history looks to fiction in order to bury its specters. Latin American literature seems to agree: from Juan Rulfo's Pedro Páramo to Valeria Luiselli's Faces in the Crowd, it would appear that Latin American fiction is the last ground where the battle for historical justice can be staged. Hernán Ronsino's arresting Glaxo (Melville House, 2017), brilliantly translated by Samuel Rutter, revives this powerful tradition by immersing us in a world where the possibility of justice and forgiveness is always tainted by remorse and vengeance. In one of the four monologues that compose this short but delightfully structured novella, Vardemann—the town's barber—catches the sight of a kid playing outside as he gazes through his window:
Then I see Bicho Souza's son, alone, moving through the rain with a green shotgun, made of plastic, playing at war and facing up at long last to those endless ghosts in the cane field.
The scene condenses, in the poignancy of its imagery, the novel's capacity to stage violence as something inherited, repeated, and displaced. Like Bicho Souza's son, we are all kids ignorant of the dangerous games we play. Like Vardemann's painful witnessing of a kid playing war, we readers are asked to face up to the endless ghosts of Argentina's history. In doing so, Glaxo sketches a spectral crime story where history, far from something abstract, is embodied within a terribly tangible landscape plagued by memory and guilt.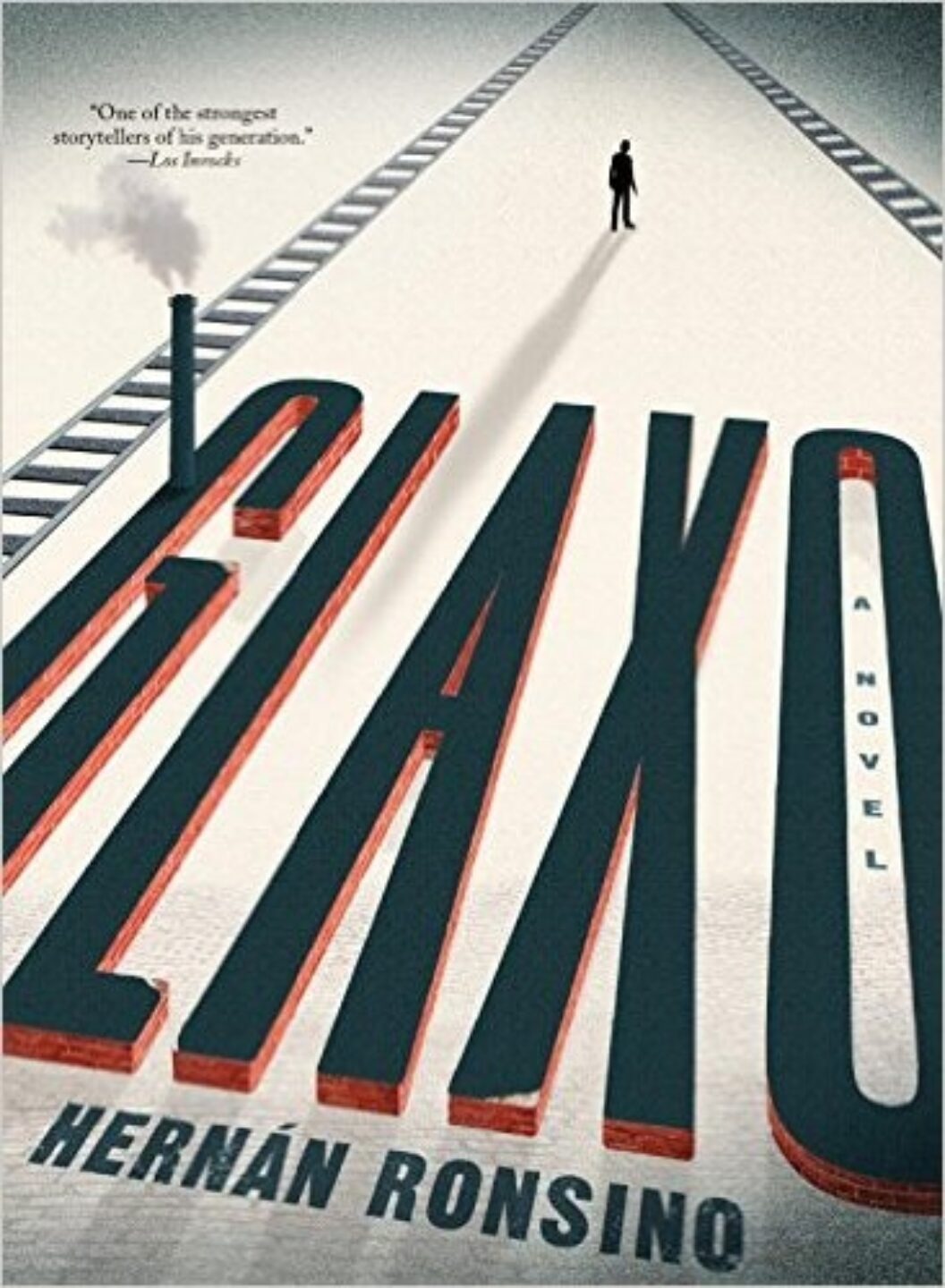 Originally published in 2009 as part of a trilogy that includes his 2007 debut novel La Descomposición and the 2013 Lumbre, Ronsino's Glaxois a novel about making latency palpable: the secret and yet impossible wish of its protagonists is to give a body to their painful memories. In the tradition of Juan Carlos Onetti's Santa María, William Faulkner's Yoknapatawpha, and Juan Rulfo's Comala, Ronsino reimagines his native town of Chilvilcoy as a landscape haunted by the secret history of a crime. Narrated through four formidable non-chronological monologues—that of the town's barber, the butcher, a railroad worker, and a retired military man—the novel is constructed as an expressionist mosaic of voices that explore the aftershocks of an event that left an open wound.
With poetic precision kept intact throughout Rutter's translation, Ronsino imagines the aftermath of the 1956 José León Suárez Massacre, which left five dead and seven fugitive Peronists running for their lives. Accounts of the event were silenced by the military dictatorship until Rodolfo Walsh's 1957 Operación Masacre, which retraced the infamous night and, in turn, exposed the atrocities committed by the Argentine authorities. Literature, as Ricardo Piglia used to say, plots both against oblivion and State silence.
In a gesture that portrays his prodigious capacity to subtly fold political history into literary history, Ronsino begins Glaxo by quoting an epigraph from Walsh's Operación Masacre. If Walsh claimed that what had led him to write the book was a paradoxical expression that he heard six months after the event—"One of the executed men is alive."—Ronsino begins his novel by tracing the blood-stained silhouette of the guard who mistakes this man for dead. Around this scene of misreading and survival, where literature and politics coincide to a point of eerie accuracy, he constructs a subtle crime narrative that remains profoundly literary at every point. In the four monologues of its main characters, the reader can almost hear the white noise that beats behind the soundtrack of official history.
Full of stirring images, the novel brilliantly portrays the painful isolation of a world where the possibility of justice has been replaced by the senseless circulation of vengeance. In its pages we find the tragedy that hides behind so many of our present-day crimes: the impossibility of closing the circle of violence. Instead, we find a landscape haunted by the possibility of survival and the impossibility of forgiveness:
The cane field no longer exists, they've cleared it completely, and where the tracks once were, now there's a new road, a link road, which looks more like a closed wound. It's a road that looks like the memory of a wound in the earth that won't heal.
Like a surgeon operating upon this wound, Ronsino has fictionally reimagined Operación Masacre—a book which famously foreshadowed the rise of the non-fiction investigative novel. Rewriting Walsh was, indeed, not an easy task. No wonder it took Ronsino, one of the great stylists of the present generation of Latin American writers, to conjure the impressions that remained latent within Operación Masacre.
In the age of Fitzgerald's Great Gatsby and Dos Passos's Manhattan Transfer, Faulkner drove us south, to the countryside, across that other open wound delimited by the Mason-Dixon line, into a landscape where the specters of the Civil War still resided. He knew that it was there that he could find the unredeemed phantoms of those men and women who had constructed the nation, and then danced in Manhattan. Ronsino is a great reader and inheritor of Faulkner, whose epic As I Lay Dying inevitably comes to mind when reading Glaxo.
In an age where Buenos Aires seems to run the risk of becoming synonymous with Argentine literature, Ronsino drives us away from the capital and into the Argentine pampa. In a manner that remits to authors like Juan José Saer, Carlos Busqued, Selva Almada, or even to the works of film director Lucrecia Martel, he finds, in the remote town of Chilvilcoy, the spectral violence beneath Argentina's political as well as literary foundation. As Vardamann, the barber and indirect victim of the town's violence states:
That's when I begin to dream about trains. About trains that run off the tracks. They sway from side to side before they fall. They destroy the tracks. Sparks fly. And then comes that noise, so shrill, just before they halt. So shrill it hurts your teeth. It moves you.
As Joyce knew so well and as Ronsino's characters always seem to intuit in their monologues: history is a nightmare from which we are trying to awake, a nightmare populated by unredeemed voices that Glaxo finally gestures toward. And we, the readers, can't avoid but agreeing: "It moves you."
Carlos Fonseca Suárez was born in Costa Rica in 1987 and grew up in Puerto Rico. His work has appeared in The Guardian, BOMB, The White Review and Art Flash. He currently teaches at the University of Cambridge and lives in London. Colonel Lágrimas (Restless Books, 2016) is his first novel.