Something Like Hope: On Nana Kwame Adjei-Brenyah's debut short story collection, Friday Black by Kristen Martin
Stories that magnify what it means to be black in America through a satirical, uncanny lens.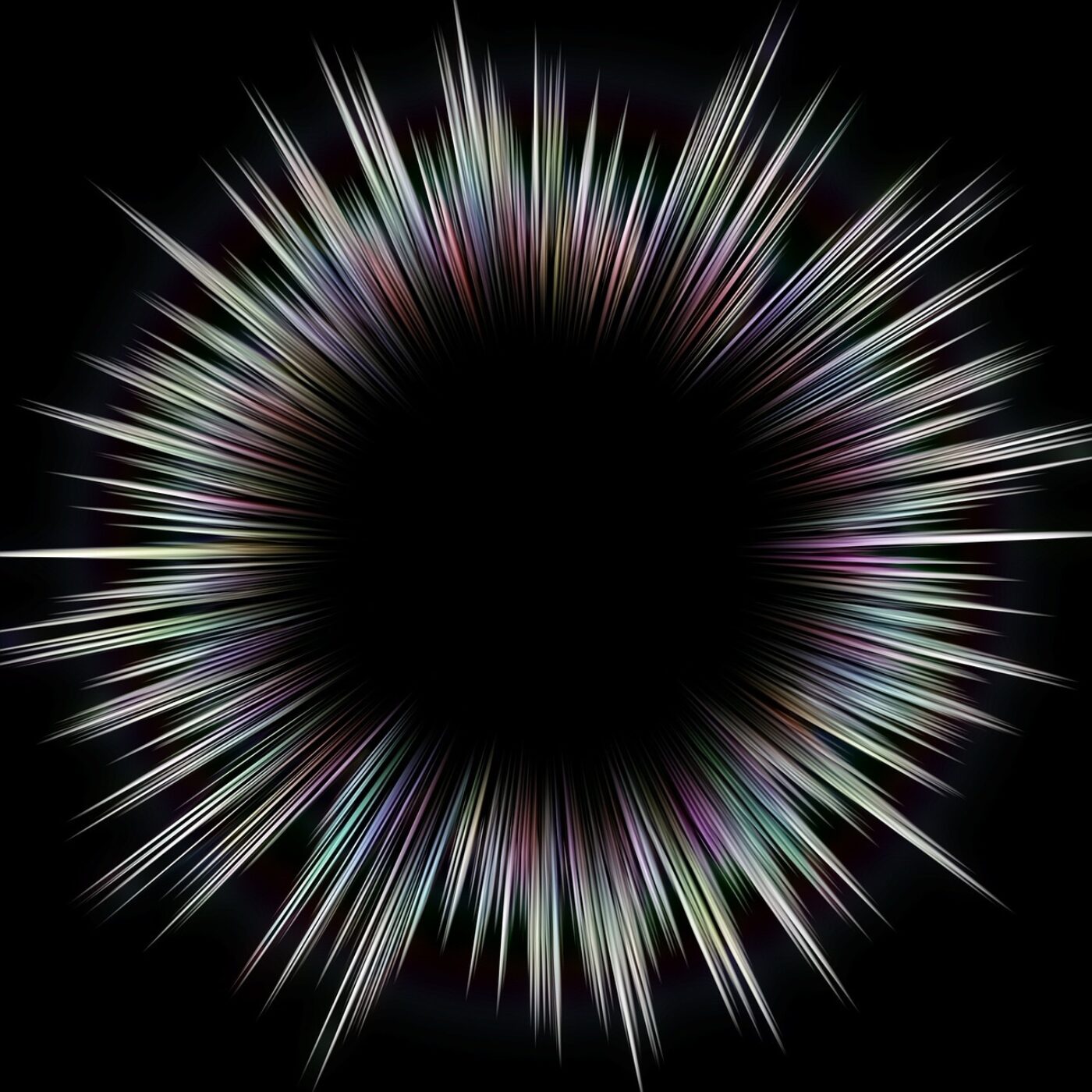 I started reading Nana Kwame Adjei-Brenyah's debut short story collection Friday Black (Mariner Books) at the Kings County Supreme Court, waiting to hear if I would be selected for grand jury duty (I was). I opened the book after watching an orientation video that declared we must "always remember that our grand jury system is designed to protect the rights of citizens and uphold the laws of the land."

I mention this because the first story in Friday Black, "The Finkelstein 5," lays bare how the laws of this land don't always protect the rights of all its citizens. The central character is George Wilson Dunn, who is on trial for "allegedly us[ing] a chain saw to hack off the heads of five black children outside the Finkelstein Library in Valley Ridge, South Carolina." The jury votes to acquit, because "it was reasonable that Dunn had felt threatened by these five black young people, and, thus, he was well within his rights when he protected himself, his library-loaned DVDs, and his children."

"The Finkelstein 5" makes for a wrenching read because it feels somehow more plausible than surreal. In the Brooklyn courthouse, I thought about the rash of viral videos of white people calling the cops on black people for barbecuing, napping, waiting for a friend in Starbucks. A few weeks later, Amber Guyger, a white Dallas police officer, would shoot Botham Jean to death for being in his own apartment. Here, Adjei-Brenyah accentuates white people's impulse to see black people as menacing by making the victims children—the youngest only seven—and the murderer's method gruesome, but the basics echo with our country's familiar narratives: white entitlement to stand its ground, and the assertion that black lives matter less than white property (Dunn protects his "library-loaned DVDs" before he protects his children).

These stories magnify what it means to be black in America—wherein your very presence can be deemed threatening, and therefore worthy of capital punishment—through a satirical, uncanny lens, reflecting back just how absurd and dehumanizing our reality is. They force us to reckon with our country's toxic racism and consumerism while being compulsively readable and somehow even funny.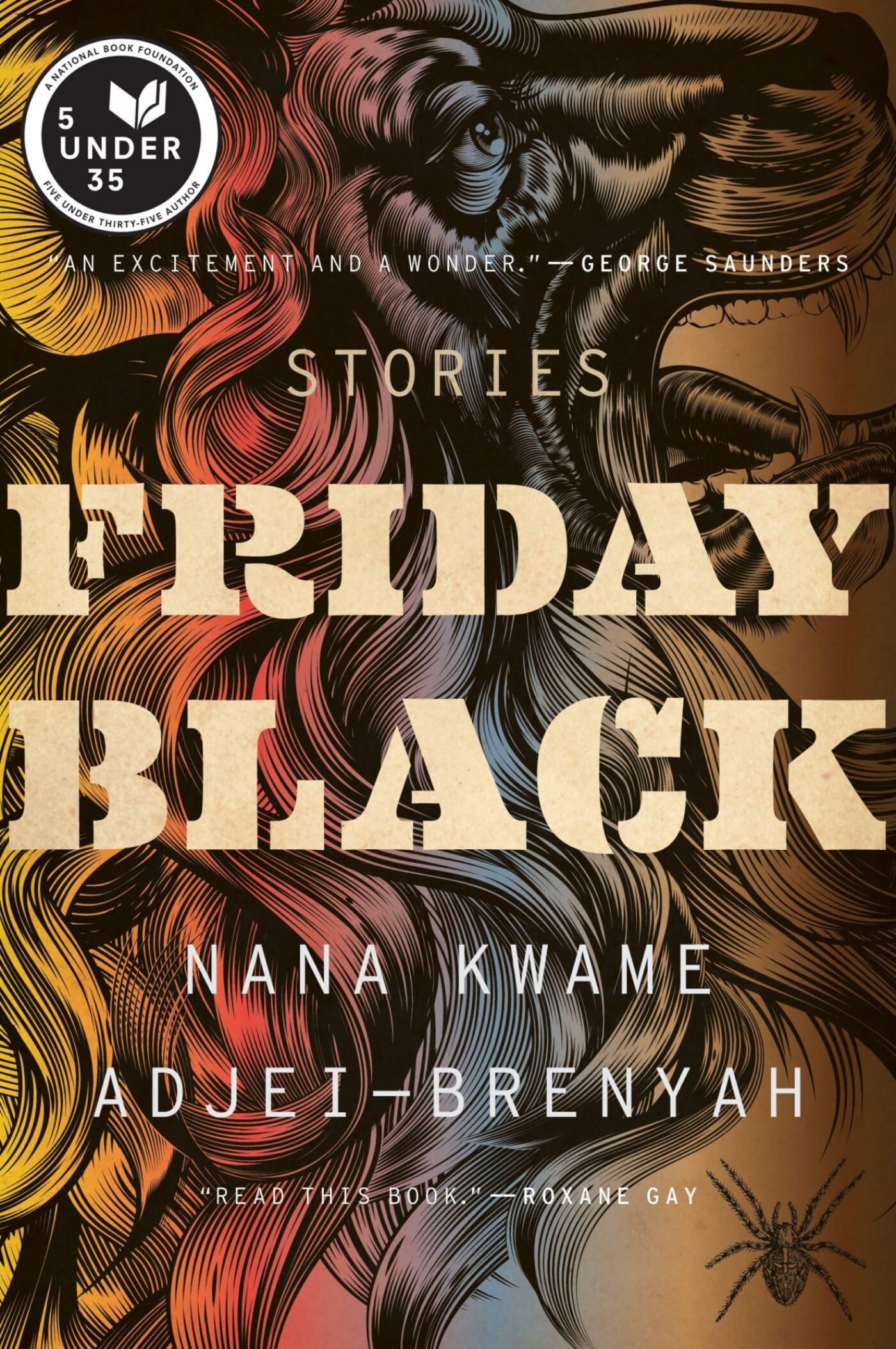 Adjei-Brenyah pulls this off partly through his characters, who George Saunders—one of his Syracuse University MFA mentors—called "resolute, heartful, [and] immensely likable." In "The Finkelstein 5," we learn about Dunn's chainsaw massacre through the perspective of Emmanuel, a teenager who is constantly measuring his "Blackness" on a scale from 1 to 10, a calculation that he "started learning…before he knew how to do long division." Emmanuel had long been willing to calibrate his behavior to assuage white fears, to pull his Blackness down by "smiling when angry" and eschewing baggy jeans for wing tips and ties. But the the Finkelstein 5 are haunting him, forcing him to question if it's worth it to try to get his Blackness to a 4.0 in a world that will always see him as a 10, and never see him as fully human. Adjei-Brenyah makes us dwell in this uncomfortable place of ambivalence along with Emmanuel, eluding an easy release.

The theme of dehumanization crops up again in a suite of stories set in that waning pinnacle of American capitalism: the shopping mall. Adjei-Brenyah draws on his own time working in malls in West Nyack and outside Albany as the underpinnings of even the most surreal of these stories, "Friday Black," which turns Black Friday utterly dystopian: shoppers descend into howling, frothing zombies in single-minded pursuit of "PoleFace™." The narrator translates their hungry grunts, understanding how their deepest insecurities are cleaved to their desires for expensive outerwear. Adjei-Brenyah's sharp prose keeps the story sinewy and darkly humorous while simultaneously allowing for flashes of tenderness. One customer is reduced to a bumbling caveman, making us laugh at his bald insecurity: "'C-C-COAL BUBBLE. SMALL, ME! COAL!'" is code for "I'm the only one at work who doesn't have a Coalmeister! How can I be a senior advisor without?" The narrator's clipped translation of another customer's yelps makes us feel oddly sentimental for how our consumerism can be a misguided attempt to express our care for one another: "My son. Loves me most on Christmas. I have him holidays. Me and him…Need to feel like Father!"

"How to Sell a Jacket as Told by IceKing" returns to the scene of the Black Friday melée on a regular shopping day, providing expanded critique on how we allow ourselves to be defined by buying and selling. Here, the same narrator who "can speak Black Friday" is willing to play pretend with a family who wants to see themselves as a "happy family" fully outfitted in PoleFace™—he'll "smile with all the love in the world in [his] eyes"— even while understanding that "in the mall the only truths that matter are the ones you can count. Sales goals, register tills, inventory." In the last of these stories, "In Retail," Adjei-Brenyah makes the motives of the salesperson for filling consumers' maws of need with clothing fundamentally human: it's rooted in the need to feel as though we are having an impact on the world, in order to fend off despair. The effect of the progression is one towards something like hope, a reminder that even in the bleakest of situations there are moments to "suck in like the last sip in the juice box."

The last story, "Through the Flash" which reimagines the mundanity of suburbia in a dystopian near-future, is the most hopeful. As in the other stories that employ fantasy, Adjei-Brenyah gradually and subtly world-builds here, acclimating the reader to a life in which a community lives a single day on loop, knowing it will all end in a nuclear apocalypse. At first, the 14-year-old Ama, would use the preternatural strength she has accrued through living through the bomb for violence, "murder[ing] everyone because, when everyone was gone, she got to feel like she was the only one in the world and there was no one who might ever do her wrong again." But Ama has grown, coming to see that what makes living worth it, even in the most broken of worlds, is being with others. America might be dehumanizing, Adjei-Brenyah seems to say, but we can still be human.
Kristen Martin is working on a collection of essays that meditates on grief, death, and life. Her personal and critical essays have been published in Literary Hub, The Cut, Hazlitt, Catapult, Real Life, and elsewhere. She received an MFA in nonfiction writing from Columbia University, consults with writers at the Columbia University Writing Center and teaches writing at the University of Pennsylvania.