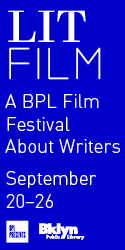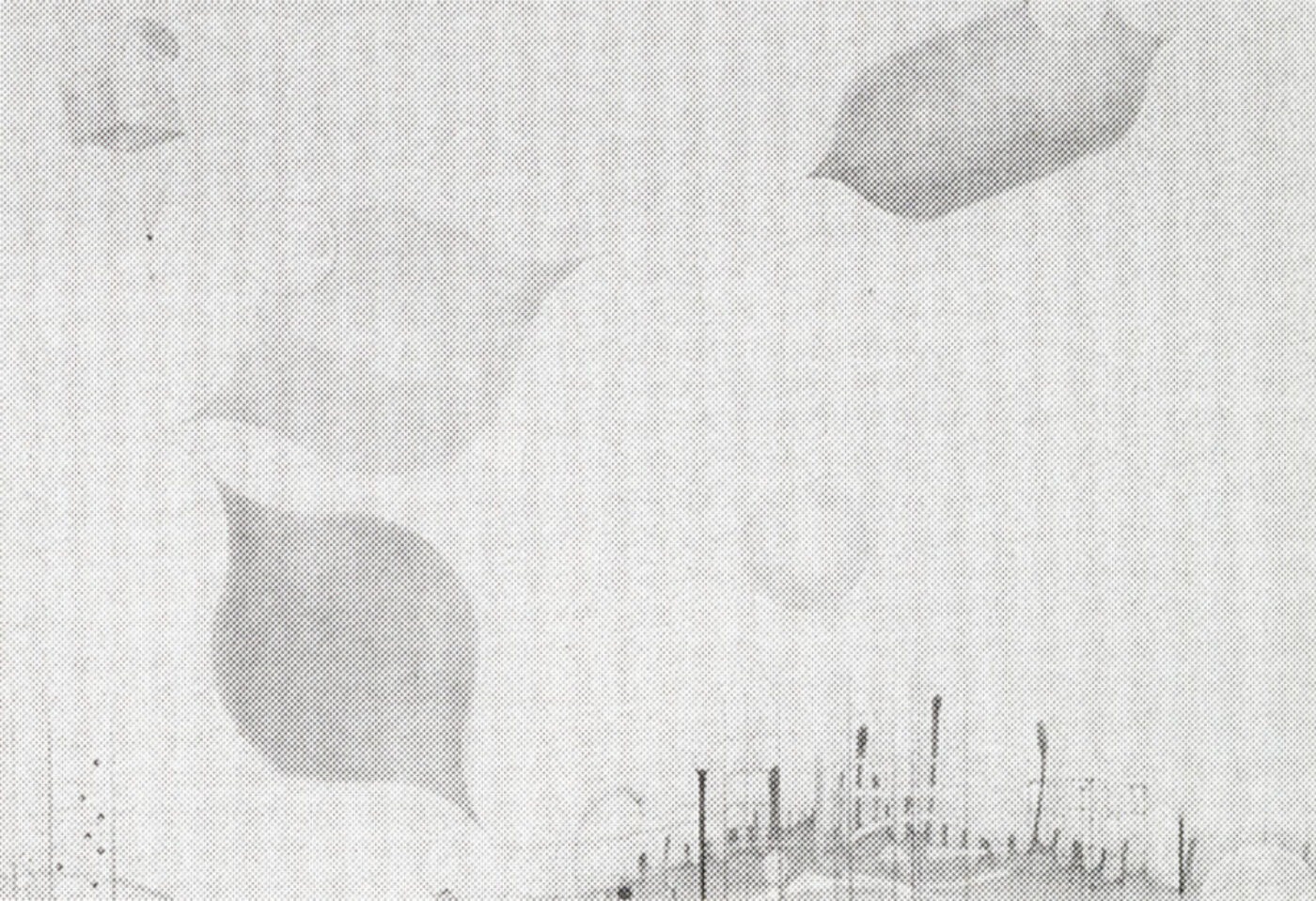 Like a mirage in a desert, the landscapes in Adam Ross's paintings and drawings are as unreal as a vision seen by a delirious time traveler. At once beautiful, eerie, and comic, these works possess a sensibility that is difficult to define in any conventional manner. Comprised of biomorphic "buildings," geometric space, and crystalline nature, the only reality in these imagined "sites" is the quality obtained from the medium itself. Ross uses strategies derived from abstract painting such as monochrome, painterly effect, and the literalness of truth to materials to undermine the power that figural representation has in creating the illusion of an object reality or its imagined "other." All that is pictured is unreal in his paintings, forms whose organization can only be read as illogical and fantastic landscapes. But do not be misled by their sci-fi quality, this is only a means to an end. Ross is interested in creating an aesthetic that will undermine the illusion of his imagery. The seamlessness of these schematically depicted images enables the viewer's expectation to be thwarted: what appears to be landscape transforms itself into unnameable forms and vice versa. Geometric blips become airships, storage towers, and buildings, only to revert back to colored forms imbedded in their fields, denying the hopeless choice of either/or.
—Shirley Kaneda
Originally published in
Featuring interviews with Elizabeth Murray, Kerry James Marshall, Anthony Hecht, Michael Winterbottom, Liza Bear, Wong Kar-Wai, Olu Dara, Martin Sherman, and Philip Kan Gotanda.