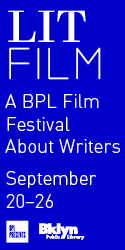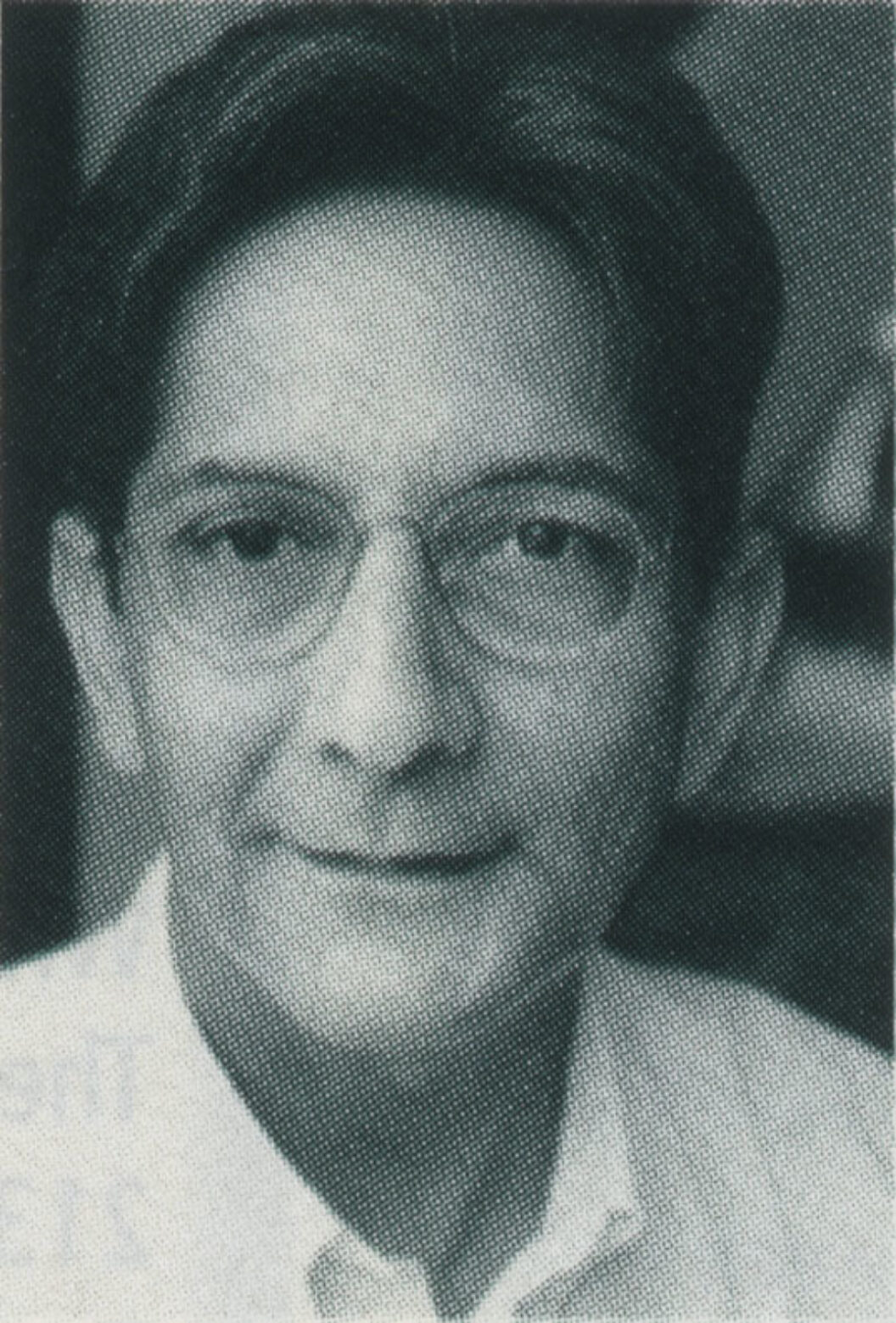 Like the gods and mortals in Ovid's Metamorphoses, the characters in Achmat Dangor's novel Kafka's Curse transform—from Muslim to Jew, woman to hawk, man to tree; they seek revenge or love in horrible and wonderful ways; they betray or are betrayed. The novel's derivation, an Arabic legend in which a gardener loves a princess and for his transgression changes into a tree, takes a prescient turn in the hands of a writer who was born in Johannesburg as the Nationalist Party and the architects of apartheid were coming to power in 1948. What's desired in a country divided by racism and colonialism is also despised. This subterfuge plays itself out in Kafka's Curse when an Indian Muslim, Omar Khan, changes his name to Oscar Kahn, crosses the color line and marries a white woman.
An award-winning poet, Dangor writes prose that cuts and meanders like couplets; its self-contained segments reveal mystery through accumulation. His lyrical prose has been compared to magical realism. This novel feels classical, its world driven not by plot but by the history and culture of a country and its people. The very nature of South Africa, its fecundity and lushness, binds its people of African, Asian, and European descent to the land. There are African religions that know spirits walk the earth, inhabit animals, peoples, and things. Parallel worlds cross. This is not magical but real. And so are the visions and dreams generated by the untethered violence of racism and colonialism. An American equivalent to the language and vision in Kafka's Curse can be found in our Southern literature, in which the progeny of secret liaisons, the fusion of seemingly disparate religions, and the rituals of a new world order create a bifurcated reality. What Achmat Dangor has done is create a myth of our times.
Kafka's Curse was published by Pantheon.
Originally published in
Featuring interviews with Robert Altman, Ida Applebroog, Chuck D, Alvaro Siza, Joseph Chaikin, Peter Campus, Robert Pinksky, and Maryse Conde.