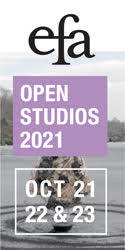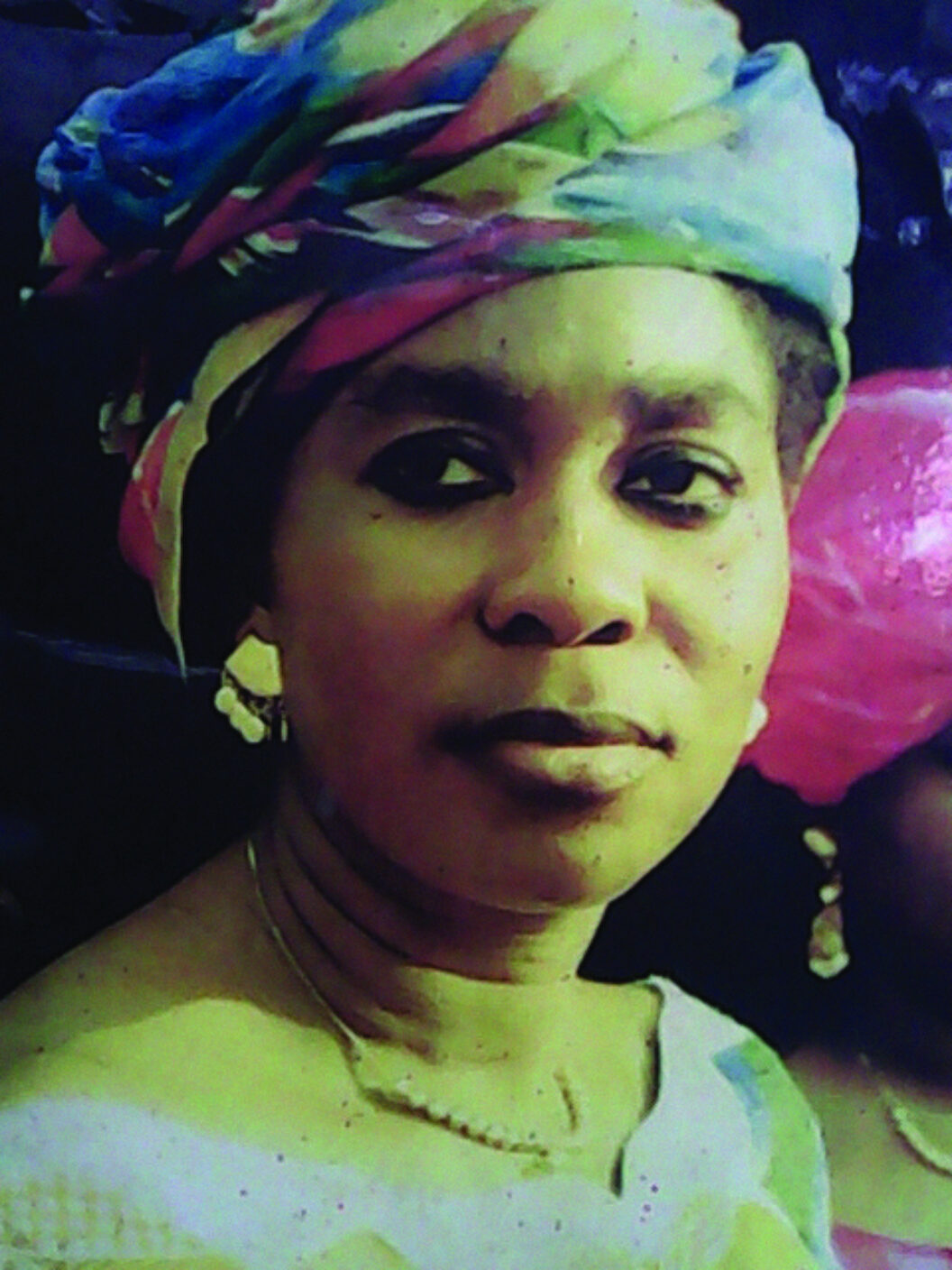 AWESOME TAPES FROM AFRICA, 2014
This is the type of record that will slap cultural essentialists in the face. Africa is … gangsta-rap-sampling, digital-griot-pop-mbalax? You bet! If Aby Ngana Diop were alive today, surely she would be a star of the international touring circuit, turning heads with her talent for simultaneously presenting tradition, pop, and innovation. In her time, she was a star in her home country of Senegal, but her innovations came too soon to grab the attention of international audiences. Now, twenty years after this album was recorded, she is getting another chance to shine.
This September, Brian Shimkovitz of Awesome Tapes from Africa is officially re-releasing Diop's album Liital. Shimkovitz has been spending the last few years putting in work to license some of the albums he had originally offered for download on his blog. It almost seemed unreal, the day that I came across this tape on his site. The MP3-blog concept was relatively new to me at the time, but this gem of a tape opened my eyes to the possibilities of music discovery via these platforms. Who knew that a mbalax-griot hybrid sampling NWA's "Express Yourself" existed? The Internet made it happen.
A couple years later, I would visit Dakar for the first time, and it became one of my favorite cities in the world. Everyone from rural migrants, to Parisian vacationers, to Harlem-born Senegalese diaspora returnees brings their own taste and flavor to the bustling metropolis. The resulting cultural production out of the town is mind blowing. Take a ride down the TGV in a cab with a Wolof-speaking driver, whom you may communicate with in broken half-French. He may be playing Islamic prayer tapes, or local Galsene hip-hop variations … or you'll hear the latest pop dance hits in the form of mbalax music: the exciting fast-paced fusion between Afro-Cuban rumba and Senegalese drumming like sabar and tama—traditional styles with layered high-toned drums played at up to 180 beats per minute. Mbalax is Senegalese national identity, a product of African independence and negritude philosophy birthed from the consciousness sparked by Senghor and Césaire. If you are lucky enough to find yourself in Dakar, you'll see it in every setting: the street, the club, the taxis, wrestling matches, at house parties. It's also carried far and wide by an extensive Senegalese diaspora to places like Harlem, Paris, Barcelona, and San Francisco.
Apparently, Diop's Liital was the first recording by a taasu, or Senegalese griot, in a mbalax style—incorporating synths and digital drum programming into the fast-paced sabar drumming. Her chatting call-and-response vocal delivery—channeling hundreds of years of praise-singing tradition—set the template for the contemporary song structure in Senegal. Today, most songs start out with a synth-driven melodic section signaling a swaying half-time dance, a direct descendent of independence-era rumba bands. Midway through, the dance breaks into prominent double-time sabar drumming, often featuring vocalists that sound like they're performing a cross between toasting and testifying. This is Diop's contribution to the genre … and did I mention Diop sampled NWA? However, the impetus to innovate didn't start or end with her. Youssou N'Dour, one of mbalax's most important voices today, has collaborated with everyone from Canibus to Peter Gabriel to Mokobé. You can hear contemporary pop stars like Viviane perform mbalax in one tune, in the next sing over a 50 Cent beat, feature Mavado and Busta Rhymes, or interpolate the opera Carmen in a song while performing alongside a Galsene rapper. Yes, Diop was an innovator, but Diop was Dakar, and Liital is the sound of a city.
Boima Tucker is a Sierra Leonean-American DJ, music producer, writer, and outspoken advocate for the cutting-edge digital music cultures coming out of many parts of the world today.
Originally published in
Featuring interviews with Moyra Davey, James Hoff, Claudia Rankine, Matthew Weinstein, Ben Lerner and Ariana Reines, Valeria Luiselli, Tyondai Braxton, and Nicole Cherubini.