Abigail Thomas's Safekeeping: Some True Stories from a Life by Suzan Sherman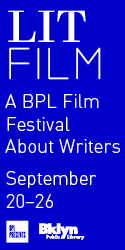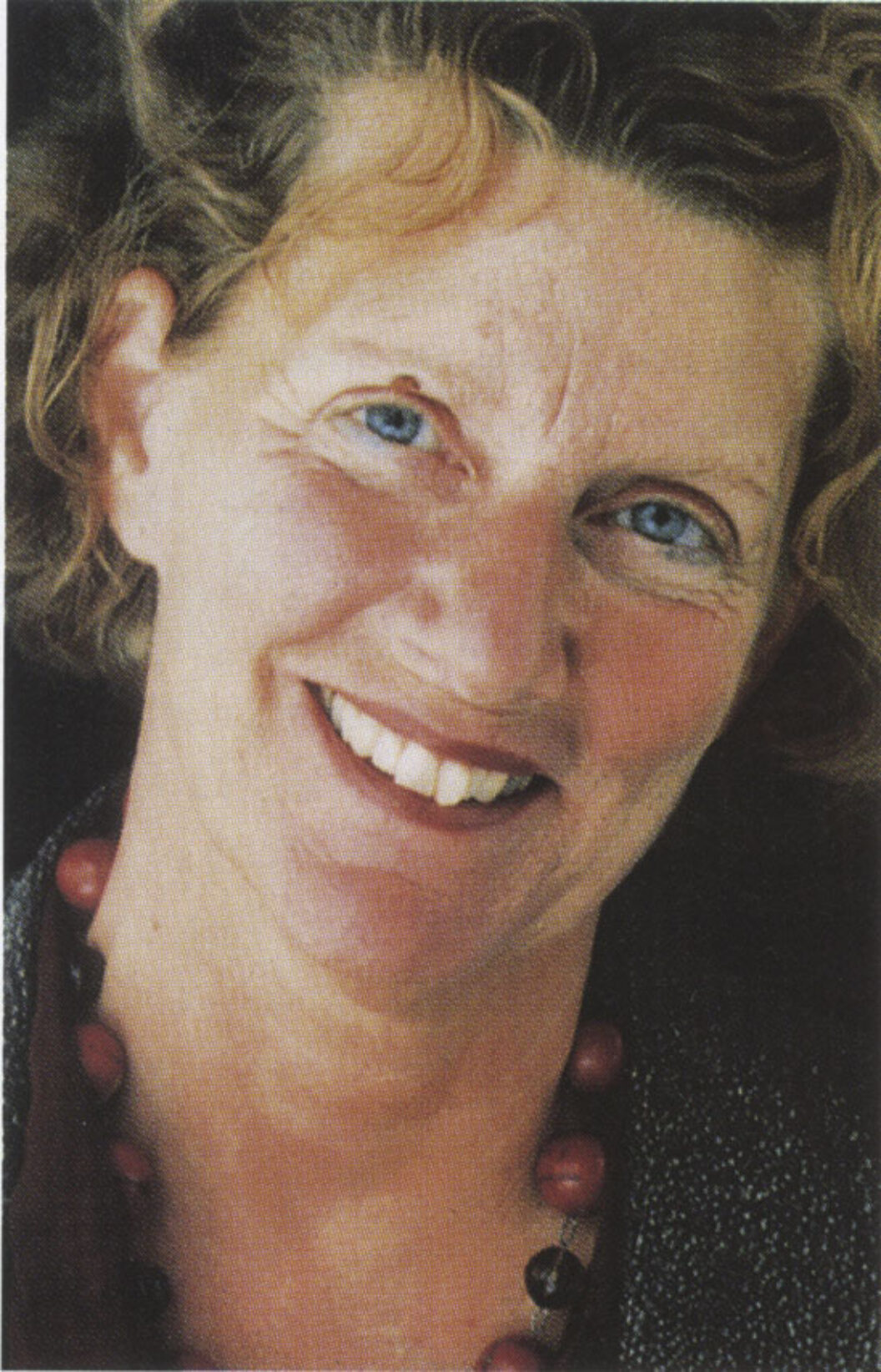 In her new book, Safekeeping: Some True Stories from a Life, Abigail Thomas has written what might he classified as a memoir. But Safekeeping is written in a completely unexpected form—it is comprised of small, astonishing moments which have been strung together in a wholly fresh and gorgeous way. Many of these moments are handled in the brevity of a paragraph, consistently humble and beautiful; a palm which has been opened for us. Thomas says, "All I can do is chip away, see what comes off in my hand, look for a shape."
Safekeeping is told in both first and third person, and by shifting point of view Thomas has created a subtle, elegant distance for the reader; a different place in which to breathe. Interspersed throughout the book are present tense phone conversations between her and her sister, who advises Thomas on the hook. "You have to explain it better," her sister says, making the reader aware that Safekeeping is a form in process, a construct. What's so amazing about this book is its refusal to contain life within a neat, linear framework. Time leaps 30 years forward and back again in one paragraph, yet the book never feels haphazard or random. Thomas has given an honest shape to the fluidity of memory.
This is the story of Thomas's life: she married at 18, had three children, and divorced eight years later. Then she moved home and lived in her parents' basement. She explains, "It was 1968, but she was a child of the fifties, she needed a man. And not just any man, a husband. A husband who would provide her with a center. She has none of her own." So what does she do? She marries again, has another child, divorces, and marries the man whom today she is still married to.
Thomas is now a grandmother and a teacher; she bakes apple cakes and chickens; she feeds. I gobbled this book down, all in one sitting. And then I did it again, wishing there were more of it. Thomas's life, riddled as it is with complexities, births and deaths, promiscuities and regrets, swells on the page with warmth and authenticity. She remembers being 16, wearing a tight sweater and a short plaid skirt, and walking past the men of New York City, who stare at her. "My god, she realized. I have power. Like most power it was both utterly real and utterly illusory. But she spent the next 40 years with her eye on who was looking back. This didn't get in her way. It was her way. Her ambition was to be desired. Now it's over and what a relief. Finally she can get some work done."
Here it is. Read Safekeeping.
—Suzan Sherman
Originally published in
Featuring interviews with Om Puri, Uncle Mame, Donald Baechler, Monique Prieto, Aleksandar Hemon, Paul Beatty, Arthur C. Danto, Julien Temple, and Miriam Makeba.