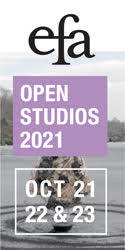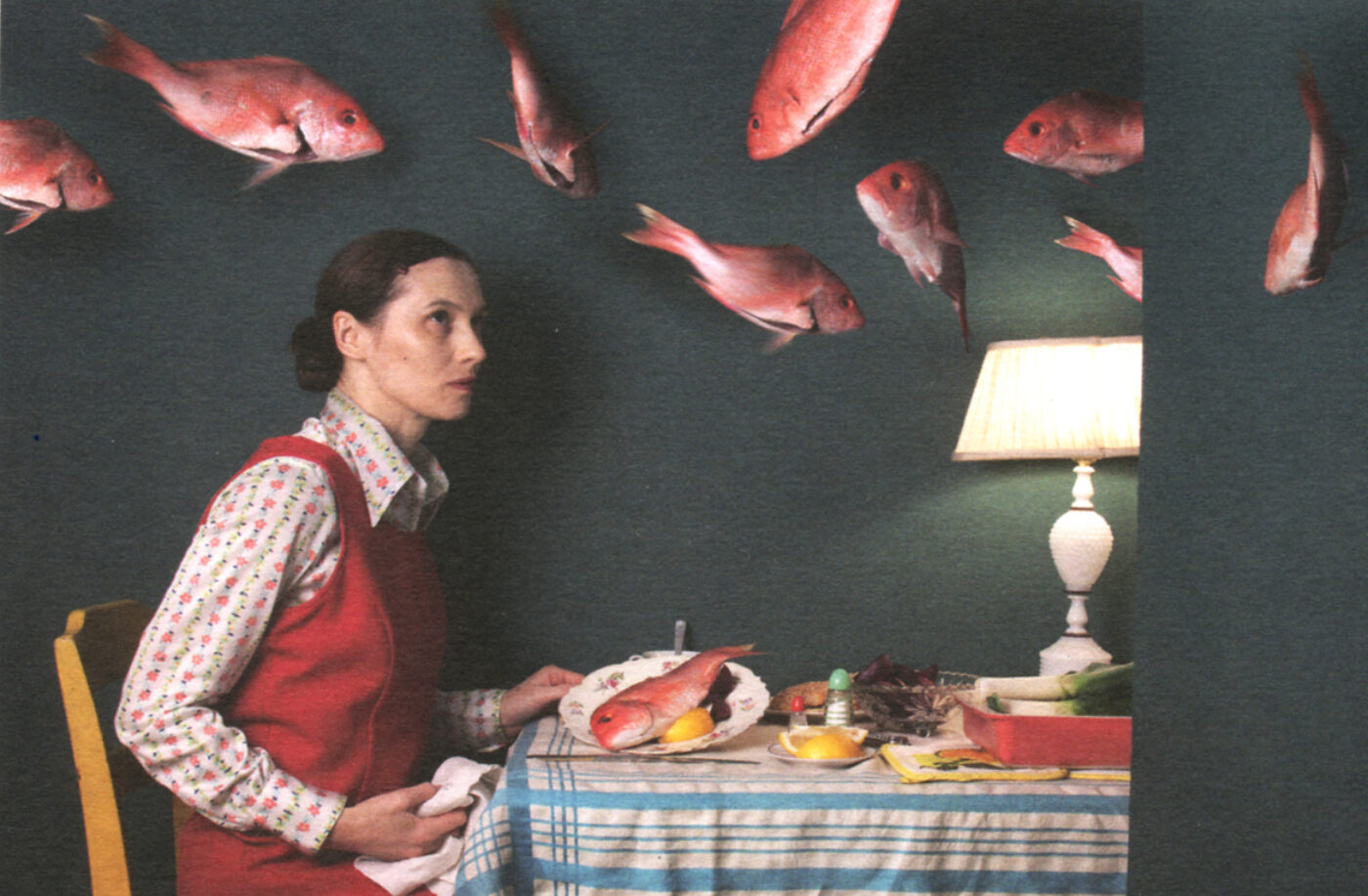 In these years of declining magazine sales, where publishers have cut editorial pages, reduced trim sizes, used cheaper paper, and shuttered their doors completely in favor of going digital, a new "micro-magazine" called Abe's Penny launched in 2009 as if to demonstrate just how lean a printed publication can be from the start. This subscription-based literary magazine falls somewhere on the spectrum between mail art and an actual periodical, serializing (very) short fiction and poetry on one side and pairing it with an artist's image on the flipside of a postcard, which is mailed to subscribers' homes weekly. A month's worth of postcards, four in all, constitute one complete issue.
It might seem like a disconnect, a literary journal that borrows from new media trends like status updating and tweeting while printing old-fashioned four-by-sixes. After all, postcards—with their roots in mass-produced disposable culture—are the peripatetic's stationery, perfect for careless scribblings and recaps of journeys. For the publishers of Abe's Penny, the medium is distinctly part of the message, from the ubiquitous penmanship of the handwritten address to the application of the adhesive stamp to the "killer" marks (those wavy lines that render the stamp unuseable again).
And then there are the stories. Impressionistic, fleeting, and often personal, they have included subjects like a father's mental decline, invitations to attend a garage-music festival, and the disembodied voice of a reincarnated fish talking to his past lover. Accompanying images are equally dreamlike and possess an archival quality: blurry, distressed, or dog-eared photo effects and the use of black-and-white candids give a voyeuristic sense that you're looking at a stranger's photo album. In this way, image and text conspire to channel the nostalgia of the printed postcards themselves. In fact, the entire curatorial undertaking and decision to publish on postcards feels like an exploration of the ephemeral nature of existence (punctuated by occasional tears resulting from mail-sorting machines).
While some of the writer/artist pairings are uneven—connections between the works can be difficult to divine—others complement each other so well that any given issue might be read three different ways: as text exclusively, as sequential works of art, or as an intentional dialogue between the two that conveys something wholly new. Not even the presence of the USPS-mandated barcode at the bottom of each card—a reminder of the pervasiveness of our digital age—can detract from the retro appeal of experiencing each issue unfold to become immediate artifacts of an analog culture that, although shrinking, is still expanding the idea of what constitutes a literary magazine.
A six-month subscription to Abe's Penny costs $48 at www.abespenny.com
Paul W. Morris is BOMB's general manager of digital media & marketing.
Originally published in
Featuring interviews with Guy Ben-Ner, T.J Wilcox and Anne Collier, Sam Lipsyte and Christopher Sorrentino, Carlos Reygadas, Patricia Clarkson and Howard Altmann, David Sylvian and Keith Rowe, Edgar Arceneaux and Charles Gaines and Rick Lowe, Charles Bernstein.