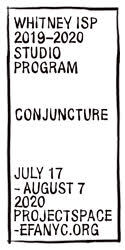 A Wrinkle in Swing Time by Chase Quinn
Friendship and the lies we tell ourselves in Zadie Smith's Swing Time.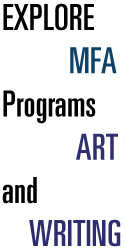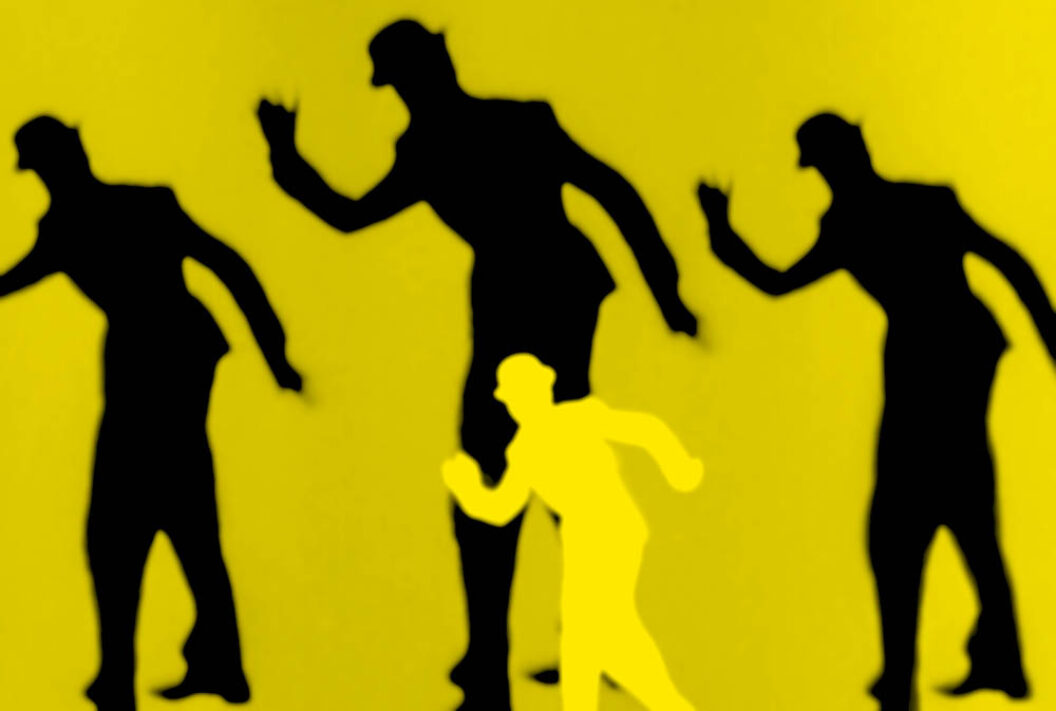 Swing, a jazz term, is about resisting expectations, embracing surprise, and establishing flow. Zadie Smith's Swing Time (Penguin Press, 2016) evokes this concept in literature by depicting how powerful our illusions about time and place can be. While tilling the ever-fertile soil of race, class, and gender relations with signature wit, Swing Time achieves its greatest insights engaged in questions about friendship and shifts in perspective. What results is an unswerving examination of some of our deepest and most neurotic anxieties. The fear that, for instance, people are far less predictable than we might like to believe. Or worse still, the notion that someone you thought you knew, beyond hurting or disappointing you, might utterly exceed your expectations.
Opening with the confession that, as a child, she had "always tried to attach [herself] to the light of other people," the unnamed narrator longs to be a dancer. She befriends the only other brown girl in her dance class, the brilliant Tracey, quickly becoming the shadow to her light.
Unlike the narrator who has flat feet, Tracey is gifted and has a white mother more interested in making sure she has the flashiest ballet slippers rather than a stable home-life. Conversely, the narrator's intrepid, Jamaican-born mother opts for "frayed espadrilles" to convey, ironically, how down to earth she is. Despite these differences—and perhaps because of them—the girls forge a complicated relationship motivated in equal parts by admiration, envy, love, and hate. It's one that, in addition to their brown skin, hinges on a "shared insusceptibility to reality."
It is common knowledge in the neighborhood, for instance, that Tracey's father is a deadbeat, but the narrator never openly doubts Tracey's story that he's a backup dancer for Michael Jackson. Likewise, Tracey never questions that the narrator's white, half-sister is a spiteful ballerina at the Royal Ballet School, even though they both know the building in this fantasy is actually a low-rent event hall.
Here Smith's everyday examination of their friendship and its attendant illusions becomes unsettling precisely because, in its everydayness, it questions to what extent all friendships are simply a means by which we use one another to corroborate the stories we would most like to believe about ourselves. "As if we were both trying to get on the see-saw at the same time" the narrator explains, "neither of us pressed too hard and a delicate equilibrium was allowed to persist. I could have my evil ballerina if she could have her backing dancer."
Tracey keeps dancing but the narrator moves on to work in development for a woman named Aimee, another person possessed by her own light. From a small town in Australia, Aimee becomes a chart-topping pop star who, after years of professional success in the limelight, turns to humanitarian work. Applying the same heedless determination that made her an international sensation, she funds a girls' school in Africa and, with the ease and vanity of buying a new handbag, even adopts her very own black baby.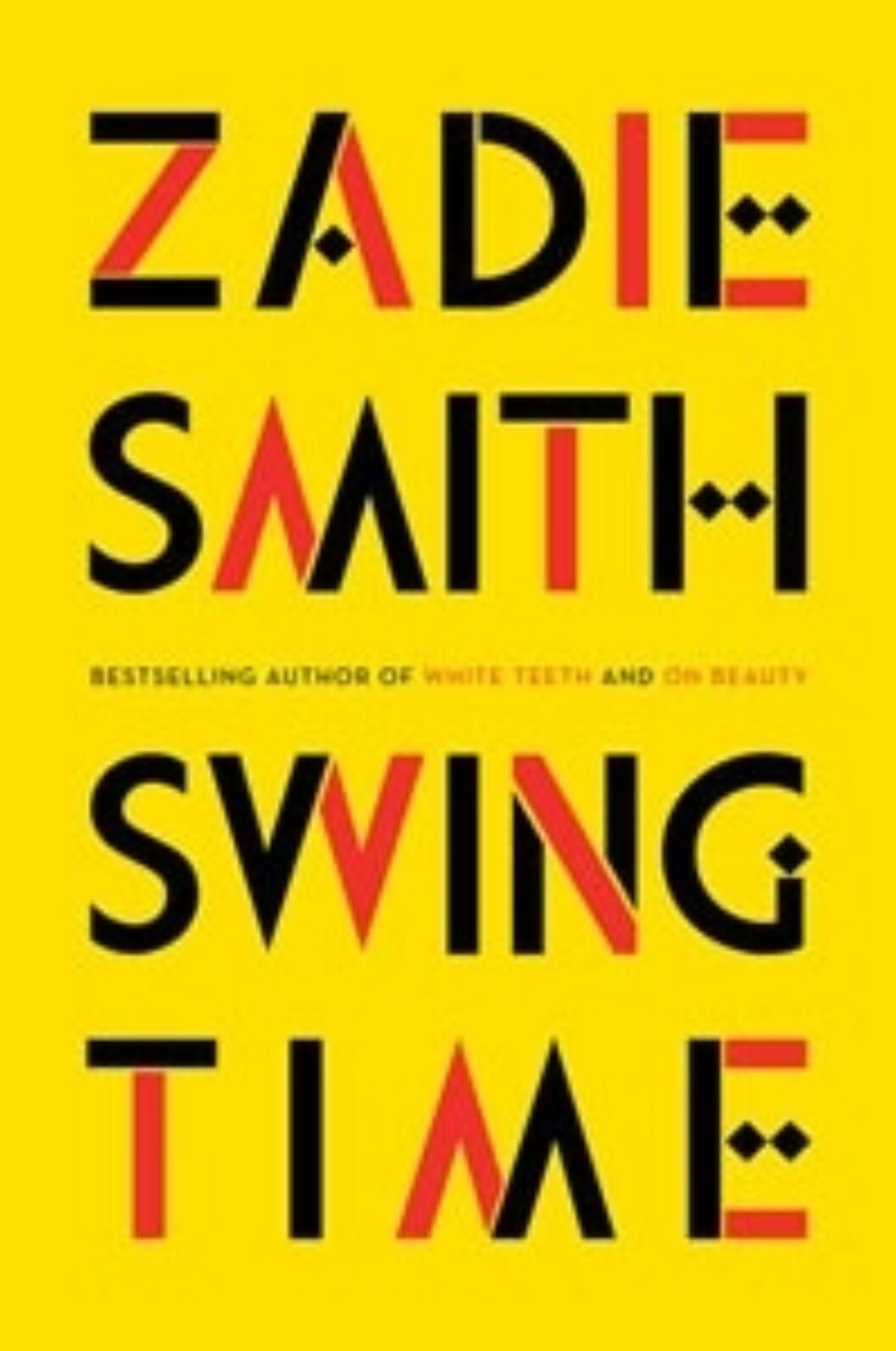 Though Tracey and the narrator grow apart, the narrative itself vacillates between her childhood with Tracey and her development work in Africa with Aimee. Smith uses the unreliable narrator's memories to illustrate just how unwieldy perceptions of time can be. In one scene, a forgotten video clip of her and Tracey dancing provocatively together as girls comes back to haunt her, on the Internet no less, situating the interests of Smith's novel squarely with the generation that knows best how time can seemingly expand, with relationships and mistakes living eternal lives on social media. In another example, the narrator, who once thrilled at the sight of Fred Astaire on screen in films like Swing Time, confesses that as an adult she "hardly understood what [she was] looking at… Fred Astaire in black face." In both instances, with time, seemingly insignificant events take on sinister meaning.
Despite her lifelong love of dance, the narrator can't seem to find her rhythm. Essentially stuck in time, she marvels at Aimee's ability to master it, to believe "in her own good timing, in timing itself." As the years pass, she sees people who were a part of Aimee's youth wither and is unable to comprehend how they could have "grown up with her, or once… run… at the same speed down the same street in the same year." Here Smith foregrounds another of the novel's central questions: at any given moment what separates the victors and the victims of time? And still more confounding, is there any justice to it all?
Swing Time doesn't shy away from the tensions that arise when a friendship has to contend with race and class privilege disparities. Despite the indomitable spirit that Tracey and Aimee share, Tracey's career ultimately comes to nothing. She dances for a while professionally, but troubled in her personal life, she never reaches beyond the chorus line, and eventually becomes a single mother, like her own mother, living in the same public housing where she grew up. Aimee, on the other hand, in a conversation with the narrator about the challenges of being a single mom, tonelessly declares, "Well, I'ma single mom. And I can assure you my baby doesn't stop me from doing a damn thing," without a single mention of the Jamaican nanny with whom the child spends most of its time.
Just as Aimee's blindness to her own privilege casts the disadvantages of Tracey's situation into stark relief, so that you might believe she never had a chance, Smith complicates this simple race and class narrative with the kind of destabilizing reversal of fortune that can make you feel like you suffer from a lack of imagination. Despite being a black, Jamaican-born immigrant, the narrator's slightly pretentious mother goes from living in the projects with an unambitious husband and eventually as a single mother herself, to becoming a well-respected member of parliament.
Swing Time luxuriates in just this kind of existential discomfort, which occurs when our dreams for ourselves are not met or when our expectations of others are exceeded. Having learned that for a long time Astaire was passed over for his more talented sister as a balding performer who couldn't act or sing, the narrator reflects, "I wondered if it were possible for me, too, to become a person who revealed themselves later in life… my own superiority finally recognized." Smith, who incidentally achieved literary fame in her mid-twenties, manages to tap into perhaps the most universal personal hope of all—that we are each more than what we seem.
Chase Quinn is a writer based in Charleston, South Carolina. His work on race and cultural identity has appeared in Vanity Fair, Artforum, Guernica, and Huffington Post, among others.