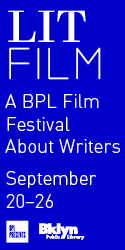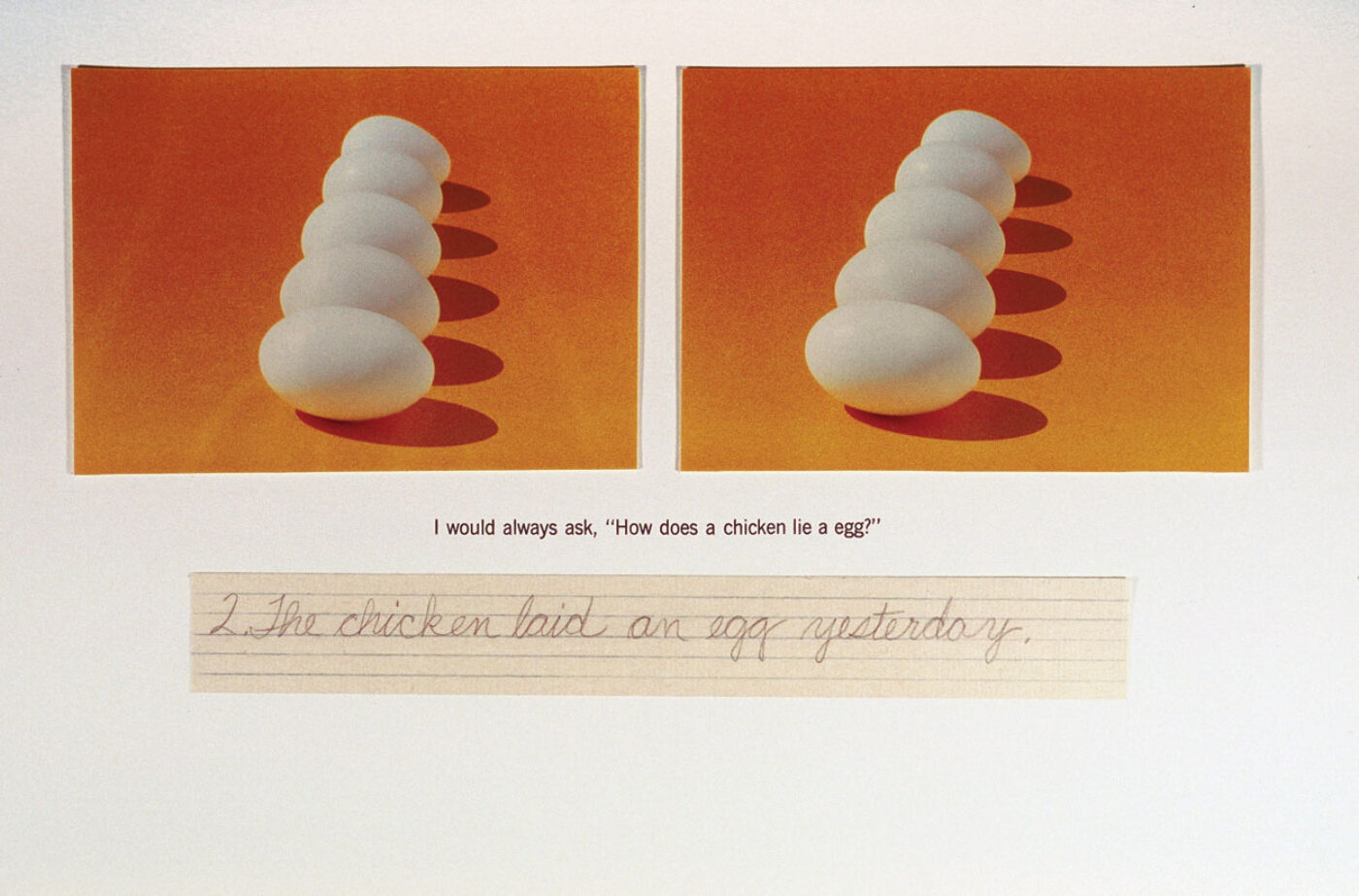 Imagine: You attend a show called De lo que soy (Of what I am) and see a series called Nesting, large-format Polaroids that ingeniously depict cultural dislocation and migration through dreamlike images of wooden birds, symbols of freedom. At first, the works' translucence deflects the subtle truths beneath the cozy concept of nesting: a nest can be both refuge and snare. You wish to learn more about the artist—Afro-Cuban multimedia artist María Magdalena Campos-Pons—and her compelling images of shifting identities and national insecurities, but, although she has been working in the US since she emigrated from Cuba in 1988, her name and work are missing from the art historical record. You are unable to learn anything more about her.
This is no imaginary scenario, and it is not an isolated case. In fact, if one were to conduct a search for the names of 100 established Latino artists in the major art historical databases and indices, little or nothing would be found. A whole cultural history is simply absent from the record and is on the brink of being lost. As astonishing as the crisis of that blank reality might be, it is perhaps even more amazing that a national cultural reclamation project is now underway: a groundbreaking book series that will set the record straight and recover the eclipsed history of what Chicano artist and writer Harry Gamboa, Jr., refers to as the "orphans of modernism."
A Ver: Revisioning Art History is the brainchild of Chon Noriega, the director of UCLA's Chicano Studies Research Center. A Ver, which translates as "let's see," evolved out of a series of intense discussions about the Latino art historical lacunae. Noriega had commissioned a study from the curator Rita Gonzalez, called "An Undocumented History: A Survey of Index Citations for Latino and Latina Artists." Participating in that germinal dialogue were Tomas Ybarra-Frausto, associate director of creativity and culture at the Rockefeller Foundation, and Doug Armato, the director of the University of Minnesota Press.
Drawing on this dialogue as inspiration, Noriega formed a national advisory board of leading scholars and curators from the Smithsonian, Yale, the Museum of Fine Arts in Houston, the Mexican Museum in San Francisco, and other national cultural organizations. The board created guidelines for the series and selected the first set of ten Latino artists to be profiled; eventually the series will include more than 160 artists of Puerto Rican, Cuban American, Chicano, Dominican, and Caribbean descent. Funded in part by the Ford and Rockefeller Foundations, the first ten books will appear over the next three years in hardcover.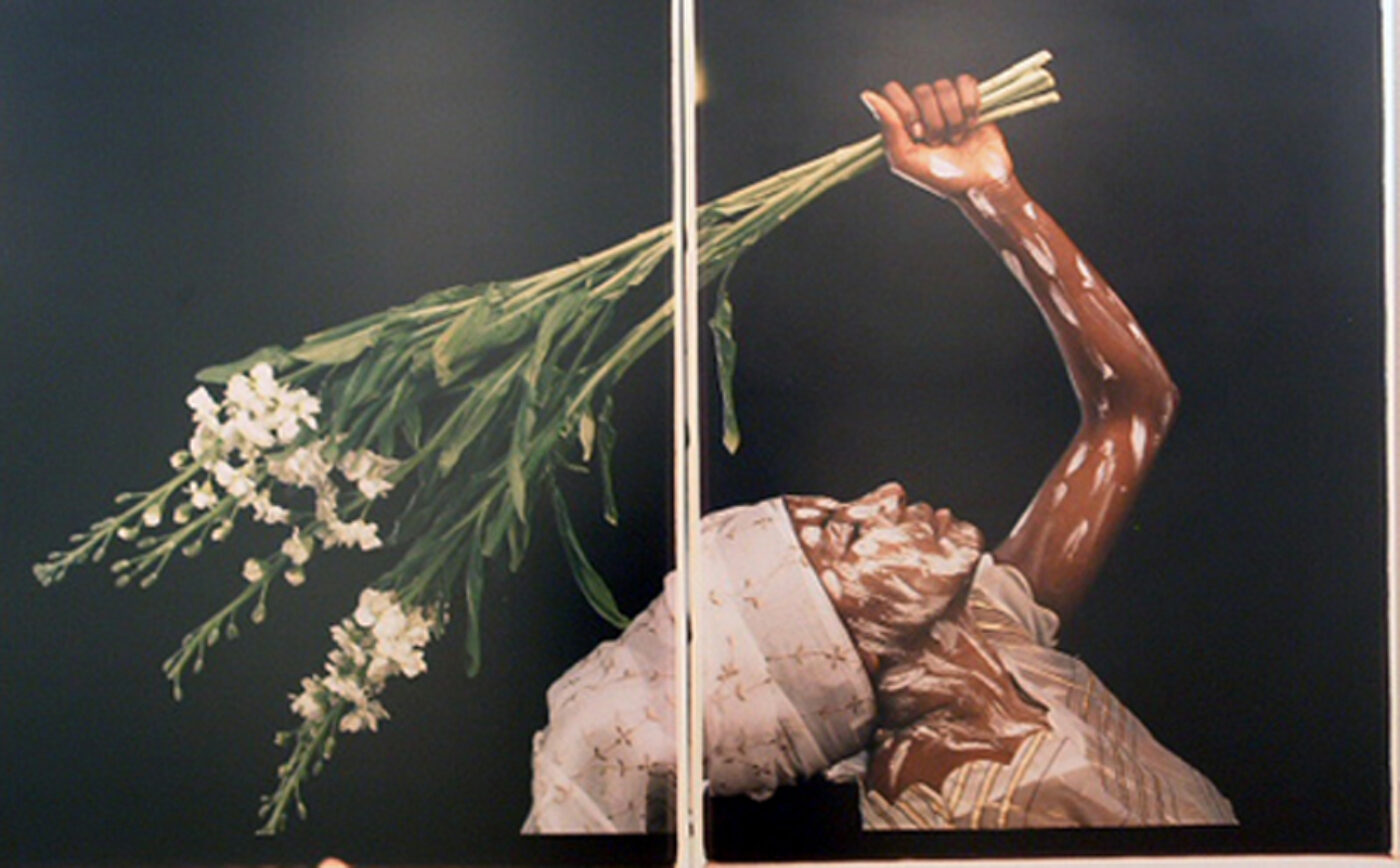 The first set of artists comprises Maria Brito, a Cuban-American mixed-media artist; the aforementioned Campos-Pons; Carmen Lomas Garza, a renowned Chicana painter of everyday life; Gronk, the protean Chicano artist and provocateur; Yolanda Lopez, a Chicana visual artist known for her unconventional renditions of the Virgin of Guadalupe; Jose Montoya, a celebrated Chicano artist and poet; Malaquias Montoya, a Chicano silkscreen printer with a sharp political edge; Celia Alvarez Munoz, a Chicana conceptual multimedia artist; Puerto Rican Raphael Montañez Ortiz, a leading figure in the Destructivist movement and founder of El Museo del Barrio; and Pepón Osorio, a Puerto Rican artist known for politically inspired large-scale installations.
The series is, in Noriega's words, "structured to have a broad impact within the humanities. Each book covers three registers: biography, historical context (artistic, social, and cultural), and visual analysis of representative works spanning each artist's career. In addition to the scholarly text, each book will have extensive color illustrations, a comprehensive bibliography, exhibition history, and index. Our overall goal is to establish the fundamental scholarly building blocks for this emerging area of study. These books will not be the endpoint of the project but rather the beginning of a new movement in scholarship."
In explaining the significance of this project, Ybarra-Frausto draws on an idea from British historian Raymond Williams. According to Williams, historical memory, at any moment, is composed of the experiences of the past, the reality of the present, and the envisioning of the future." In that sense, Ybarra-Frausto says, A Ver will preserve the fundamental knowledge base of Latino visual culture." Such a project is a necessary element in what he calls a "dialogic imperative" that must occur if equilibrium is to be restored to the critical interaction between three vital visual cultures: US Latino art, mainstream US art, and Latin American art.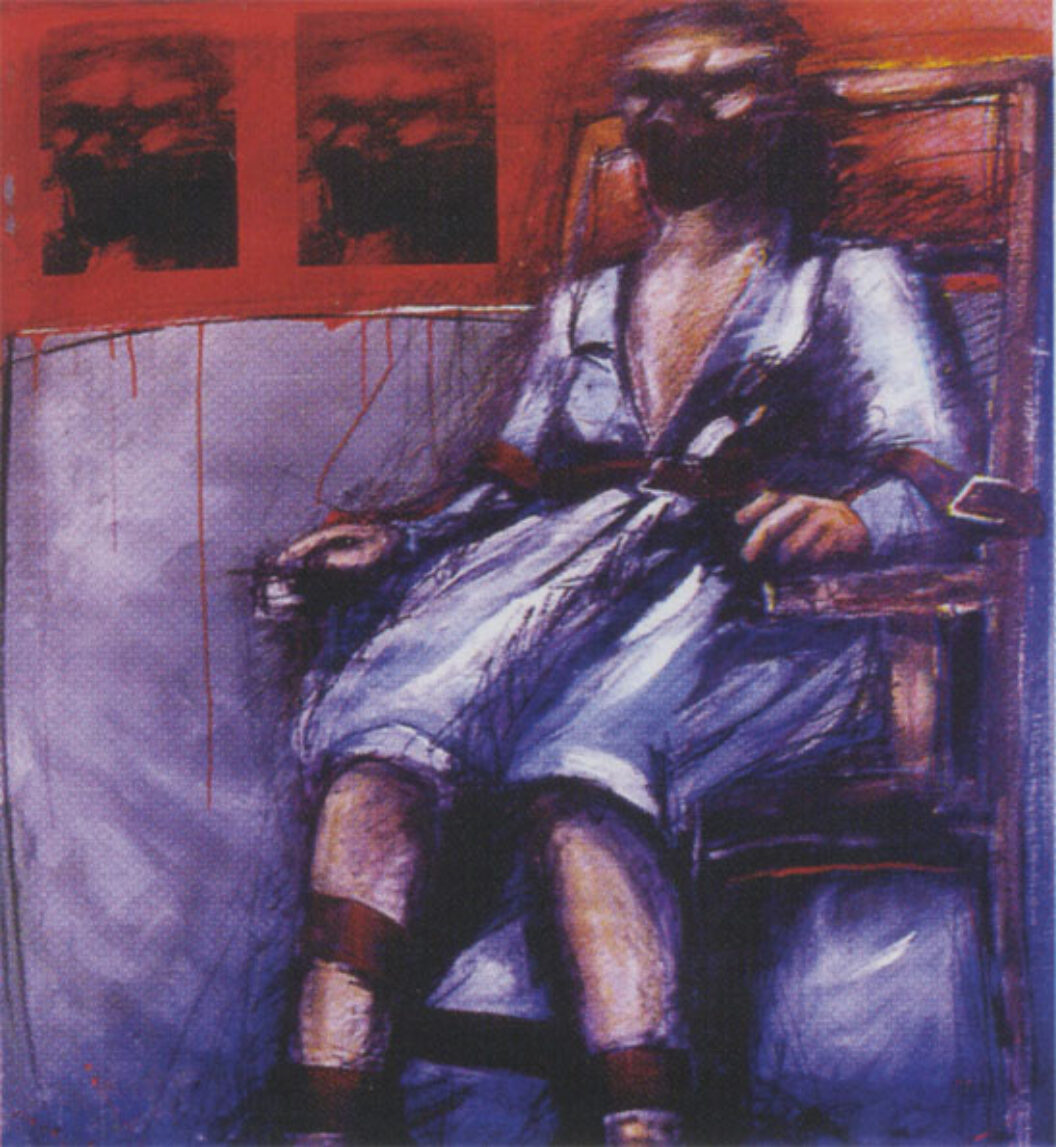 A Ver's ultimate aim, then, is to recover "historical memory." Freud once wrote that "The distortion of a text is not unlike a murder. The difficulty lies not in the execution of the deed but in the doing away with the traces." If we see the art-historical record as a vast text, then there is distortion in this Freudian sense. This wrenching apart of cultural history is not only traumatic in the way that all suppressed and denied realities are traumatic, but it also creates a deformed account of what has been created and by whom. By bringing presence to where there is currently a void, A Ver will contribute to the holistic retelling of the true breadth of American cultural experience.
If, for example, one probes into Montañez Ortiz's creative life, one finds that he was present at the creation of the New American Cinema. He remembers sitting next to Andy Warhol in a basement in lower Manhattan in the early '60s, creating art out of found film while Warhol "edited" films such as Empire and Bike Boy. Yet there is no reference or mention of his involvement in the written history of the New American Cinema.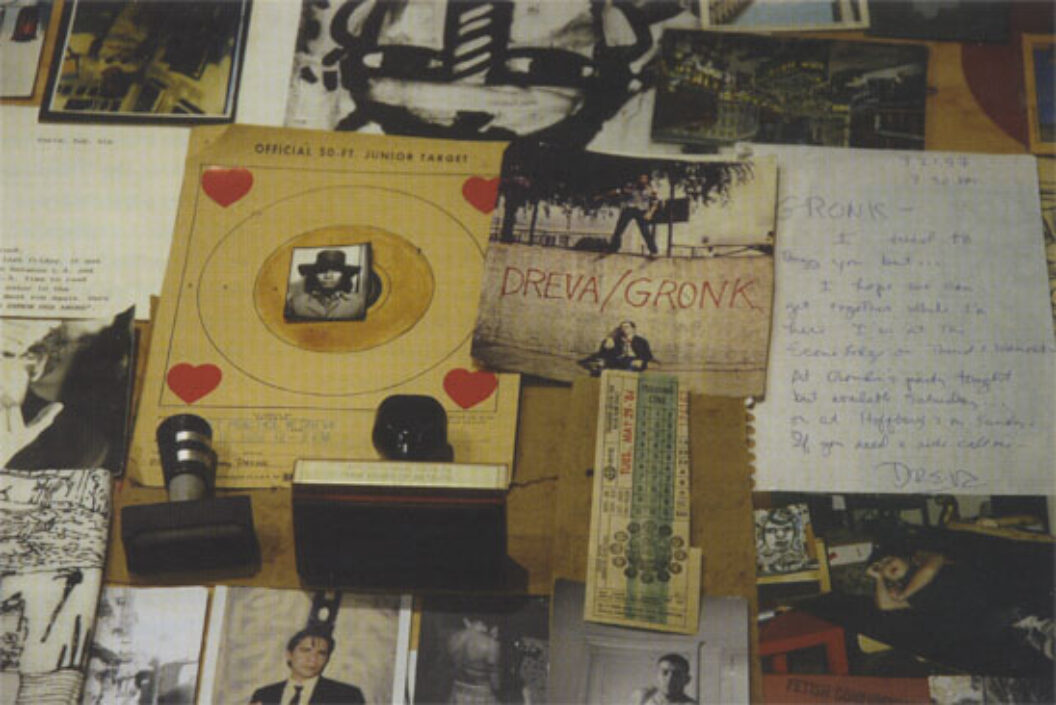 Or take the case of Gronk. As one of the founders of Asco ("nausea"), a Chicano avant-garde art collective, Gronk pioneered multimedia exhibitions, conceptual happenings, and street performances throughout Los Angeles that laid the groundwork for what has become a thriving downtown art scene. Yet one tries in vain to find references to Gronk or Asco in the extant history.
In an essay on the concept of history, Walter Benjamin advises us to "seize hold of a memory as it flashes up at a moment of danger." By employing scholars and writers who have labored in the field of Latino art and culture to produce the books in the series, A Ver is seizing hold of history, creating an alternative voice in the textual universe of cultural discourse that will help reclaim what was for those who will be—and, in the process, replace ideologically driven fantasies of aesthetic superiority with honest representations of what really happened in its glorious multifaceted totality.
The first ten books in the A Ver series will be published between 2005 and 2008 by the UCLA Chicano Studies Research Center Press.
—Max Benavidez, a Los Angeles-based writer and art critic and a resident scholar at the UCLA Chicano Studies Research Center, will write about Gronk for the series.
Originally published in
Featuring interviews Edward Dimendberg and Allan Sekula, Luc Tuymans and Kerry James Marshall, Nell McClister and Paul Chan, Sue de Beer and Nancy A. Barton, Heather McHugh, Susan Wheeler, Miranda July and Rachel Kushner, William Wegman and George Steel, Tony Conrad and Jay Sanders, and Carolyn Cantor.