Hope Is Fragile: The Dark Crystal: Age of Resistance Reviewed by Monica Uszerowicz
Jim Henson's Netflix prequel is a masterpiece of puppetry filled with allusions to our contemporary moment.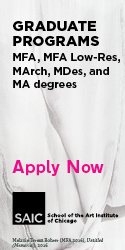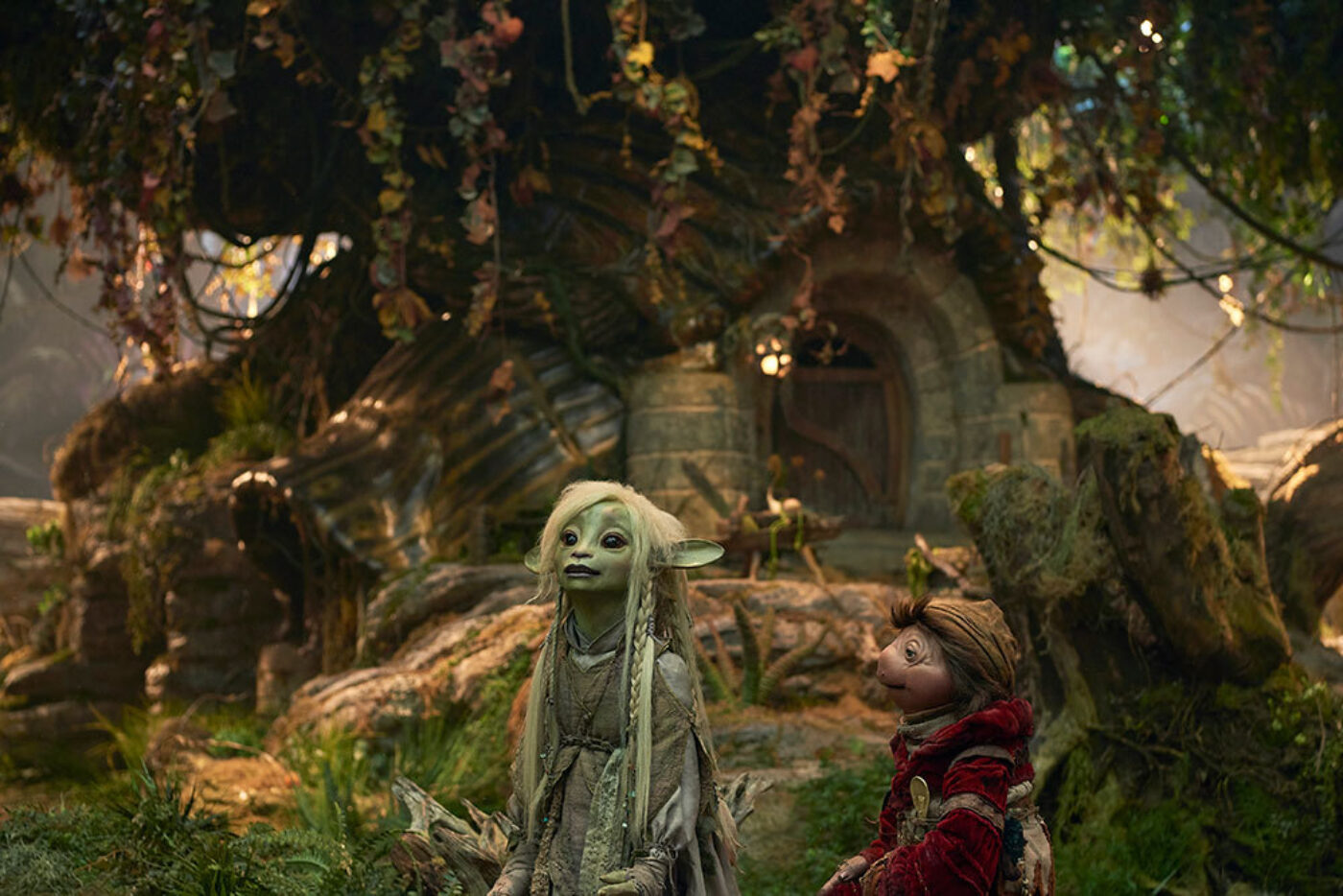 In The Dark Crystal: Age of Resistance, the ten-episode prequel to Jim Henson's 1982 fantasy epic, The Dark Crystal, memory is a tangible thing—not corporeal, but not wholly ineffable, either. Memories are shared between Gelfling, the elven creatures who populate the world of Thra, by placing their soft palms together (dreamfasting); they can be fastened to physical objects, too (dream-stitching), so that they might be seen and sometimes held, reachable forever.
I was ten when I read Faeries, Brian Froud and Alan Lee's fever-dream of a guidebook to the realm of the fey. Based on Western European myths, Froud's creatures are craggy, loamy things, more earthen than chimerical; the fairies in his books kidnap children, drink liquor, and inelegantly crouch, green and stained with dirt, as if sprung from the soil. When Henson found Froud's illustrations, he was so dazzled that he set up a meeting and quickly developed a treatment for the original The Dark Crystal, for which Froud designed the costumes, creatures, and sets. Still one of the highest-grossing animated puppet movies of all time, Henson later went on to call it his greatest achievement. It is a film so Froudian that to watch it is to find my literary memories dream-stitched: perpetually yoked to this cinematic flourishing.
Thra was reified in The Dark Crystal, and it's here again in Netflix's Age of Resistance, with Toby Froud—assisted by Brian, his father—as design supervisor. It is another technological masterpiece, employing an all-star voice cast and 180 puppets, with CGI reserved only for landscapes. Watching ten hours of live action without a single human is confounding; characters gaze knowingly, weep, mourn, and dribble oatmeal with humanoid nuance. The allusions to our world aren't subtle—environmental destruction, social collapse—and the pathos is bracing, even in foam latex. In the 1982 film, only two Gelfling remain, their race destroyed by Thra's rulers, the Skeksis—vulture-like overlords with long teeth and longer nails. This fate looms over Age of Resistance, in which seven clans of Gelfling currently thrive. By psychic vision, arboreal message, and bearing witness to the murder of a lover, three Gelfling—Brea (Anya Taylor-Joy), Deet (Nathalie Emmanuel), and Rian (Taron Egerton)—each discover the Skeksis' motives (power, of course, and immortality) and lead the path to resistance.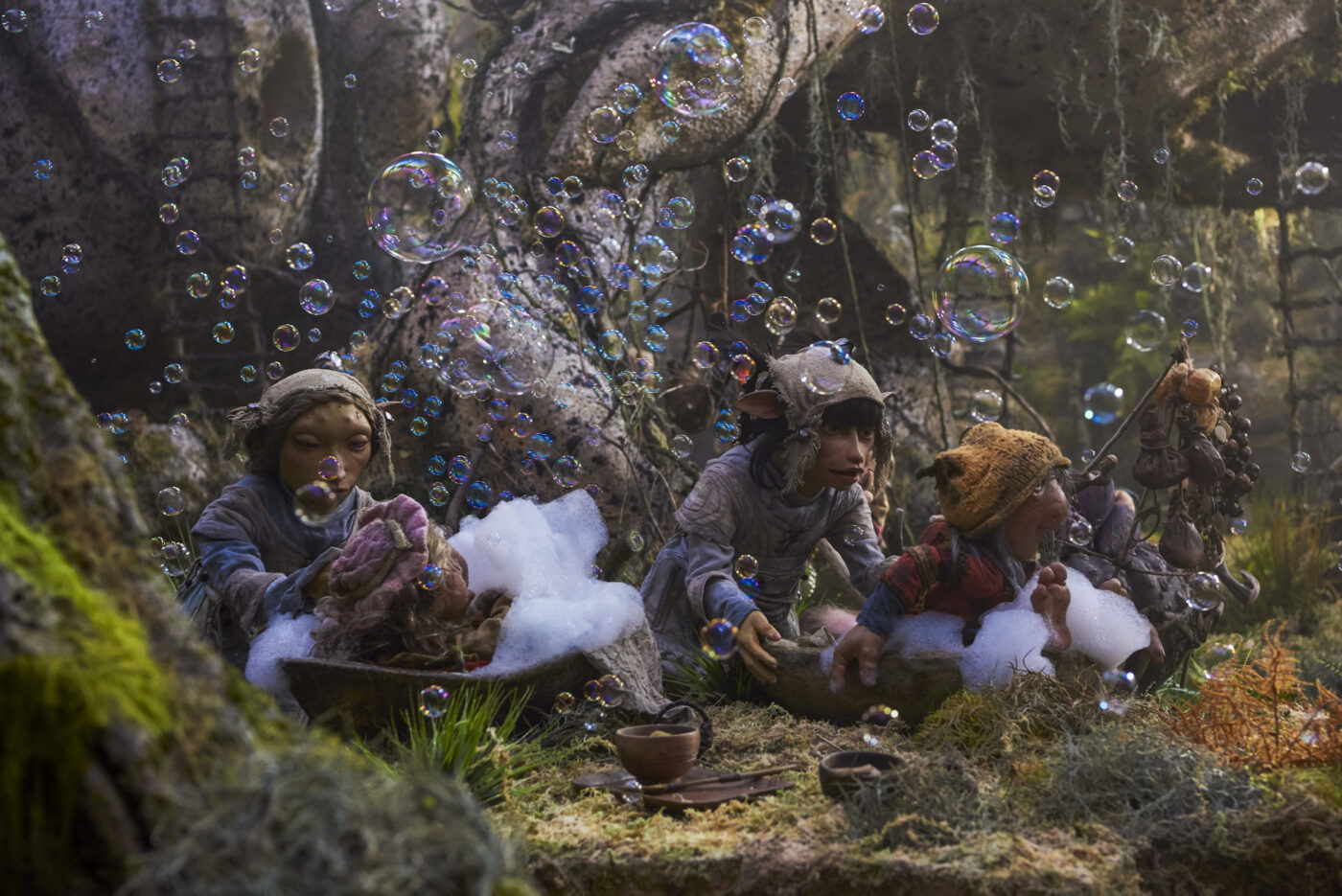 And it is relentless. In both film and prequel, the Dark Crystal is in the Skeksis' charge, but in Age of Resistance, we learn it was once the Crystal of Truth, entrusted to the Skeksis by Aughra (Donna Kimball), Thra's caretaker. In her temporary but extensive absence, they've gained the Gelflings' trust, exacerbating their class distinctions and ruining the environment; they've reverse-engineered the Crystal, once a giver of life, to drain it. Utilizing the Crystal to mesmerize smaller creatures, they siphon and imbibe their essence. "We are eternal!" they declare, talons to the sky. The Crystal is Thra; "the more we take, the less it gives," says one Skeksi, unnerved. The cracking and corruption of the Crystal has unleashed the Darkening, a blight that maddens or kills all it touches, including the land. They insist it doesn't exist, a lie that quickens the Darkening's spread in a vicious feedback loop. The Skeksis are cunning.
They are also terrified. It's a fear of death that impels their power; afraid of loss, they take everything. What's darker than the systematic erasure of truth? "Do you see this face? Once, this was a beautiful face," says the Collector Skeksi (Awkwafina). "But then came knowledge." "Is Gelfling slave, if Gelfling does not know it is slave?" asks another. The Gelfling do not fear the end; they live harmoniously with Thra and, in death, return to it. In the resistance, many characters die: soldiers, sisters, and one merciless Skeksi when his lighter half—a Mystic—sacrifices himself. The Skeksis have spiritual analogues in the Mystics; they were once one race, neither good nor evil, and cannot live without each another. "Life and death are a circle," says Kylan (Shazad Latif), but the Skeksis mostly refuse it. It is not simply destruction they wreak, but imbalance.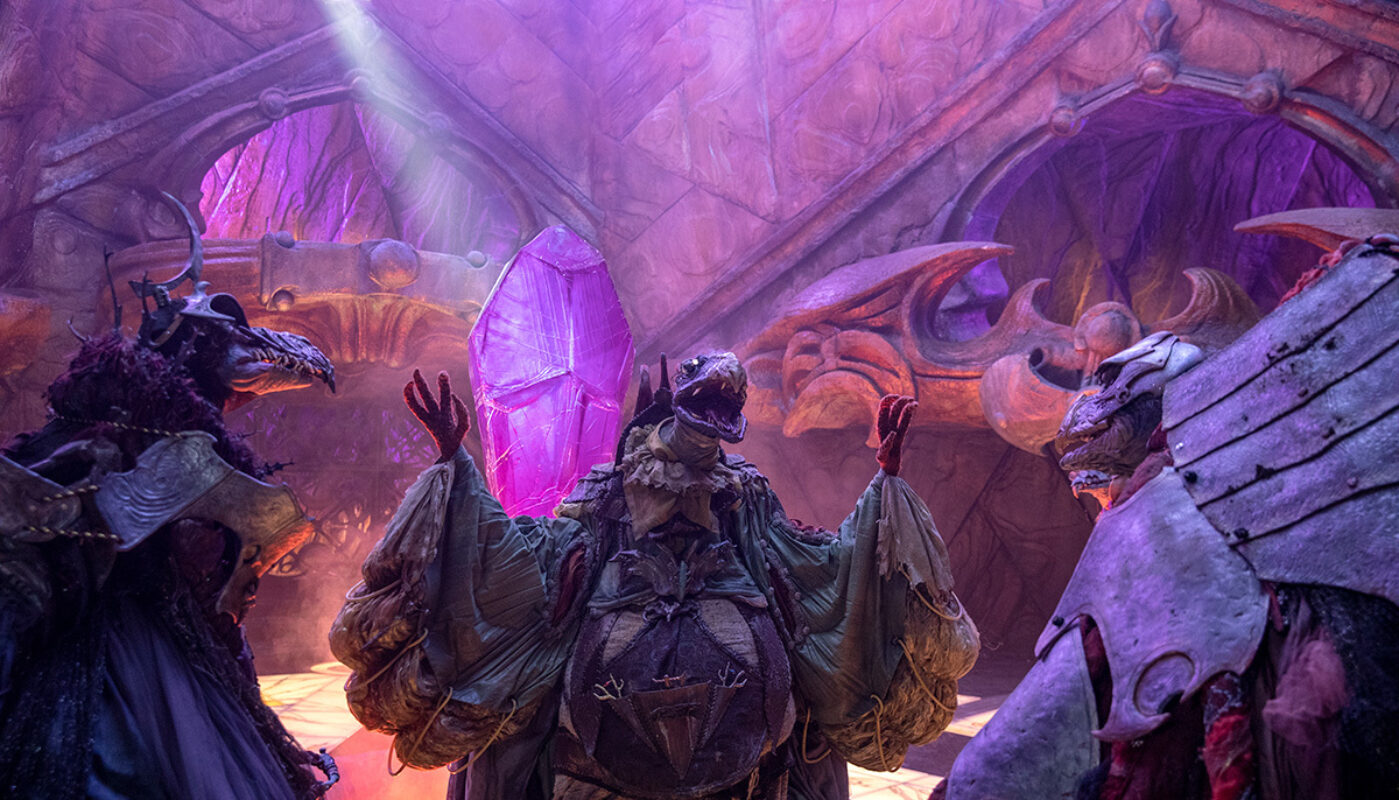 When the Gelfling resistance sends the Skeksis into retreat, it's a tragic victory: those of us who have seen the movie know what happens. But for now, there's this—a lush, puppeted world of familial drama, tradition, languages, and real tenderness. There's pleasure and humor in imagining younger generations' reaction to this art form, and Age of Resistance presents a diegetic awareness: a Skeksi (Andy Samberg) and a Mystic (Bill Hader), secretly living together, reveal the history of Thra to our heroes by performing it with, well, what else? "The key you seek is the solution to all our travails," they announce, "brought to life by that most ancient and sacred of arts: PUPPETRY! Yay!" "Oh, no," Rian groans.
I finished Age of Resistance before visiting the Center for Puppetry Arts, where Jim Henson's The Dark Crystal: World of Myth and Magic is on view. The exhibition is small, splendid, and kid-friendly, but I saw none—only adults entranced by the prototypes of puppets and the first drafts of early scripts. Two men loudly discussed how Age of Resistance fits into The Dark Crystal canon, a world that's been fleshed out over the last three decades in books and fan-made films. For me, the story's pull is its magic, how magic best depicts reality—what felt like escapism as a child now feels like a parable. (The show's Instagram account is filled with comments like, "Didn't realize climate change had spread all the way to Thra.") At the exhibition, there's a quote from Froud on a placard entitled "Becoming a Cult Classic": "[Henson] wanted to release a film that was more poetic, more lyrical, and that had a magnificent strangeness to it." Better still—The Dark Crystal is about hope, which has always felt strange and difficult when it's most vital. "Hope is fragile, precious," says Aughra, in the show's most epic trailer. "Hope catches the light. It splits the darkness."
Monica Uszerowicz is a writer and photographer based in Miami.