A Room with a View: Azareen Van der Vliet Oloomi and Nadia Owusu
Join us as we celebrate the launch of Azareen Van der Vliet Oloomi's new novel Savage Tongues.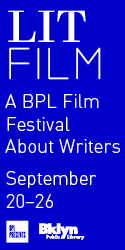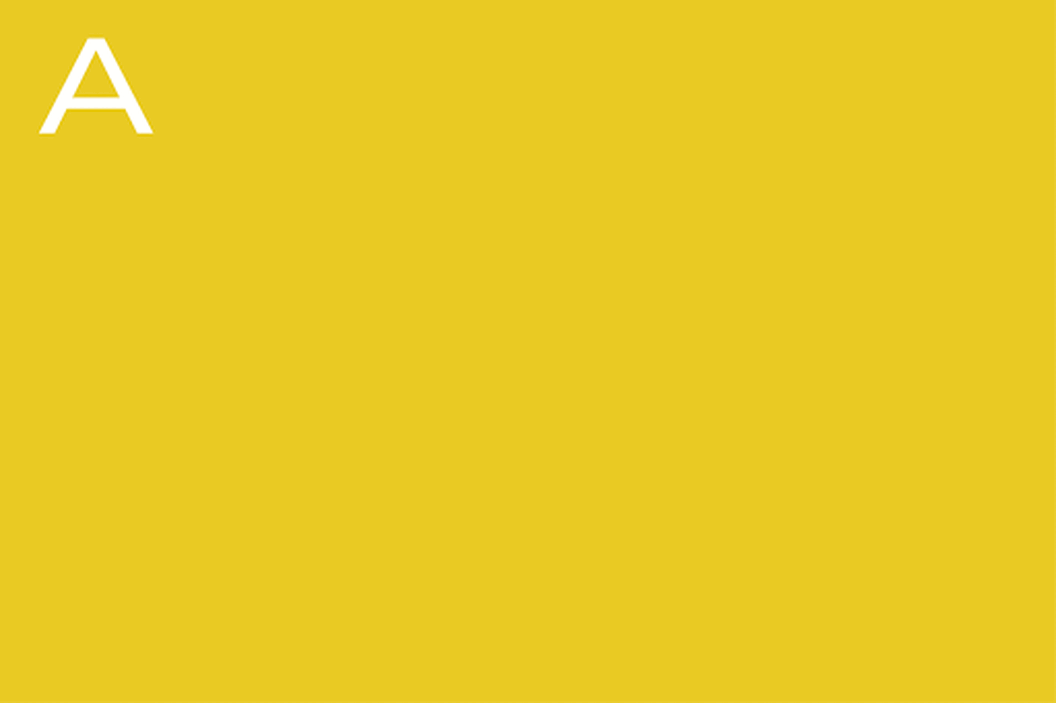 A Room with a View features BOMB contributors past and present.
Join us as we celebrate the launch of Azareen Van der Vliet Oloomi's Savage Tongues (Mariner Books). From the PEN/Faulkner Award winning author of Fra Keeler and Call Me Zebra, comes a new novel about a young woman caught in an affair with a much older man, a personal and political exploration of desire, power, and human connection. The evening will be hosted by the author of Aftershocks (Simon & Schuster), Nadia Owusu.
The event will take place on Zoom. A link to join the conversation will be provided shortly before the event.
About Savage Tongues
It's summer when Arezu, an Iranian American teenager, goes to Spain to meet her estranged father at an apartment he owns there. He never shows up, instead sending her a weekly allowance, care of his step-nephew, Omar, a forty-year-old Lebanese man. As the weeks progress, Arezu is drawn into a mercurial, charged, and ultimately catastrophic affair with Omar, a relationship that shatters her just at the cusp of adulthood.
Two decades later, Arezu inherits the apartment. She returns with her best friend, Ellie, an Israeli-American scholar devoted to the Palestinian cause, to excavate the place and finally put to words a trauma she's long held in silence. Together, she and Ellie catalog the questions of agency, sexuality, displacement, and erasure that surface as Arezu confronts the ghosts of that summer, crafting between them a story that spans continents and centuries.
Equal parts Marguerite Duras and Shirley Jackson, Rachel Cusk and Samanta Schweblin, Savage Tongues is a compulsive, unsettling, and bravely observed exploration of violence and eroticism, haunting and healing, and the profound intimacy born of the deepest pain.
About Azareen Van Der Vliet Oloomi
Azareen Van Der Vliet Oloomi is the author of the novels Savage Tongues, Call Me Zebra and Fra Keeler and is the Director of the MFA Program in Creative Writing at the University of Notre Dame. She is the winner of a 2019 PEN/Faulkner Award, a John Gardner Award, a 2015 Whiting Award, a National Book Foundation "5 Under 35" honoree, and the recipient of a Fulbright fellowship, as well as residency fellowships from MacDowell and Ledig House. Her work has appeared in the New York Times, the Paris Review, Guernica, Granta, BOMB, and elsewhere. She lives in Chicago and is the founder of Literatures of Annihilation, Exile and Resistance, a lecture series on the global Middle East that focuses on literature shaped by colonialism, military domination and state-sanctioned violence.
About Nadia Owusu
Nadia Owusu a Ghanaian and Armenian-American writer and urbanist. Her first book, Aftershocks: A Memoir, topped many most-anticipated lists, including the New York Times, The Oprah Magazine, Vogue, and TIME. Nadia is the recipient of a 2019 Whiting Award. Her writing has appeared or is forthcoming in the New York Times, Granta, The Literary Review, the Paris Review, The Guardian, The Wall Street Journal, Bon Appétit, and elsewhere.