A Period of Juvenile Prosperity by Mike Brodie
A selection of images, some shown here for the first time, from photographer Mike Brodie's series A Period of Juvenile Prosperity (2006–2009). A former teenage runaway himself, Brodie captures the adventurous spirit and difficult existence of his fellow freight train hoppers.

Discover MFA Programs in Art and Writing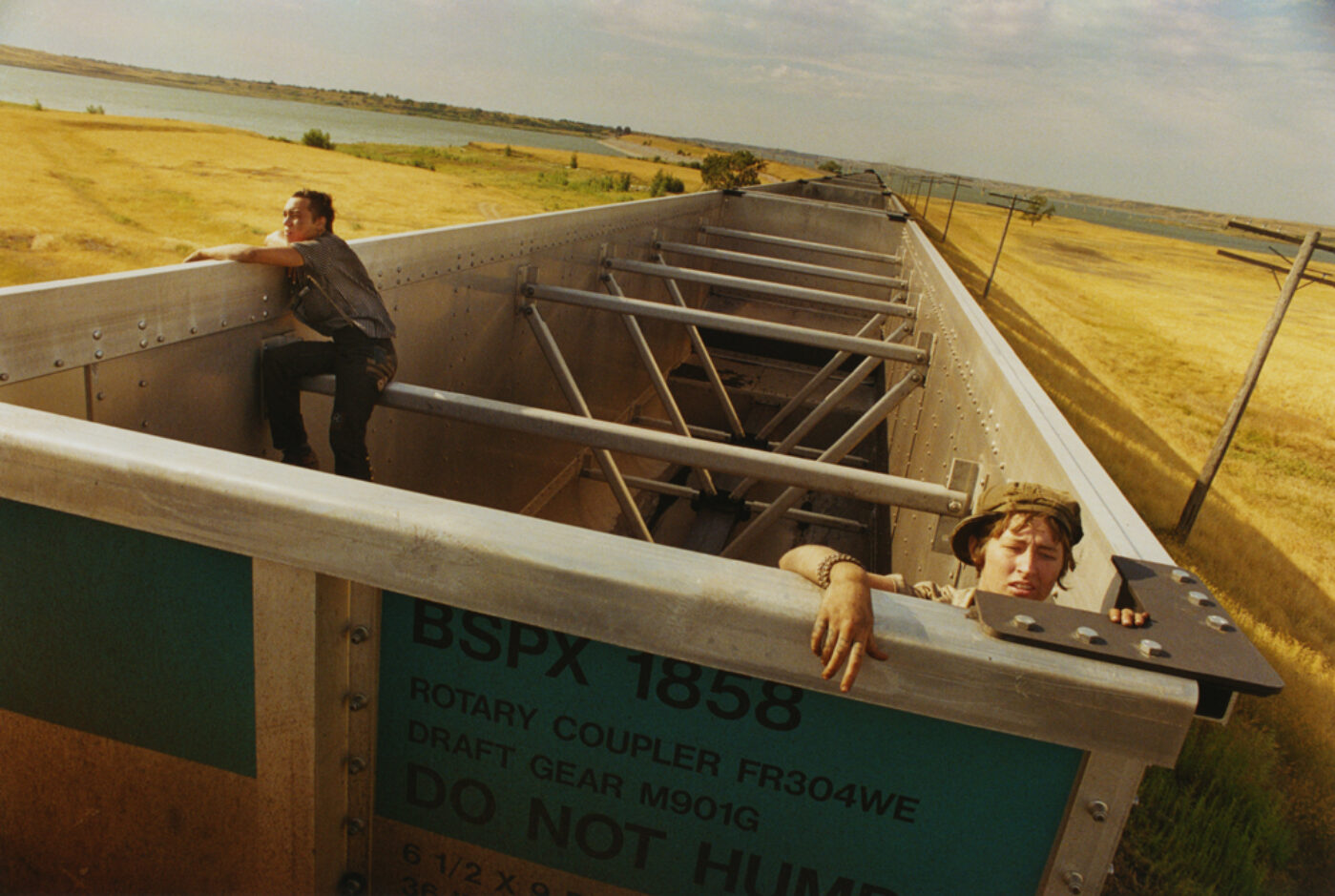 All images are C-Prints, © Mike Brodie and courtesy of Yossi Milo Gallery, New York.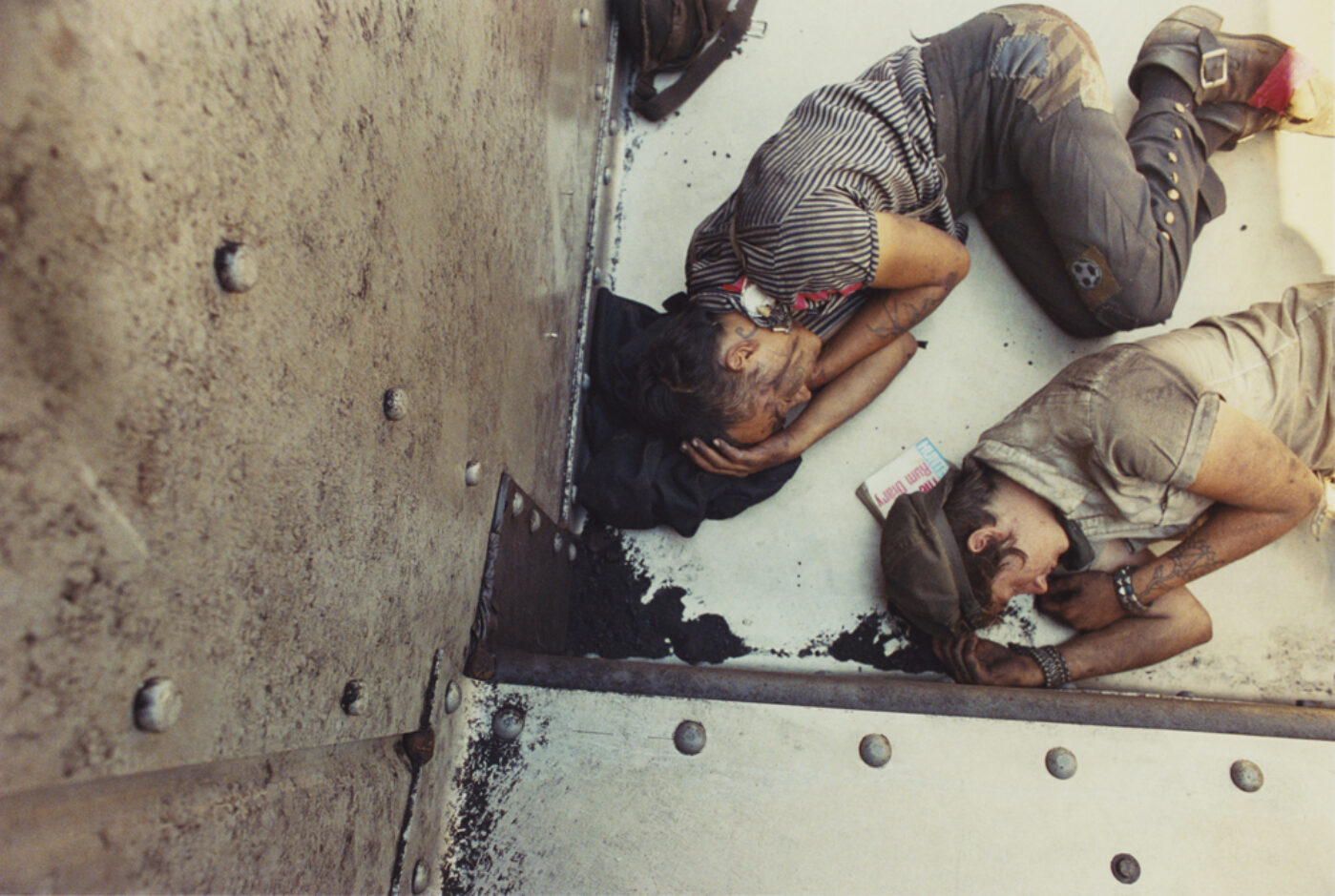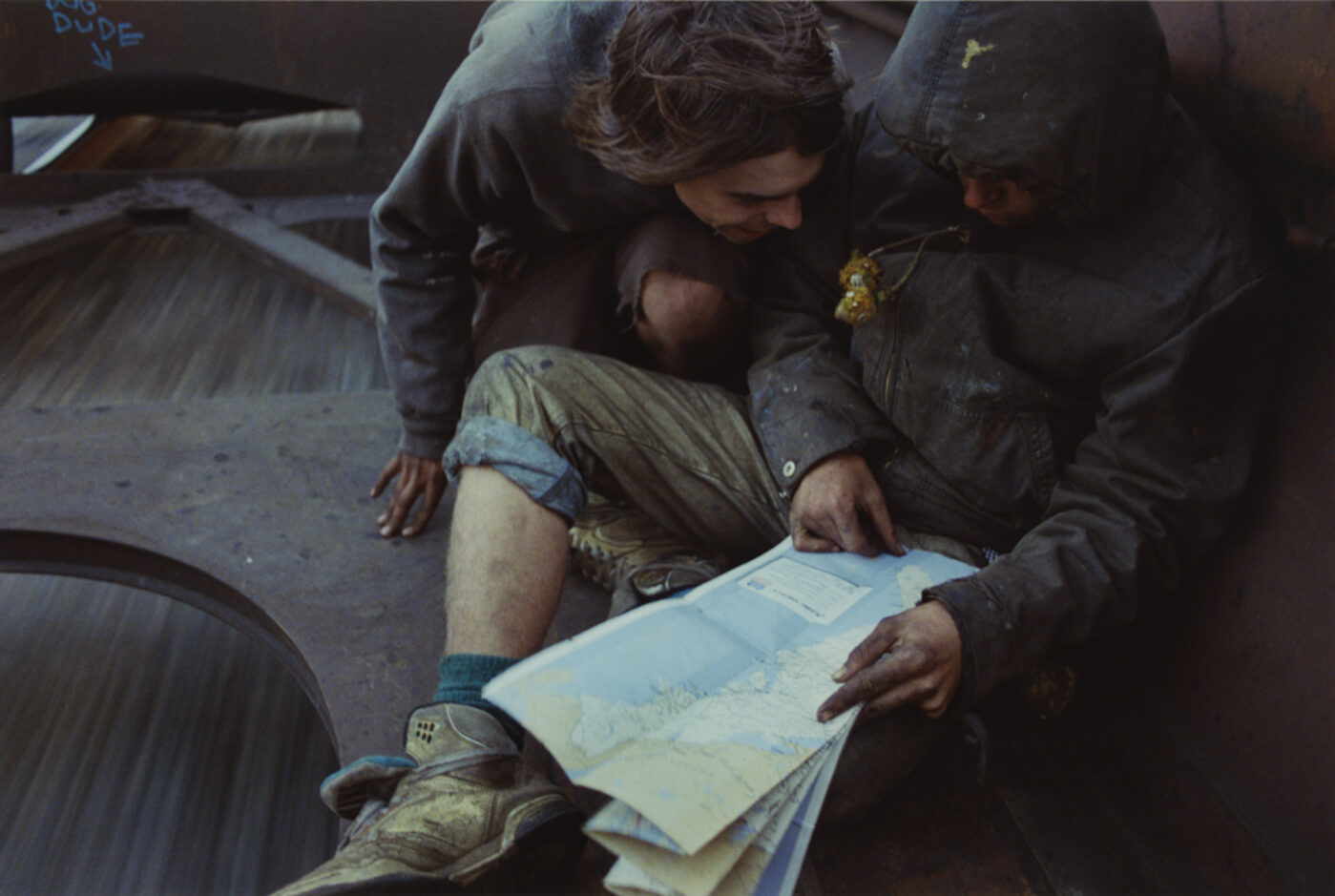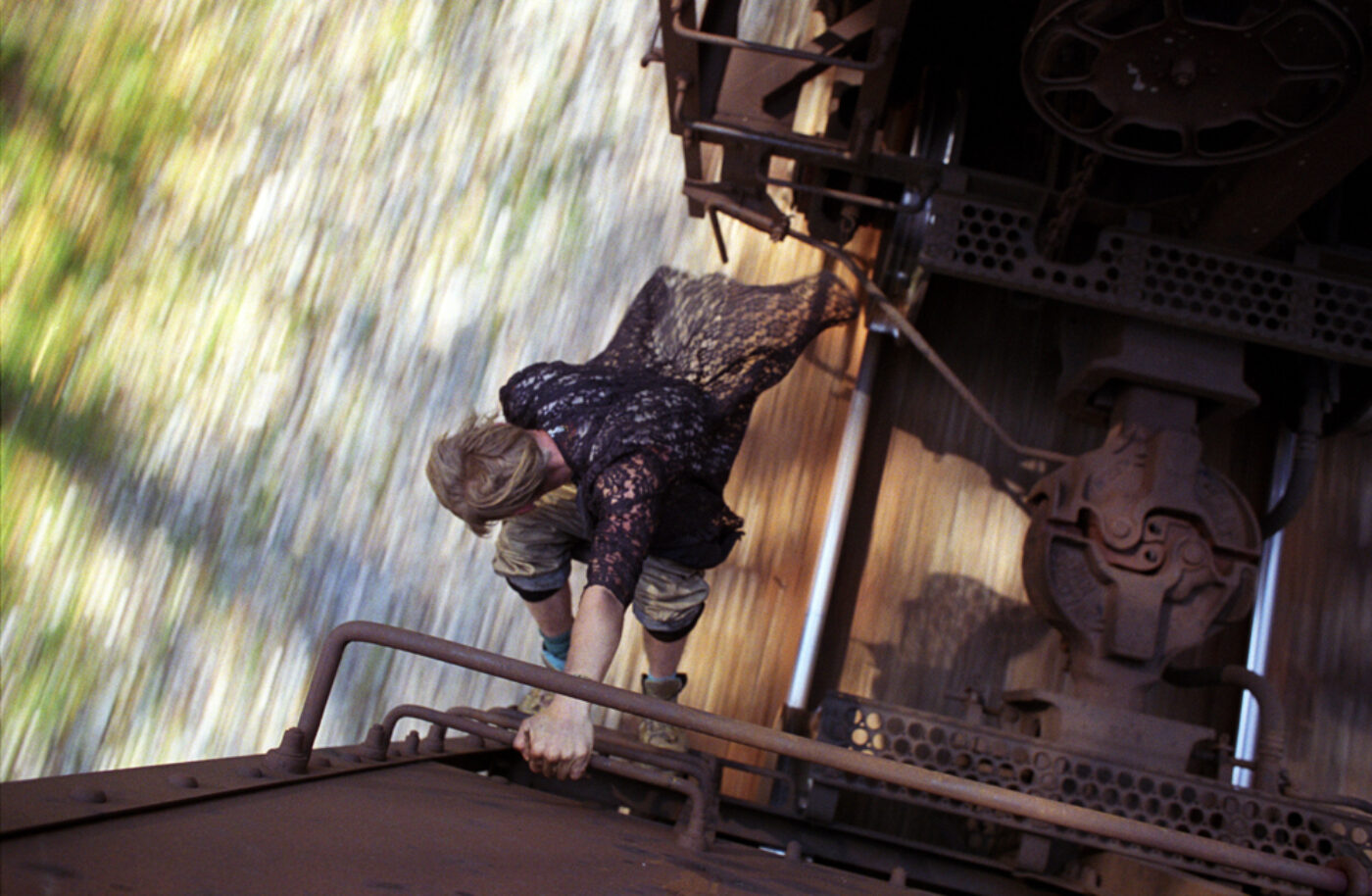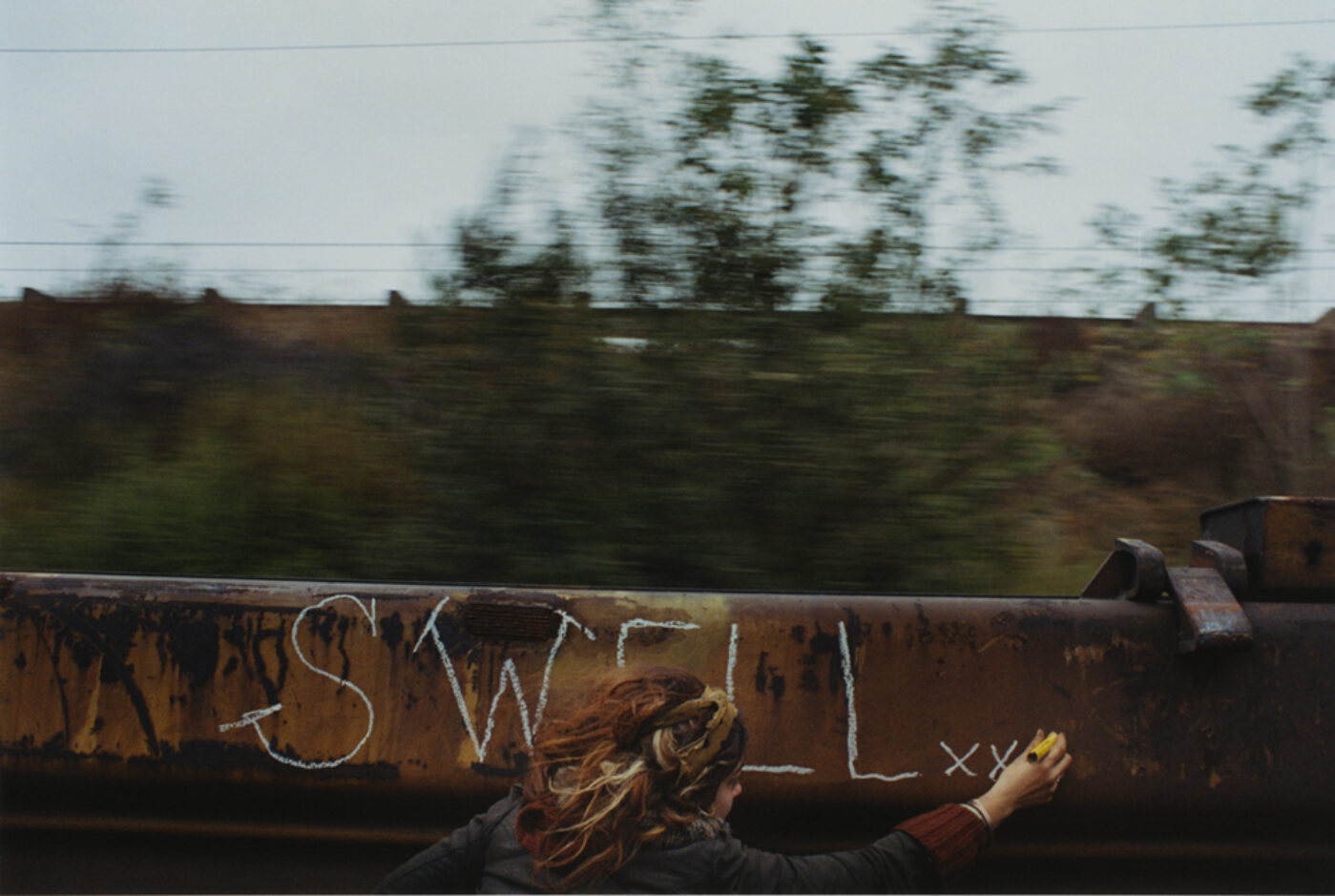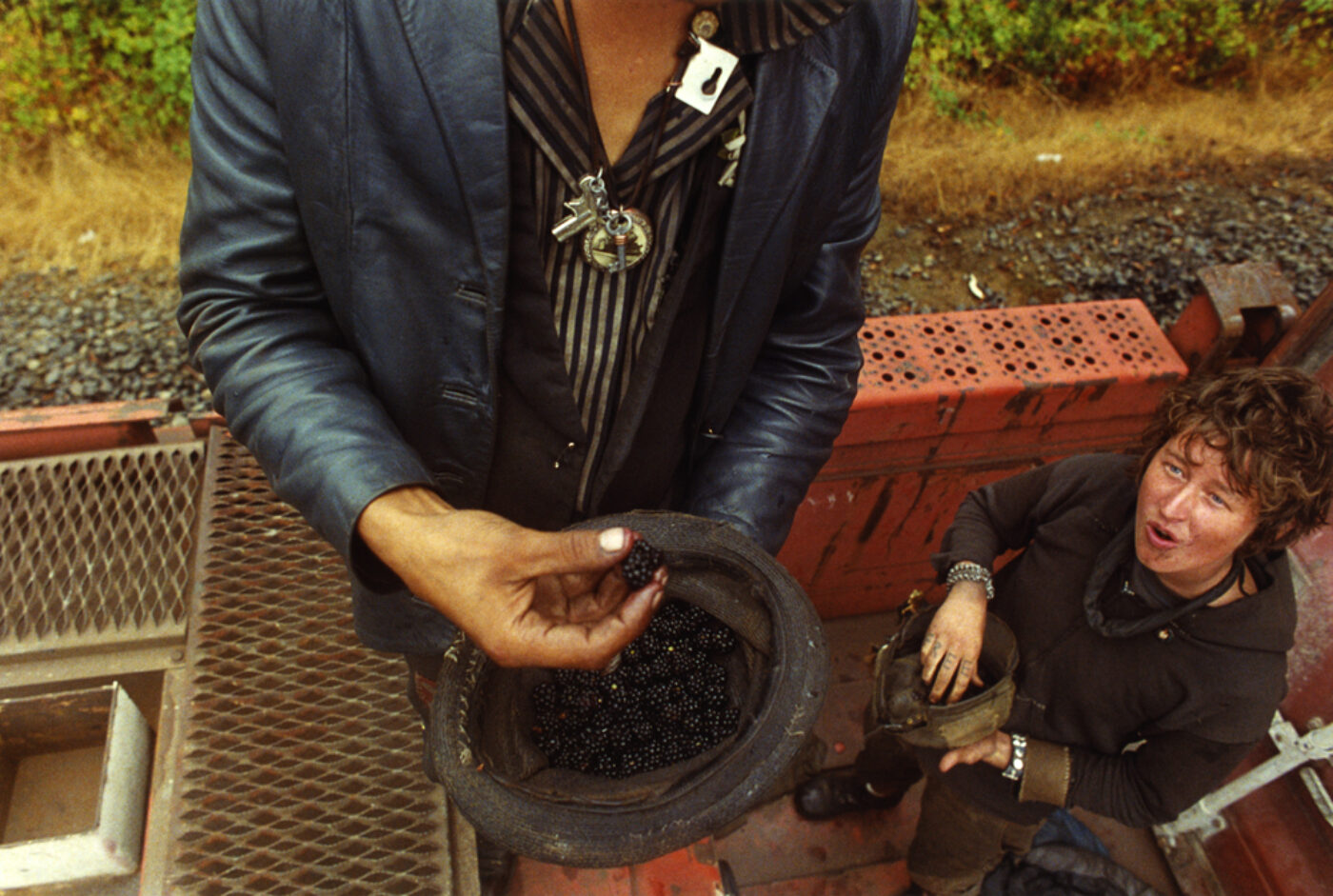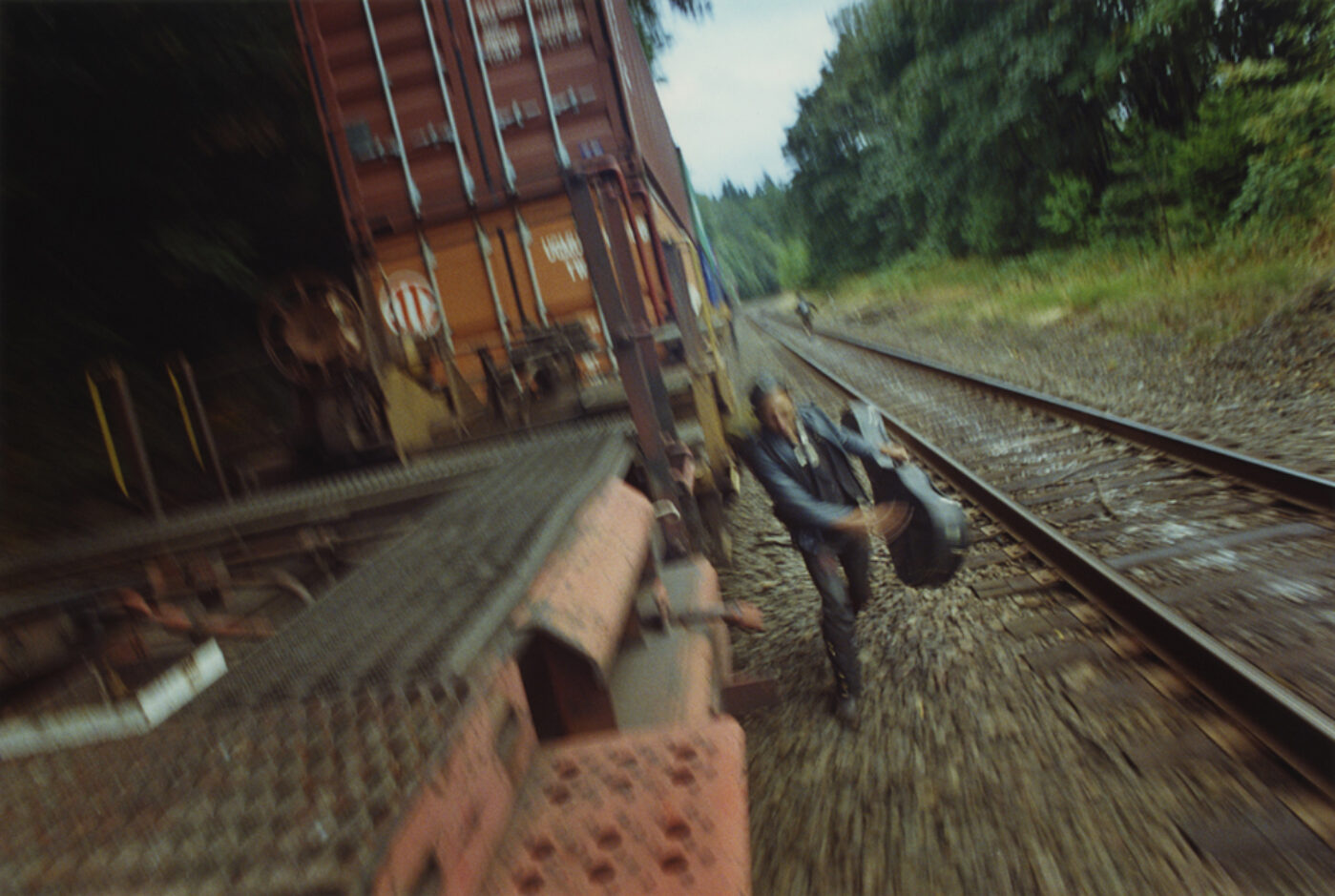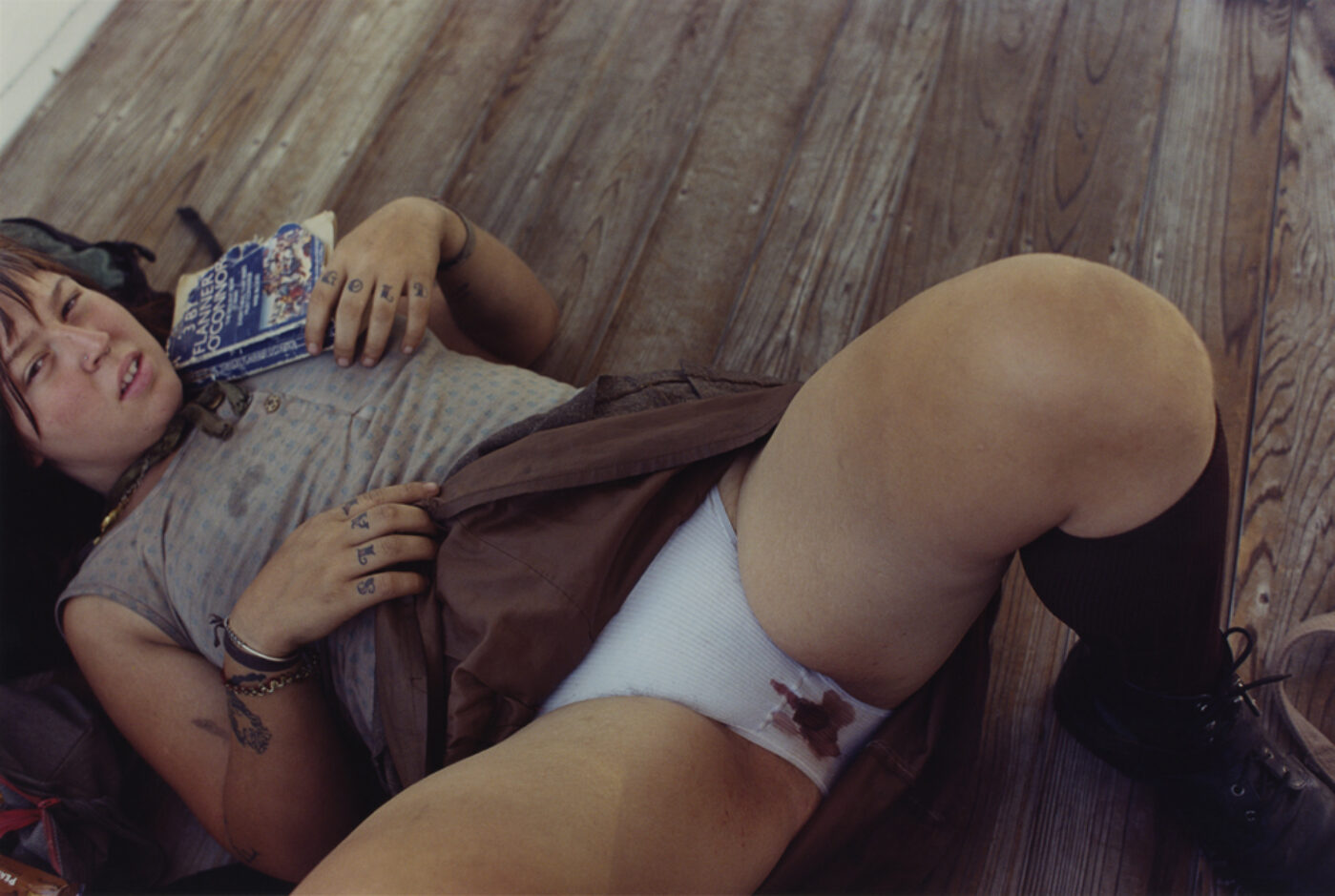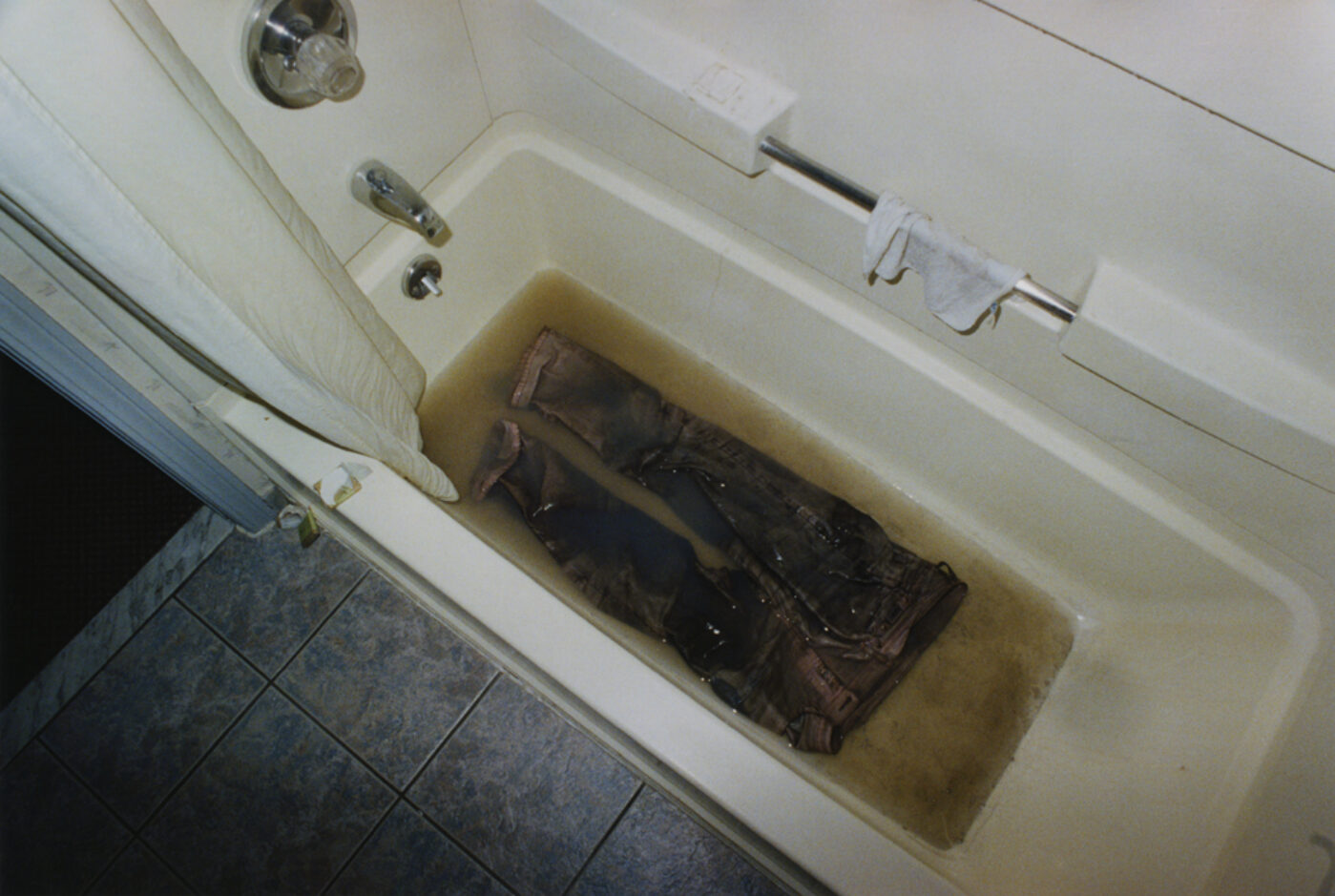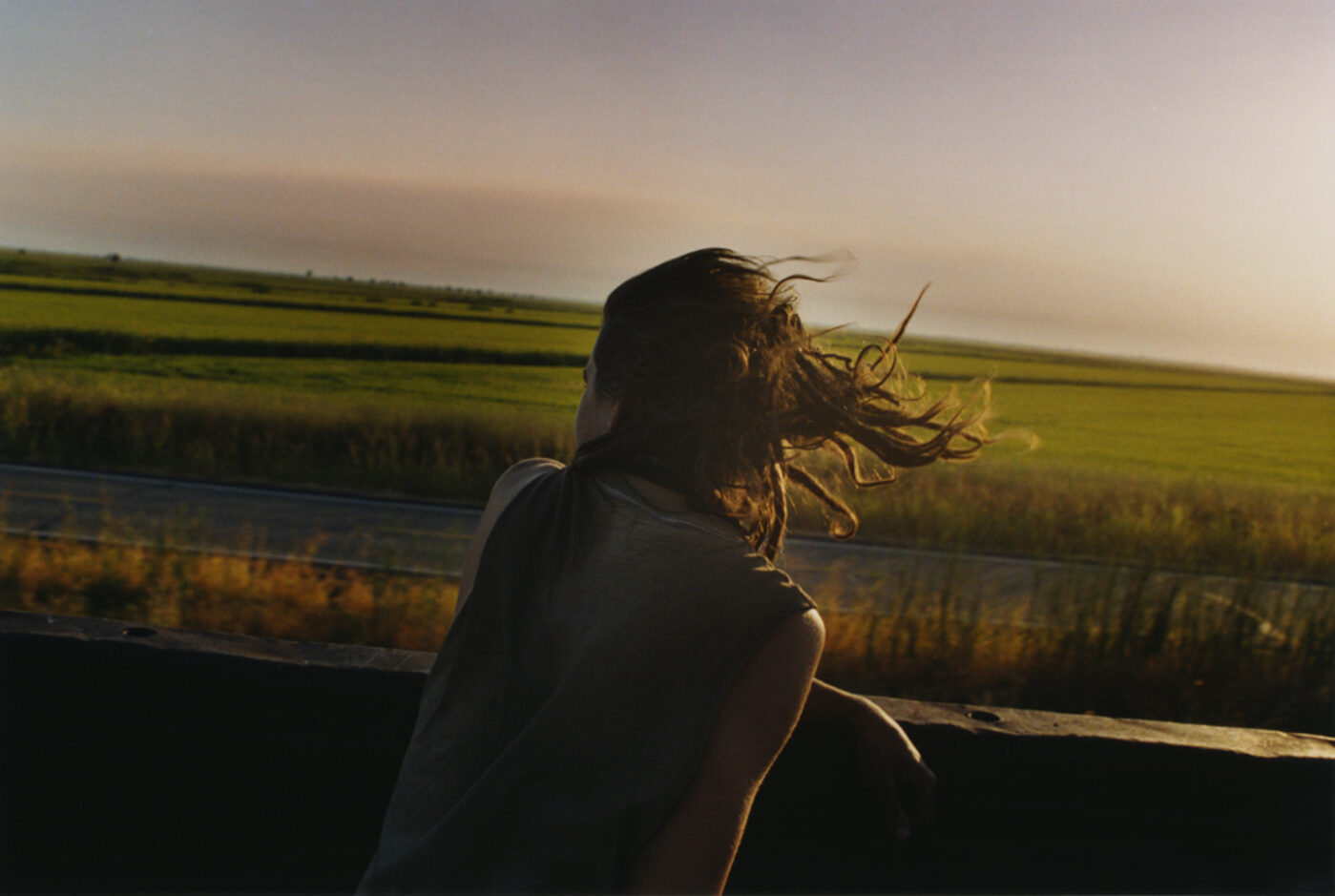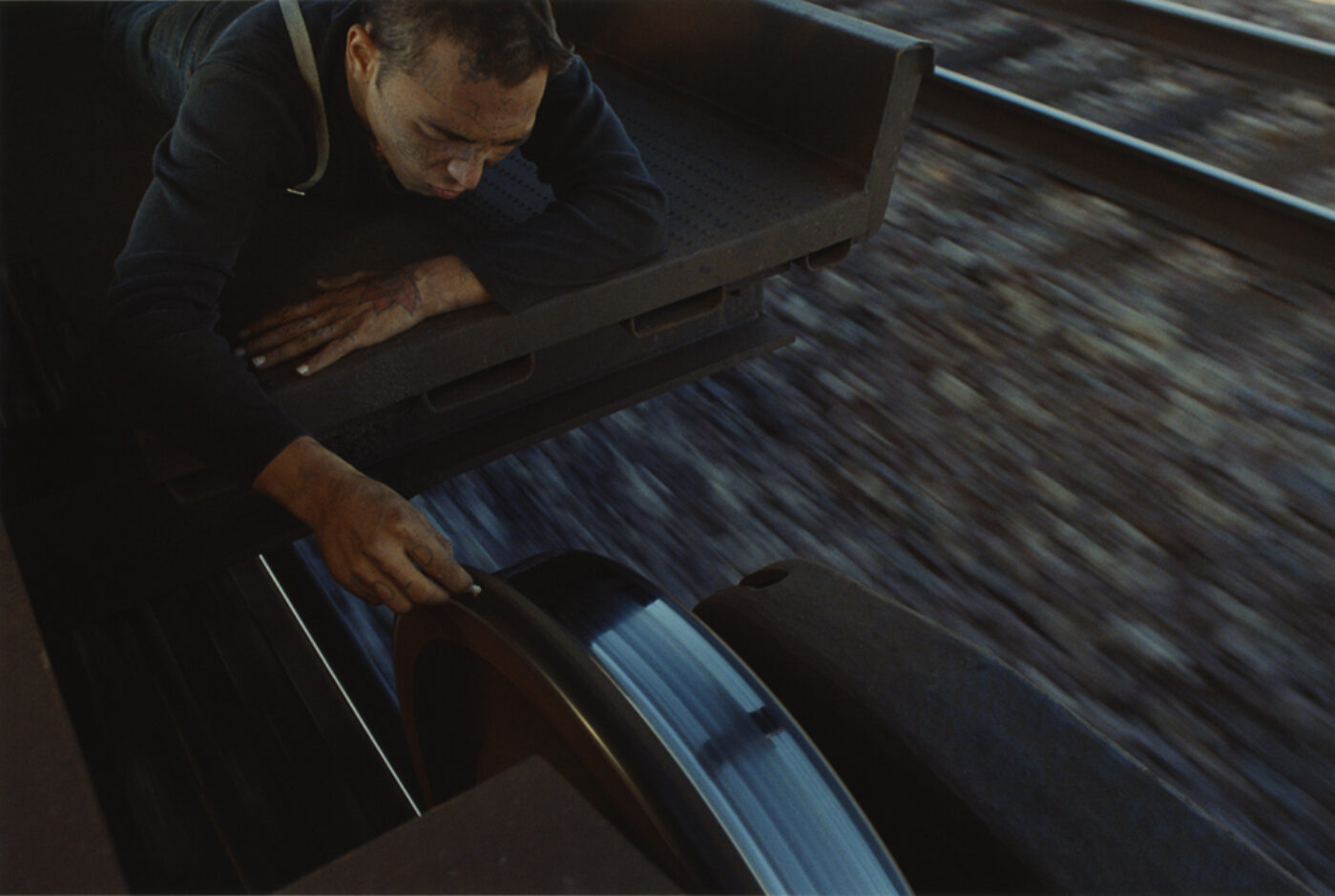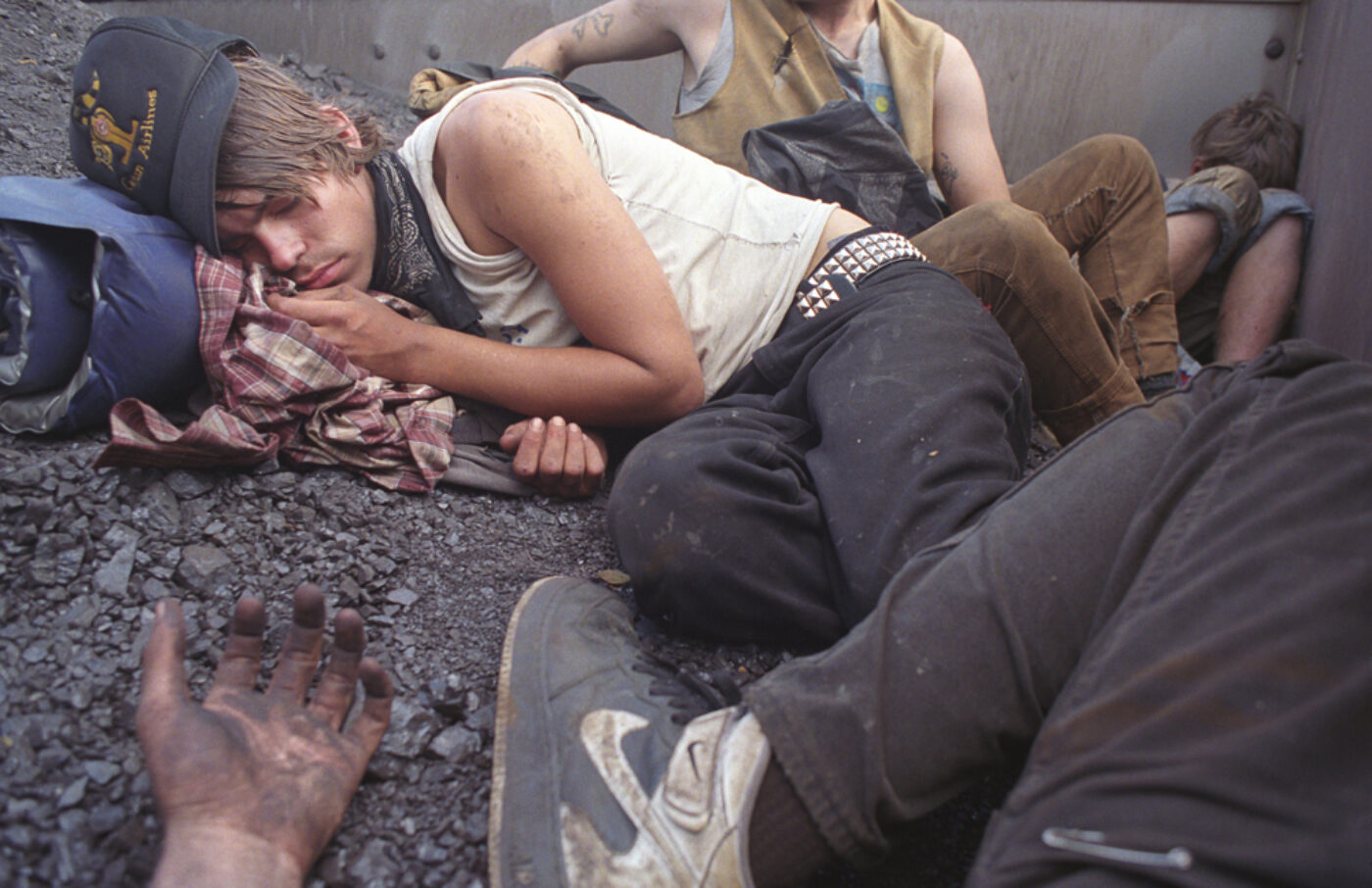 For more on Mike Brodie, visit his website.