A Narrative Virus: Romance, Myth, and Memory by Ryan Sheldon
Ryan Sheldon on Marco Roth's memoir The Scientists: A Family Romance.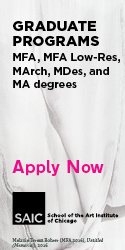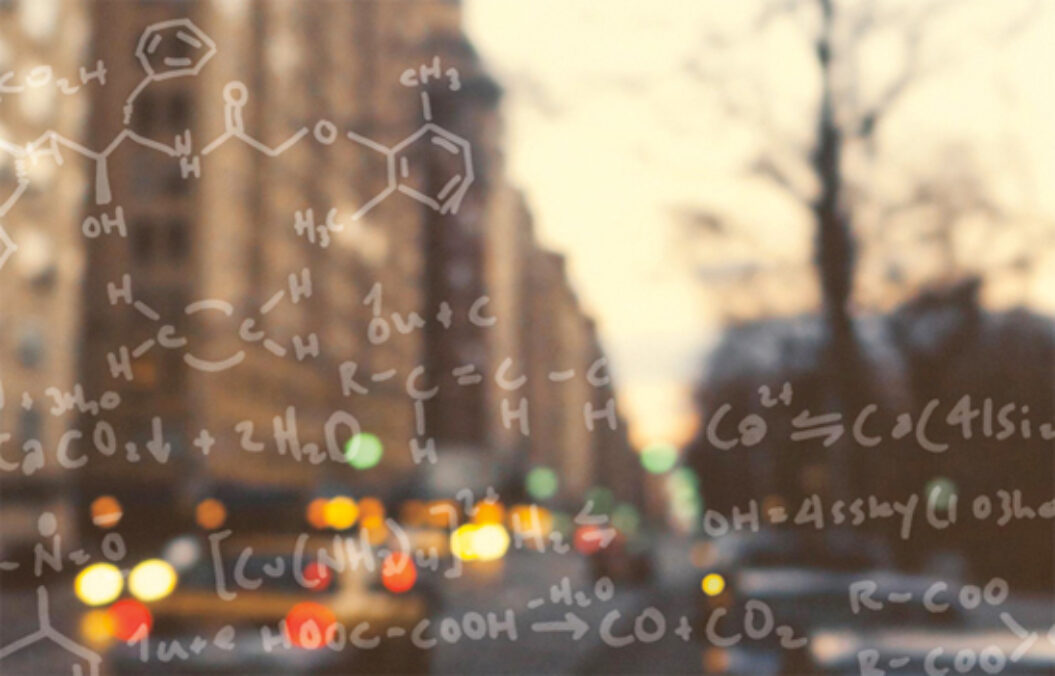 Ever since its inception in 2004, the journal n+1 has demonstrated a strong interest in the state of contemporary secondary education. Its relationship to the academy has been—and continues to be—something of a fraught romance: the majority of its staff and writers cut their undergraduate teeth at Ivy League schools and have devoted a great deal of critical energy to scrutinizing, unpacking, and perhaps undoing the influence of the educations they received at these vaunted sites of American intellectual production. Described by Marco Roth in his beautifully sharp memoir, The Scientists: A Family Romance, as "a way to channel [his] demons of negativity into a critique," this reflexive approach has given n+1 a unique position in contemporary letters. The journal is insistently aware of its academic pedigree and heritage, and has managed to make a brand from its preoccupation with academic institutional systems of power.
The Scientists is similarly concerned with the intersection of personal development and education. In a spirit that recalls and in many ways prefigures his work with n+1, Marco Roth turns his analytical eye on the culturally rich milieu of his upbringing and the mode of education he received within the walls of his home: "[his] parents' experiment in nineteenth-century, 'middle-class' European education." The idyllic textures of the Roth family world—classical music (often played by Roth's mother, a trained musician), titanic volumes of European literature and lengthy histories, summer sojourns in France, pasta Bolognese dinners—are marred by the specter of his father's struggle with AIDS, and the driving engine of The Scientists becomes Roth's search for his father—and indeed himself—in the cultural matrix that defined their interactions. As Roth navigates the upper echelons of higher education, first at Oberlin, then Columbia (his father's alma mater), and finally at Yale, where he earned a doctorate in Comparative Literature, his efforts to understand his recent past become increasingly couched in registers of theory and narrative. Questions arise regarding the circumstances of his father's infection when his aunt publishes a highly autobiographical novel that poses a homosexual encounter as the true source of Eugene Roth's AIDS infection. Young Marco is forced to weigh the plausibility of the original account of the contraction—in which Eugene Roth attributed the sickness to an accidental prick of the finger with a contaminated needle—against his unstable recollections of their intellectualized, distant relationship. As he considers this rocky past and all its attendant difficulties (among them, a threat of disinheritance) and episodic guilt, Roth finds himself returning to the narratives contained in the many novels his father passed down to him to read—such as Thomas Mann's Tonio Kruger and Samuel Butler's The Way of the Flesh—as a means of parsing some kernel of emotional truth about his father from his didactic parenting.
Roth's professional interests dovetail with a personal critical project. The Scientists, which represents a fulfillment of this dynamic, moves between textual worlds, and it seems only fitting that Roth's exploration of the novelistic insinuations about father's sexuality might be similarly explored through the literature that guided and shaped their troubled relationship. There's great instability in this, which Roth evokes masterfully in his recollection of an incident at a Comp Lit department party at Yale, where a British doctoral student laments an American preoccupation with narrative and typological mapping:
It does seem like something people go on about here: Human beings are no longer just Aristotle's imitating animal but we're supposed to be the animal that plots everything. Our identities are supposed to have something to do with the stories we make up about ourselves or the stories we accept to have imposed on us. And our identities are supposed to be identical with who we are.
The student sketches this pathology derisively, and for Roth, his challenge is a dangerous one. This mixture of self-analysis, projection, or location in familiar narratives is not only part and parcel of modern critical practice, but also of Roth's attempts to understand his relationship to his family. The controversy surrounding his father's illness is borne of literary conjecture, and his attempts to disentangle the varying threads of memory, myth, and fact that surround Eugene Roth are literarily based in kind. In the book's prefatory "overture," Roth explains his choice to survey his life as one "made to remind [himself] that [he] can consciously choose to make memoir out of memory." This is perhaps a fair enough starting point, but it gradually becomes apparent that the true charge of the book lies more in examining that impulse than satisfying it.
The Scientists is composed with the same analytical eye for influence that the critic has brought to the table as an editor and writer for n+1. A less diligent memoirist might have easily restricted this meditation on retrospective reading to more defensive, sentimental territory, and Roth's acknowledgment of the uncertainty of his purpose is commendable both for its bravery and its awareness. He is not, like the young British party guest, ready to dismiss or scorn our human tendency to plot individual identity against the extant narratives, nor is he so cynical or dishonest to deny his engagement of that very impulse. He doesn't fly far in the other direction, either; though this combination of self-situation and memoirist mourning has a storied history within critical practice (the work of Roland Barthes comes quickly to mind), Roth does not valorize it so much as present it as the only means of coping available to him. The Scientists is still, at its most fundamental, a family romance: elegiac, rife with frustrations of desire and secrecy. It is a history that wrestles and converses with fictional precedents—Roth's aunt's novel being no exception—in an attempt to pin some facts about the way we remember things, if not the events themselves.
As ever, he is a critic who can turn no blind eye to his own inevitable fixity in the system he means to critique. But despite its wary ambivalence about narrative mapping, one might say that The Scientists reads somewhat like a novel. Roth's prose, which has been well tuned by years of academic writing and meticulous study of literary classics, is luminous and graceful. His gift for building plot from domestic drama is similarly patent; his story is gripping, and The Scientists: A Family Romance is a burning work, alive with all the romantic potentials one would expect of a canonical classic—or, better yet, of a family life lived deeply, richly, and painfully.
Ryan Sheldon is a fiction writer living in New York. He also writes for BOMBlog about books, film, and music.