A Formal Intimacy: Peter Hujar: Speed of Life by Ingrid Dinter
A retrospective exhibition of a unique photographer's work.

Discover MFA Programs in Art and Writing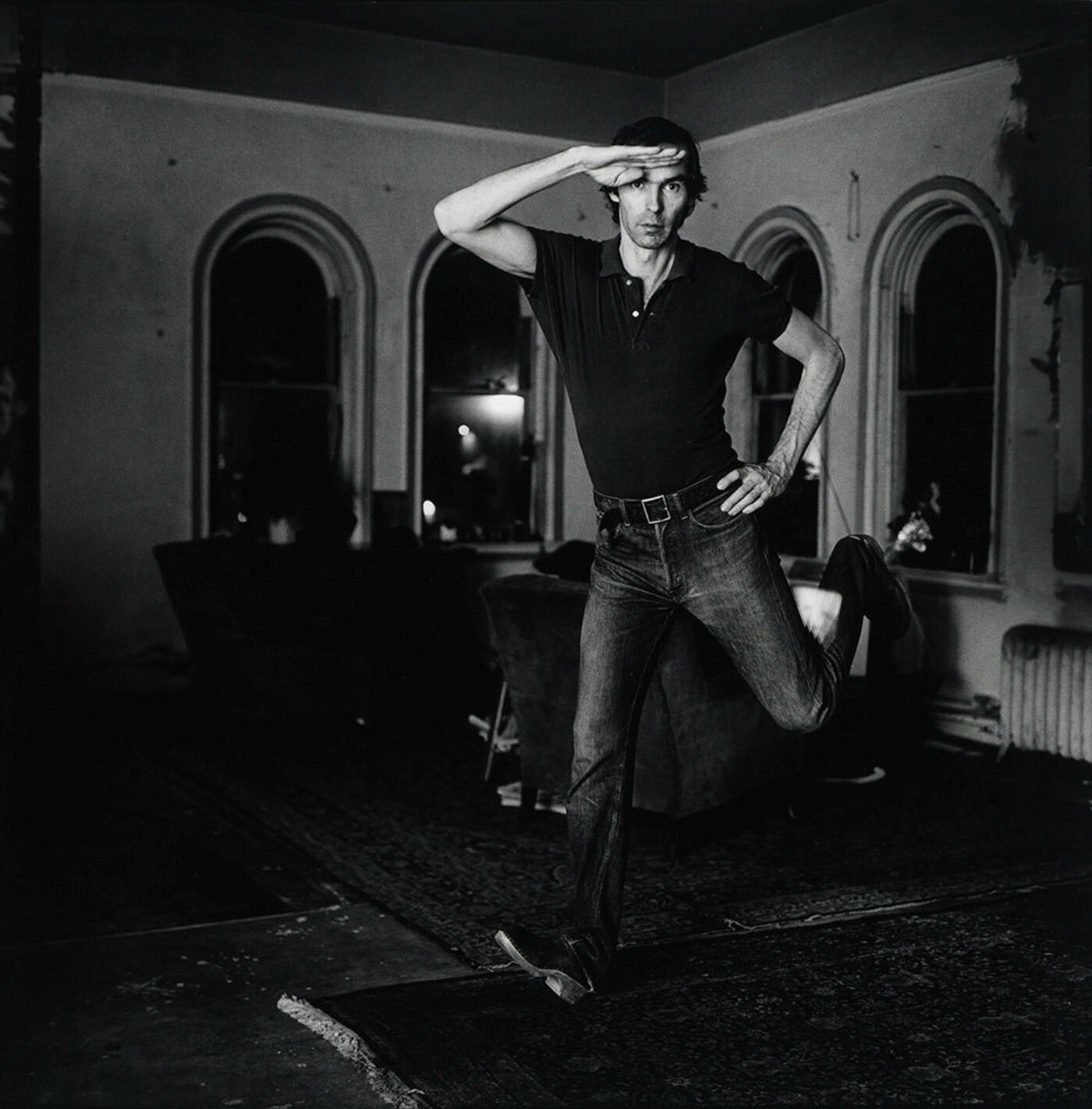 Photographer Peter Hujar's work is on a grand tour—currently on view at the Morgan Library in New York City—having started in Barcelona, then on to The Hague, and will finish in Berkeley.
The teenage Hujar began his path as a photographer in high school with the blessing of a special teacher named Daisy Aldan. He went on to work in professional photography studios, doing commercial work for many years before stepping out on his own to pursue his dream of being an artist.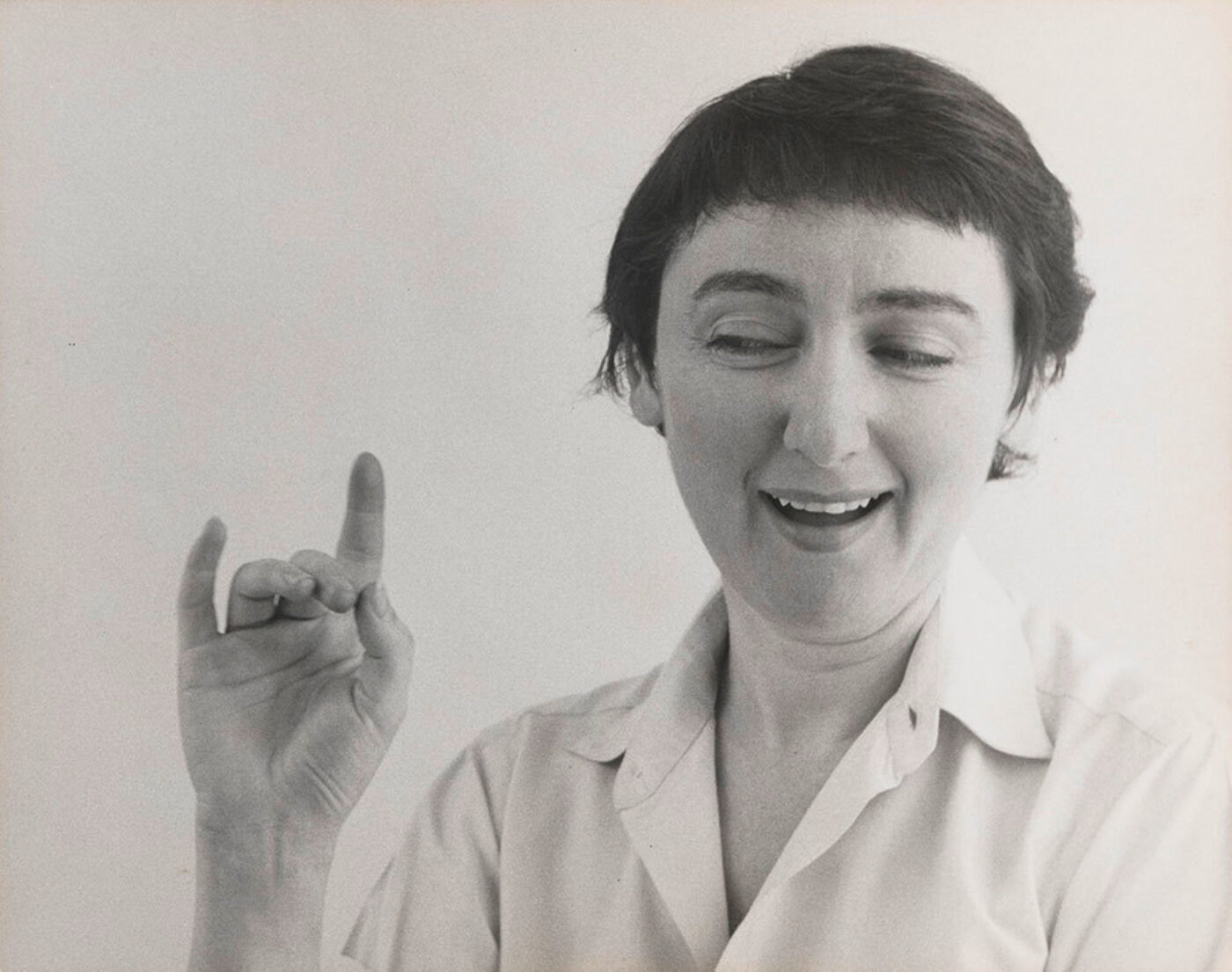 Hujar was no stranger to the cultural activities occurring around him at any given time. His interconnected circles of friends were active participants in local and international artistic communities. Many of these people became the subjects of his photography. In fact, those who knew him reasonably well at one time or another probably found themselves in front of his lens.
Though many of Hujar's photographs are taken outdoors—landscapes, cityscapes, animals, water, people in public settings—some of his most memorable works are the portraits, both of people and animals, made in situ or in his home/studio. 
This studio, as seen in the photographs, looks to be a spartan place, with a chair for sitting, or maybe a bed or a couch, or just bare space. The horizon line of floor to wall is almost always kept rigorously straight. The floor is seemingly a pale gray, the wall white, and one is aware of the wonderful light.
Hujar had a way with light, either harnessing its potential to enhance in a natural setting or by creating a glamorous ambience in the studio. He also made adjustments in the darkroom.
Hujar's images installed at the Morgan are beautifully composed, as the figures fill the frame in a lovely balance of grays and black, of shape and form, whether indoors or out. Part of this is due to the square format of the twin-lens reflex camera, which Hujar often used. One composes the picture in the viewfinder—peering down into the camera held at waist height, not looking directly at the subject, and seeing the image upside down and backwards—and then the image is printed full frame.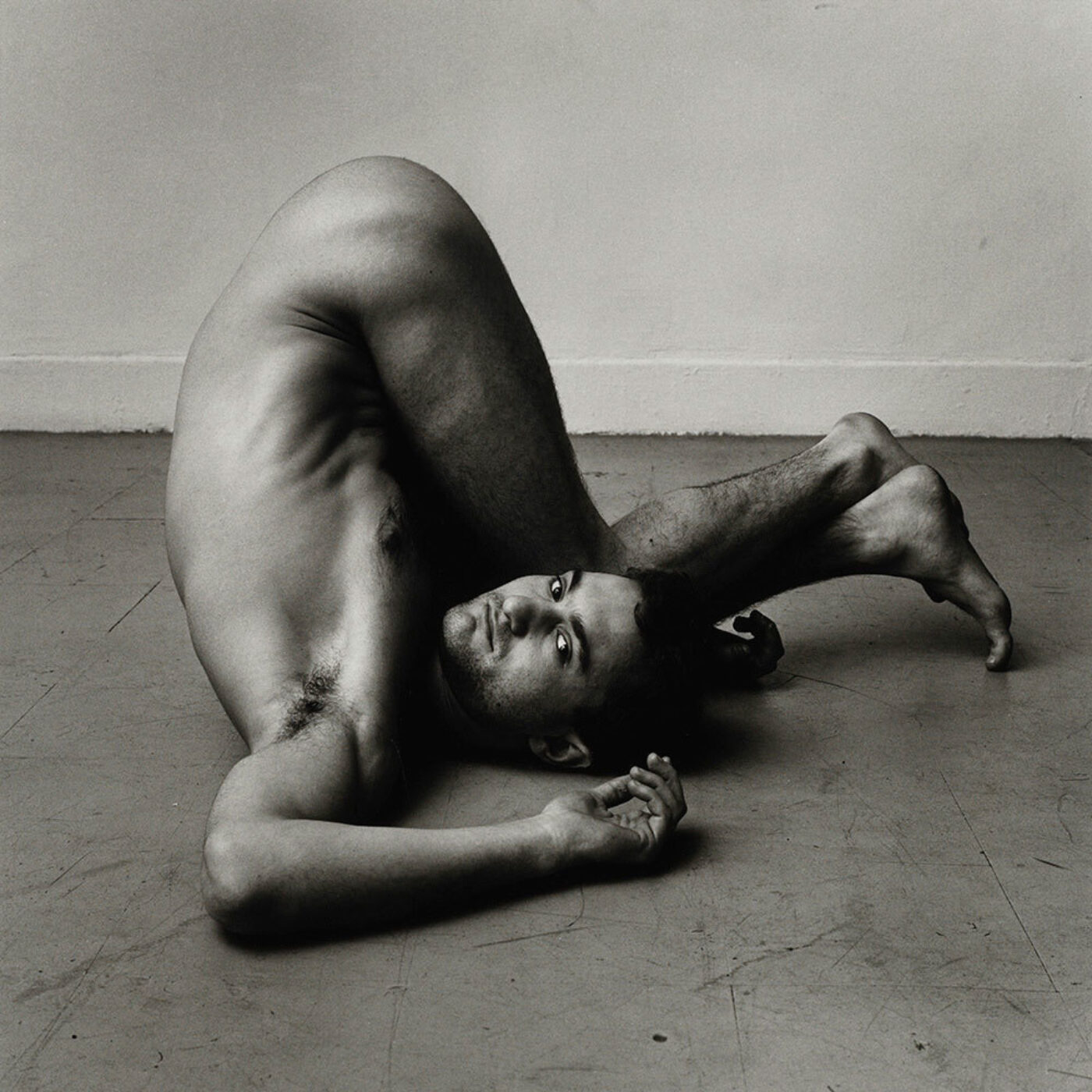 Many of Hujar's subjects are nude, or nearly so, as though literally baring their souls or revealing their vulnerability to someone they trusted. The sittings often took hours, and Hujar in a quiet, gentle manner coaxed his subjects into relaxing and posing in unexpected ways. He even photographed himself running nude in a bare studio, young and handsome.
He had a way with form. Sometimes just body parts, legs. Or torsos, such as a reclining figure, sometimes on the diagonal. He also clearly worked instinctively, intuitively. He challenged himself to intimately explore his subjects, to tease out their secrets and their souls, through the prism of the camera lens. Back then the camera told the truth, reflecting not only the reality of the subject but also of the picture taker. The only manipulations took place in the darkroom through dodging and burning areas of the exposing paper, to lighten or darken for better effect, or by cropping the image.
Hujar printed most of his photographs himself. A black-and-white darkroom was fairly easy to assemble and maintain in a semi-domestic setting. He took great care with the process in order to create a finished print that met his standards. This included spotting the finished product himself to ensure a clean image. The vintage prints reflect this.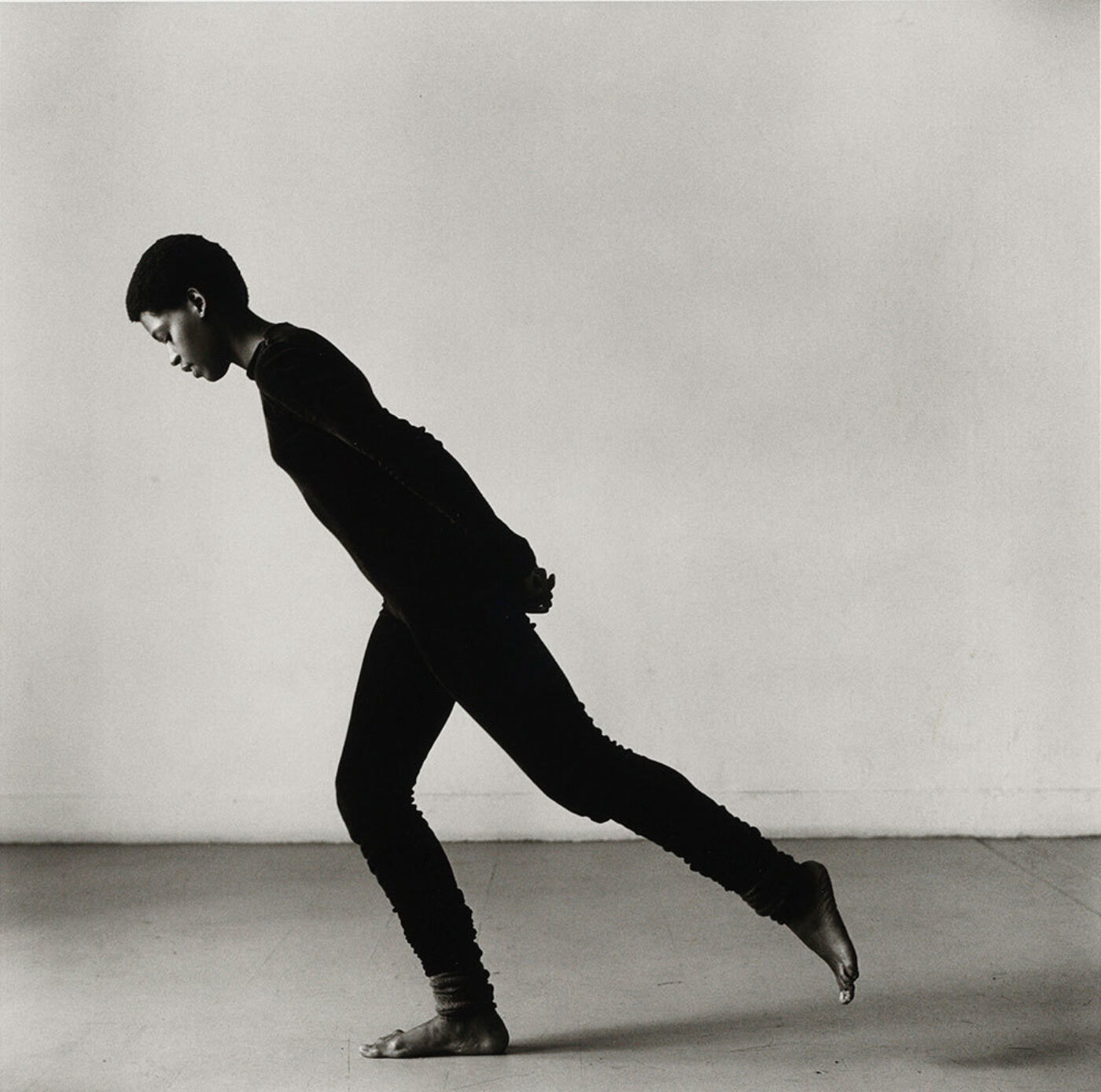 Hujar felt like he was the end of a photographic era—perhaps one of more formal images, intimate portraits, black-and-white prints. A younger generation came up in the 1980s and took up color and quick snaps, composed narratives, staged intimacies. And then in the future photography became ubiquitous through the smartphone, and Photoshop replaced the darkroom, Instagram the gallery. 
Hujar met David Wojnarowicz in 1980, and it is his last important relationship. A generation apart, Hujar sees his younger self in Wojnarowicz, and Wojnarowicz sees in Hujar the mentor he never had. They have a big influence on each other. Hujar passed away from AIDS-related complications on Thanksgiving 1987, at the age of 54. Wojnarowicz passes, also as the result of AIDS, in the summer of 1992, at the age of 38.
Peter Hujar: Speed of Life is on view at the Morgan Library through May 20.
Ingrid Dinter is a writer, curator, and arts professional living and working in New York City. She has written art reviews for Whitehot Magazine and curated exhibitions at her former gallery Dinter Fine Art, as well as Graham & Sons and The Proposition. She is currently a private art dealer and a member of several professional organizations, including Arttable, POWarts and NADA.