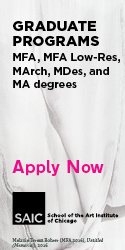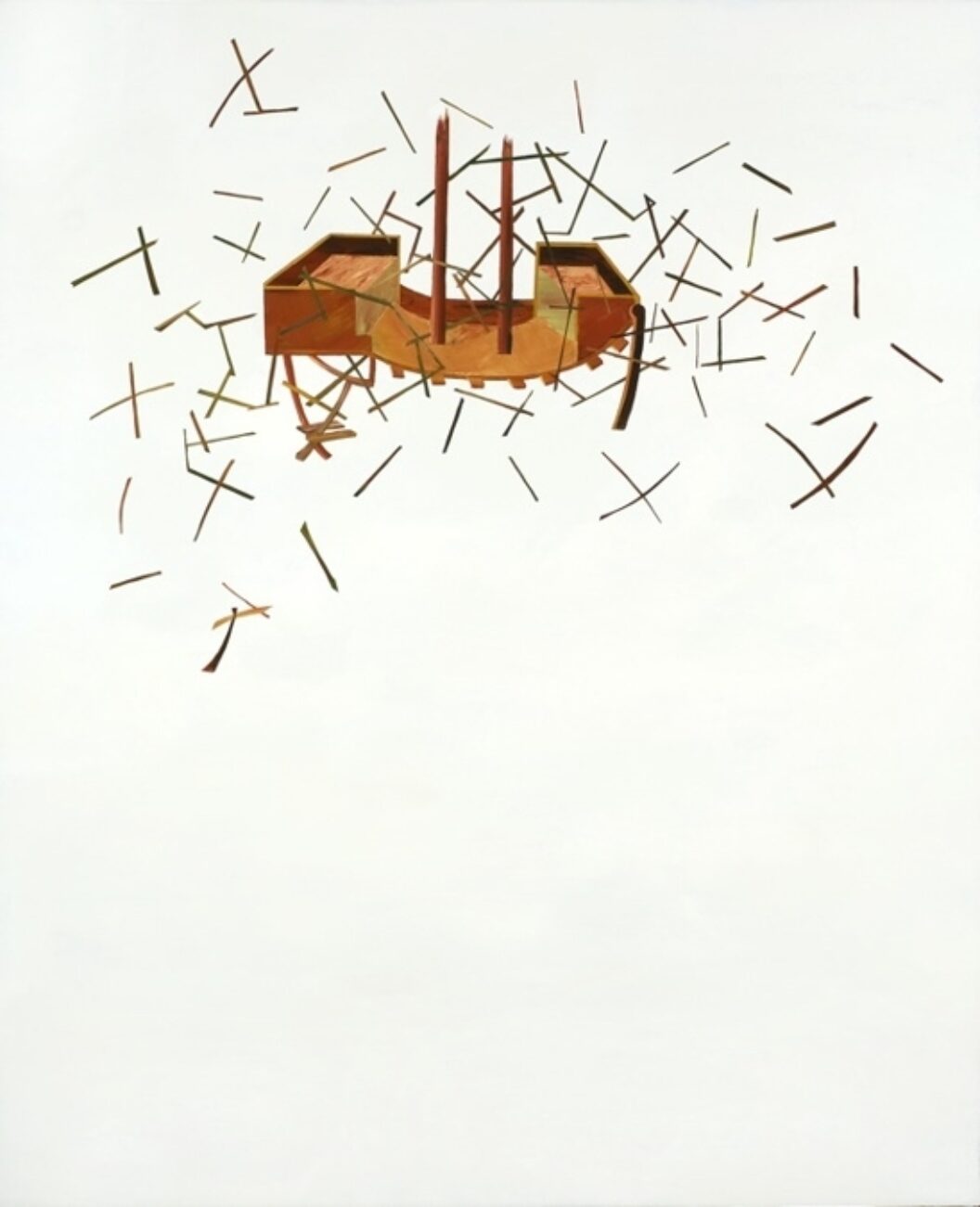 Each wounds you badly, but no boy hurts
Like the first one did

When you slept in a bed
Too narrow for two. You thought he disappeared


In the sheet and cushion,
But look at you now, 28 in a king, you wake


With a man on your mind— Head
On your chest, both of you bent


As best you can to make
Room for the other.


Ten years, your feet hanging, tangled and long, and still
You're the victim


Of such nightmares. You breathe
Like he's been lying


On top for the last decade.
A man dies above you, you suffocate below the weight.
Jericho Brown is the recipient of fellowships from the Radcliffe Institute at Harvard University and the National Endowment for the Arts. His poems have appeared or are forthcoming in journals and anthologies including jubilat, the Nation, the New Yorker, and the Best American Poetry. His first book, PLEASE, won the American Book Award, and his second book, THE NEW TESTAMENT, is forthcoming from Copper Canyon Press.