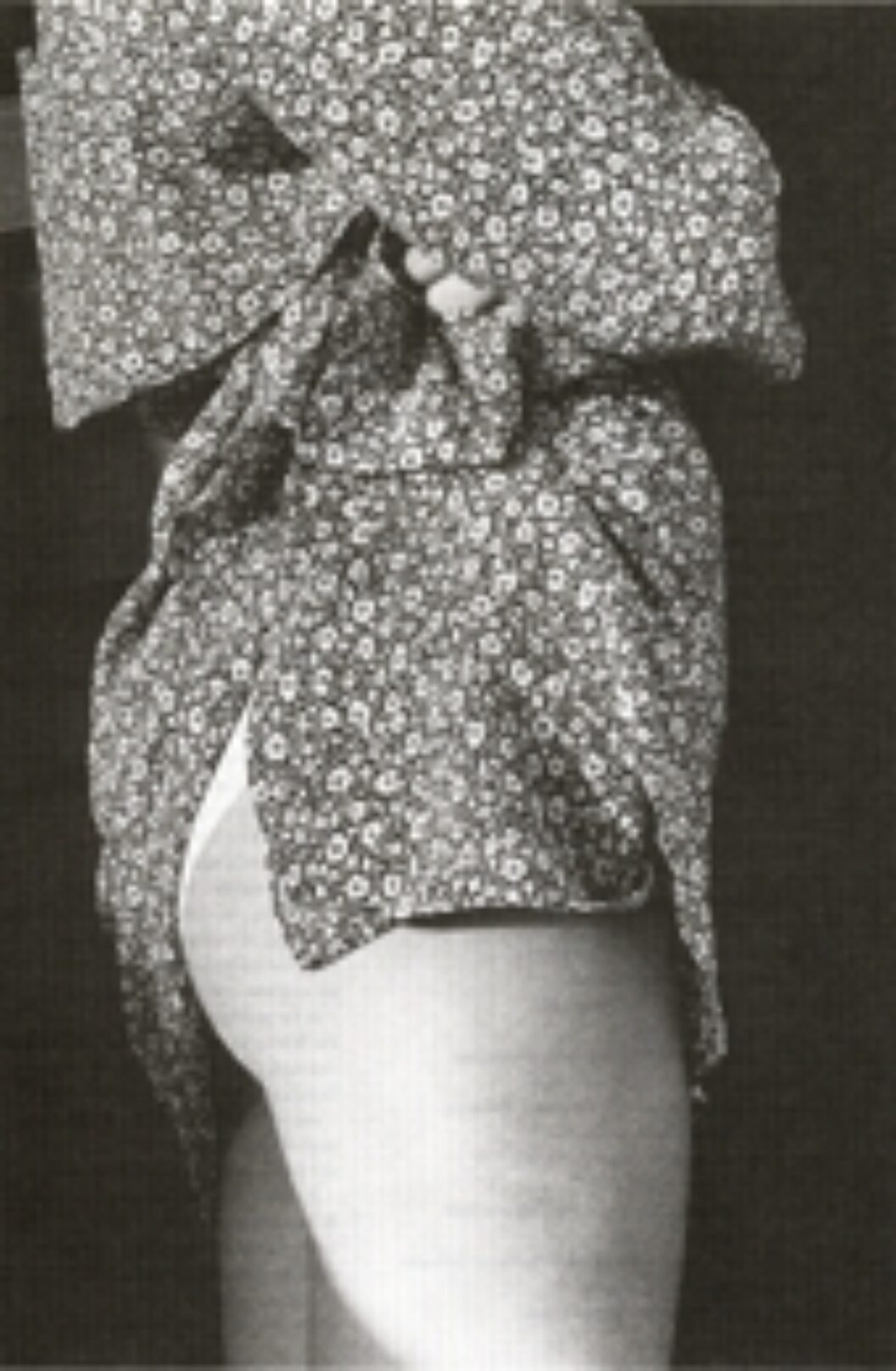 My daughter offered me a hundred
dollars to eat a dead moth
she must have learned that from
her mother always insisting
I eat live things on a dare
caterpillars and flies served up
on leaves but I just couldn't
crunch that spidermeat
like I would have in
the bent frame of youth
when I understood nothing
and drank everything
while I was waiting in the wings
for something to begin
to kick in to be real gone again
waiting on the starving actors
who cluttered the booths at
Phebe's on the Bowery all of them
destined for misfortune
unless they got a real job they
dream on subways now of
the last curtain call
applause rich as velvet fading into
the latticework of morning
as the train pulls into
the underworld of
Grand Central Station
there was no art in life just
raw bodies colliding in
the chemical night
soft explosions of lust and
battery eclipsing the civilized as
the years poured down the drain
echoes of that loveless tune
still resound through the
hallways of the Hotel Chelsea
epidural center of a numb youth
the hum of true bohemia
coursing through the building
pulled me right off the banks
and ducked me in the river
of underground USA
washed me down in the blood of a wig
I knew what I would find there
as I swam through the corridors
beguiled by pale submariners
who plied their cunty trade
with a feral resolution
their trapdoors opened
like the jaws of life
I tumbled down their mohair stairs
to land on piles of drugs and threadbare
floors of factories retooled for heels and
whores with golden holes for
hearts and daughters who
would later work at Scores
they were bigger than Life magazine
veterans of a thousand mimeo parties
undressing in rooms with a view
and basements in the dark
re-enacting for the squares
nocturnal dashes in the park with
minotaurs who prowled the
spikestrewn lawns
lurked beyond the railings
to relieve the harried citizens
of whatever cash and
chattels they could resell for dope
a dollar for your life in hallways
enamelled with the texture
of a nightmare and when this
innocent new arrival asks what
New York was really like back then
I reply without exaggeration
"Utter heaven"
Max Blagg is an expatriate English writer living in New York. His first novel, Diving For Blondes, will be published in 1999. Pink Instrument, with poems by Blagg and photographs by Ralph Gibson, will be published by Lumen Editions/Boston in June 1998.
Ralph Gibson has published 25 books of photographs. He is an Officer of the Order of Arts and Letters of France, a Guggenheim Fellow, and holds honorary Doctorate degrees from the University of Maryland and Ohio Wesleyan University. Currently, he is at work on Ex Libris, a book about words, signs, and how we perceive them in books.
Originally published in
Featuring interviews with Tracey Moffatt, Aharon Appelfeld, Eric Kraft, Maurice Berger, Patricia Williams, Richard Powers, Stellan Skarsgard, Jesus "Chucho" Valdes, and Lou Reed.