2011 BOMB Fiction Contest Finalists
BOMB is pleased to announce the finalists of our 5th annual Fiction Contest, judged by novelist and essayist Rivka Galchen.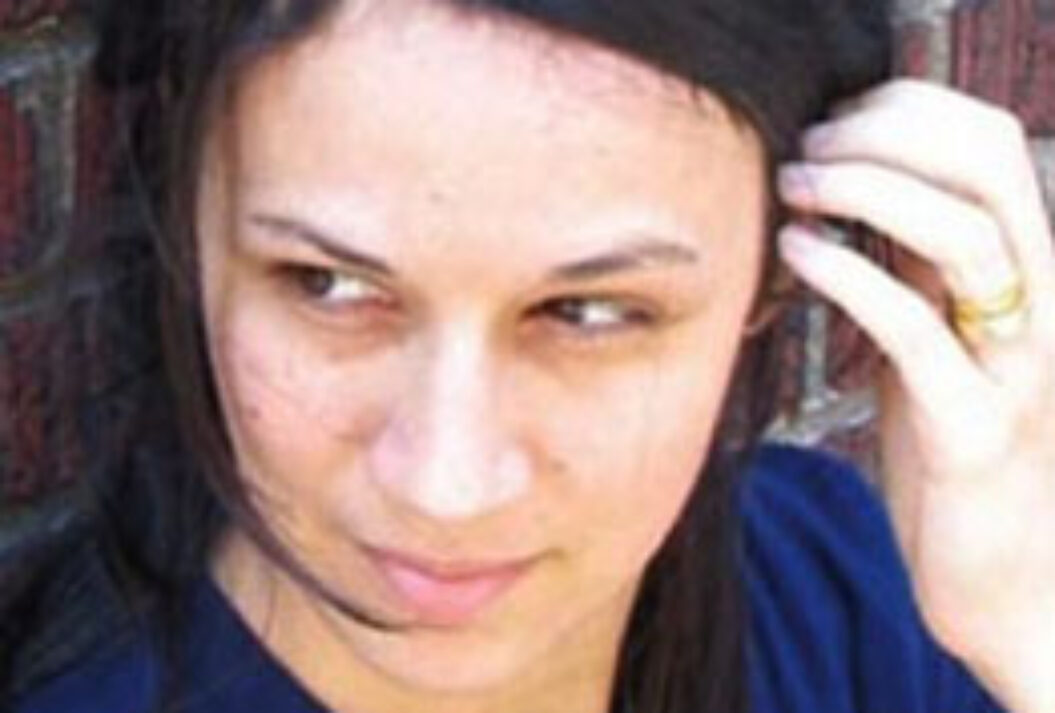 Here it is, one of the moments leading up to the moment you've been waiting for, the announcement of the finalists for the 2011 BOMB Fiction Contest, judged by author Rivka Galchen. We had a ton of amazing submissions this year, and it was a intensive process whittling them down to just ten finalists. Thanks to everyone who submitted. The finalists (in alphabetical order) are as follows:

"The Last Days of Vander Clyde Broadway" by Christopher Backs
"Letter to Henry Miller" by Suzanne Freeman
"Crisp White Sheets" by Travis Freeman
"A Village in the Country" by Michael Halmshaw
"Label" by Sean Hoen
"Aunt Gin in Solipsistic Slope" by Kristopher Jansma
"How to Render Alexa" by Kelly Shriver
"Eta Translator" by Paul Vidich
"Thirteens" by Richard Weber
"The Man-Moth" by Naomi Williams
Congratulations to this year's finalists. Our winner and runners-up will be announced this Thursday, the 15th.