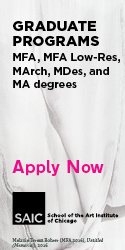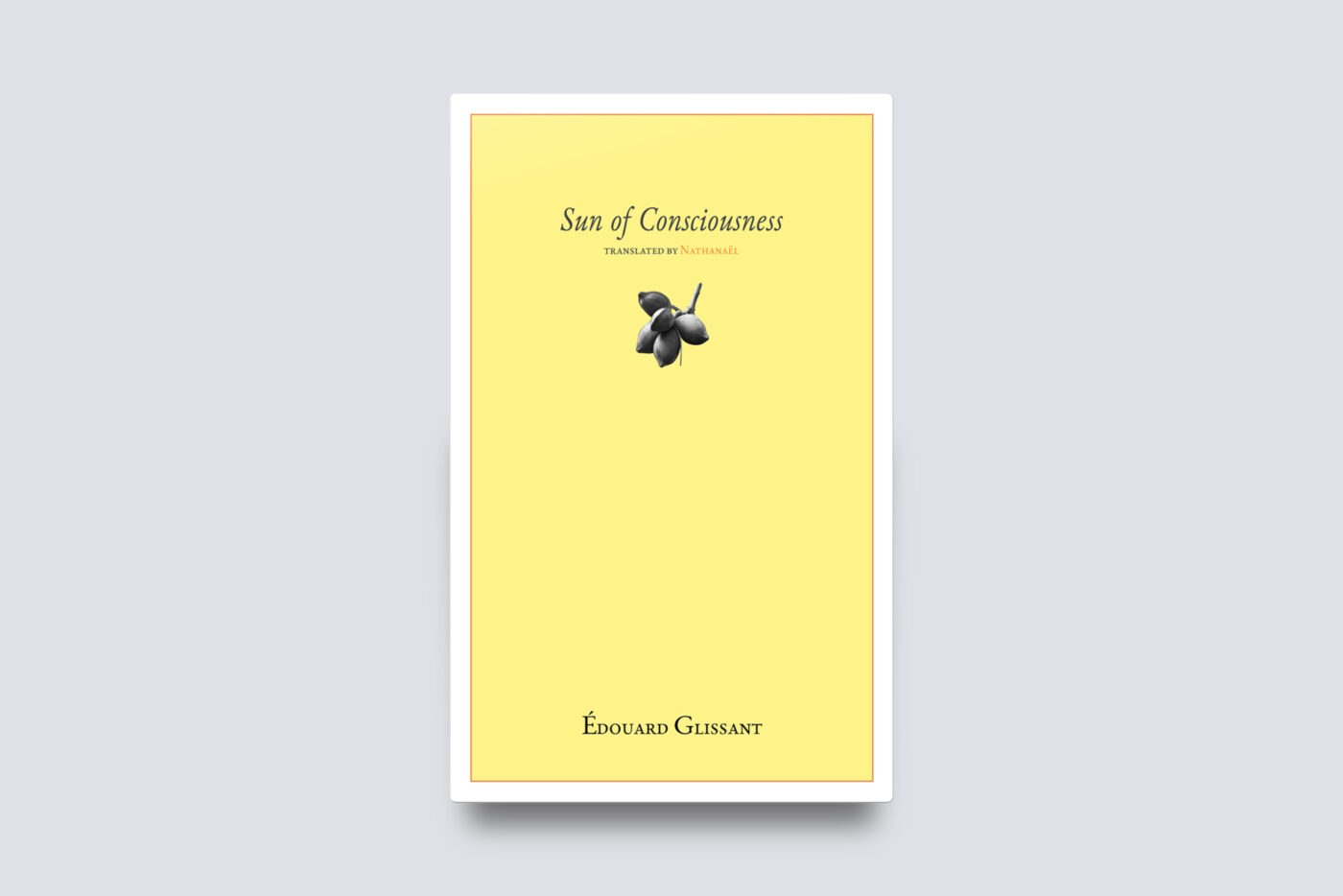 (Nightboat Books, 2020)
He is a dive master. His words are like an ice-cold soda but for the mind.
Last spring, inspired by Édouard Glissant's theory of mondialité, I created an experimental performance salon at The Kitchen, featuring sound stories with an attitude of globality and an improvised/ambient/chanting vibe. This winter, I really wanted to go to Glissant's homeland, the island of Martinique, but it was hard to get there on short notice. Instead, my partner and I went to neighboring Guadeloupe (our first time in the French Antilles). Throughout the trip I was reading Glissant's 1958 essay volume Sun of Consciousness, recently translated into English by Nathanaël.
We stayed in the mountains of Basse-Terre. I found the humidity of Guadeloupe pleasant; it reminded me of Japanese summer. It was near dusk when we arrived. At night, the frogs started making their trance music, a sound that always transforms my mindset as a musician.
He showed me the way to dive longer. He showed me how to equalize my consciousness.
The next day, I took my first free-diving lesson ever. At the beginning, my instructor, Antoine, timed how long I could hold my breath underwater. I did only twenty seconds. After that, we practiced how to breathe and store oxygen. He secured a rope to the ocean floor, and we climbed down it vertically while equalizing our ears every meter.
Stay calm in the water as pressure increases when I go deeper.

It was challenging because of the pressure in my ears and the buoyancy of my body. Antoine said we all came from water, and he kept repeating,
Try to sleep… Try to sleep…in the deep blue.

I wanted to be part of the ocean and step out of myself: think blank, just watch. I started to chant this phrase by Edward Kamau Brathwaite in my mind—an epigraph in Glissant's Poetics of Relation: "The unity is sub-marine."
When I hit the bottom, my mind breaks down into small sands of emotion.
When the sun was above my head, Antoine timed my static breath-hold again. One minute and thirty seconds. YES!
The reflection of water on the white sands looks like a distorted network grid. We are all connected.

From Glissant I am learning how to stand between two worlds: the beauty of nature and the darkness of history. Sometimes the rift between them looks endless, but the important thing is the present. That's my personal insight into Sun of Consciousness. In Western ideology, it's crucial to have definitions. As he says, "Who hasn't dreamt of the poem that explains everything, of the philosophy whose last word illumines the universe, of the novel that organizes all the truths, all the passions, and conducts and enlightens them?" I believe Glissant understands how fragile that need for definition is. In other words, he interpreted the Caribbean embodiment:
Exoticism is very much dead, from the moment geography ceases to be absolute (in other words, here, limited to itself) to begin to have solidarity with its history, which is man's. The confrontation of landscapes confirms that of cultures, sensibilities: not as the exaltation of an Unknown, but as that manner at last of being rid of one's skin to know one's projection in another light, the shadow of what one will be.
His theory was familiar to me since I come from an island (Japan) culturally rooted in animism.
I opened this book to get an invisible tan. His pages are the corals, and I am a fish that swims around them.

I really enjoyed the prevalence of winter in this book. Glissant left Martinique for Paris, where there is no ocean and no sugar cane fields. I now have a better sense of the ecosystem he grew up in and recognize his ability to live alongside it. I imagine his first relationship with nature in Paris was with snow: "it advances the real image of the cold season, its prefigured essence: it delivers from expectation and luminously it contradicts, it is almost hot." Snow is as elusive as a frog singing in the night—you just can't tell exactly where it's coming from.
I choose to drift but not to escape from being me.
Sun of Consciousness finds Glissant as he equalizes himself in the deep sea of the West. Oh man! He must have missed Martinique's nature so much! If I could meet him, how would I start the conversation? I'd tell him: "We love the frogs too."
Miho Hatori is an artist, vocalist, and music producer, formerly of the band Cibo Matto. She has three current projects, New Optimism, Miss Information, and Salon Mondialité. Originally from Tokyo, she now lives in New York City.

Originally published in
Our spring issue features interviews with Chitra Ganesh, Tania Cypriano, Charles Atlas, Netta Yerushalmy, Vi Khi Nao, Amani Al-Thuwaini, Andrea Hasler, and Bruce Boone, as well as fiction from Verónica Gerber Bicecci, Justin Taylor, Rebecca Dinerstein Knight, and Lee Relvas, and poetry from Shuzo Takiguchi and Bruce Boone.