Home of the Bill T. Jones / Arnie Zane Company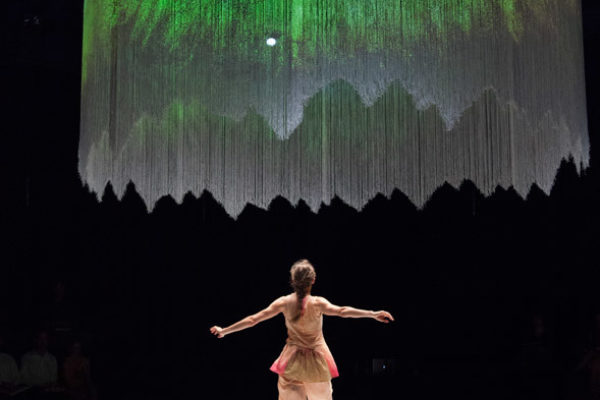 Dance as secular and sacred devotion.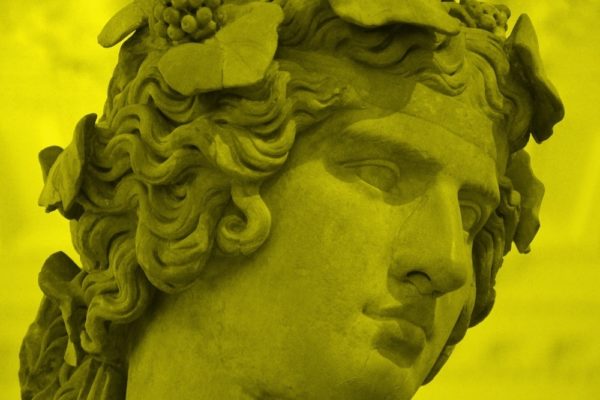 Re-imagining antiquity and complicating gender binaries for the modern reader.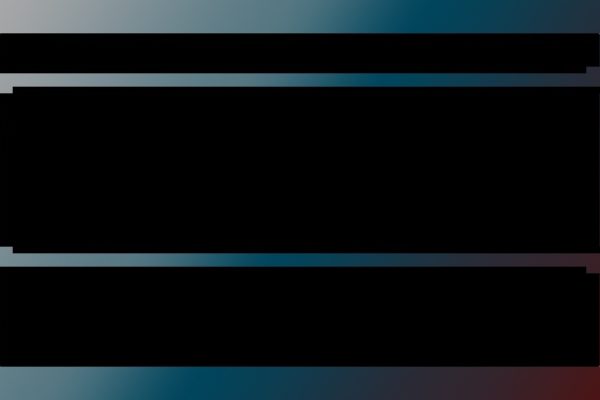 Featuring selections by Corina Copp, Max Galyon, Patricia Spears Jones, S.D. Chrostowska, Karl Holmqvist, Phillip Lopate, Mary Simpson, and more.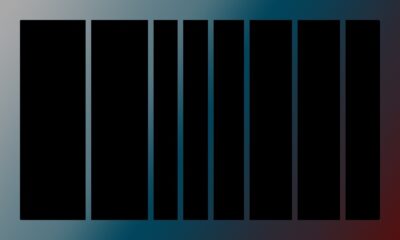 Featuring selections by Justin Taylor, Shelly Oria, Mary Walling Blackburn, Kevin Killian, Barry Schwabsky, John Freeman, and more.
Featuring interviews with Lynda Benglis, Roe Ethridge, Becca Blackwell, Antonio Campos, Robert Greene, Angie Keefer, Liz Magic Laser, Laura Kurgan, China Miéville, Michael Palmer, and Rosmarie Waldrop.
Subscribe now and get nearly 50% off the cover price.
New Verses
Work by a few of our favorite poets.