Home of the Bill T. Jones / Arnie Zane Company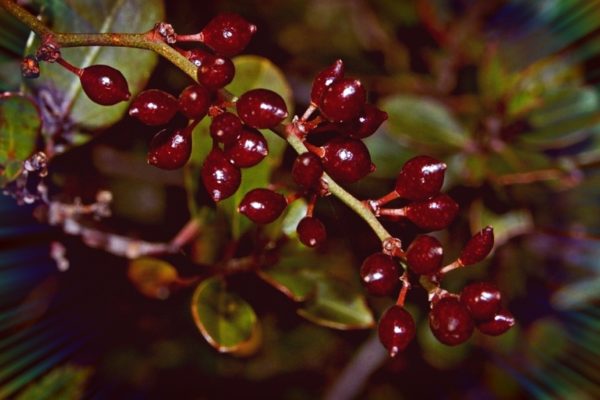 "The blood of the thing is the truth of the thing."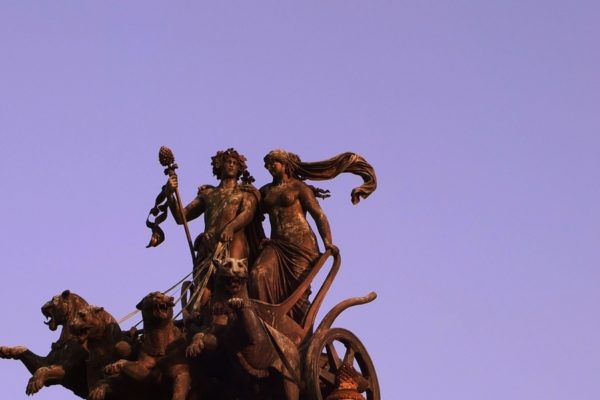 Passion overwhelms comprehension. Comprehension kills passion.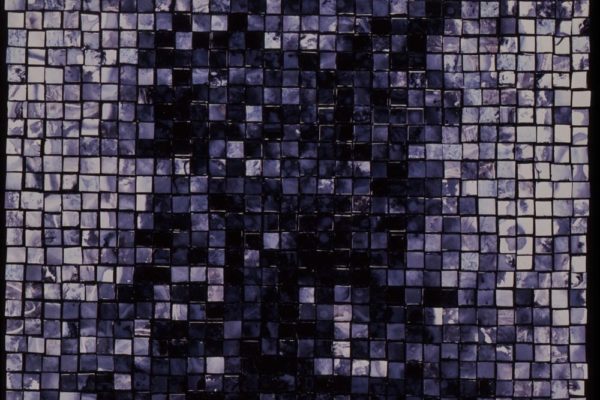 This past weekend the great abstract painter passed away at age 78. We'll miss Jack and remember him through his work and his words.
Featuring interviews with Steffani Jemison, Amitav Ghosh, Curt Stager, Ron Athey, Stephin Merritt, Rita Ackermann, Bryan Hunt, David Levine, Hari Kunzru, Sjón, and George Saunders.
Subscribe now and get nearly 50% off the cover price.
Films in the Running
Revisiting interviews with the talents behind "Three Billboards Outside Ebbing, Missouri," "The Florida Project," and "Call Me By Your Name."