KANEZA SCHAAL : LIVE FEED IN-PROCESS - THE COTILLION
MAR 23 & 24, 6PM
New York Live Arts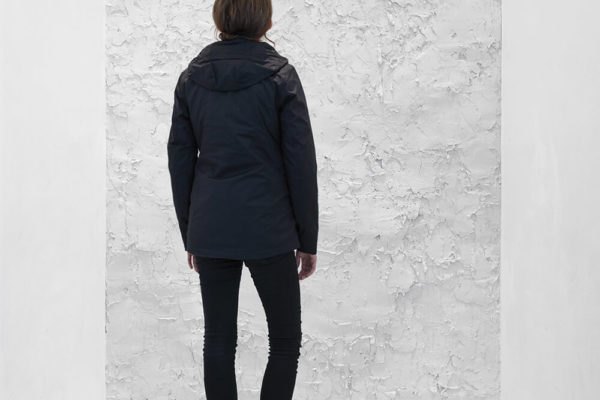 The oil barrels Ourahmane shipped from Algeria to the UK became the first artwork legally exported from her home country since 1962. Her practice engages escape and displacement narratives.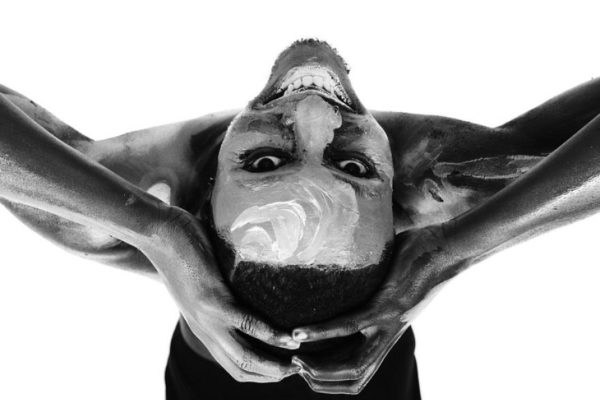 Embracing divine identity through photographic portraiture.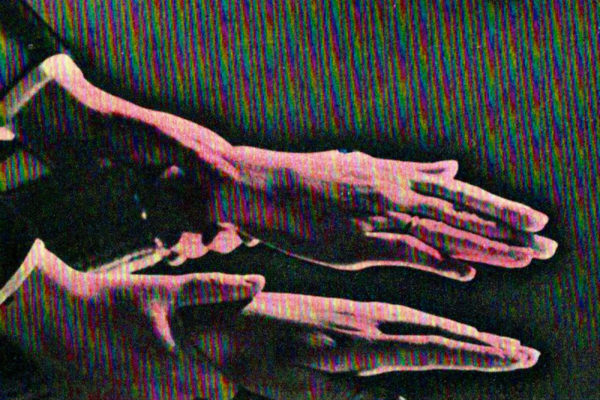 a helmut / made of kohl / end poem / right there / on the head / of a german / chancellor! no
Featuring interviews with Steffani Jemison, Amitav Ghosh, Curt Stager, Ron Athey, Stephin Merritt, Rita Ackermann, Bryan Hunt, David Levine, Hari Kunzru, Sjón, and George Saunders.
Featuring interviews with John Giorno, Lidia Yuknavitch, Iman Issa, Eric Baudelaire, Ieva Misevičiūtė, Daniel Borzutzky, and more.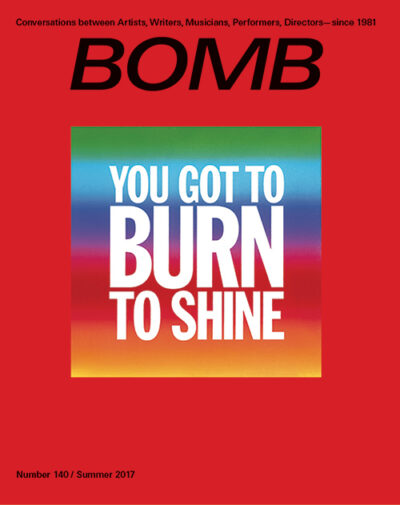 Featuring interviews with Amit Dutta, Lisa Sanditz, Nina Katchadourian, Anoka Faruqee, Michelle Grabner, Suzanne Bocanegra, Adrienne Truscott, Marcus Steinweg, Mike Wallace, and Lucy Ives.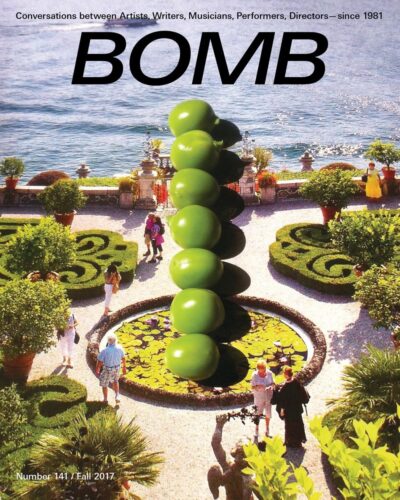 Featuring interviews with Milford Graves, Celeste Dupuy-Spencer, Meredith Monk, Jim Hodges, Lucy Dodd, Branden Jacobs-Jenkins, Jlin, Cate Giordano, Don Mee Choi, Christian Hawkey, and Friederike Mayröcker.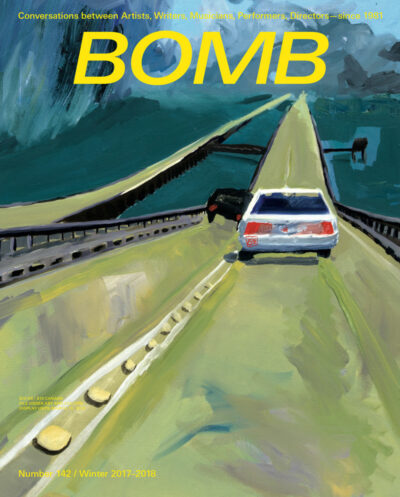 Subscribe now and get nearly 50% off the cover price.
The Oral History Project
In-depth interviews with New York-based African-American artists.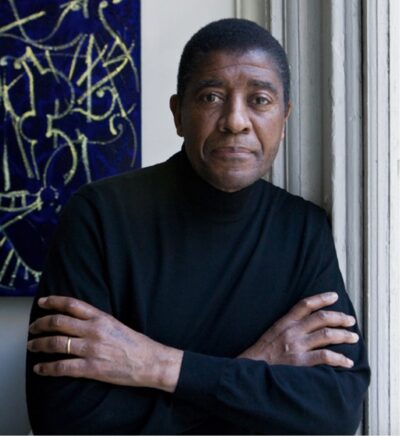 "I didn't want to paint figuratively. I didn't want something that was overtly referencing the social issues around me, but I wanted to find a way to describe them. How do you internalize this? How do you make a form that forces a painting to be an experience that is not necessarily easy to see, handle, or look at?"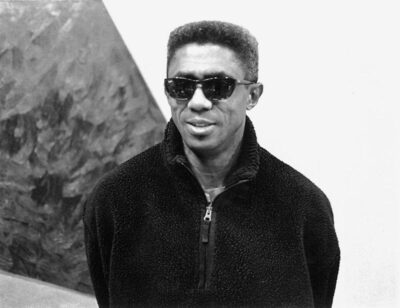 "The reward is getting through the tough stuff. And that's what's perplexing about the art thing. When I was going to school there were kids that could draw their asses off. There were kids that were better draftsman than me, for certain. But no one was more determined than me."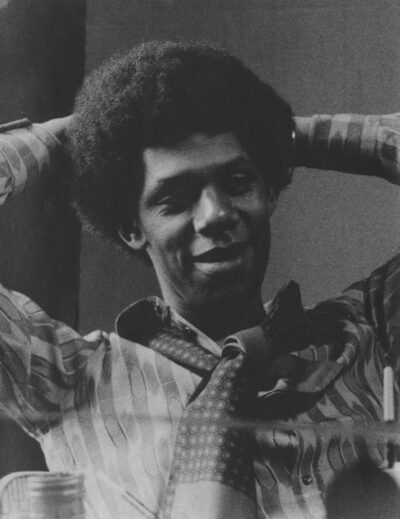 "I don't want to mention names, but there are several black artists that would like to shoot me today because they weren't in that show. Some of them are dead, but the ones that aren't dead still give me a lot of bullshit every time I see them."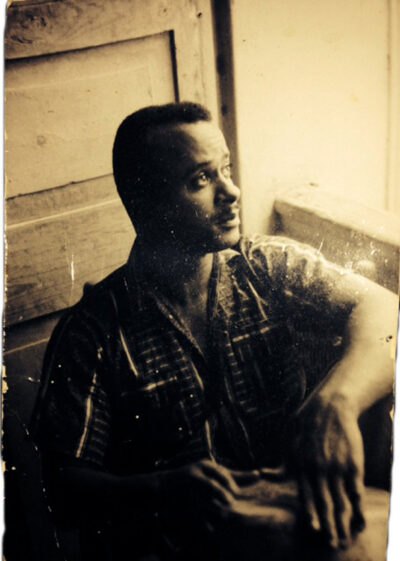 "I'm fighting between control and letting nature take its course."