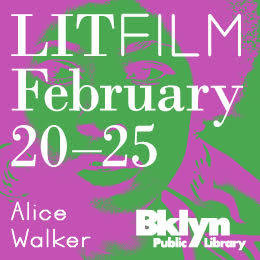 Brooklyn Public Library Presents
LitFilm: A Film Festival About Writers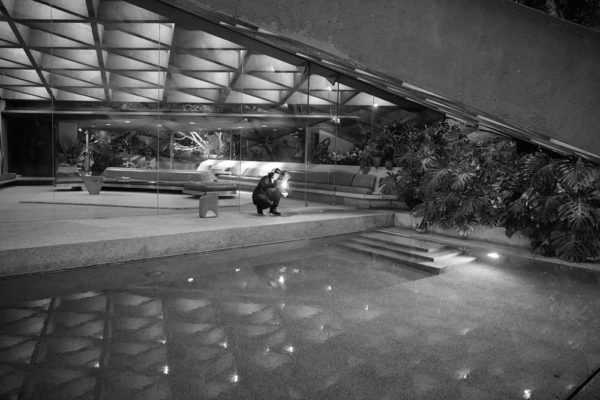 Portraiture as a form of mapping.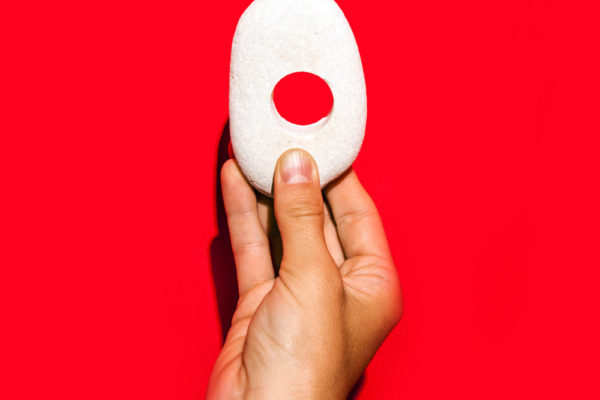 Stone as material and metaphor.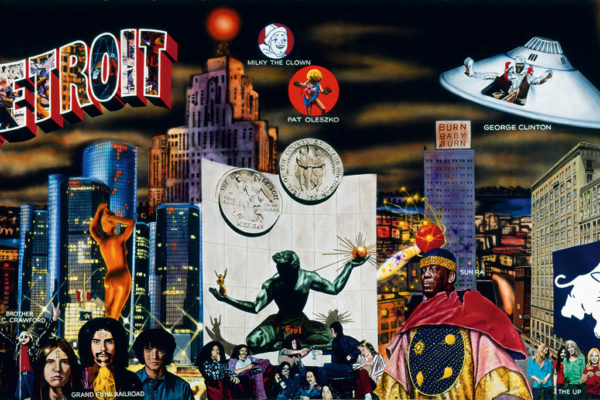 Featuring interviews with Steffani Jemison, Amitav Ghosh, Curt Stager, Ron Athey, Stephin Merritt, Rita Ackermann, Bryan Hunt, David Levine, Hari Kunzru, Sjón, and George Saunders.
Subscribe now and get nearly 50% off the cover price.
New Writing
A few of our favorite recent publications.