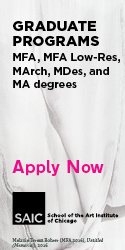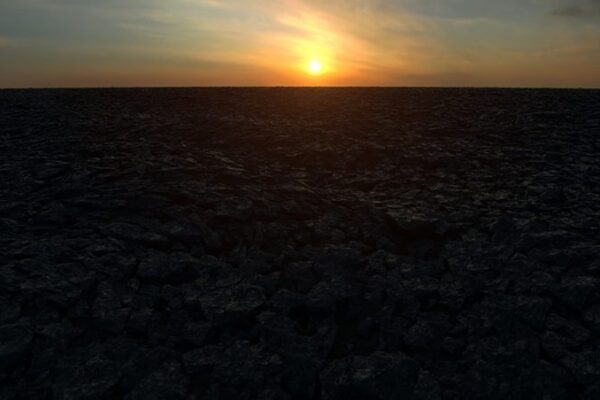 A new film that feels both primordial and futuristic.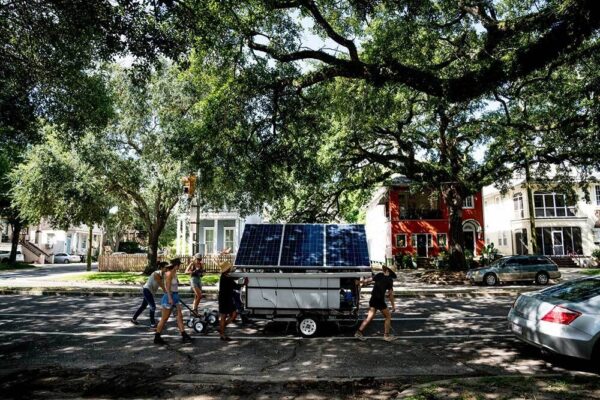 Organic installations that envision current and future worlds.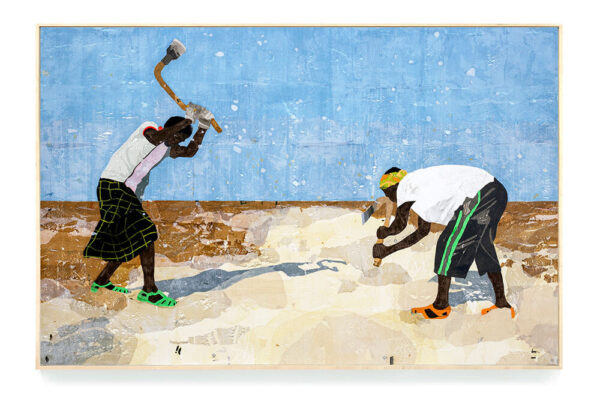 Making paintings with plastic, metal, and other industrial materials.
---
Our spring issue features interviews with Tiffiney Davis, Alex Dimitrov, Melissa Febos, Valerie June, Tarik Kiswanson, Ajay Kurian, and Karyn Olivier; fiction by Jonathan Lee, Ananda Naima González, and Tara Ison; poetry by Jo Stewart, Farid Matuk, and Joyelle McSweeney; a comic by Somnath Bhatt; an essay by Wendy S. Walters; an archival interview between Barbara Kruger and Richard Prince; and more.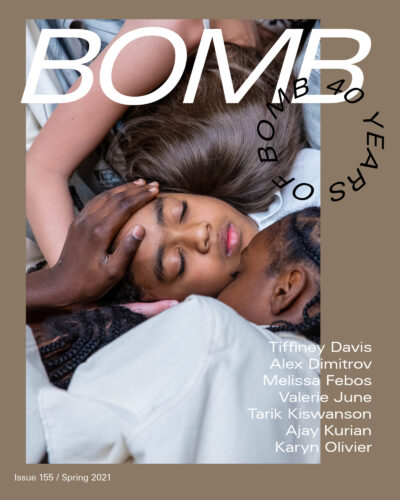 Subscribe now and get nearly 50% off the cover price.

BOMB Retrospective
Celebrating 40 years with curated selections from the archive.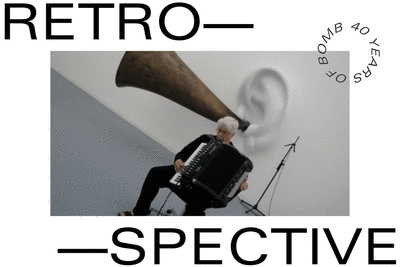 IONE is Pauline Oliveros's partner and collaborator of thirty-two years. Oliveros passed away in November 2016, but her powerful presence has left a lasting mark on experimental and electronic music globally. The following is IONE's intuited conversation with the late Oliveros and a curated playlist expressive of her legacy.