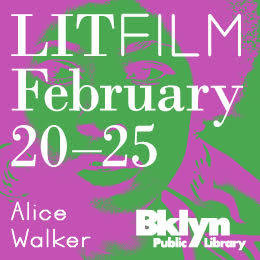 Brooklyn Public Library Presents
LitFilm: A Film Festival About Writers
"I didn't want to paint figuratively. I didn't want something that was overtly referencing the social issues around me, but I wanted to find a way to describe them. How do you internalize this? How do you make a form that forces a painting to be an experience that is not necessarily easy to see, handle, or look at?"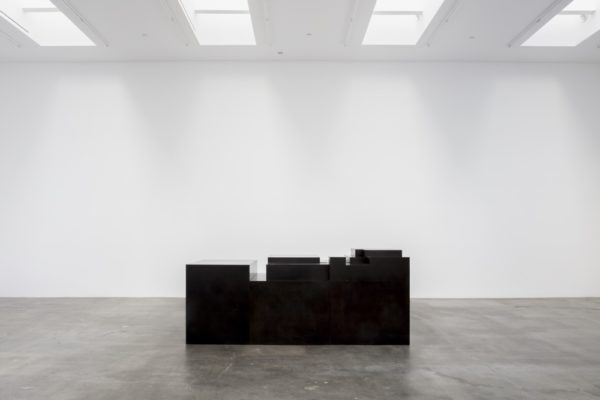 One point: / it came from that way and goes this way / the lukewarm thought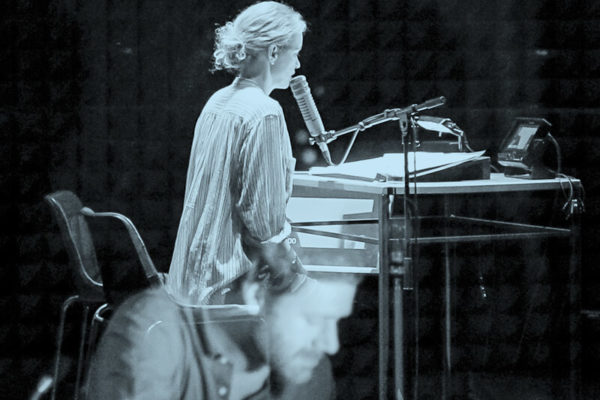 A German play based on a French memoir reflects on the global Left's abandonment of the working class—and finds additional significance in the Age of Trump.
Featuring interviews with Steffani Jemison, Amitav Ghosh, Curt Stager, Ron Athey, Stephin Merritt, Rita Ackermann, Bryan Hunt, David Levine, Hari Kunzru, Sjón, and George Saunders.
Subscribe now and get nearly 50% off the cover price.
Wrestling with the Anthropocene
Highlighting artists whose work concerns conservation, global warming, and environmental catastrophe.