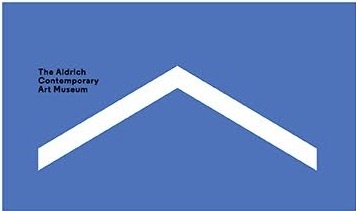 The Aldrich Contemporary Art Museum
congratulates BOMB Gala honorees
James Keith Brown
and Eric G. Diefenbach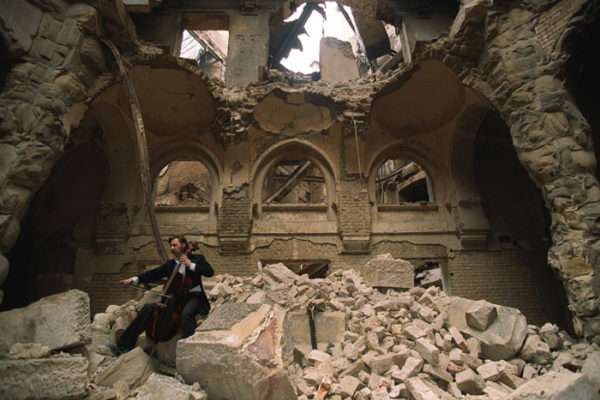 The Restless Souls novelist on reading his reviews, working as a medical equipment tester, and writing responsibly about war and trauma.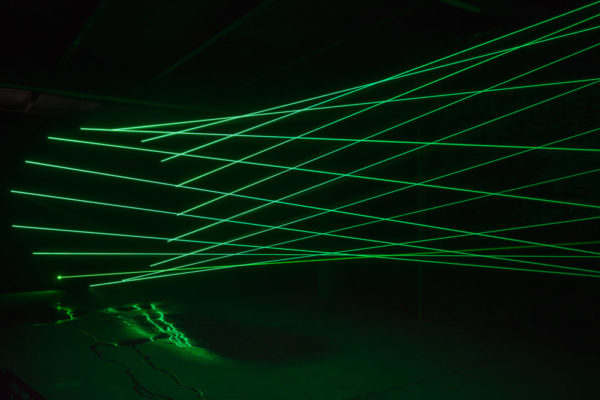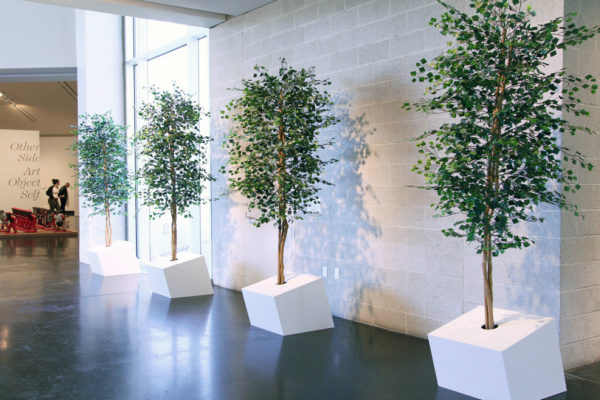 Challenging the nature of things.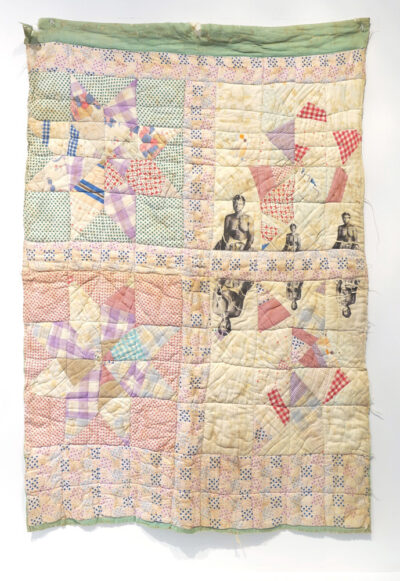 "I gave myself this education on my own eye and on my own instincts. I was trying to find a place of resonance."
Featuring interviews with John Giorno, Lidia Yuknavitch, Iman Issa, Eric Baudelaire, Ieva Misevičiūtė, Daniel Borzutzky, and more.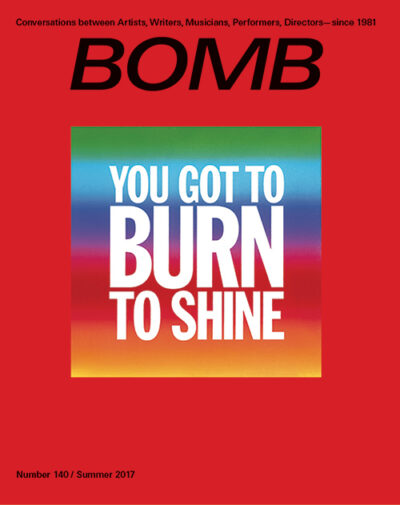 Featuring interviews with Amit Dutta, Lisa Sanditz, Nina Katchadourian, Anoka Faruqee, Michelle Grabner, Suzanne Bocanegra, Adrienne Truscott, Marcus Steinweg, Mike Wallace, and Lucy Ives.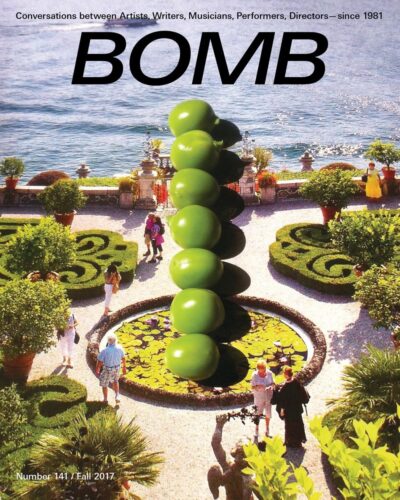 Featuring interviews with Milford Graves, Celeste Dupuy-Spencer, Meredith Monk, Jim Hodges, Lucy Dodd, Branden Jacobs-Jenkins, Jlin, Cate Giordano, Don Mee Choi, Christian Hawkey, and Friederike Mayröcker.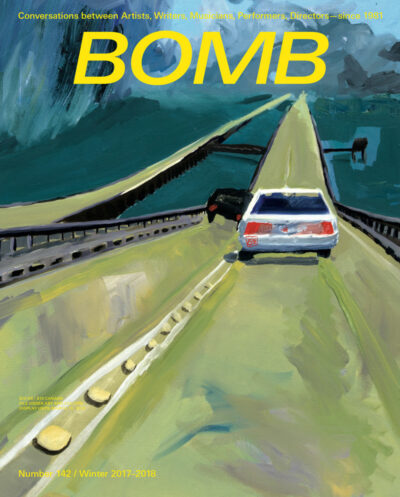 Featuring interviews with LaToya Ruby Frazier and Fred Moten, Sergio De La Pava, Nina Hoss, Barbara Hammer, Joseph Keckler, Lydia Ourahmane, Kaneza Schaal, Hank Willis Thomas and Kambui Olujimi, and Summer Wheat.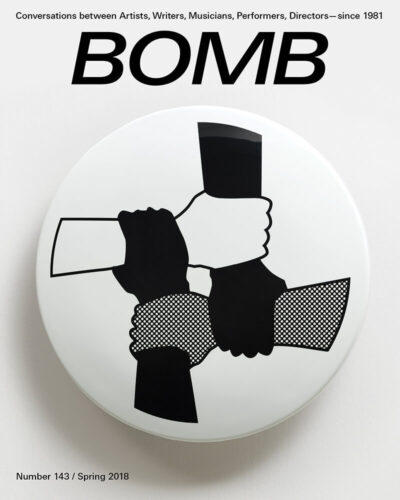 Subscribe now and get nearly 50% off the cover price.
Artists in Conversation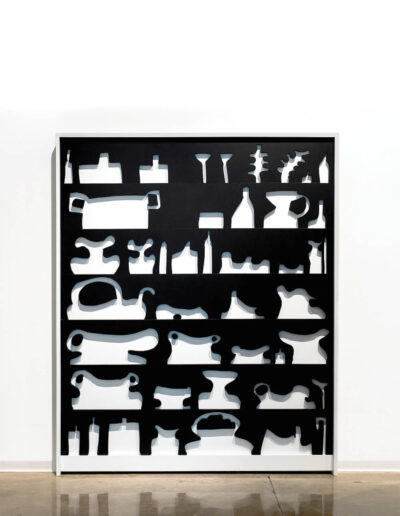 On the eve of two solo exhibitions, Wheat discusses her tapestry-like paintings, stained-glass works, and tulipieres.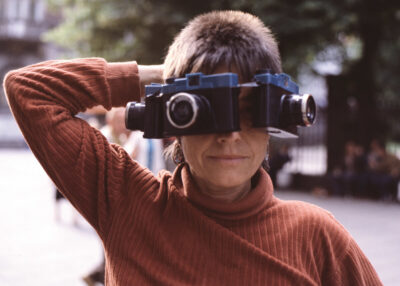 A pioneer of feminist filmmaking considers how social engagement, literature, and a keen sense of the corporeal inform her vision.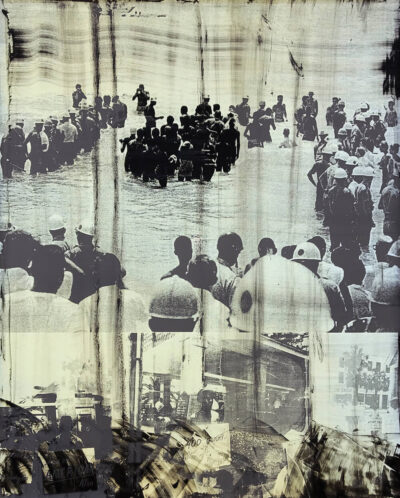 From Super PAC to supernova, two artists view photographs through the lens of time, and time through the lens of colonialism.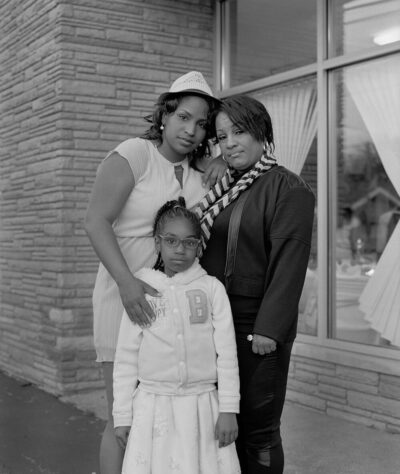 Two poets and a photographer discuss the presence of absence, the power of the number three, and art as documentation and disruption.