Home of the Bill T. Jones / Arnie Zane Company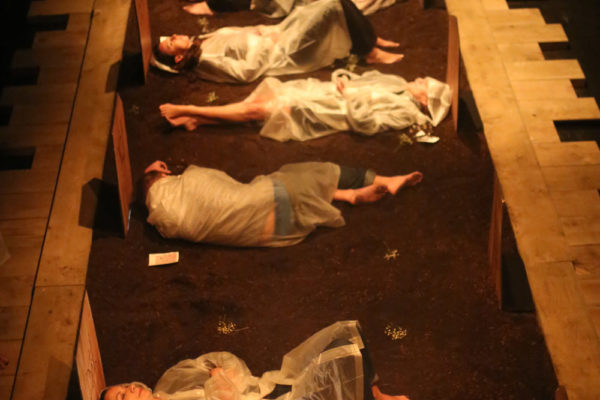 Two current installations share their stories and vulnerability.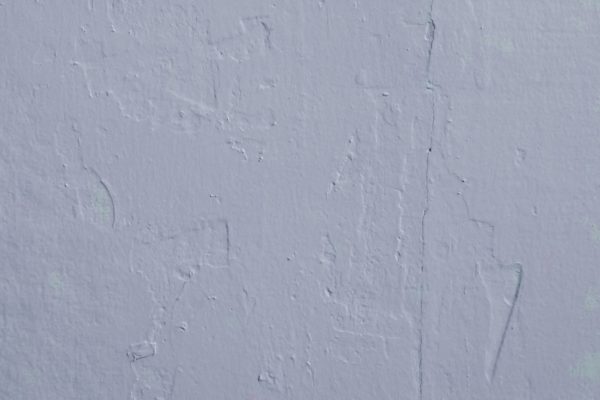 When you don't have the words / what will you use to speak (to truth)? Whiteness is structured like a language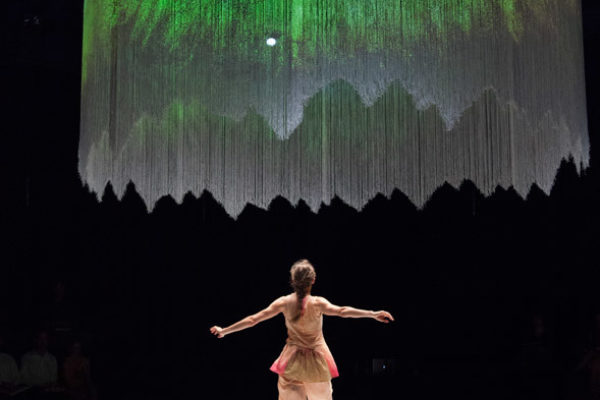 Dance as secular and sacred devotion.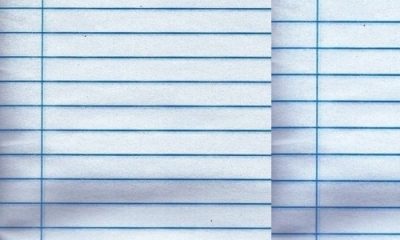 The professor reads the submissions with his hand cradling his sparrow and when he reaches hers, he masturbates profusely, rubbing his sparrow's feathers until it is nearly bald.
Featuring interviews with Lynda Benglis, Roe Ethridge, Becca Blackwell, Antonio Campos, Robert Greene, Angie Keefer, Liz Magic Laser, Laura Kurgan, China Miéville, Michael Palmer, and Rosmarie Waldrop.
Featuring interviews with Steffani Jemison, Amitav Ghosh, Curt Stager, Ron Athey, Stephin Merritt, Rita Ackermann, Bryan Hunt, David Levine, Hari Kunzru, Sjón, and George Saunders.
Featuring interviews with John Giorno, Lidia Yuknavitch, Iman Issa, Eric Baudelaire, Ieva Misevičiūtė, Daniel Borzutzky, and more.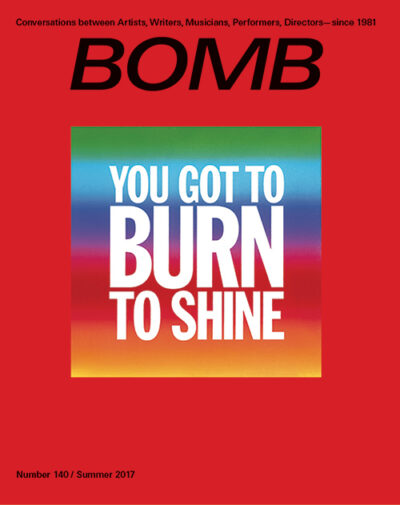 Featuring interviews with Amit Dutta, Lisa Sanditz, Nina Katchadourian, Anoka Faruqee, Michelle Grabner, Suzanne Bocanegra, Adrienne Truscott, Marcus Steinweg, Mike Wallace, and Lucy Ives.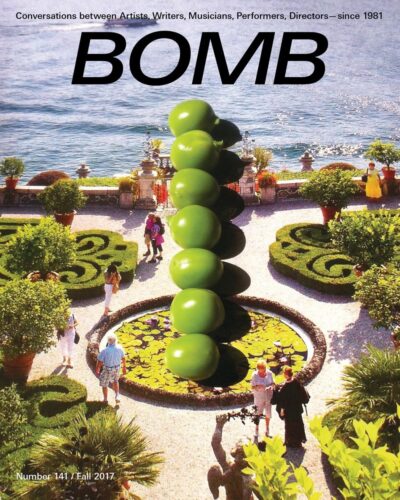 Subscribe now and get nearly 50% off the cover price.
Gender Identity Onstage
Performers who investigate cisgender norms, masculinity, and the trans experience.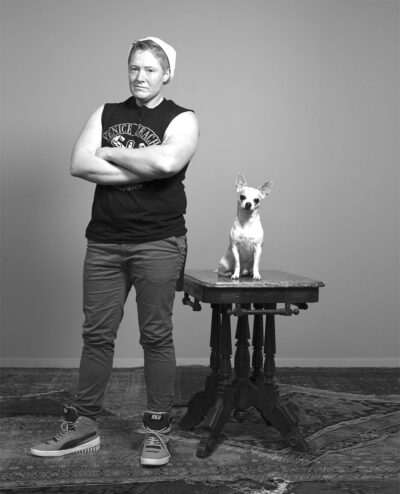 The actors chat about performing masculinity, transitioning, and Blackwell's one-person show They, Themself and Schmerm.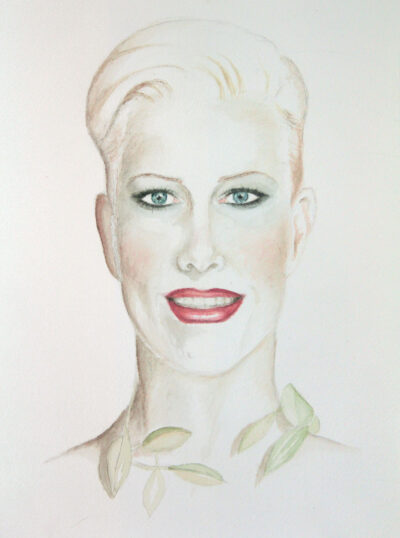 Bond keeps expanding a performative repertoire that's equally personal and political. On the occasion of V's gallery exhibit in London, Episalla queries the self-designated "trans-genre artist."
Legendary cross-dresser and co-founder of the theater troupe Split Britches joins playwright Craig Lucas for non-stop laughter and revelations about alternative theater, life, drugs, and the busting of conventions in general.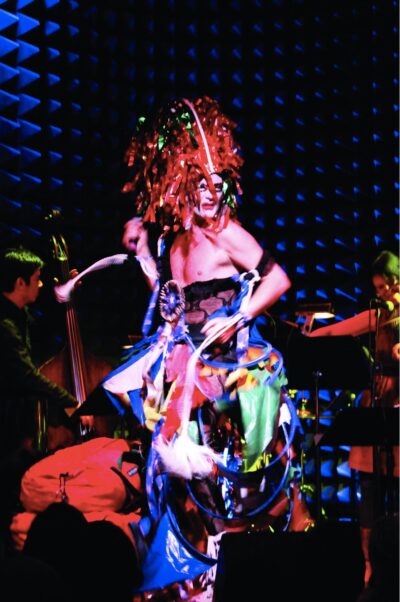 On being an outsider, the nature of authenticity, and the depths of pop-culture.