Home of the Bill T. Jones / Arnie Zane Company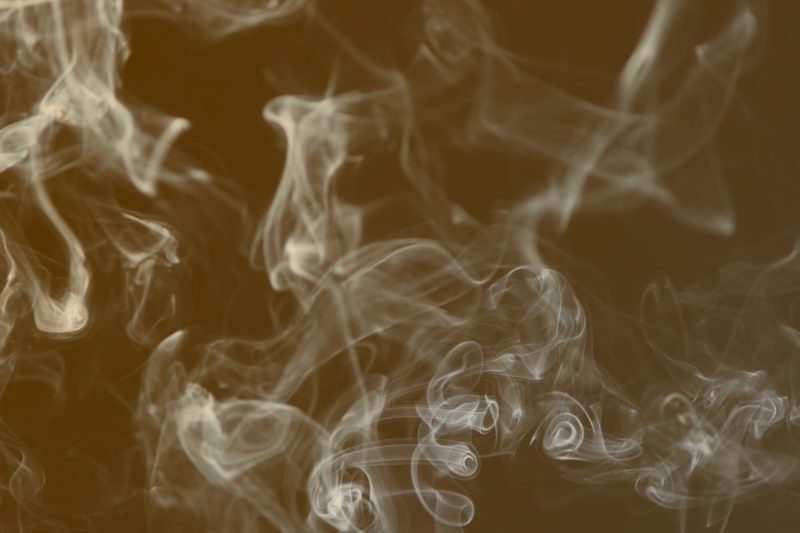 Congratulations to Ward on winning the 2017 National Book Award for Sing, Unburied, Sing.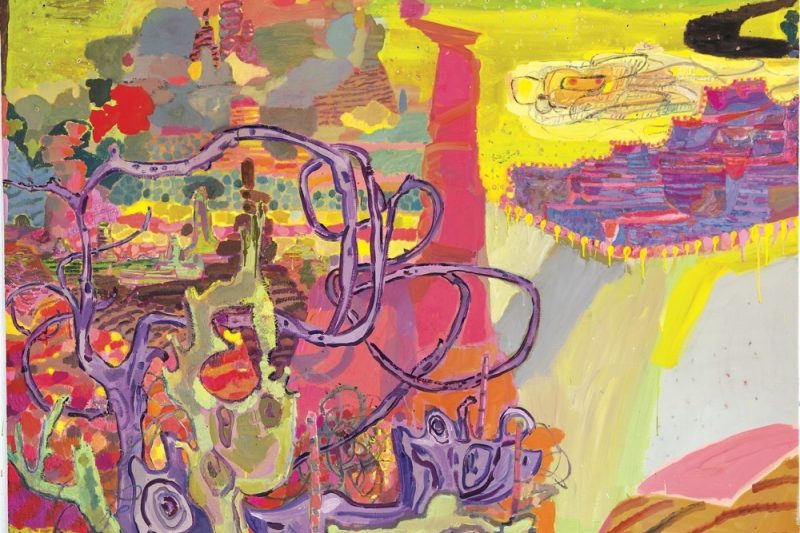 A landscape painter explores the "bright, exuberant, plastic toxicity" oozing from the colors of our contemporary environment.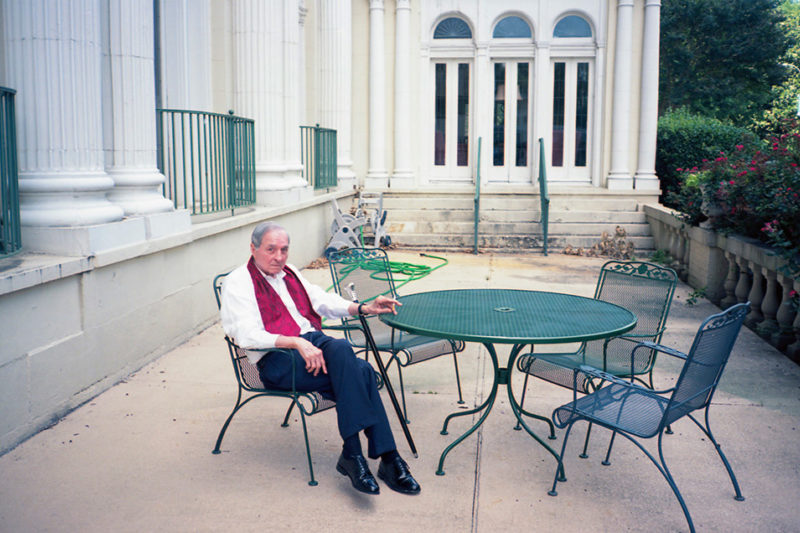 The pioneering photographer releases an album of synth and piano works.
Featuring interviews with Lynda Benglis, Roe Ethridge, Becca Blackwell, Antonio Campos, Robert Greene, Angie Keefer, Liz Magic Laser, Laura Kurgan, China Miéville, Michael Palmer, and Rosmarie Waldrop.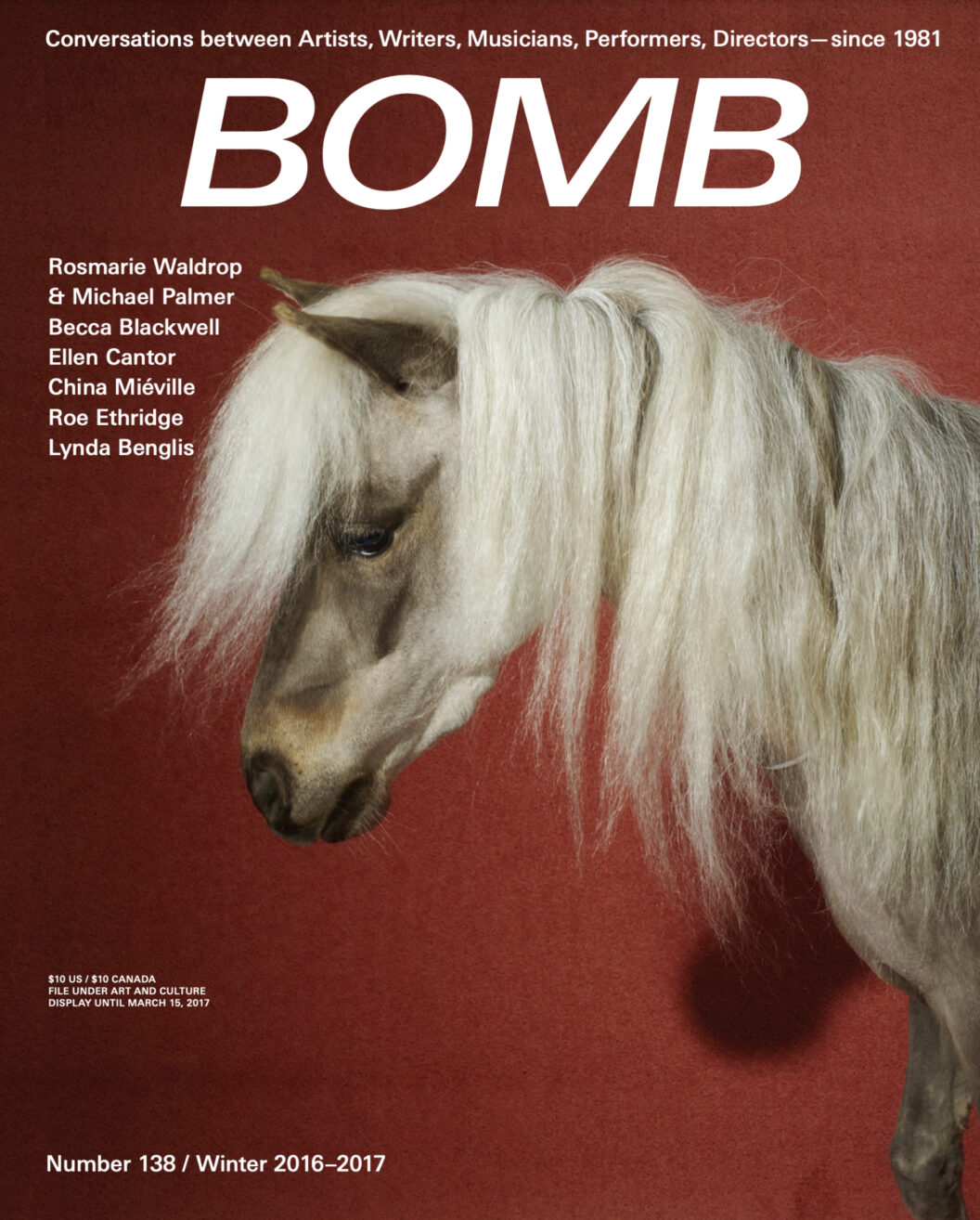 Subscribe now and get nearly 50% off the cover price.
The Pictures Generation
A few of our favorite exchanges.