New York Live Arts presents
Marjani Forte
Nov 15-19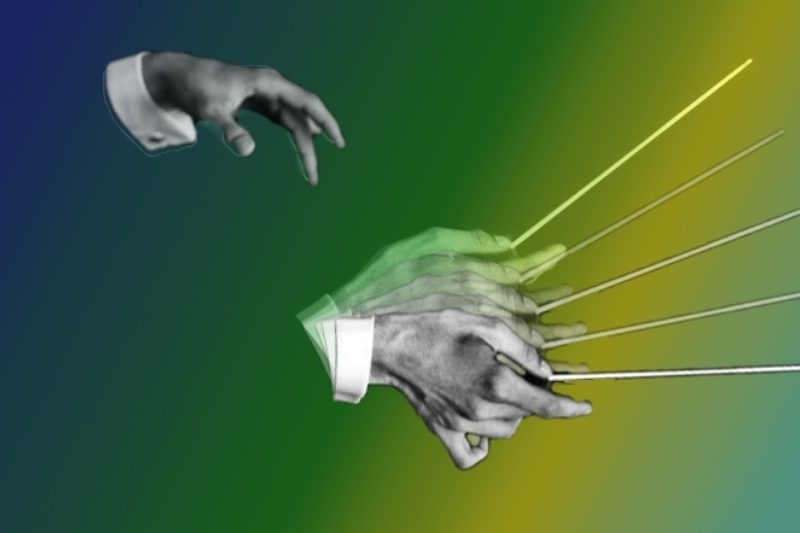 The Danish poet on corporeal poetics, pregnancy, and the influence of classical music.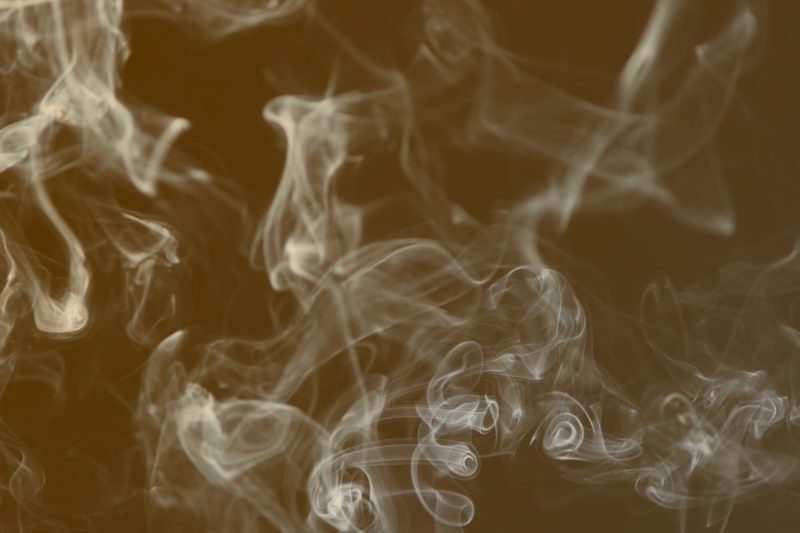 Congratulations to Ward on winning the 2017 National Book Award for Sing, Unburied, Sing.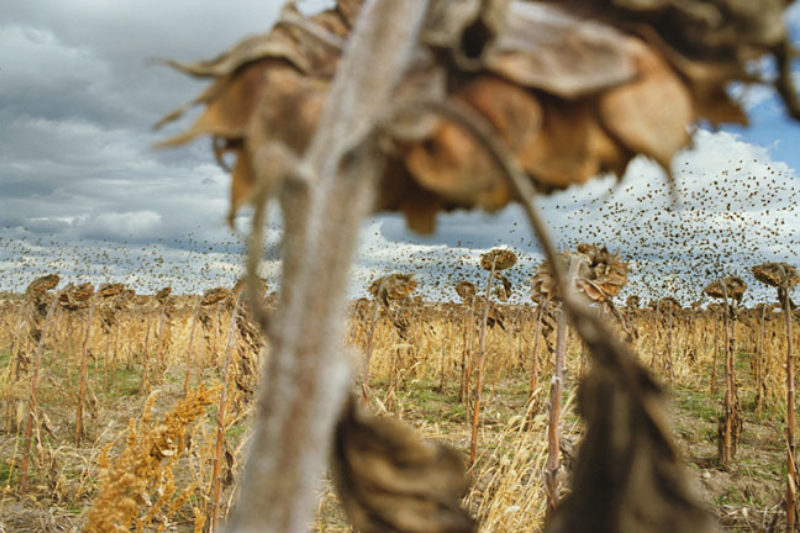 Chroniclers of restless wanderlust. 
Featuring interviews with Lynda Benglis, Roe Ethridge, Becca Blackwell, Antonio Campos, Robert Greene, Angie Keefer, Liz Magic Laser, Laura Kurgan, China Miéville, Michael Palmer, and Rosmarie Waldrop.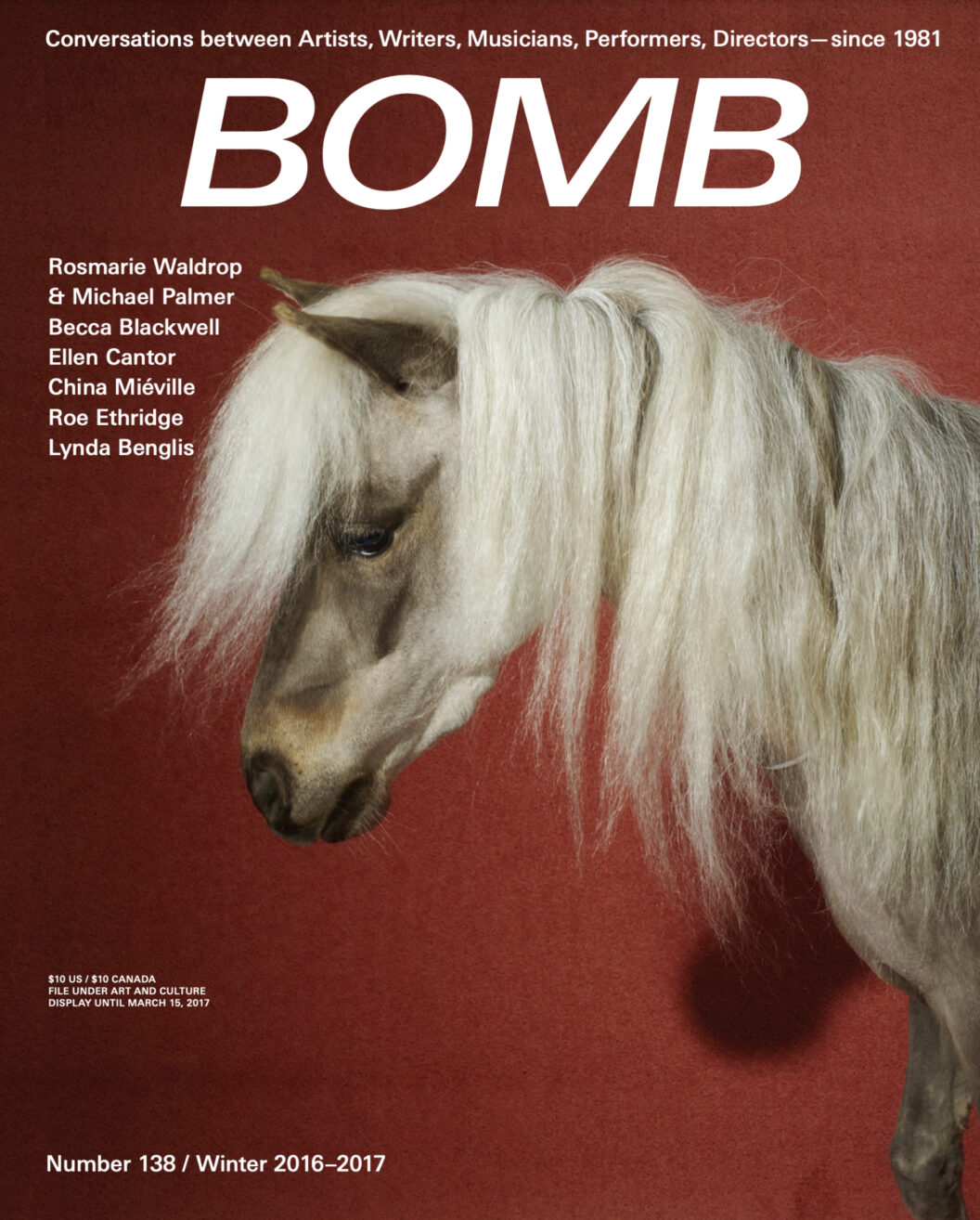 Subscribe now and get nearly 50% off the cover price.
New Sounds
Commissioned portfolio pieces from composers and sound artists, ranging from raw documentation of live performances to sound collage and experiments with aleatory music.