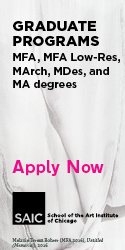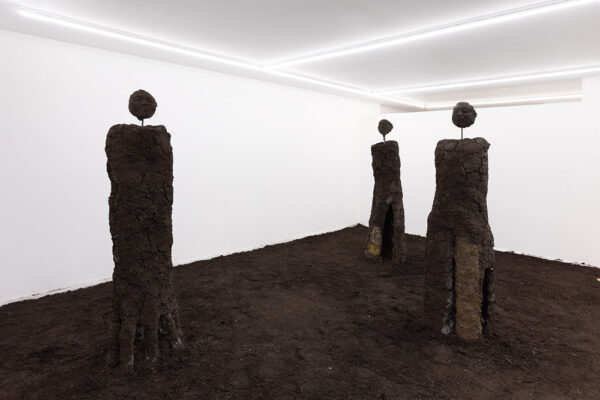 Sculpture and performance that work with soil.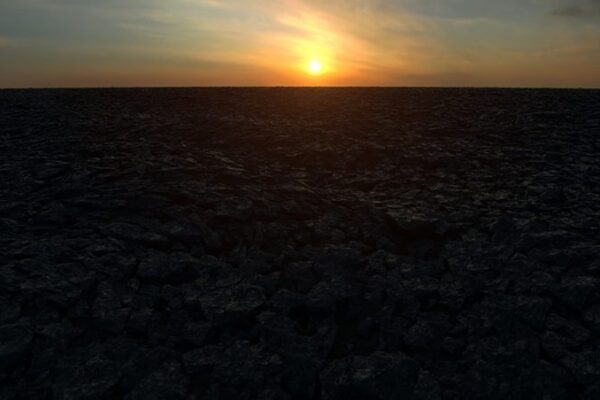 A new film that feels both primordial and futuristic.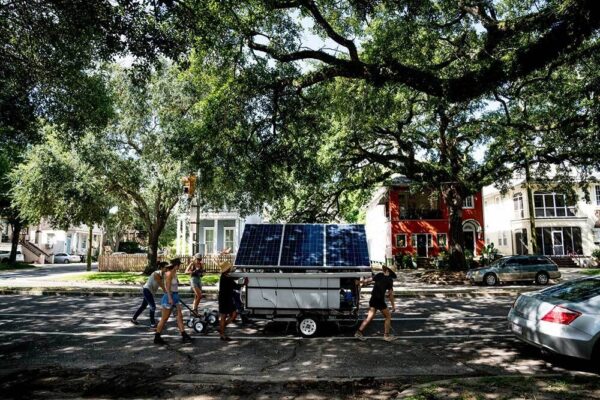 Organic installations that envision current and future worlds.
Our winter issue includes interviews with Tashi Dorji, Danielle Evans, Walton Ford, Guadalupe Maravilla, Mary Lovelace O'Neal, the Ross Brothers, and Aaron Turner; DIY cookbooklets from Dindga McCannon; poetry by Rae Armantrout, Imani Elizabeth Jackson, and Allison Parrish; prose by Langston Cotman, GennaRose Nethercott, and Brontez Purnell; a comic by Michael DeForge; protest drawings by Steve Mumford; and more.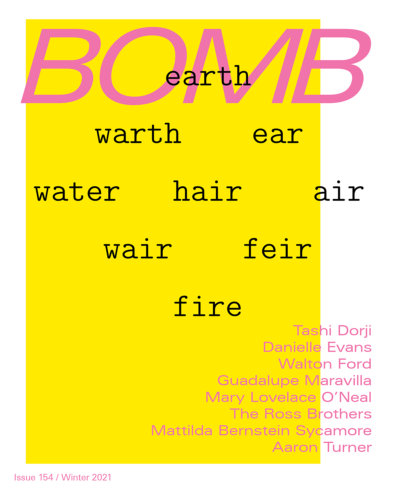 Subscribe now and get nearly 50% off the cover price.

BOMB Retrospective
Celebrating 40 years with curated selections from the archive.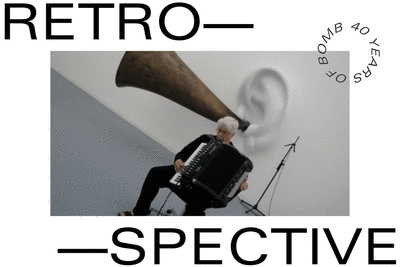 IONE is Pauline Oliveros's partner and collaborator of thirty-two years. Oliveros passed away in November 2016, but her powerful presence has left a lasting mark on experimental and electronic music globally. The following is IONE's intuited conversation with the late Oliveros and a curated playlist expressive of her legacy.