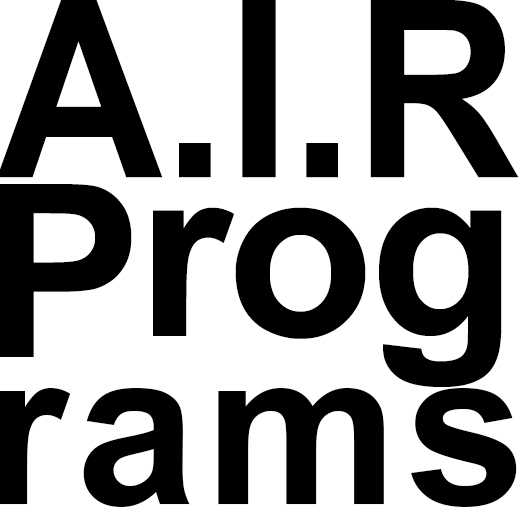 Discover
Artist-In-Residence
Programs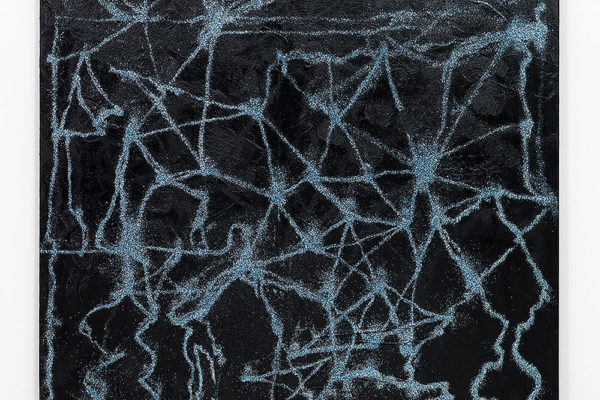 The artists discuss painting landscapes, from transient rays of moonlight to the immensity of environmental changes.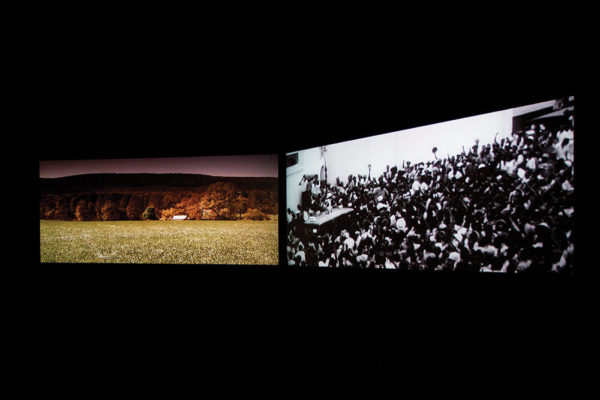 On the eve of Signs of Empire, his current show at the New Museum, the British artist and filmmaker elaborates on how philosophy and the history of cinema have influenced his practice.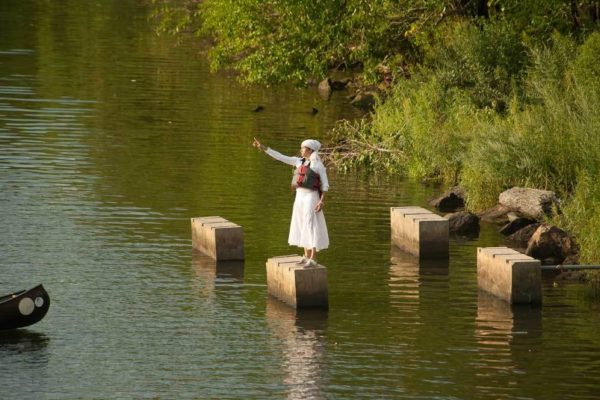 Previewing a public performance on the Bronx River.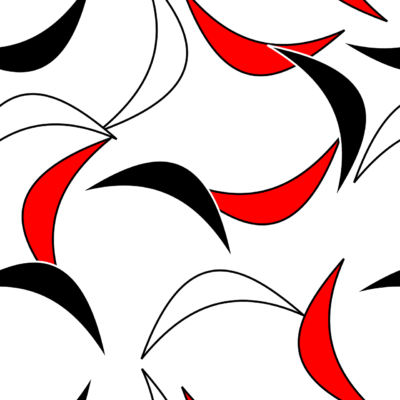 This piece consists entirely of first sentences from 268 short stories published in The New Yorker over the past 20 years, from 1997 to 2017.

Featuring interviews with Amit Dutta, Lisa Sanditz, Nina Katchadourian, Anoka Faruqee, Michelle Grabner, Suzanne Bocanegra, Adrienne Truscott, Marcus Steinweg, Mike Wallace, and Lucy Ives.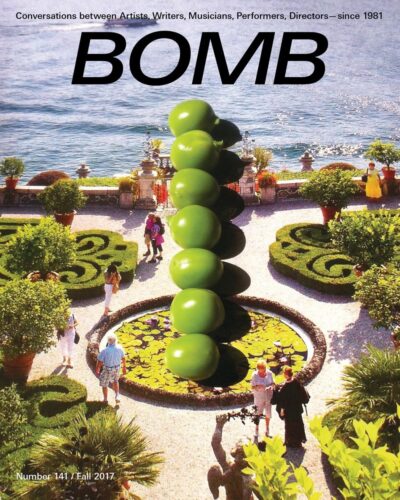 Subscribe now and get nearly 50% off the cover price.
New Books
The publications and authors worth highlighting.