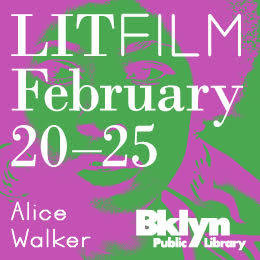 Brooklyn Public Library Presents
LitFilm: A Film Festival About Writers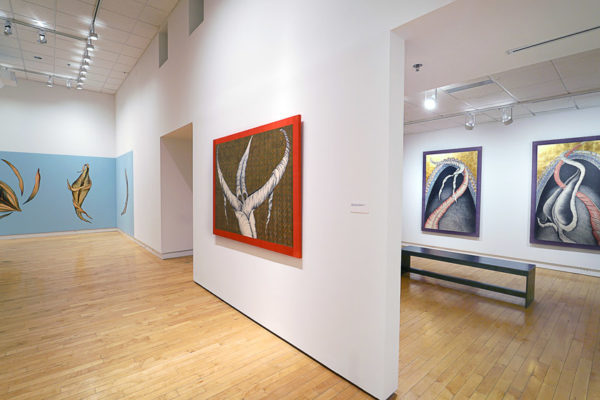 Investigating the interface between humans, nature, and technology.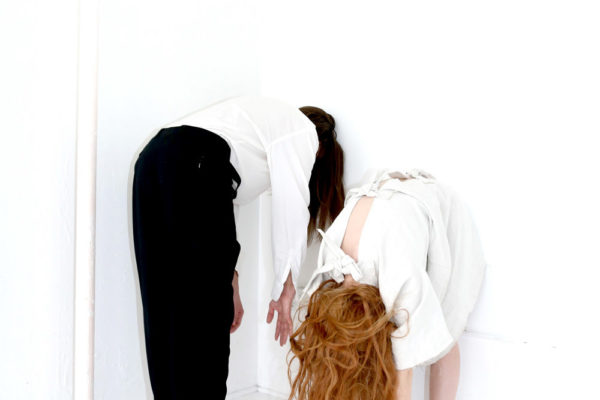 Nineteenth-century female hysteria and contemporary digital culture on stage.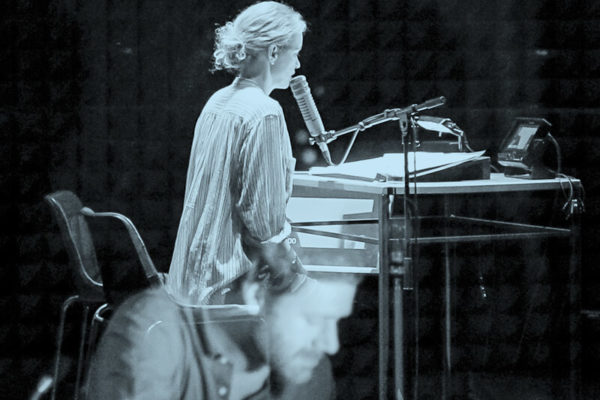 A German play based on a French memoir reflects on the global Left's abandonment of the working class—and finds additional significance in the Age of Trump.
Featuring interviews with Steffani Jemison, Amitav Ghosh, Curt Stager, Ron Athey, Stephin Merritt, Rita Ackermann, Bryan Hunt, David Levine, Hari Kunzru, Sjón, and George Saunders.
Subscribe now and get nearly 50% off the cover price.
New Verse
A selection of recently published work.