Abrons Art Center
Feb 1, 6:30pm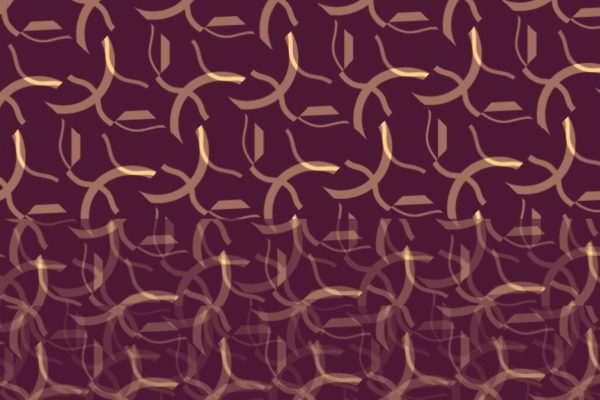 A posthumous collection cements the author's reputation as a master of the short story.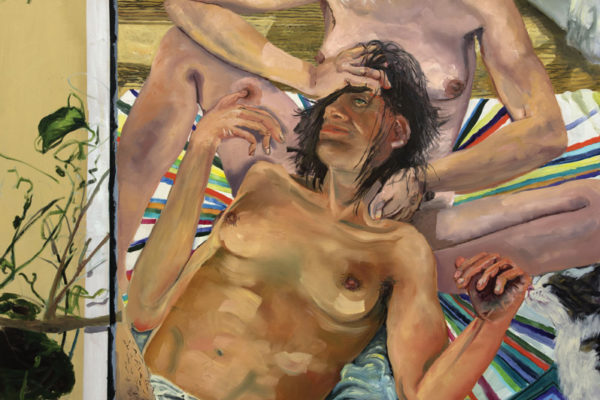 A painter talks about portraits as love letters, the poetry of country music, addiction and compulsion, drawing out painful archetypes, and finding both resentment and dignity in daily life.
humself, shamself, hymnself, shameself—. / lameself, lambself, numbself, unself—. / sing anger, goddess, of—. many devices—.
Featuring interviews with Steffani Jemison, Amitav Ghosh, Curt Stager, Ron Athey, Stephin Merritt, Rita Ackermann, Bryan Hunt, David Levine, Hari Kunzru, Sjón, and George Saunders.
Subscribe now and get nearly 50% off the cover price.
On Being a Black Body
Artists whose work navigates the politics and struggle of the contemporary black experience.