Narrative Poetry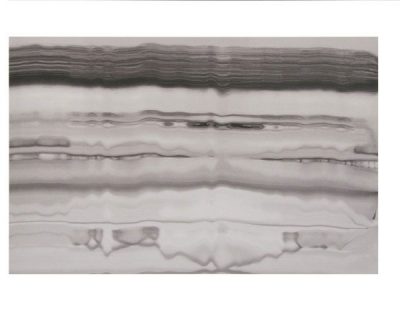 Writing a letter these days seems to be a tribute to nostalgia rather than an efficient means of communication. I almost always choose to text or email rather than actually write or type a letter. But I decided to write a long letter to a friend after reading Andrew Naymark's poem "Letter." The poem taps into the transitory yet life-altering realm of this often forgotten art and reminds us that "some beauty has failed to be recognized" when we fail to send a letter.
– Katherine Sanders
No more results to load.
Nothing found—try broadening your search.