Nicolás Guagnini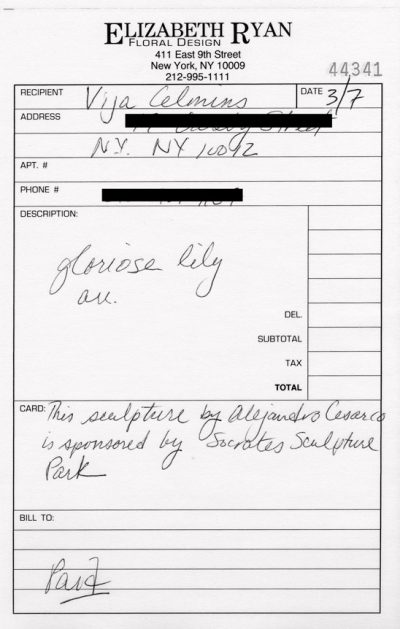 Alejandro Cesarco works brazenly in a tradition, the aesthetic confines of classic conceptual art. In his work, text prevails over image—replacing it or transforming it.

John Miller on how Nicolás Guagnini's photography explores the repression and monotony implicit in everyday life.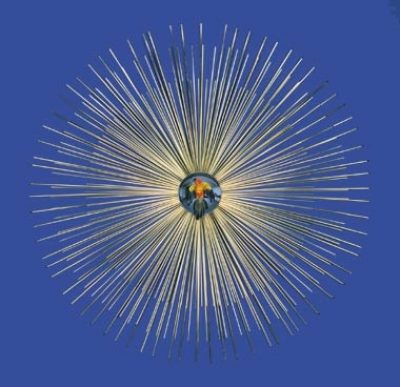 "I engage in several operations with stereotypes, by reconstructing the historical evolution of a representational figure, and its insertion or revival as colonial discourse. What interests me is the stereotype as a symbolic mode."
No more results to load.
Nothing found—try broadening your search.