Julia Wolfe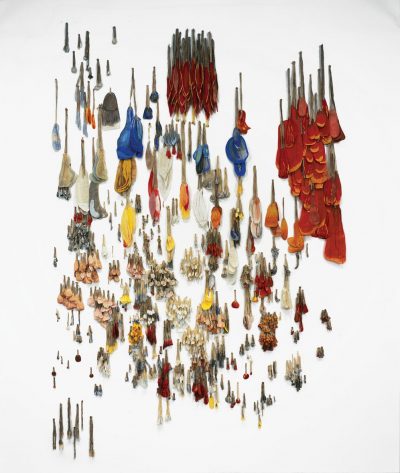 Suzanne Bocanegra and I met recently at a tiny coffee shop to talk about her drawings. I have always loved her work, though I have rarely thought about why.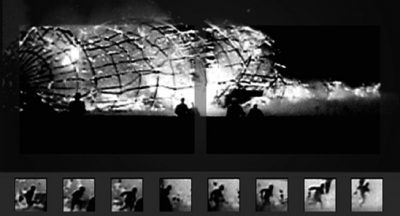 One stormy night this summer in New York, I trekked over to Steve Reich and Beryl Korot's place to see and hear their new video opera, Three Tales
No more results to load.
Nothing found—try broadening your search.