Jibade-Khalil Huffman​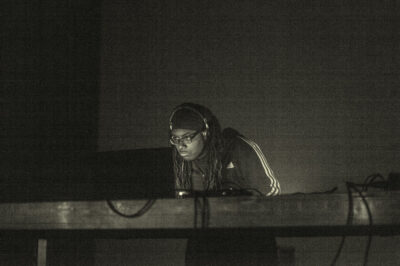 The Indiana-based producer composes intricate music from a blank slate, but her inspirations range from Nina Simone to discrete mathematics.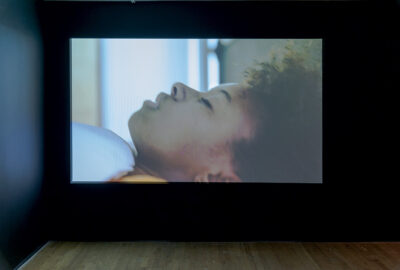 In Killer of Sheep, Charles Burnett's 1977 film set in LA after the Watts riots, there is a scene you may recall: a group of friends sit in a car outside a liquor store; on the hood rests a can of beer, and the man in the passenger seat reaches through the empty windshield to sip from it.
No more results to load.
Nothing found—try broadening your search.