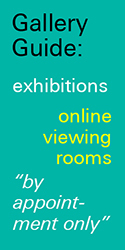 Projection project, featuring projected images in both San Diego and Tijuana, The Border Project: San Diego/Tijuana by Krzysztof Wodiczko. This article is only available in print.
Originally published in
Featuring interviews with Kevin Spacey, Robert Gober, Deborah Eisenberg, Christopher Guest, Isaac Mizrahi, Kazuo Ishiguro, Marvin Heiferman, Bharati Mukherjee, John Heys, Maureen Conner, Hillary Johnson, and Ketan Mehta.