Announcing the Winner of Our Biennial Poetry Contest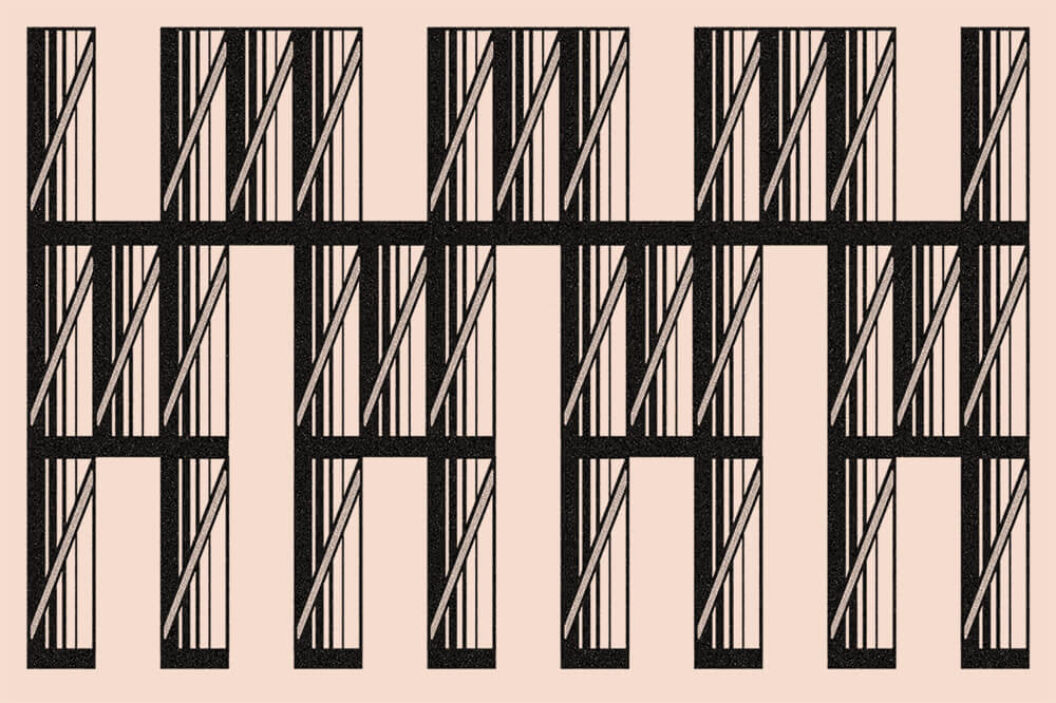 Each year BOMB solicits entries from emerging writers around the world for our annual literary contest, alternating between fiction and poetry. This year's poetry contest, judged by Dawn Lundy Martin, brought in a wide range of poems that probe the boundaries of textual form and poetic expression in new and exciting ways, and we are very pleased to announce the winner: Savannah Cooper-Ramsey.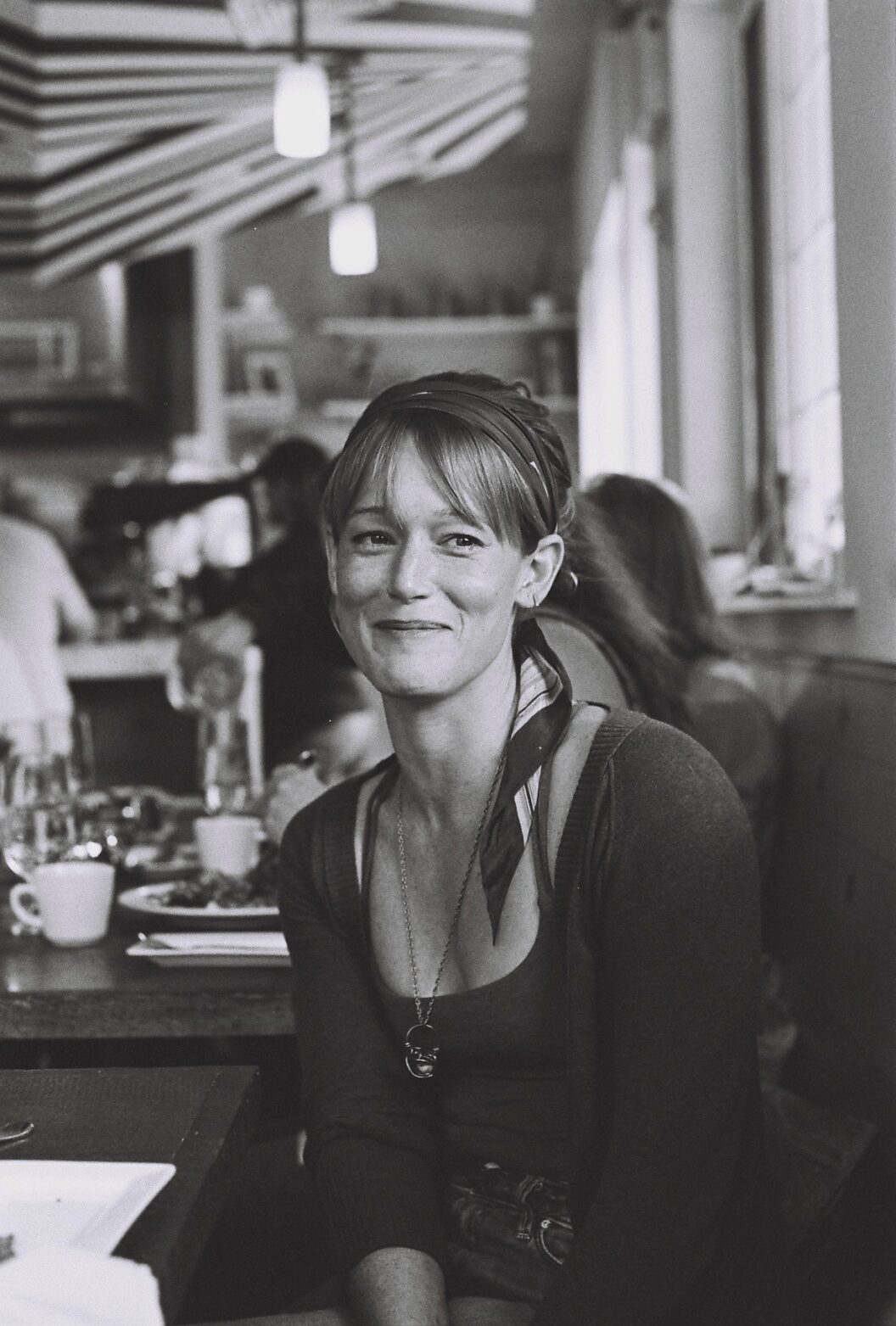 Savannah Cooper-Ramsey is the author of the artist book Not Fit for Print (Waterhouse Ltd., 2018) and a forthcoming collection of poems, little murders (Empty Set Press). A PhD candidate in Italian at Columbia University, she lives in Philadelphia and is a member of the Art Dept. collective.
We'll turn things over to Dawn Lundy Martin, who had this to say about Savannah's work:
What does it take to orient one's self within the logic of a poem? The poems that woo me, that yoke me, erotically, into their worlds are those that enact an unpredictable magic. Magic, when it comes to Savannah Cooper-Ramsey's "little murder" poems, happens in the playful conversation between actual happenings in the world and the quirk of logic within the writing—an imagined or created logic that takes, as one of its forms, a linguistic attack on convention. 
Four poems by Cooper-Ramsey will appear in BOMB's upcoming fall issue.
Martin also selected a runner-up, Navid Sinaki, whose poems will appear in a future issue. Sinaki is a writer and artist from Tehran who currently lives in Los Angeles. His video art has exhibited in venues including the British Film Institute, Lincoln Center, and the Museum of Modern Art in Stockholm.