"A solar is a peculiar multicultural habitat; the apartment tenements represent the complex layers of Cuban society. Everyone lives in tiny converted rooms with almost no privacy."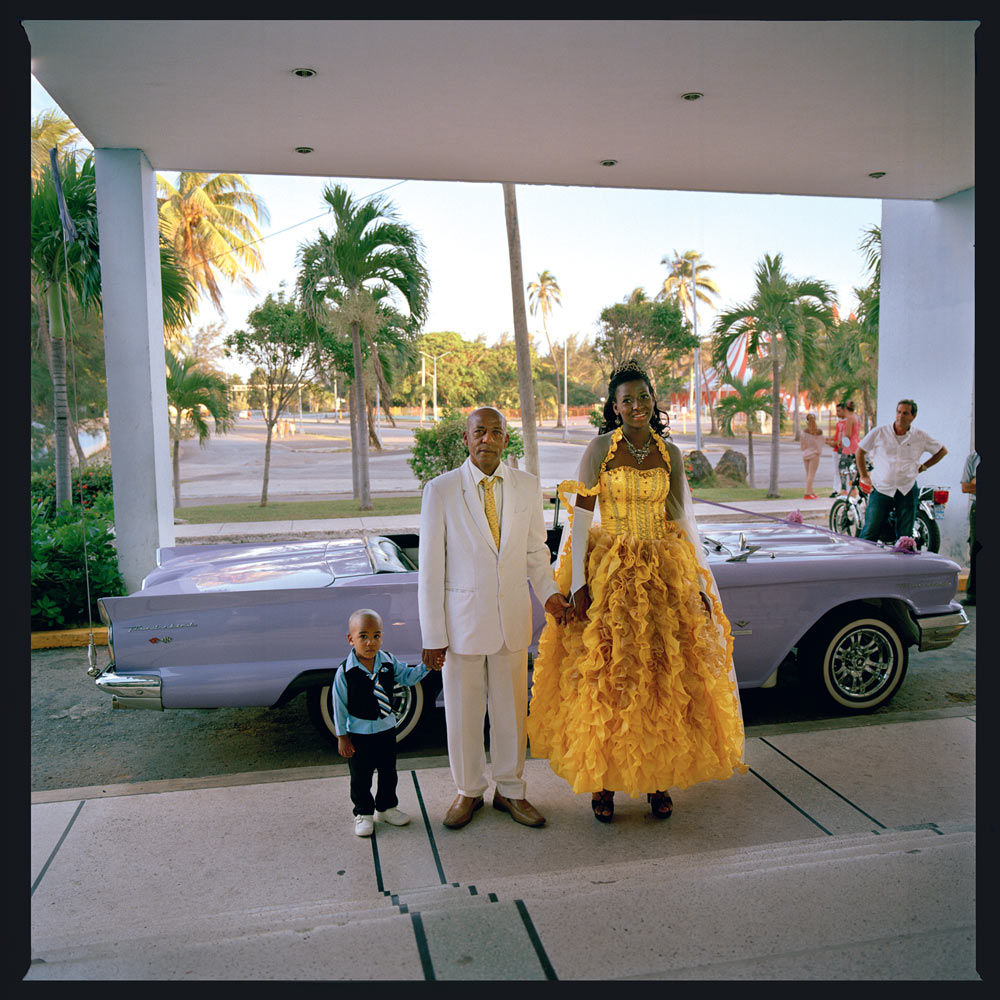 La Quinceañera, Havana. From the series Vivir con ..., Cuba, 2015, archival digital prints from medium format negatives, 20 × 20 inches. All images courtesy of the artist unless otherwise noted.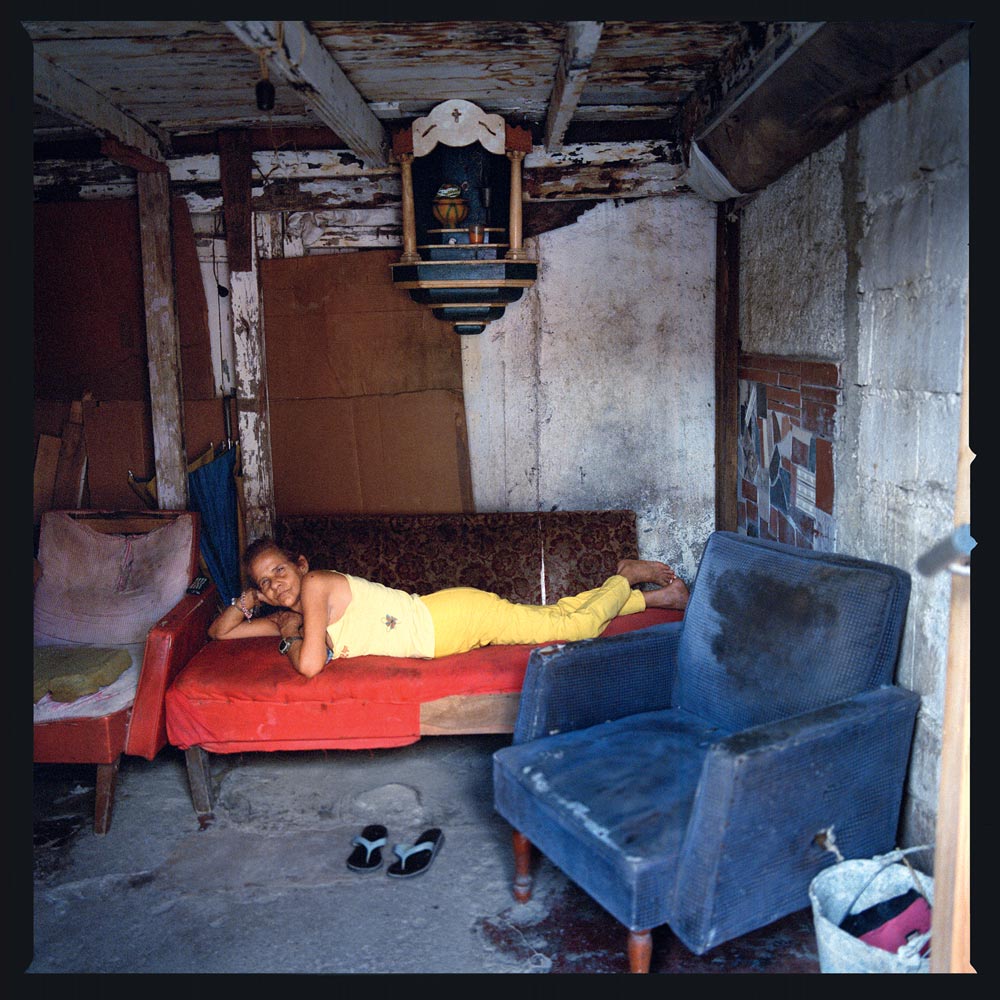 Maria Despierta, Havana.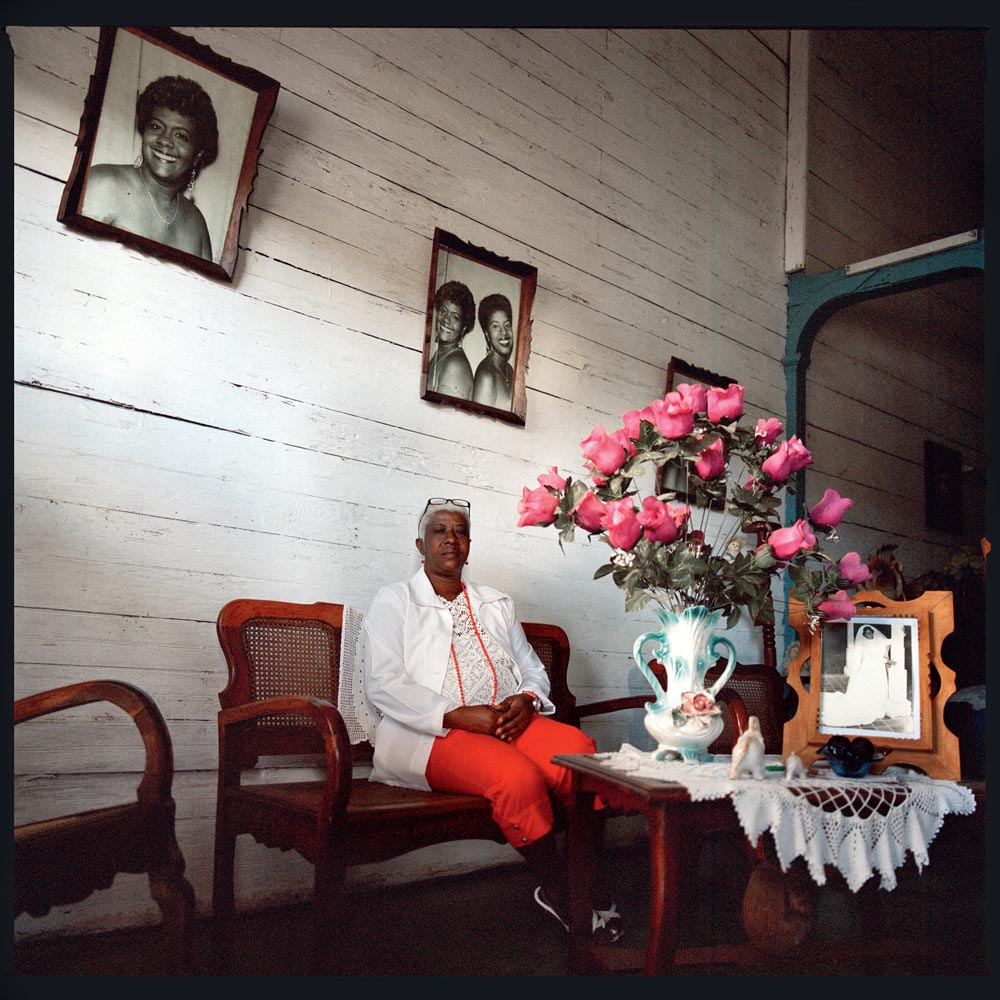 Adelaida, Zulueta.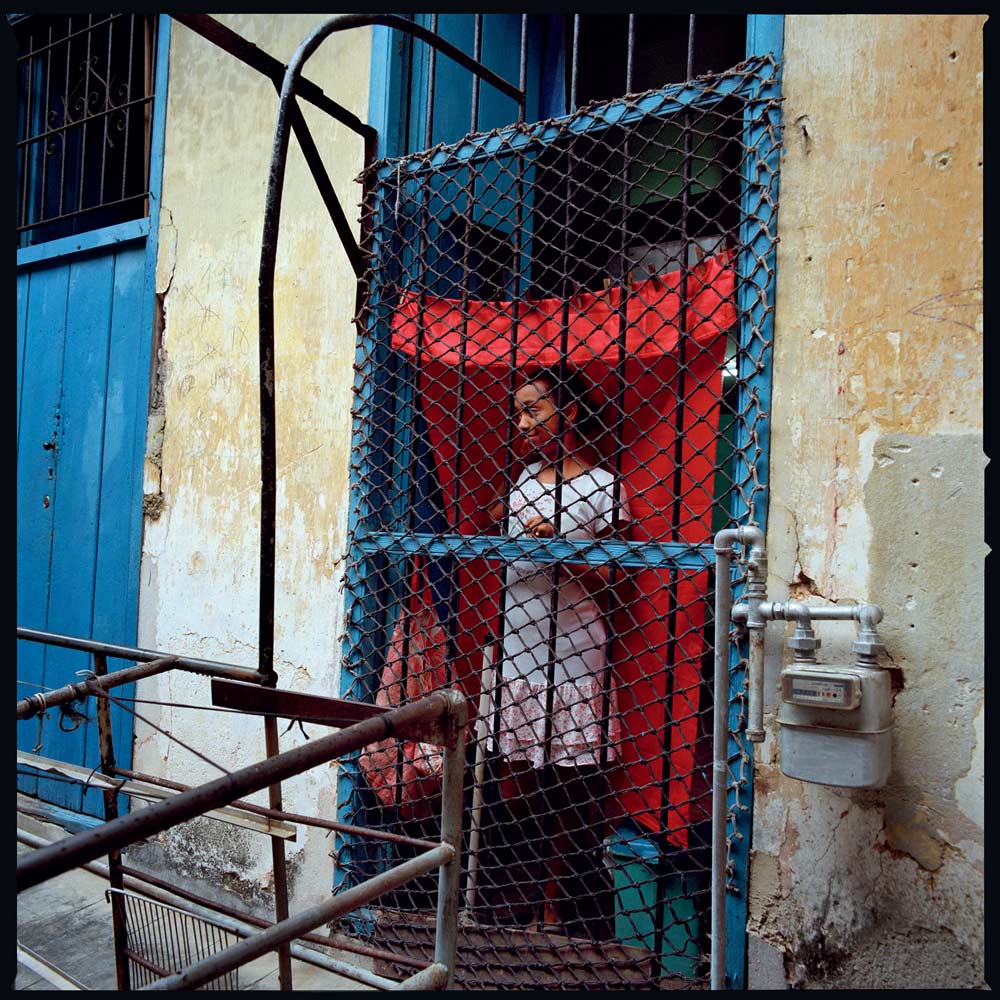 Maria, Havana. Courtesy Galleria Renata Bianconi, Milan.

Edificio Plaza Vieja, Havana.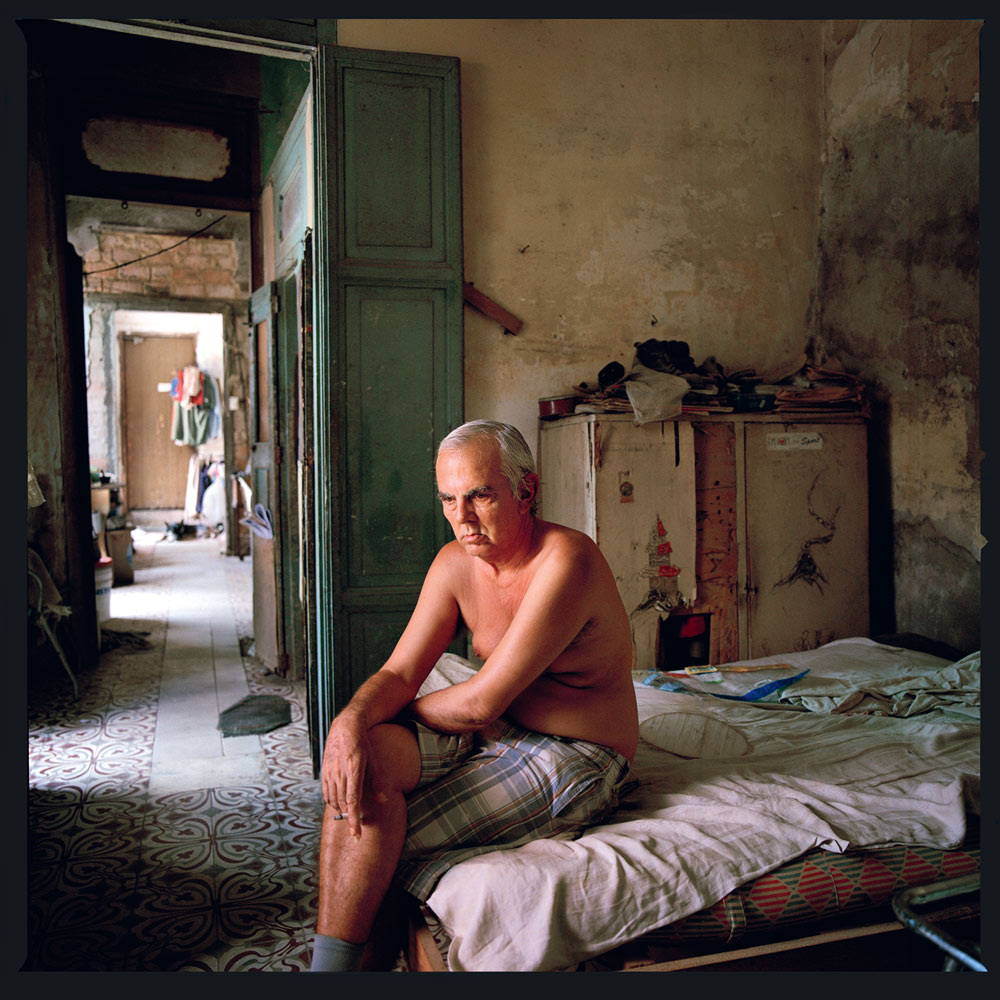 El Tio, Bejucal.