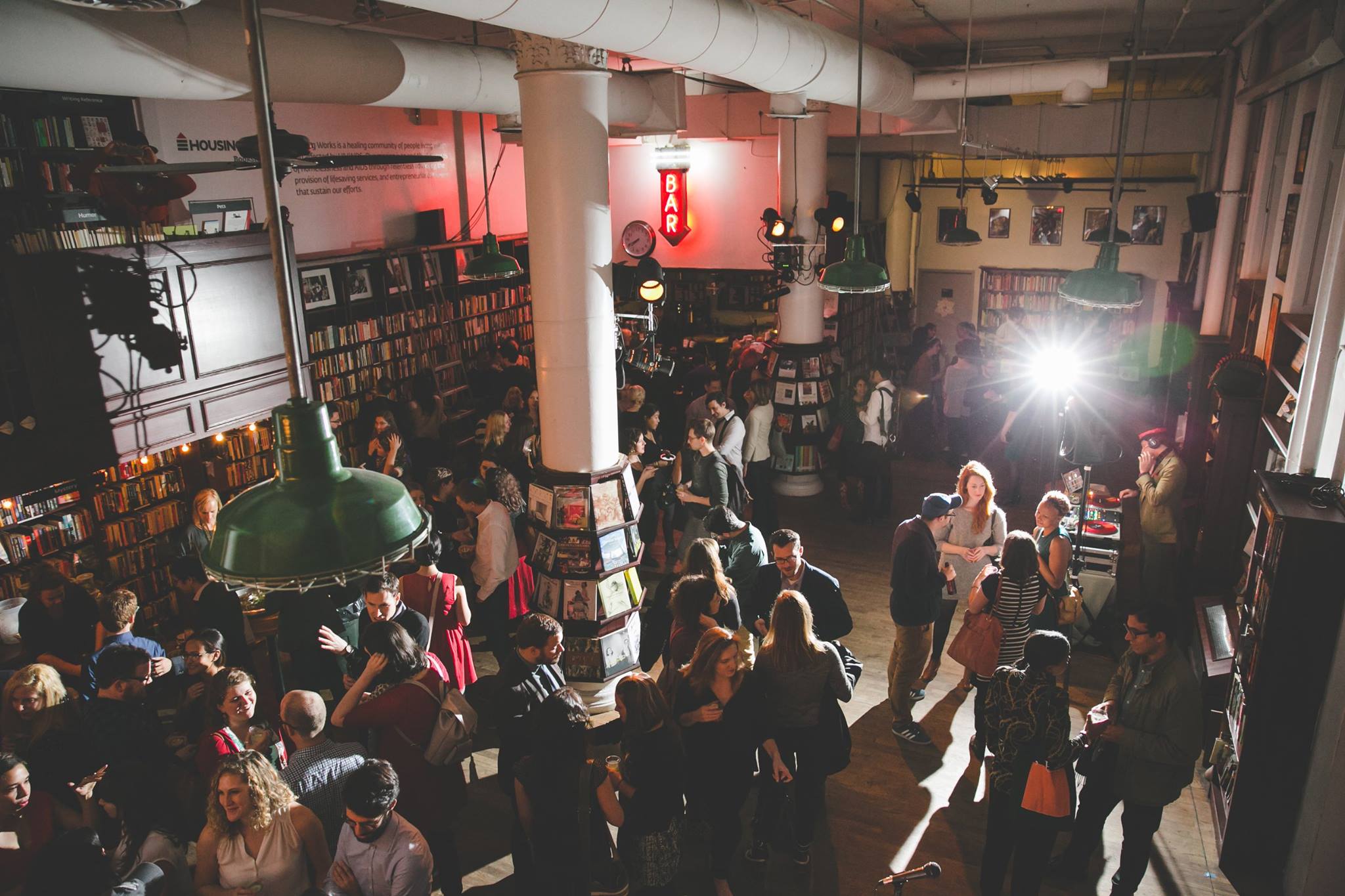 Thursday, December 15, 6:00pm
Housing Works Bookstore Cafe, 126 Crosby Street, New York

Including Ridykeulous (Nicole Eisenman), Sally Wen Mao, Emily Skillings, Marwa Helal, and Cecilia Corrigan
Please save the date for a gathering and marathon-style reading of responses by and for artists and arts organizers. Line-up to be announced. Artists of all disciplines will read their short responses--of any form--to the results of election 2016 and the imminent administration.
Partner organizations will provide information and resources in addition to Housing Works' bookstore and advocacy and healthcare departments.
Note that BOMB's readers will begin around 8:30pm. We recommend arriving early. See Facebook event for full details.
Produced by
Molly Rose Quinn, Director of Public Programming, Housing Works Bookstore Cafe
Brandon Stosuy, Editor-in-Chief of The Creative Independent, a project of Kickstarter
Glory Edim, founder of Well-Read Black Girl
Jillian Steinhauer, senior editor at Hyperallergic
Tags: