BOMB is excited to announce the 2014 Poetry Contest, judged by poet CAConrad.
The winner of our 2014 contest will receive a $1,000 prize and publication in BOMB Magazine's literary supplement First Proof. Deadline April 30.
Poetry Contest Submission Guidelines
• Manuscripts must include 3–5 poems.
• No more than 5 poems (max. 10 pages) per entry fee.
• Do not write a name on the actual manuscript, as all entries are considered anonymously. NON-ANONYMOUS ENTRIES WILL NOT BE CONSIDERED.
• Poems must be previously unpublished.
• Simultaneous submissions OK, but reading fee is not refundable.
• Reading Fee: $20 inside the US—includes free one-year subscription to BOMB* (addresses outside North America add $12; Canada/Mexico add $6).
• Deadline: April 30, 2014.
We will only be accepting online submissions. Click here to upload your manuscript and pay the reading fee (includes free one-year subscription to the magazine).
The winning poem will be published in an upcoming issue of BOMB's First Proof. Finalists and winner announced late summer 2014. Email generalinquiries (at) bombsite (dot) com with any questions.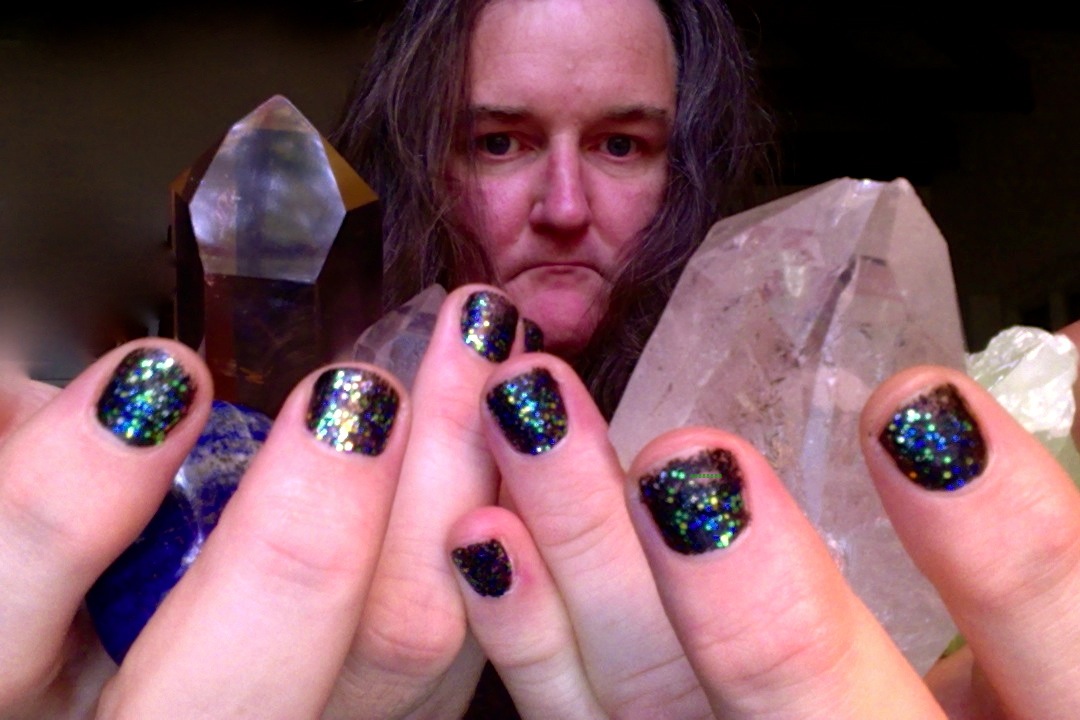 CAConrad is the author of six books including ECODEVIANCE: (Soma)tics for the Future Wilderness (Wave Books, 2014), A BEAUTIFUL MARSUPIAL AFTERNOON(WAVE Books, 2012) and The Book of Frank (WAVE Books, 2010). A 2014 Lannan Fellow, a 2013 MacDowell Fellow, and a 2011 Pew Fellow, he also conducts workshops on (Soma)tic poetry and Ecopoetics.
Visit him online at CAConrad.blogspot.com
BOMB has championed and encouraged the literary efforts of both established and emerging writers for more than a quarter-century, with a contributing editorial board that boasts contemporary luminaries such as Deborah Eisenberg, Patricia Spears Jones, Edwidge Danticat, Kimiko Hahn, Jonathan Lethem, John Haskell, and Francine Prose.
*All subscriptions will start with the Summer 2014 issue, #128.