Paper Clip is a weekly compilation of online articles, artifacts and other—old, new, and sometimes BOMB-related.
1. Unseen Recordings posted an interview with and performance by Bill Orcutt.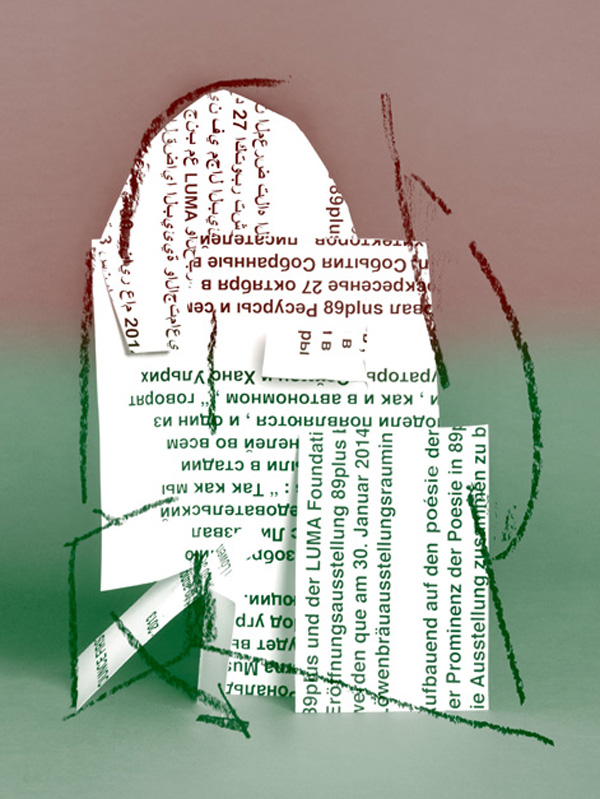 2. 89Plus and the LUMA Foundation launched Poetry will be made by all!, an exhibition and publishing platform happening online and in Zurich over the next two months.
3. "We don't like a lot of things." Someone uploaded an interview with Midwestern punks The Dead Boys, in which they articulate punk ethos.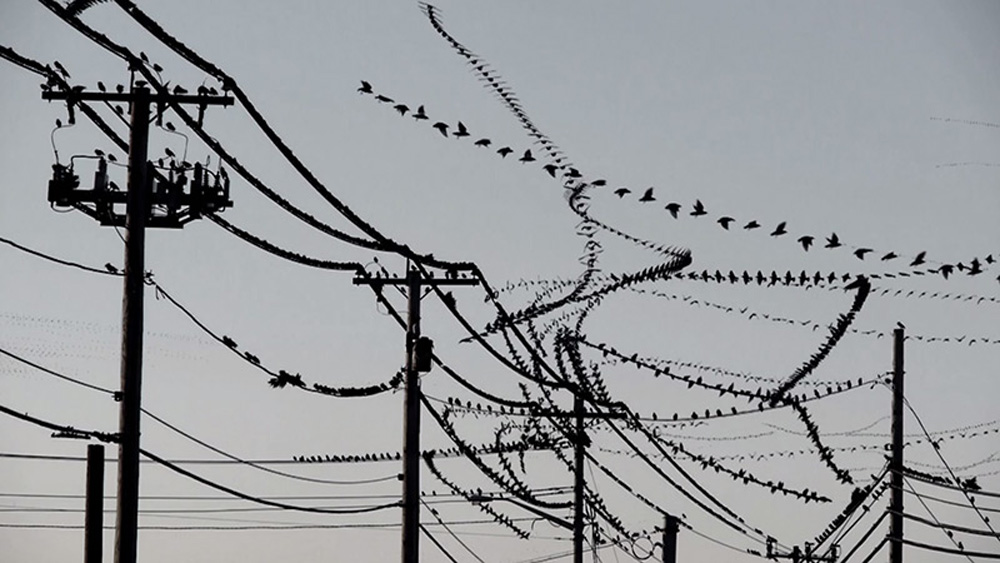 4. Artist Dennis Hlynsky mapped the flight paths of individual birds in hypnotic videos.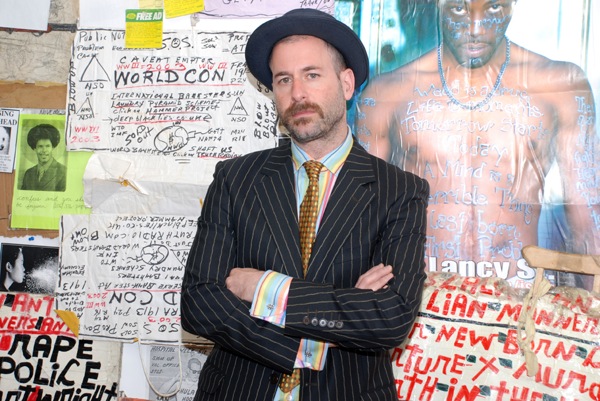 Photo Credit: © David Velasco, 2008Í
5. Kenneth Goldsmith discussed the poetics of archiving.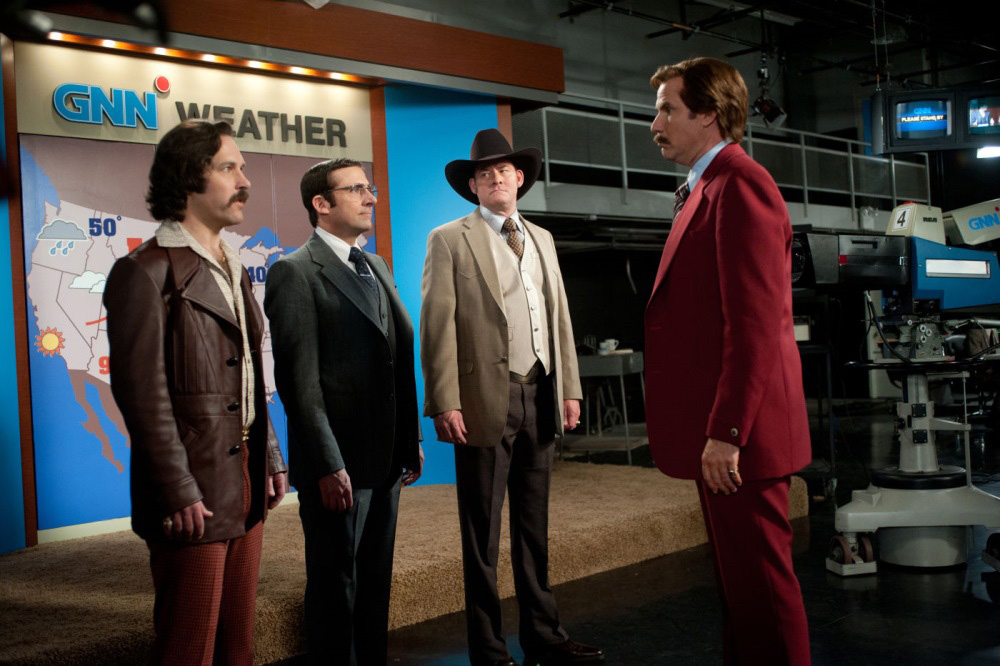 6. John Lehtonen wrote about "over-proliferation" in the films of Adam McKay and Will Ferrell.